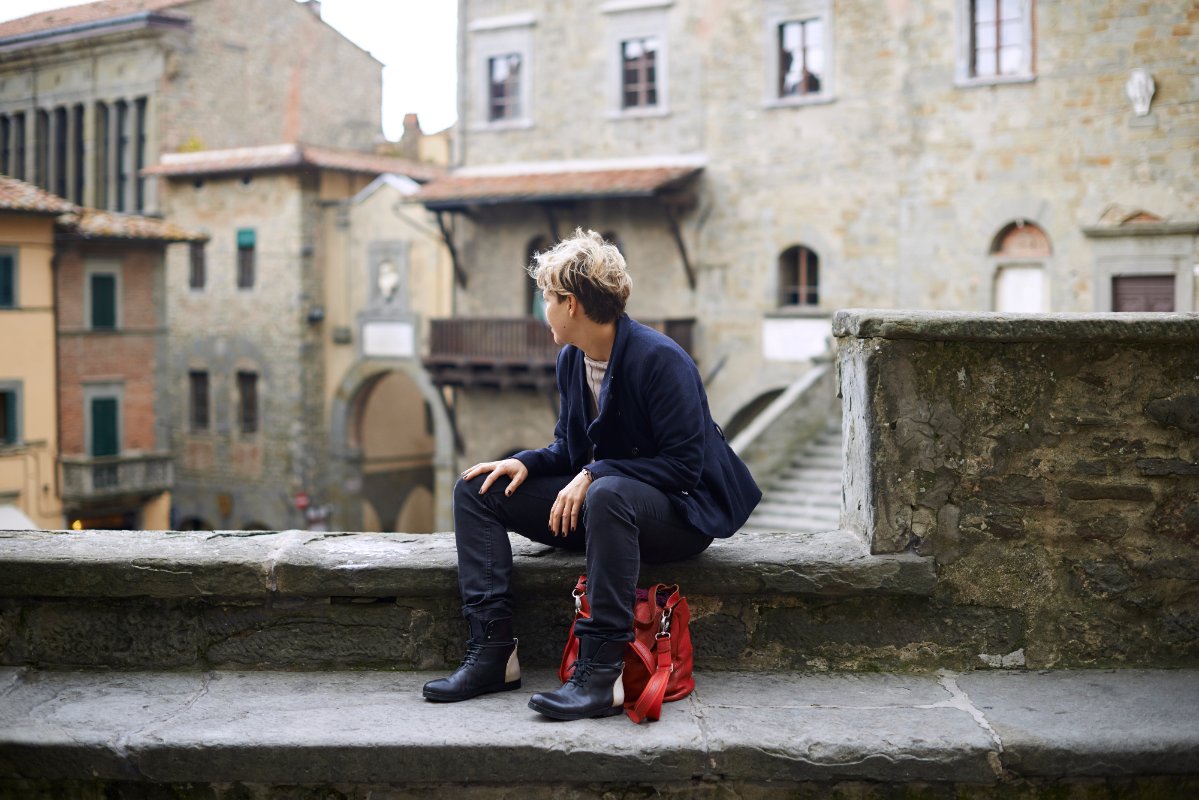 Tuscany seen through Pietro's sketchbook
Pietro Cataudella
, born in 1991, is a Sicilian who moved to Tuscany just few months ago to study geophysics at the
University of Pisa
. Since he was a child he always had a passion for
drawing and
painting,
but growing up he developed also an interest for all the visual arts, including
photography
.
Recently, he combined
two of his passions
, photography and drawing, in
one project:
#CityLiveSketch
. All began last summer when, on a hot July afternoon, he started drawing on an old notebook a glimpse of his native village, Marzamemi (Sicily region). He was looking for
a creative way to share his sketch on Instagram
when he came up with an idea:
"to frame" the drawing
 inside the place depicted.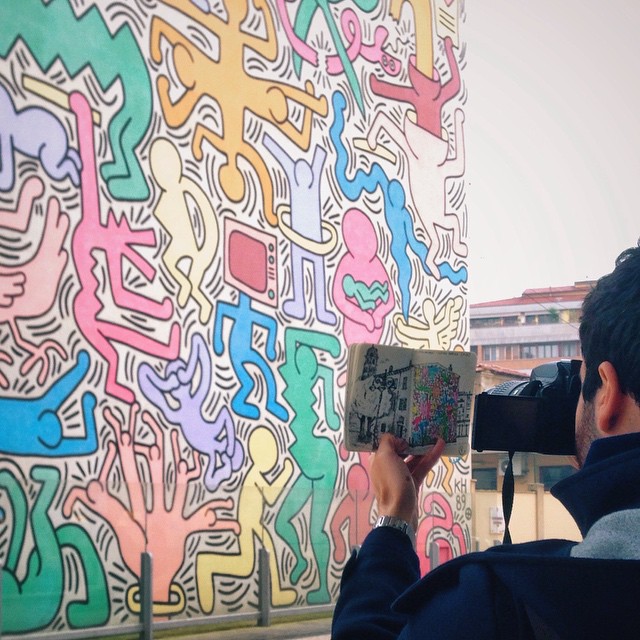 He received
many positive feedbacks
and since then he has shared dozens of sketches, some of them depicting
Tuscan cities and monuments
. So we have decided to interview him!
In October 2014 you were awarded "
Iger Of The Week
" by the editorial staff of
Igersitalia Association
. In the 
IgersItalia interview (ITA only)
we have read that
you are planning to explore Tuscany
. What are the places you would like to portray? Do you have some sketches of Tuscany that you have not published yet?
There are so many places I want to visit and portray in my Moleskine, but for sure they represent a small part of the landscapes and the artistic treasures that this region has to offer. I still have so much to discover, because I moved to Pisa just four months ago. Among the cities that I will certainly add to my collection there are Lucca, Grosseto, Prato and Montecatini Terme. Furthermore, although they were already portrayed, Pisa and Florence will soon be featured in new Live Sketches.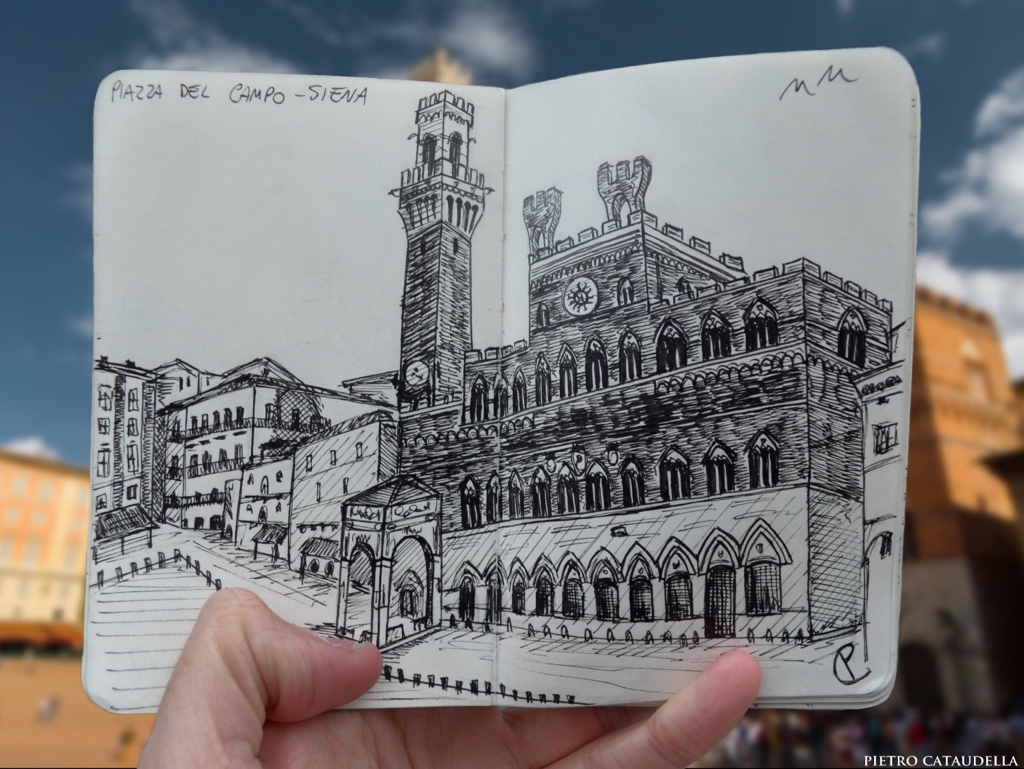 What are the
Tuscan views
(perhaps less known) that you suggest to who loves to draw like you?
Besides the city's most famous art, such as Florence, Pisa or Siena, I recommend to who loves to draw (and not only) Volterra, San Miniato and their surroundings. I recently had the pleasure of visiting these places and their are great! Walking through the streets of these cities near Pisa is like taking a trip back in time; thanks to the beautiful architecture (such as Piazza dei Priori in Volterra and Seminary Palace in San Miniato) and the rolling hills of the surrounding countryside, these locations can amaze and inspire those who wish to depict new and characteristic Tuscan panoramas.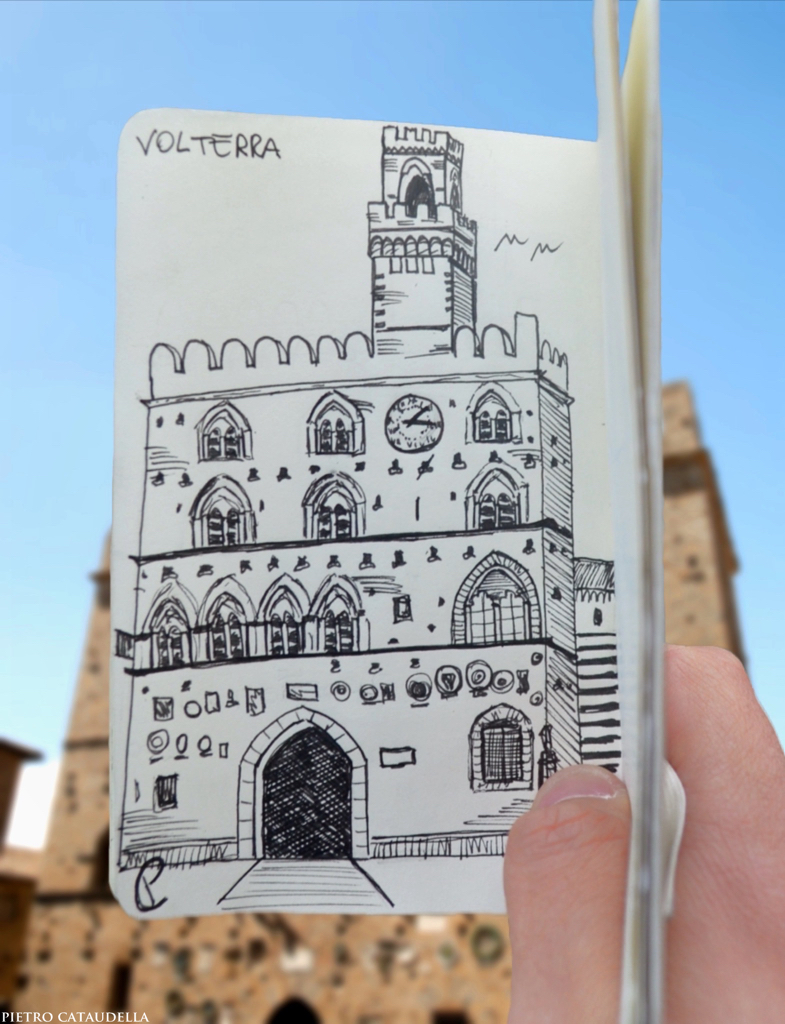 Since you live in Pisa, what advice can you give to the tourists who come to town?
Piazza dei Miracoli may seems too obvious, but I assure you it is well worth a visit. Another must-see is undoubtedly Piazza dei Cavalieri, dominated by the huge building of the Scuola Normale Superiore (a public higher learning institution in Pisa). From here, along Borgo Stretto, you reach Piazza Garibaldi and the Arno river that, especially at sunset, offers breathtaking sceneries. The characteristic Santa Maria della Spina church and the Palazzo Blu museum are just some of the attractions that overlook the Arno and deserve to be visited. After crossing the Ponte di Mezzo bridge you find yourself in Corso Italia, the main shopping street in Pisa, which leads to Piazza Vittorio Emanuele II. Here, on the outside wall of the church of Sant'Antonio Abate, you can see the largest mural ever made in Europe: "Tuttomondo" by Keith Haring. Not to be missed!
Do you want to make a call for
#CityLiveSketch
?
I invite you to follow the project through my Instagram profile or my Flickr page. Suggestions about new Tuscan towns to visit and portray are welcome!
You might also be interested in