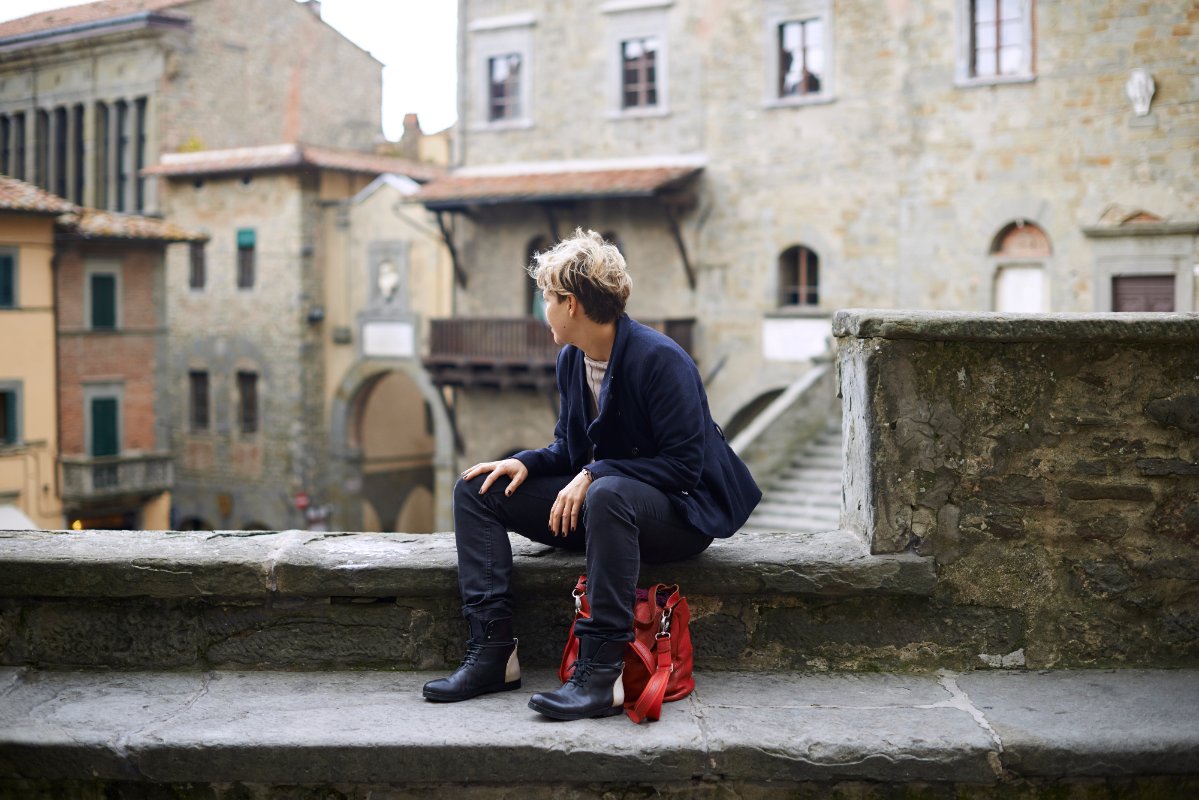 Segway tours in Tuscany with Go Gas Free
Have you ever tried a
Segway
? The
Segway PT
(where PT stands for Personal Transporter) is a two-wheeled, self-balancing, battery-powered electric vehicle that can reach a speed of 12.5 miles per hour (20.1 km/h) and rated for 24 miles (39 kilometres) per charge.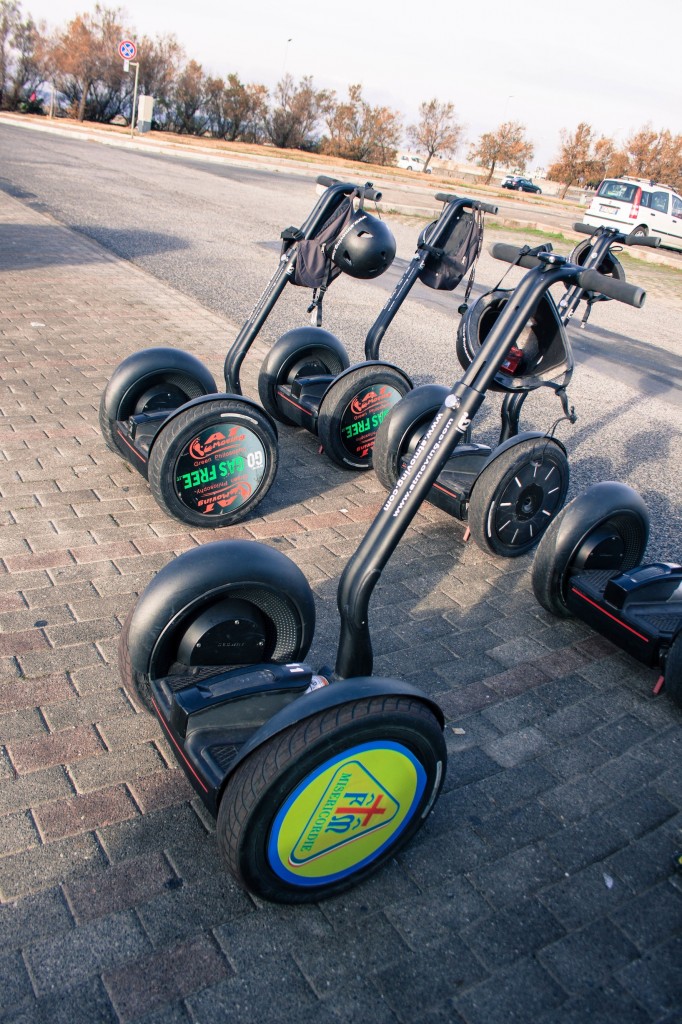 Anyone can learn to use a Segway
: it is easy at any age, perfect even for aged and for the ones who have mobility problems. The way it works is able to imitate human balance: a user commands the Segway to go forward by shifting its weight forward on the platform, and backward by shifting its weight backward; to turn, the user presses the handlebar to the left or the right. In Italy, the use of Segway is
permitted on the sidewalks
, bicycle paths, parks, etc i.e. you have to follow the same rules as well as pedestrians or bicycles. In Italy it's still not common to see a Segway on the street, unless for
guided tours
.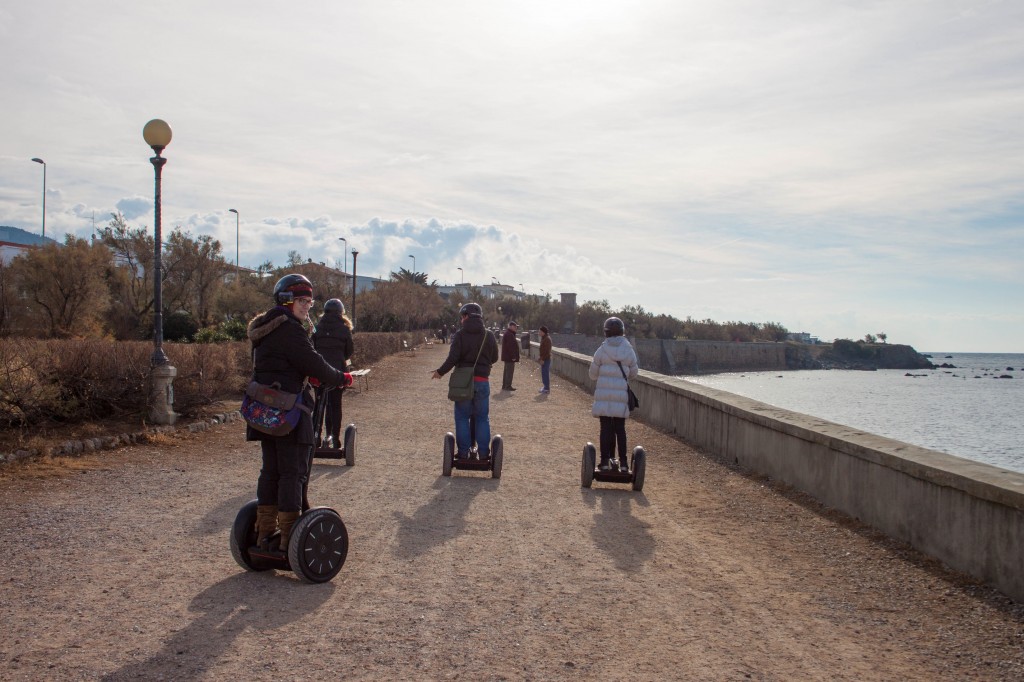 We had the occasion to try the Segway thanks to
Go Gas Free
, a brand by
AT Moving s.n.c.
, Official Segway Dealer for the Livorno and Pisa area operating around the whole Tuscany. We had a guided tour on the
seafront of Livorno
leaving from Ardenza and reaching Terrazza Mascagni. It was really a good experience not only because driving a Segway gives a sense of freedom, but also because we understood that there are many benefits. These
benefits
are that it is easy to be managed, space-saving, does not need tax and insurance, it's green because it works on rechargeable batteries, the consumption of the Segway is really very low and – last but not the least – it's funny!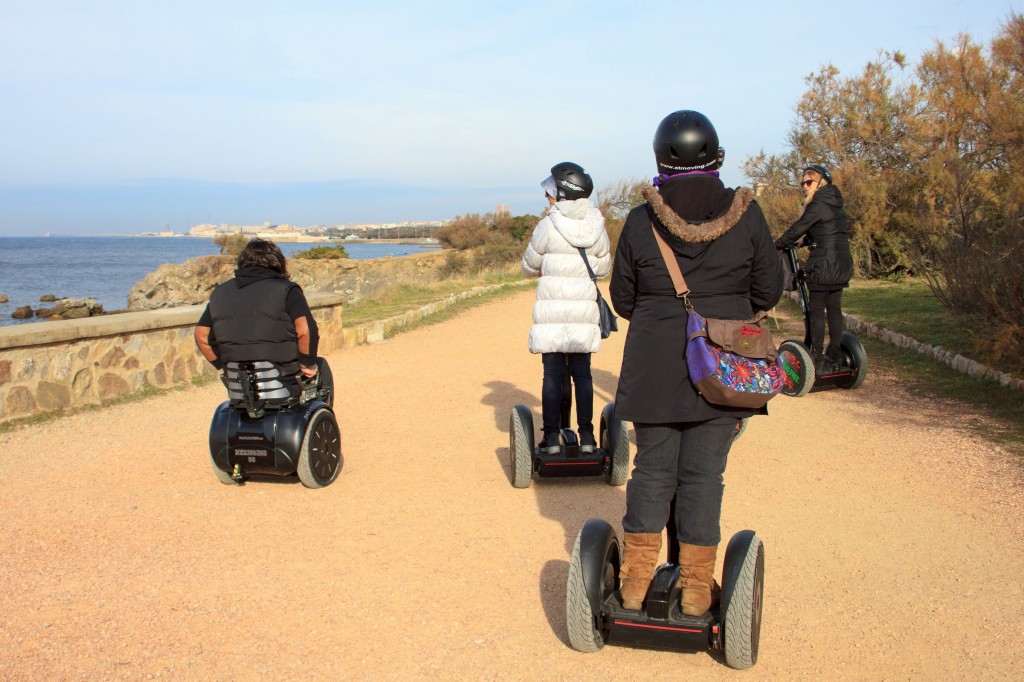 We mentioned a lot of benefits of Segway but there is one more: thanks to the collaboration with
Livorno's Paraplegics Association
, Segway tours are
barrier-free
! Accessible tourism should be a reality for everyone as well as erasing differences: Go Gas Free has it all with the
Genny™ 2.0
, a special Segway for people with disabilities. Those who uses the traditional wheelchairs knows what problems they encounter in their daily use. Genny™ 2.0, like a Segway, allows you to move just moving the upper part of your body forward to move forward, and backward to slow down and brake. You can easily understand that there are
many benefits
: be able to hold the hand while walking with your partner, hold an umbrella when it rains, take photos, enjoy the scenery, etc.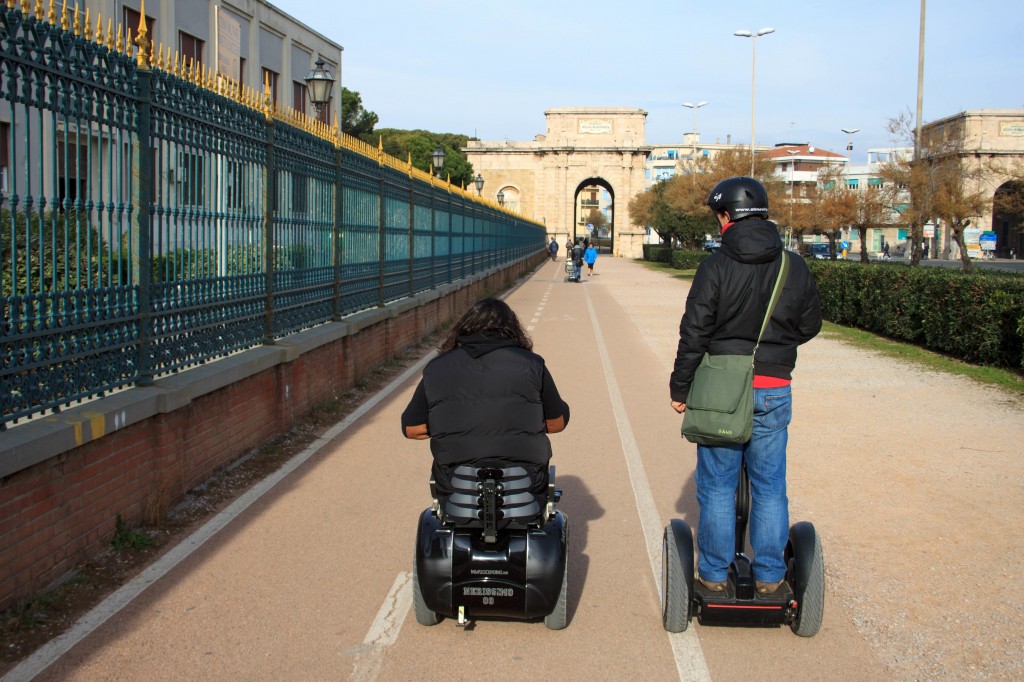 We absolutely suggest a tour with Go Gas Free: they have tours in
Pisa, Lucca and Livorno
and they also organize
Segway Polo
matches and
bike tours
.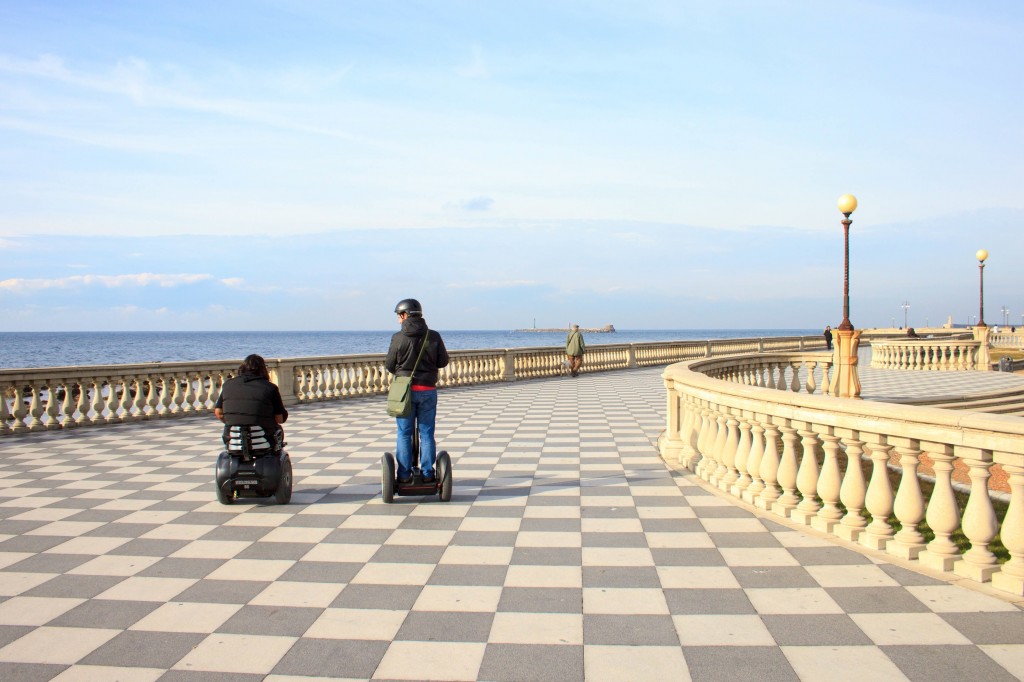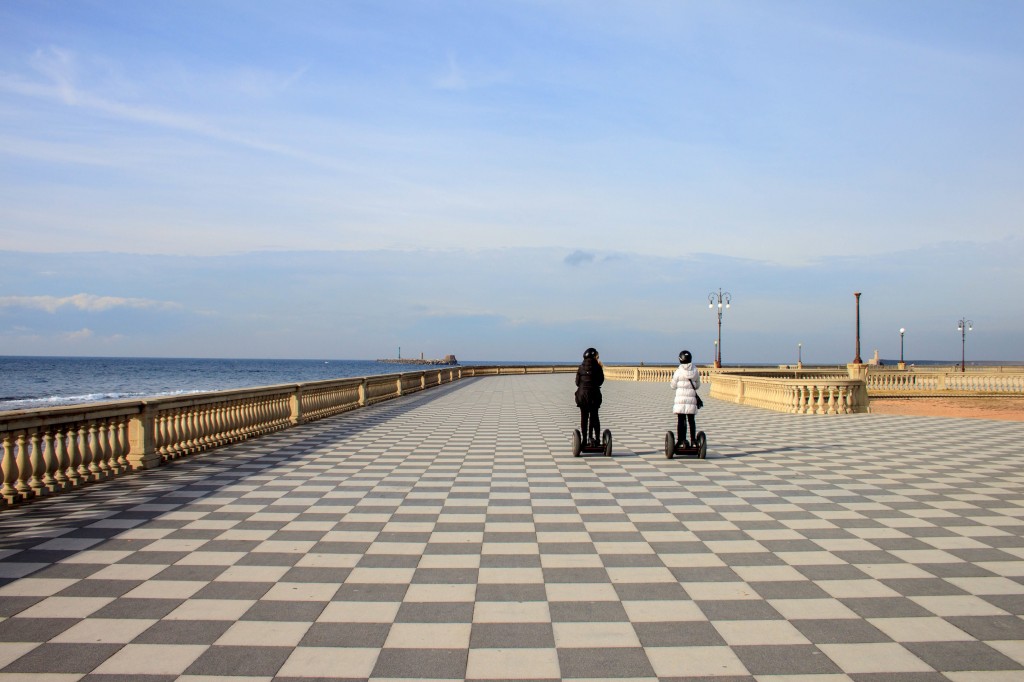 Photo Credits: Serena Puosi - Tuscany Social Media Team
Contacts
: Go Gas Free
Website
Mail