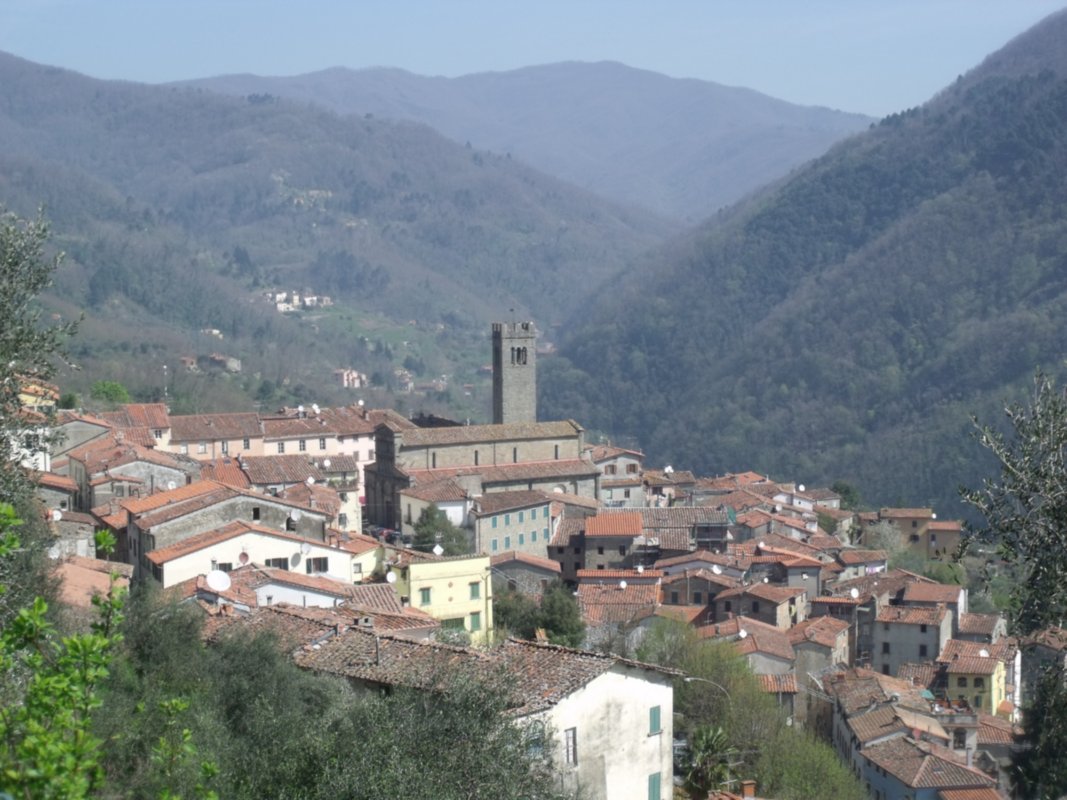 Villa Basilica
The land of paper and swords
Read the story of Villa Basilica on

Villa Basilica
From swords to paper
A territory tied to its cultural and technological development... from swords to paperRead the story
On the slopes of the plateau of the Pizzorne sits the small village of Villa Basilica. Halfway between Lucca and Pistoia, and close to Collodi, made famous by Pinocchio, the unique village is a collection of little houses sitting along narrow streets and piazzas. Strolling through the town is the best way to breathe in its atmosphere, but you can also opt to look at it from a distance, taking it in all at once, by climbing up to the fortress, which sits above the town and offers splendid views of the valley below.
In the historic centre, the main site to see is definitely the Church of Santa Maria Assunta, dating to the 12th century, home to a crucifix from the 13th century attributed to Berlinghiero Berlinghieri. Another building worth exploring, this one connected to the history of the village, is Palazzo Biscotti, named after the family who played an important role in this area.
Thanks to many substantial rivers and streams, these hills were home to a bustling iron industry. More precisely, making weapons was a popular activity, so much so that the area became a point of reference for armies and noble dynasties, who came here to look for their best swords and other similar items.
Another trade tied to the use of water is paper-making, which has roots stretching back to antiquity and is still practiced today. The part of Tuscany is known for their paper mills, and Villa Basilica is no exception.
&
TOP ATTRACTIONS IN Villa Basilica
Social & Web
Find out what they say about us, and tell us about your Tuscany!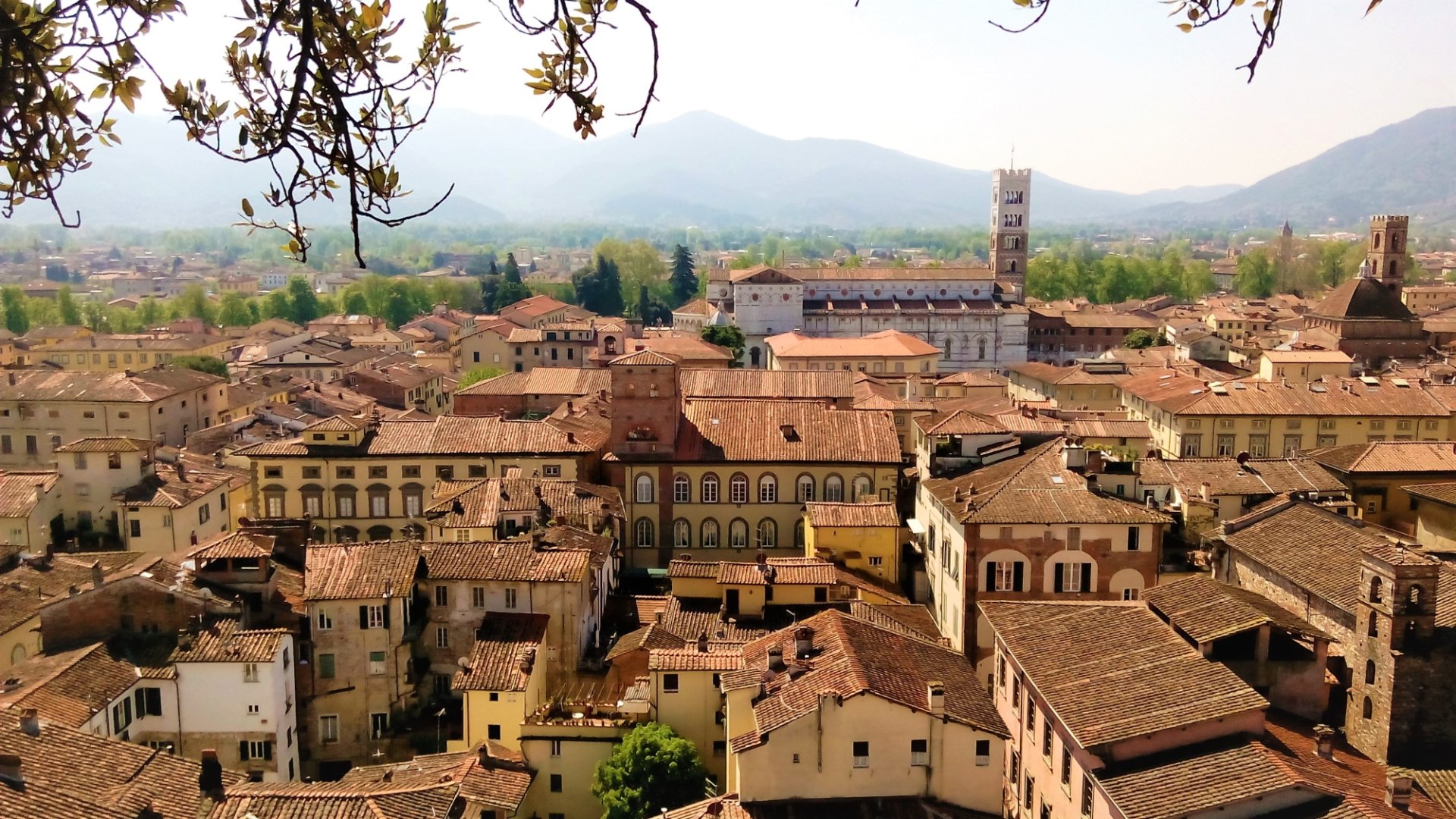 The beauty of Lucca, with its historic centre, villas surrounded by stunning gardens and delicate camellias
The Lucca Area boasts a landscape that's been shaped by the bends of the Serchio River and dotted with medieval towns. ...
Morekeyboard_backspace