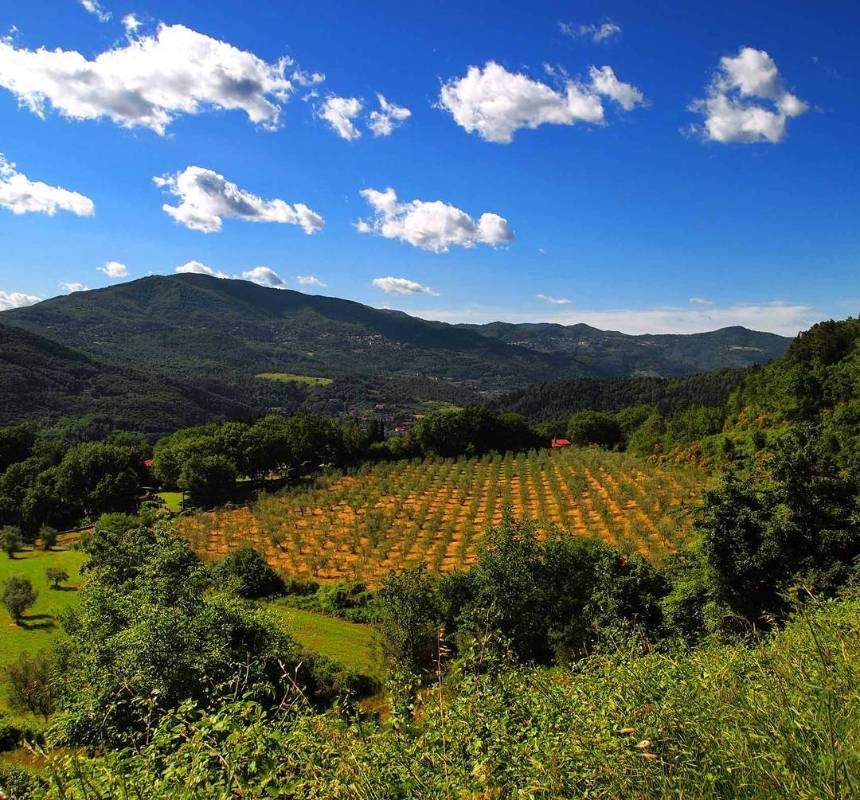 Vaiano
Discover tradition and centuries-old parish churches in Val di Bisenzio
It's definitely worth visiting the Abbey of San Salvatore (and the adjacent museum), a significant church of Lombard origins, once part of the important monastery, standing in the heart of the town.
Lovers of religious architecture should venture to the elegant Church of Saints Giusto and Clemente.
Worth noting is also the Renaissance Villa del Mulinaccio, now public property. In the town you can also find the Centre of Historic-Ethnographic Documentation of the Val di Bisenzio, which has a rich photographic and oral archive.
Vaiano is located in the heart of the Val di Bisenzio, the valley that extends from the province of Prato to the hills of the Tuscan-Emilian Apennines, only partially entering the Florentine area.
It's an area rich in beauty, traditions and flavours. Vernio, for example, is a scattered municipality with a mainly mountainous territory characterized by streams and woods. It's an ideal summer destination for those seeking relaxation and contact with nature.
In the Prato area, Cantagallo is particularly fascinating. It's a land covered with beech and chestnut trees, frequented by deer. For this reason, the village is a perfect starting point for trekking in the mountains. On these hills, you'll find the Acquerino-Cantagallo Nature Reserve.
The best time to visit Vaiano is February, the time in which the traditional carnival takes places with its parade of allegorical floats. Every year, five elementary school floats and one middle school float take part in the parade. On the final night, as per tradition, the Carnival King's float is set on fire and the winning float is announced.
Typical dishes and products
In Vaiano, as in the whole Prato area, a great confectionery culture has been handed down. Here, you'll find many different types of biscuits being made, whose recipes are honoured from generation to generation. Examples are zuccherini (with aniseed aroma) and Sassi della Calvana, soft sweets which, depending on taste, may contain chestnut flour, pine nuts, raisins and vin santo, hazelnuts, olive oil or candied lemon.
&
TOP ATTRACTIONS IN Vaiano
Social & Web
Find out what they say about us, and tell us about your Tuscany!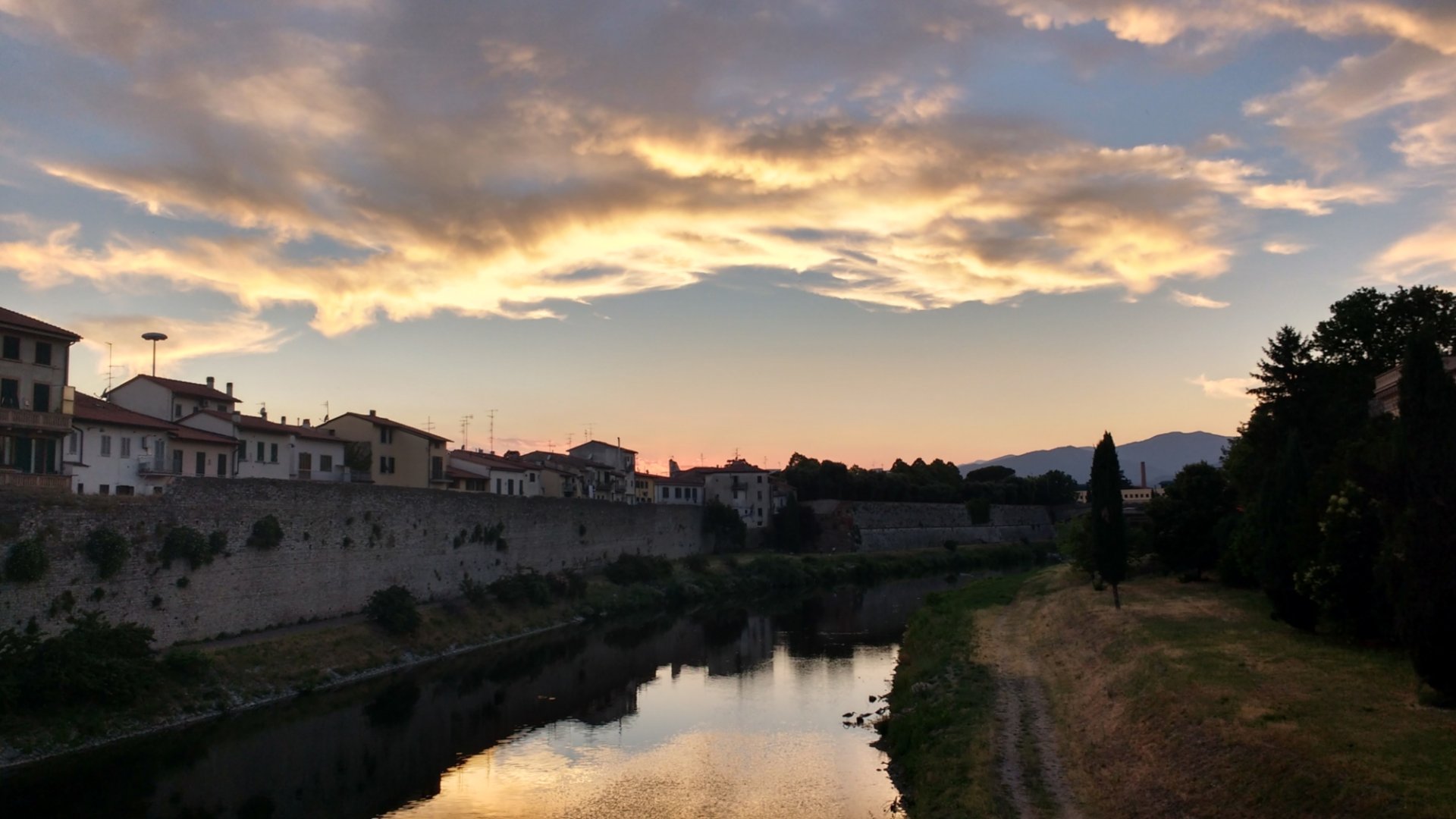 Excursions, historic villas, interesting museums and much more make for a unique holiday
The Prato area lies between the ridges of the Calvana mountains and the forests on the nearby Apennines. ...
Morekeyboard_backspace