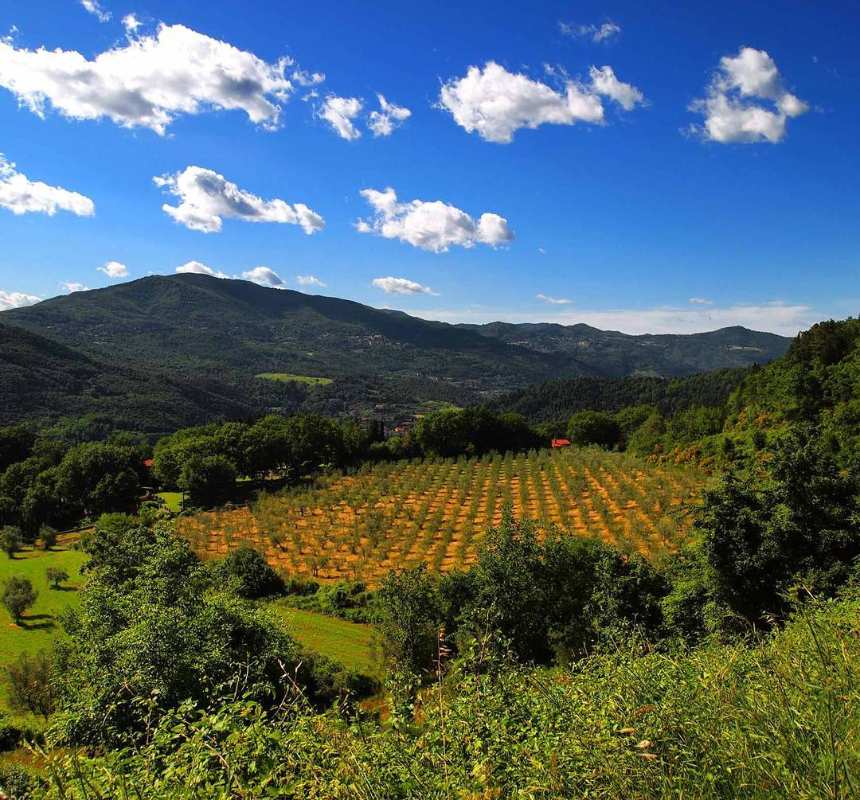 Vaiano
Discover tradition and centuries-old parish churches in Val di Bisenzio
Vaiano is the most important place in the Val di Bisenzio, and it is found in the heart of the natural area of Monteferrato. The town, of Roman origins, was the first town of some importance to develop in this area before the year 1000. The town was lucky to have a river, whose waters have been used since the Middle Ages in mills and fulling mills. After that, towards the second half of the 19th century, thanks to paper mills and foundries, the town became an important textile centre.
It is definitely worth visiting the Abbey of San Salvatore (and the adjacent museum), a significant church of Lombard origins, once part of the important monastery, standing in the heart of the town. Lovers of religious architecture should venture to the refined Church of Santi Giusto e Clemente. Worth noting is also the Renaissance Villa del Mulinaccio, now public property. In the town you can also find the Centre of Historic-Ethnographic Documentation of the Val di Bisenzio, which has a rich photographic and oral archive.
The best time to visit Vaiano is February, the time in which the traditional carnival takes places, with its parade of Allegorical Carriages. Every year, five elementary school carriages and one middle school carriage take part in the parade. On the final night, as per tradition, the Carnival King's carriage is set on fire and the winning carriage is announced.
Vaiano
Water, wind and fuller's earth
Artisan and proto-industry activity in Vaiano and in the Val di Bisenzio
Read the story
&
TOP ATTRACTIONS IN Vaiano
Social & Web
Find out what they say about us, and tell us about your Tuscany!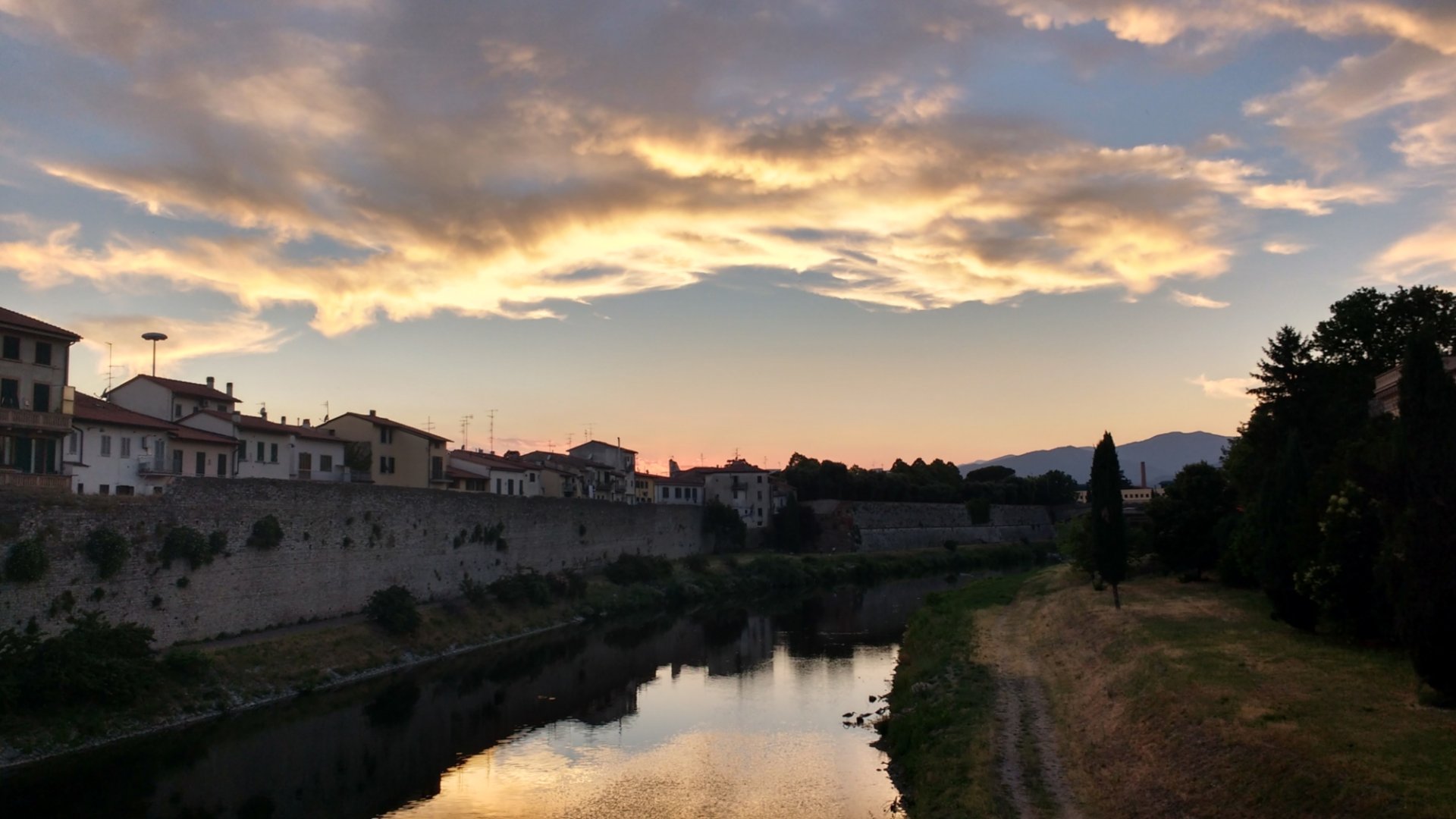 Excursions, historic villas, interesting museums and much more make for a unique holiday
The Prato area lies between the ridges of the Calvana mountains and the forests on the nearby Apennines. ...
Morekeyboard_backspace