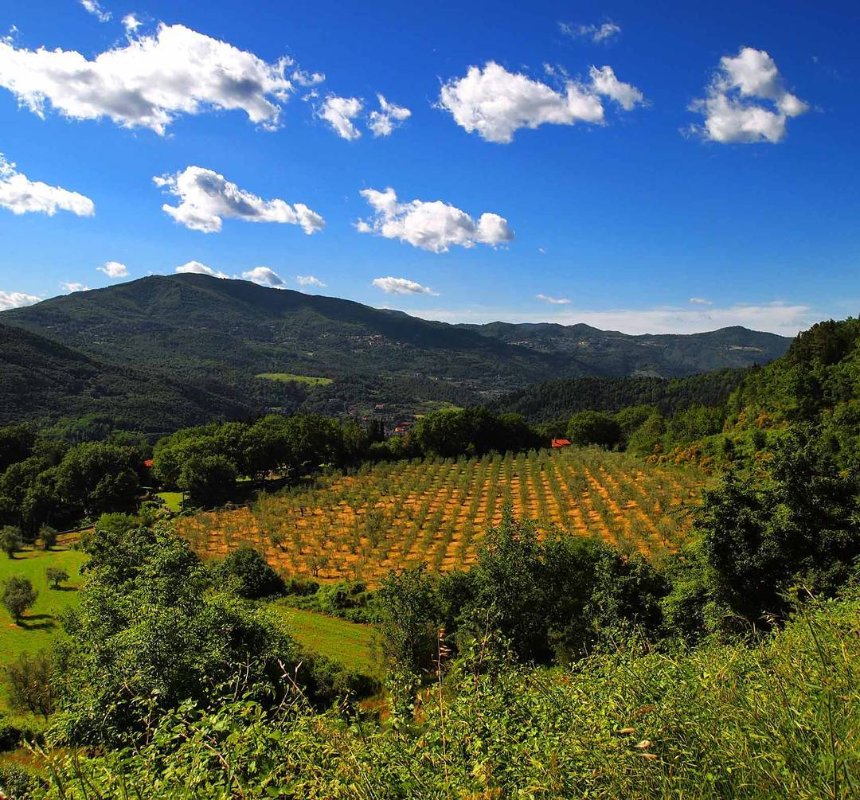 Vaiano
During a visit to this town you can admire the Abbey of San Salvatore
Read the story of Vaiano on

Vaiano
Water, wind and fuller's earth
Artisan and proto-industry activity in Vaiano and in the Val di Bisenzio

Read the story
The council of Vaiano is in a hollow of the Prato territory, surrounded by green, and has a population of about 9,500 inhabitants. Visiting it you can admire the Abbey of San Salvatore and the Museum of the Abbey of San Salvatore. Still under Prato government, Vaiano only acquired civic autonomy in 1949. The plains surrounding the capital town were inhabited in Roman times by colonies of peasants, but the central part of today's inhabited area was only developed in the 10th century around the Abbey of San Salvatore. The monastery's importance, that exceeds spiritual limits, caused considerable development in agricultural economy and the exploitation of the woods.

Around the XII century Vaiano became one of the centres governed by the council of Prato, situated on the borders with the fief of the Alberti Counts. Over the centuries the townsfolk, concerned about their proximity to the powerful family, prepared to strengthen the village with increasingly important fortifications, from which the monastery remained excluded. In the Middle Ages the economy flourished, based on the exploitation of the water force of the Bisenzio and mills, paper factories, fulling-mills and foundries rose along its banks: illustrious antecedents of today's textile industry that grew in the 19th century.

In 1944 Vaiano suffered damages and destruction at the hands of the Nazi occupying forces. Few of its historical buildings survived the devastation. As well as the Abbey, there is still an 18th century-structured building and the Bardazzi Casa, the residence where Giuseppe Garibaldi stayed during his exile from Romagna, in 1849.
&
TOP ATTRACTIONS IN Vaiano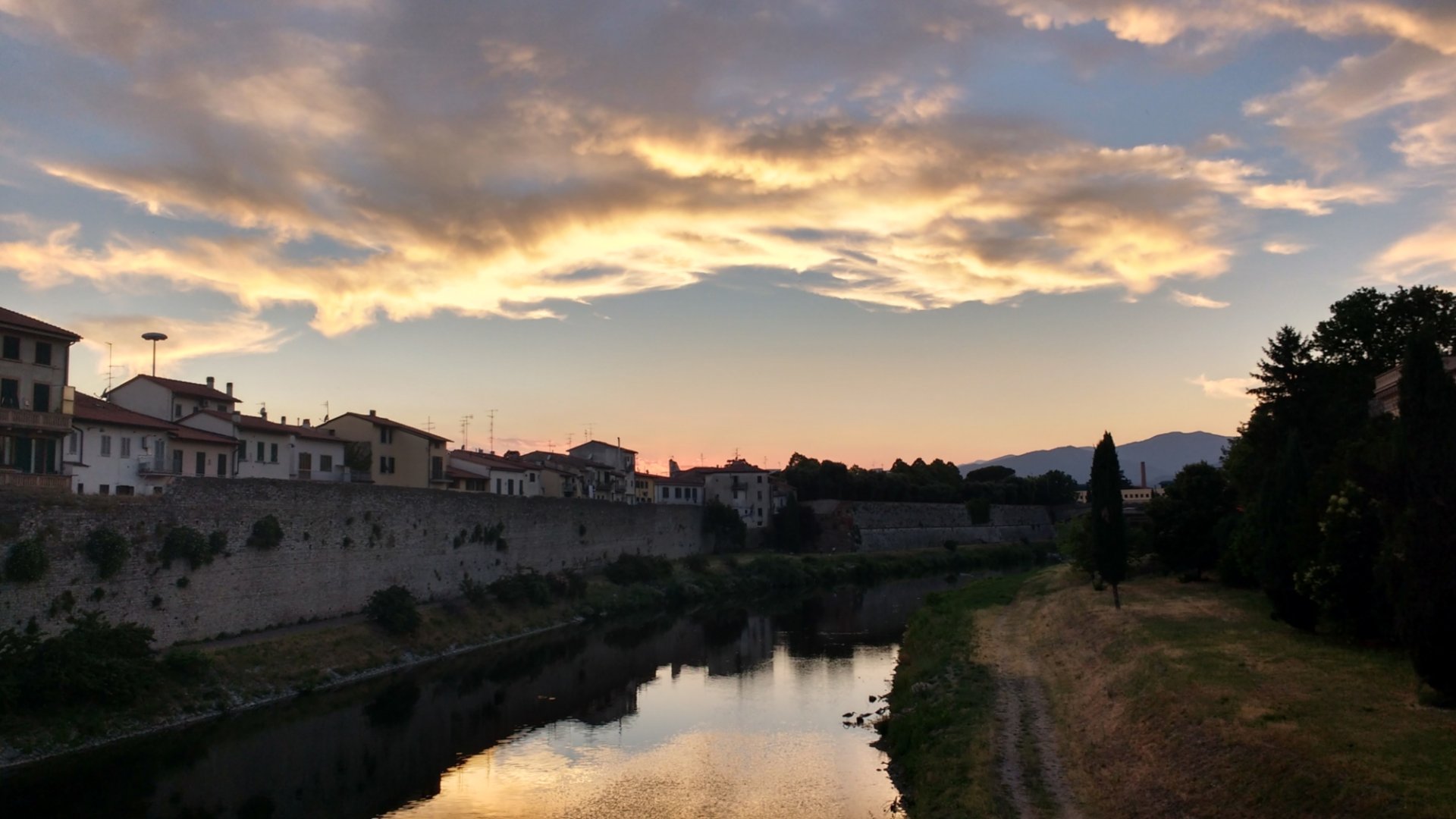 Roman tradition lives on in this valley near Florence
The Bisenzio valley lies between Mount Calvana and the Apennine forest. It is a territory rich in tradition thanks to its settlement by the ancient Romans. ...
Morekeyboard_backspace
Other towns and cities in Bisenzio Valley