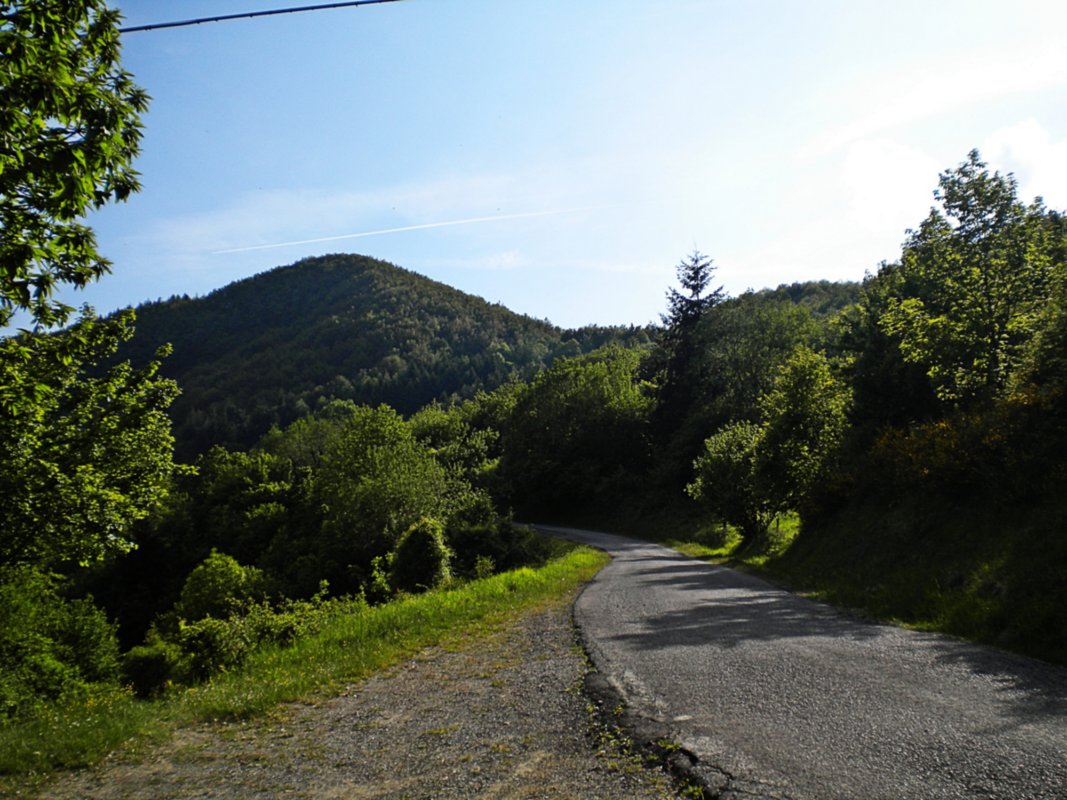 Cantagallo
Famous for the St. Biagio church and its nature reserve
The council of Cantagallo is in the province of Prato, at a height of 423m above sea level and has a population of about 3,000 inhabitants. In the town you can admire the church of St. Biagio, from the XIII century, and the Acquerino Cantagallo Natural Reserve.
The striking Cerbaia Stronghold is not far from here. The town of Cantagallo rises near a series of mountainous hills that have hidden and protected it throughout the ages, also excluding it from the historical events that have marked the existence of the nearby centres.

HISTORY
In fact, there are not many mentions of this village, seemingly dominated until thelate Middle Ages by a political association of feudatories, subjects of the Vernio Counts. We know that in around 1271 Cantagallo also gave itself autonomous statutes. The current capital town, Luicciana, unlike the centre that gives its name to the council, was governed by Pistoia that made it the seat of the podestà jurisdiction of the Val di Bisenzio, which includes the imposing Cerbaia fortress.

HIGHLIGHTS IN THE AREA
Another hamlet of Cantagallo is Trebbio, once the seat of a parish dependent on the Episcopal Curia of Bologna, and subsequently at the centre of a long battle for possession between Pistoia and the Church State.
In Grand Ducal times, Trebbio also acted as border control for the boundary route with Emilia. Absorbed by the Kingdom of Italy, the council of Cantagallo paid dearly for its proximity to the Gothic Line, the front along which the Nazi-fascists and the Allied troops fought. In 1944 many of its centres were heavily damaged by the bombings.
&
TOP ATTRACTIONS IN Cantagallo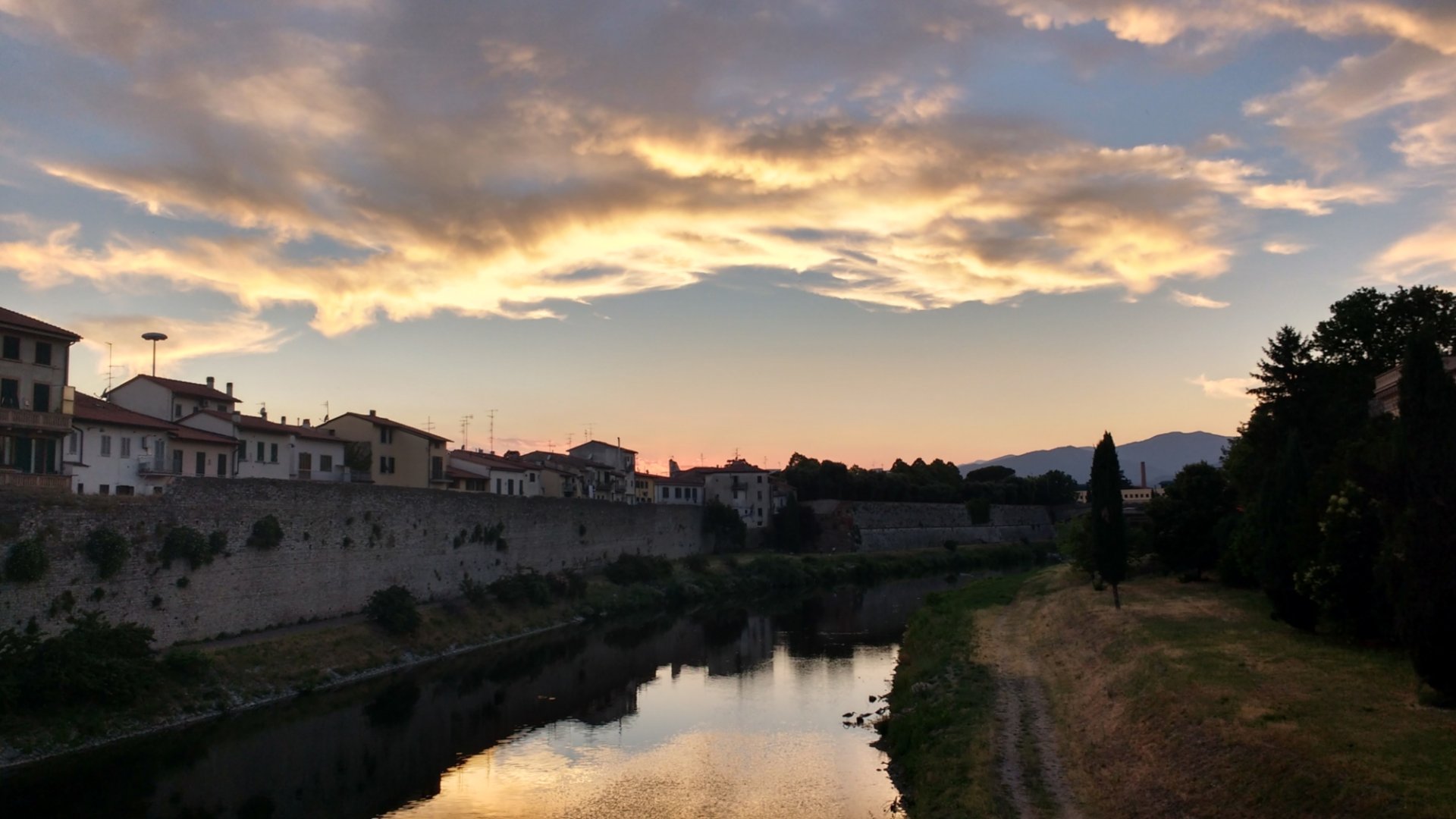 Roman tradition lives on in this valley near Florence
The Bisenzio valley lies between Mount Calvana and the Apennine forest. It is a territory rich in tradition thanks to its settlement by the ancient Romans. ...
Morekeyboard_backspace
Other towns and cities in Bisenzio Valley