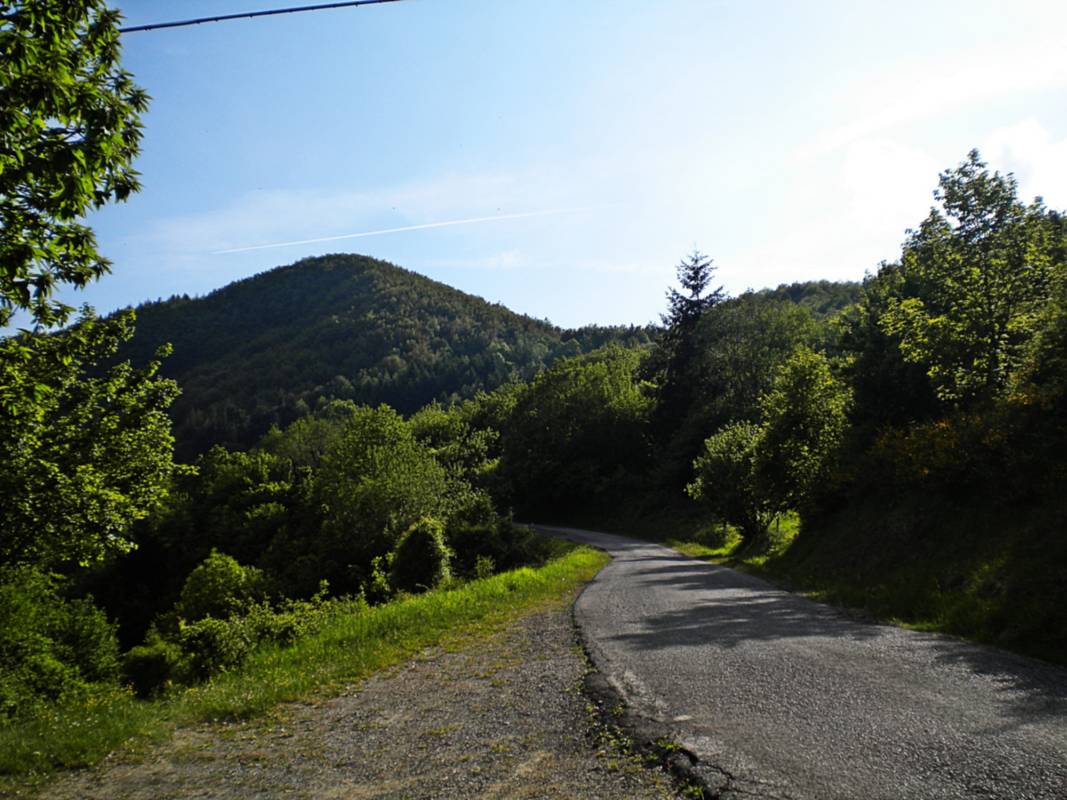 Cantagallo
Discovering pristine woods and majestic trees in Bisenzio Valley
What characterizes Cantagallo more than anything else is its panoramic, woodsy setting, abundant in charm and bursts of beech and chestnut trees. It is also home to classic conifers and mixed, forested stretches, along with more monument-esque examples of trees, too, such as the centuries-old Faggione di Luogomano (a large beech), the crown of which covers an astonishing surface of approximately 900 square meters! The woods' continuity is only rarely interrupted by grassy clearings, the likes of which are remnants of old grazing and cultivation grounds. Today, the area has one of Italy's most substantial deer populations, noted at the national level both for its complex structure and the majesty of some of the animals.
Not much is known about the history of this territory in the years prior to the 14th century. In any case, in 1234, Cantagallo appeared to already have an administrative system in place that would go on to acquire heightened importance through the centuries. The residential section of Cantagallo, situated in the Ceppeta River valley, at the source of the Bisenzio river, is today surrounded by the verdant mountains of the Tuscan-Emilian Appennines. The medieval town, totally destroyed during World War II, is an ideal base for mountain excursions in the area, which is packed with far-ranging panoramic views. On that note, these high grounds are home to the Acquerino-Cantagallo Nature Reserve.
The civic headquarters are in the hamlet of Luicciana, in the Palazzo known as La Torricella. Both outside and inside you can admire contemporary artworks that make up part of the Museo all'aperto, or the open-air museum. Although it's not easy to reach, worth noting is the fascinating Rocca di Cerbaia, today in ruins. It has an aura of legend around it, specifically for supposedly having rejected an exiled Dante's request to stay there in 1285. Also noteworthy in Cerbaia is the old bridge – the oldest Bisenzio river crossing still standing.
Recently in Usella the new Materia Museum was opened, which is dedicated to the dyeing art and the renewable energies.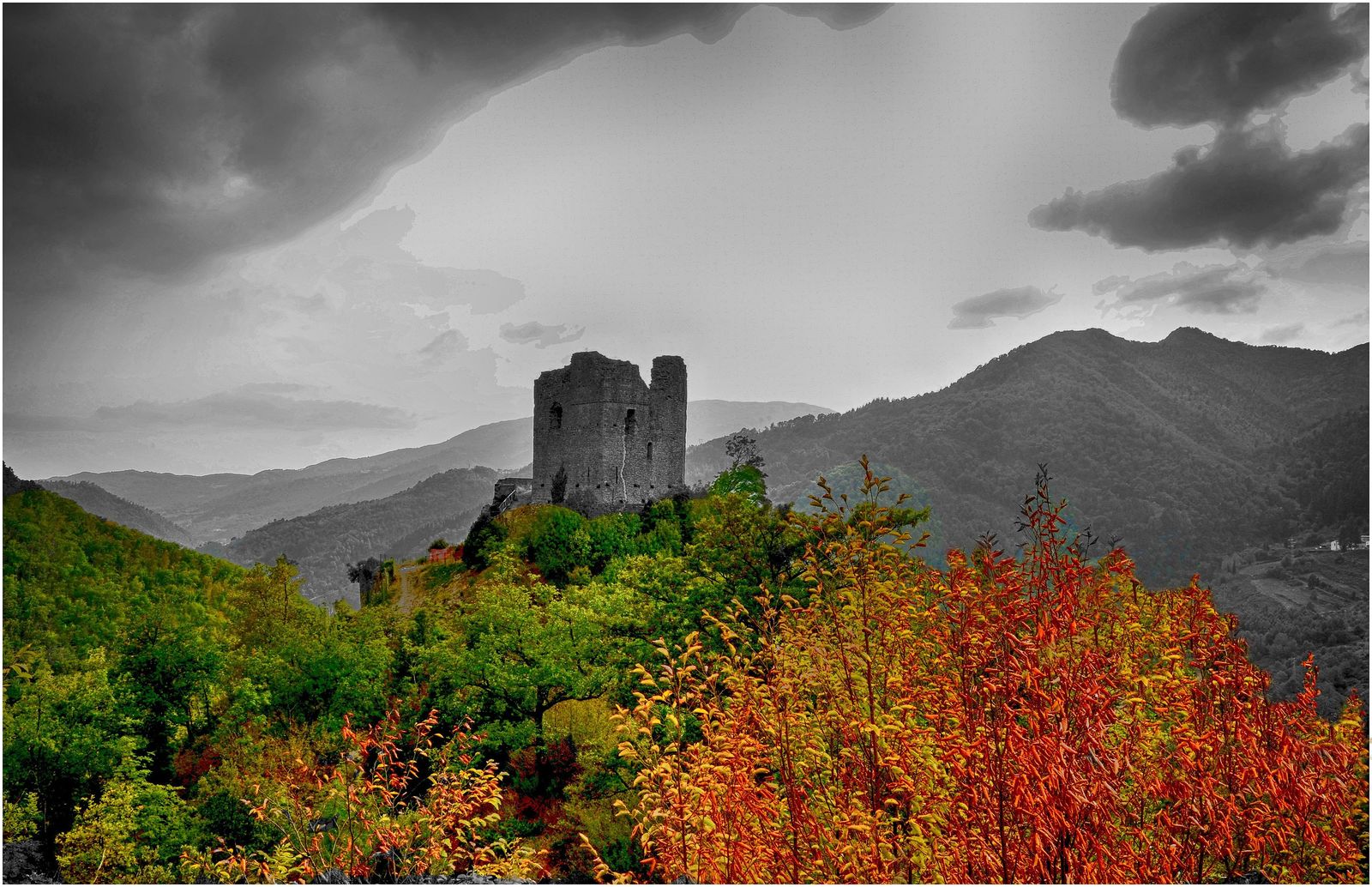 Cantagallo
Stories in the Apennines
From the Romans to the Byzantines, everyone has passed through them, even Dante
Read the story
&
TOP ATTRACTIONS IN Cantagallo
Social & Web
Find out what they say about us, and tell us about your Tuscany!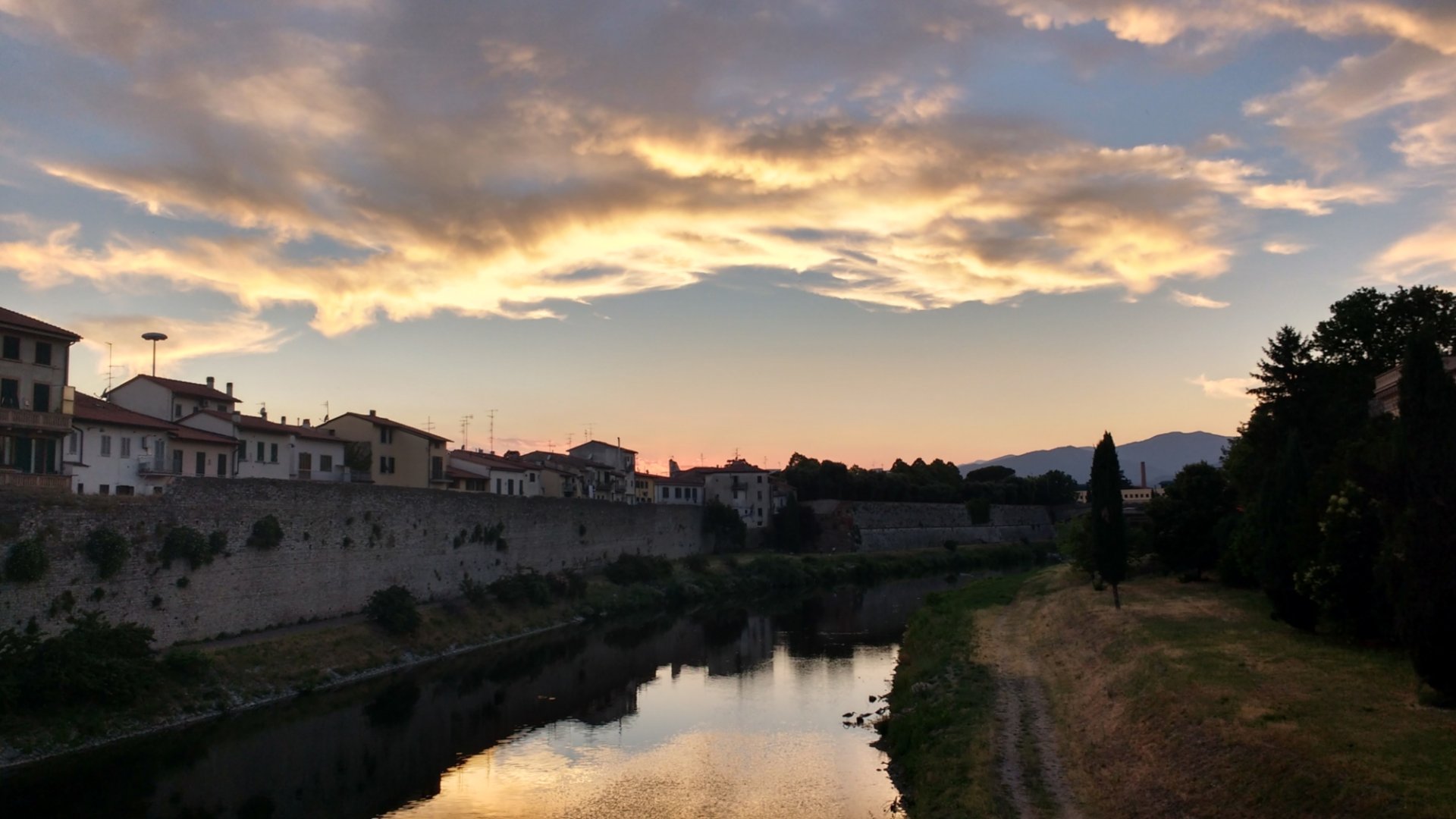 Excursions, historic villas, interesting museums and much more make for a unique holiday
The Prato area lies between the ridges of the Calvana mountains and the forests on the nearby Apennines. ...
Morekeyboard_backspace