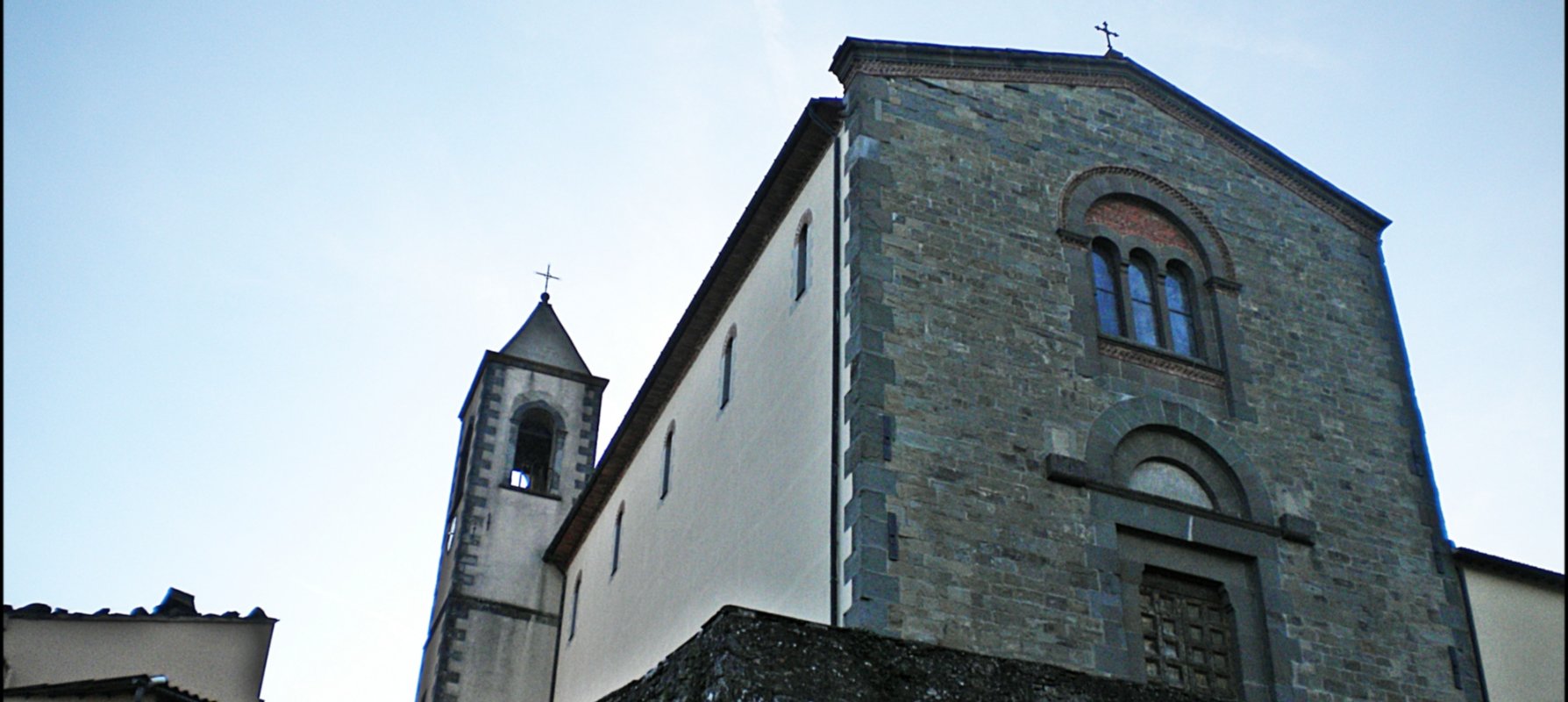 Vernio
famous for the culture and the cuisine
The town of Vernio includes a predominantly mountainous area, rich in water and vegetation, a pleasant summer destination for those seeking relaxation and contact with nature. It
is located at the great curve of the river Bisenzio crossed by the Apennine watershed.
The first settlements known in the valley of Bisenzio were probably made by the Romans.
In the decade 1924/1934, the construction of the Grande Apennine Gallery - 18 kilometers long on the Direttissima Firenze-Prato-Bologna - created an exceptional opportunity for work across the valley, ending the seasonal migrations in Maremma and Corsica of the m
en of the area.
In the 1950s, the great farms disappeared.
Big changes were also made in the large textile factories of the valley, which closed the doors to leave the place for small production units.


The municipal territory includes numerous villages: Terrigoli, Cavarzano, Costozze, Le Confina, Mercatale Vernio, Montepiano, a popular climatic resort where is located the Badia and the sculpture of the Sun of Bruno Saetti in a grassy area near the Casa del Mulino.
San Quirico is the capital of the municipality.
Here we find the Casone dei Bardi (today the town hall) and the Oratory of S. Niccolò.
In Sant'Ippolito is the Romanesque Pieve dei Santi Ippolito and Cassiano.
Between S. Quirico and Sasseta there is the complex of the Rocca di Vernio, now private property.
&
TOP ATTRACTIONS IN Vernio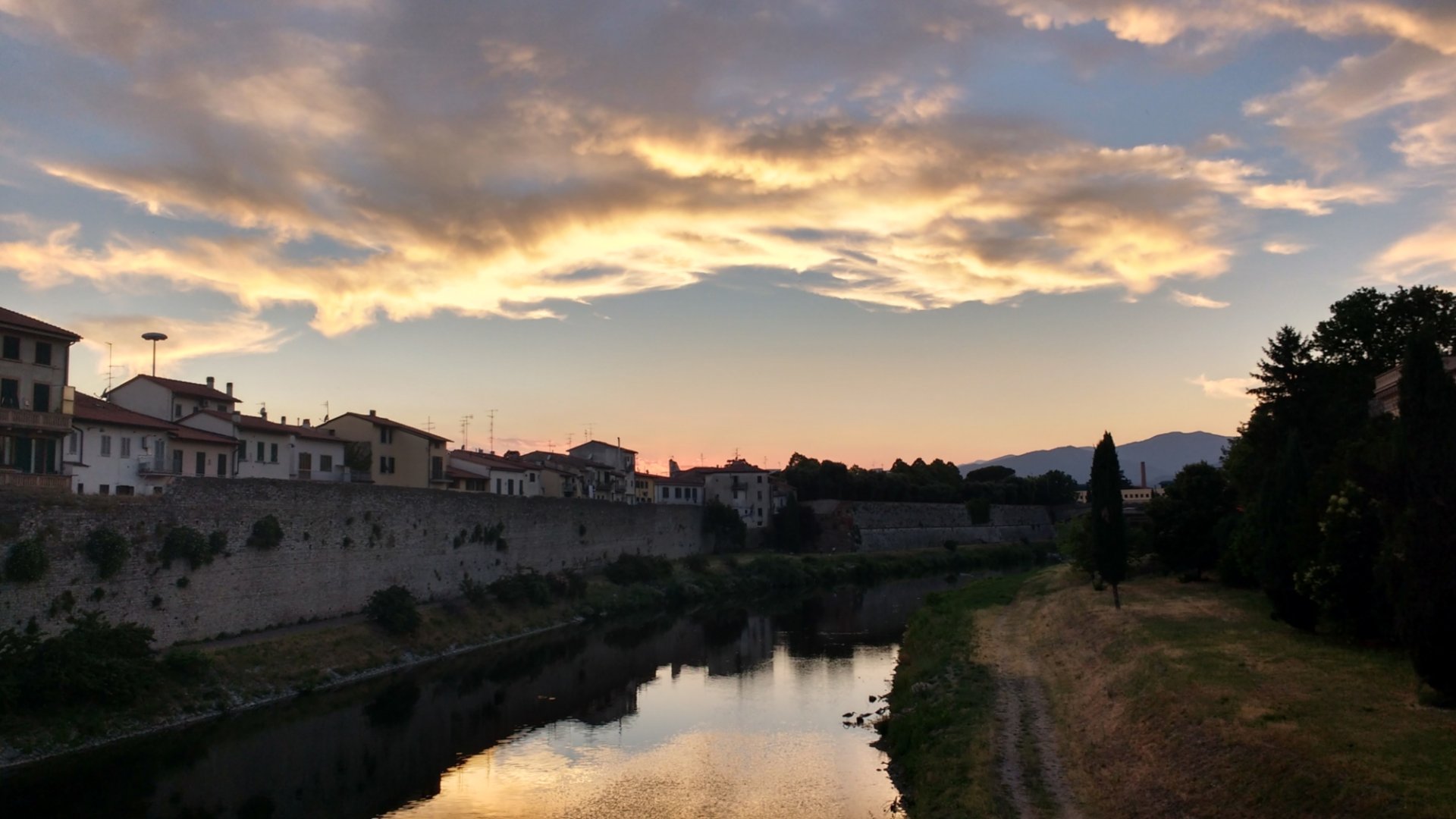 Roman tradition lives on in this valley near Florence
The Bisenzio valley lies between Mount Calvana and the Apennine forest. It is a territory rich in tradition thanks to its settlement by the ancient Romans. ...
Morekeyboard_backspace
Other towns and cities in Bisenzio Valley