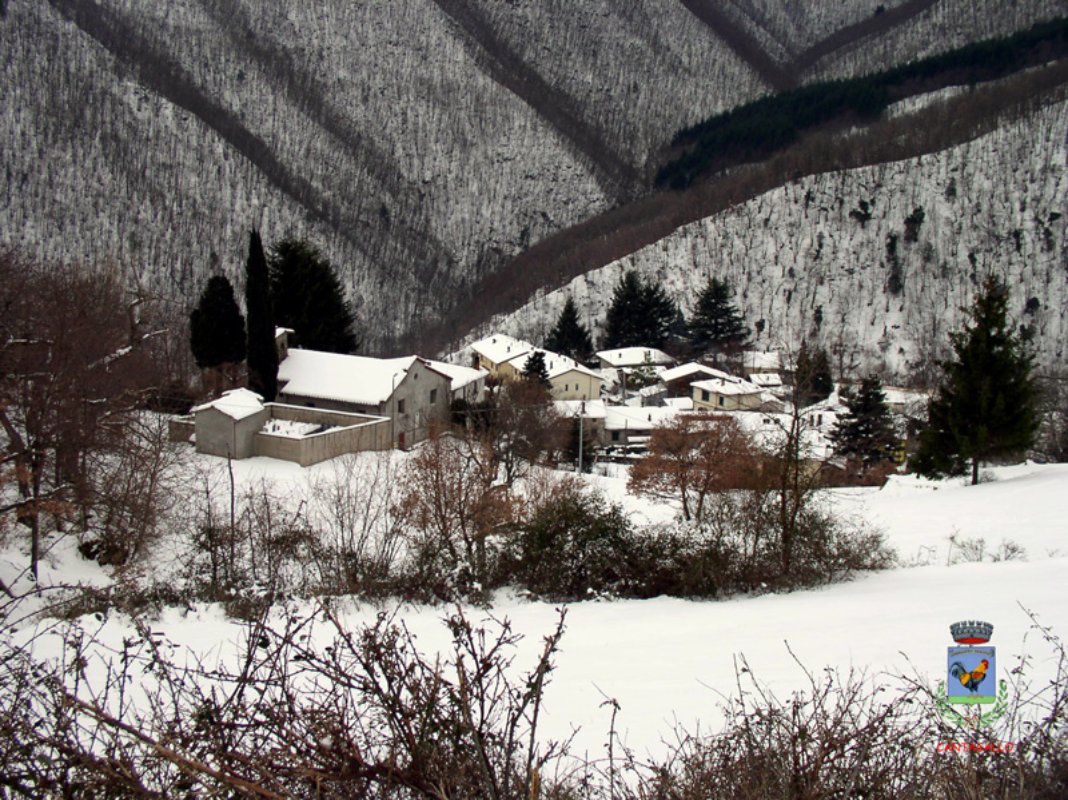 ???.icon?????????
Acquerino-Cantagallo Nature Reserve
Discover the nature reserve's rich flora and fauna
The Acquerino-Cantagallo Nature Reserve covers an area of 1726,06 hectares between Cantagallo and Montemurlo in the province of Prato and Sambuca Pistoiese in the province of Pistoia. Acquerino and the small river Limentra di Treppio mark the western boundary of the park. The north-western boundary is marked by Poggio al Saso, Poggio Acuto and Le Cavallaie, whereas to the south there is the Javello farm. The park runs east up to the ridge of mount Javello. The Apennine mountains within the reserve go from an altitude of 450m to 1204m.

Flora in the reserve
Chestnut trees dominate the reserve's woods and along the many waterways there are willow trees, black alder trees and hazelnut trees.

Fauna in the reserve
The reserve has a rich and varied wildlife, in particular there are many deer and roe deer. There are also many predators such as the fox, stone martens, weasels, a few polecats and more important species whose numbers had been dwindling like the wolf and the wild cat. Visitors might spot several birds of prey like the buzzard as well as the peregrine falcon and many others during the migratory period.

How to get to the forest
Autolinee CAP coaches from Prato to Cantagallo
By car from S.Lucia take the SS 325 road to Mercatale di Vernio then follow the signs to Cantagallo. Go through Luicciana on the left and keep going until you reach Mulino della Sega. This is within the reserve's boundaries.
Cantagallo
Famous for the St. Biagio church and its nature reserve
The council of Cantagallo is in the province of Prato, at a height of 423m above sea level and has a population of about 3,000 inhabitants. In the town you can admire the church of St. Biagio, from the XIII century, and the Acquerino Cantagallo Natural Reserve. The striking Cerbaia Stronghold is not far from here. ...
Morekeyboard_backspace
You might also be interested in