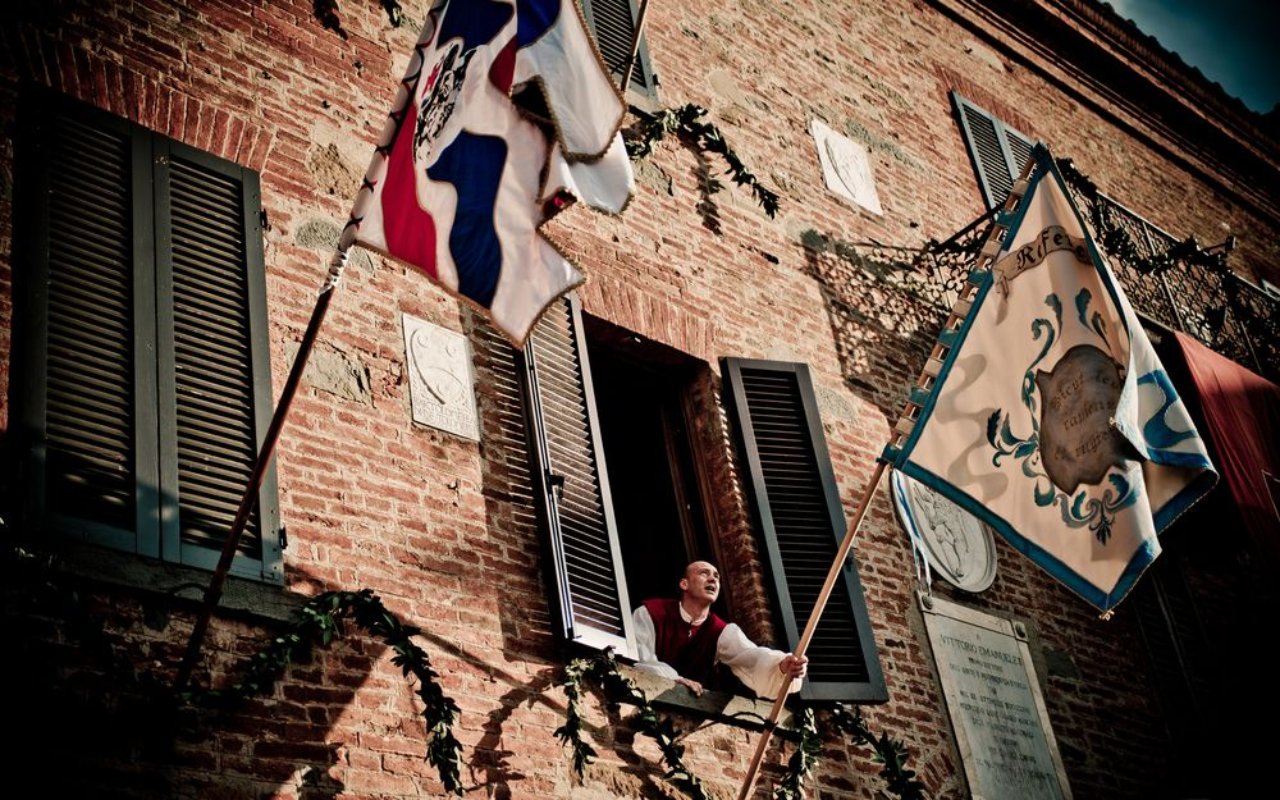 Torrita di Siena
An ancient village on a hill on the western slopes of the Val di Chiana
Read the story of Torrita di Siena on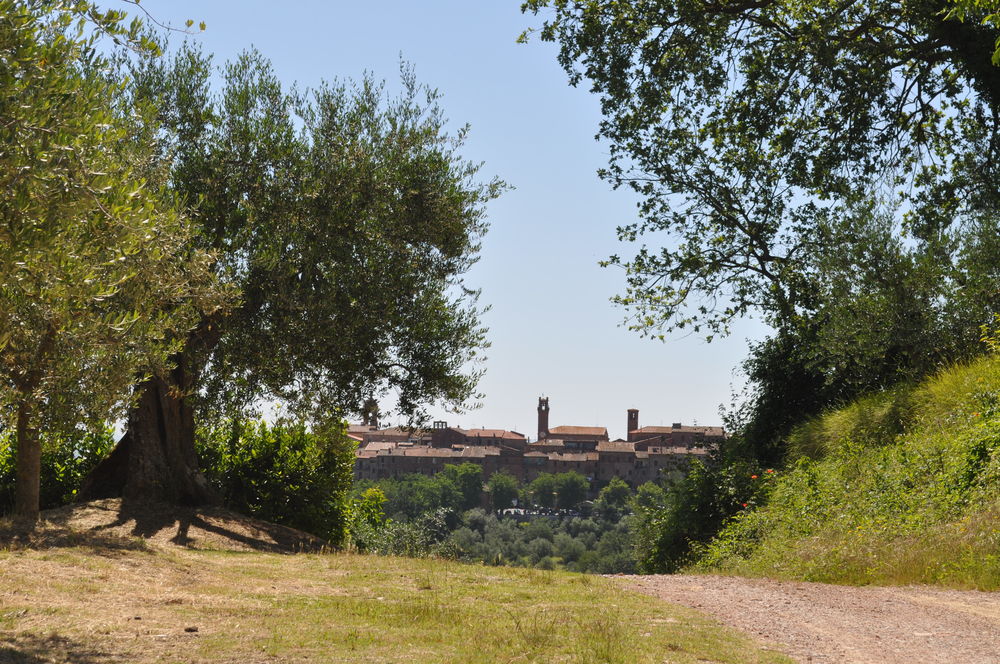 Torrita di Siena
The taste of history and legend
Next to the fire, storytelling reverberates on the flames in an infinite array of reflections and is highlighted in the amber drops of Vin Santo

Read the story
Even though it shows evidence of Etruscan and Roman passage, the centre of Torrita is only mentioned in historical documents from 1037 onwards. Originally today's capital town was a small village, to then become, throughout the course of the Middle Ages, a "castrum" - a fortified village. Under the protection of the Siennese Republic, in fact, the little village became one of the defensive bastions of the Florentine front, represented by the castle of Montepulciano. The castle of Torrita at the time was closed by a powerful city wall with three gates (Porta a Gavina, Porta a Pago and Porta a Sole), to which a fourth was added in the 19th century.
In the final centuries of the Middle Ages many battles were fought under Torrita's walls. Some of the more memorable exploits are immortalised in the frescoes in the Sala del Mappamondo, in the Town Hall. Lippo Vanni's able brush has committed to history the episodes that saw the involvement of Torrita and the Val di Chiana in the centuries-old struggle between Siena and Florence. In 1528 the town's defence required strengthening works to repair the many damages suffered throughout the continual attacks.

With the invasion of Charles V's Spanish troops the Siennese area was completely submitted to the Medicis, Spanish allies. Torrita then became part of the Grand Duchy of Tuscany in 1557. Its surrender was one of the most important facts in the campaign for conquest of the Siennese Republic's territories. In the 18th century, thanks to the improvement works of the Val di Chiana ordered by the Grand Duke Pietro Leopoldo, the "granary of Siena" (Torrita's centuries-old nickname) became a very rich and productive agricultural centre. In the 20th century a flourishing industrial activity was added to the agricultural one. There are around 7,000 people who live here today.
&
TOP ATTRACTIONS IN Torrita di Siena