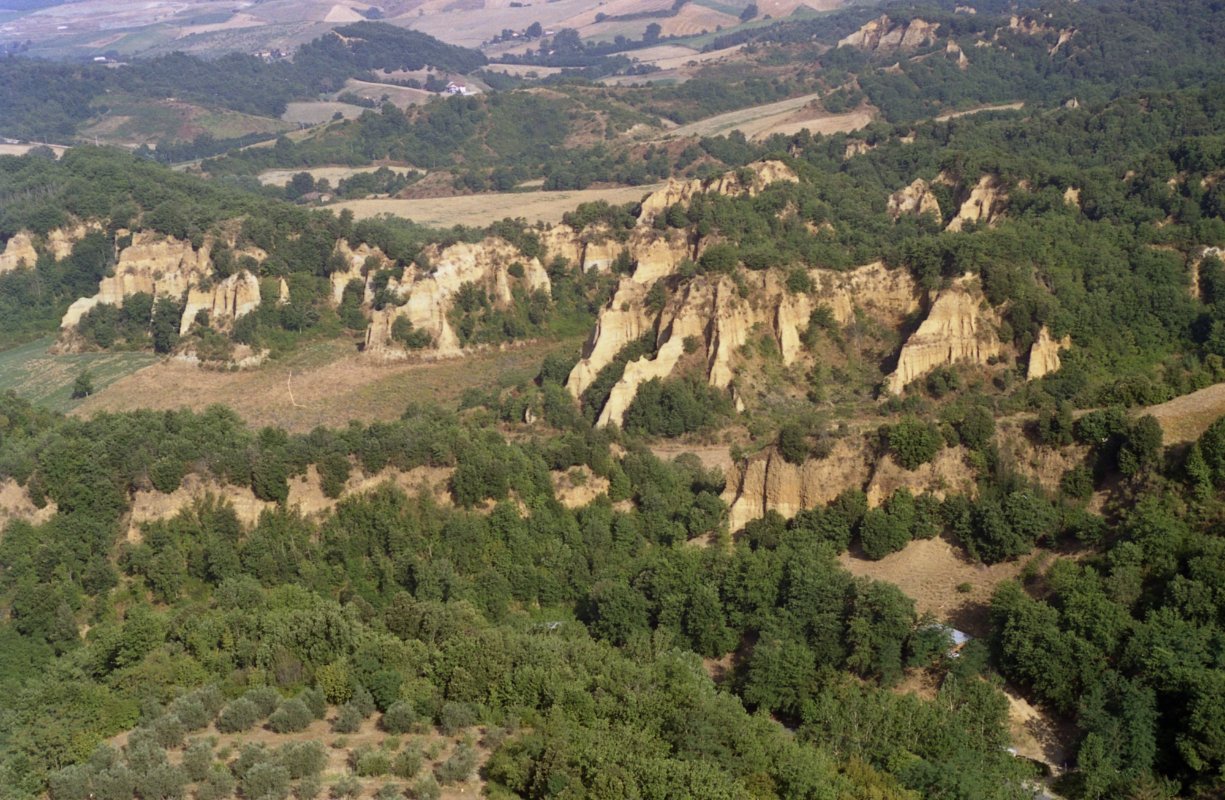 Terranuova Bracciolini
One of the "New Lands" in the shade of the Valdarno Balze
Read the story of Terranuova Bracciolini on

Terranuova Bracciolini
Terra Nuova: the places of Leonardo and a slow life
An area that fascinated Da Vinci and which continues to win people over with its food, wine, culture and nature

Read the story
Terranuova Bracciolini, as its name suggests, was part of Florence's massive 14th-century project to build new areas to populate in the countryside. The year was 1337 and the town was founded with the name Castel Santa Maria.
Its landscapes are somewhat indescribable thanks to the magical balze, a phenomenon that will wow even the most indifferent visitor. These eroded rocks create an atmosphere that seems to come from a faraway land, but they unmistakably characterize this territory.
The warm colours of these waterfalls of land, framed by the countless green hues of the surrounding plant life, bestow a scenery that fascinates as soon as you see it.
Terranuova Bracciolini still conserves its medieval walls and some perimeter towers. The town also boasts religious architecture like the Ganghereto Church, from the 1300s, and the Sanctuary of Santa Maria a Pernina, dedicated to the Madonna della Cintola. Above the altar, there's a fresco depicting the Virgin Mary, who has long been highly venerated here.
The hills surrounding Terranuova are dotted with small hamlets, including the quaint Penna Alta, with a medieval appearance, Montemarciano, a historic rest stop for pilgrims, and Persignano, where you'll find yourself enveloped in the reassuring yellow of the balze in every direction.
The territory around Terranuova Bracciolini isn't lacking in intangible cultural heritage, which includes the tasty, delicate Zolfino bean, declared a DOCG product. The town is also home to a curious tradition that dates to the Middle Ages, the canto in Ottava Rima, or 8-verse song, an improvised way of speaking in verses that dates to the era of epic-knightly poems.
&
TOP ATTRACTIONS IN Terranuova Bracciolini
people
What's the buzz about?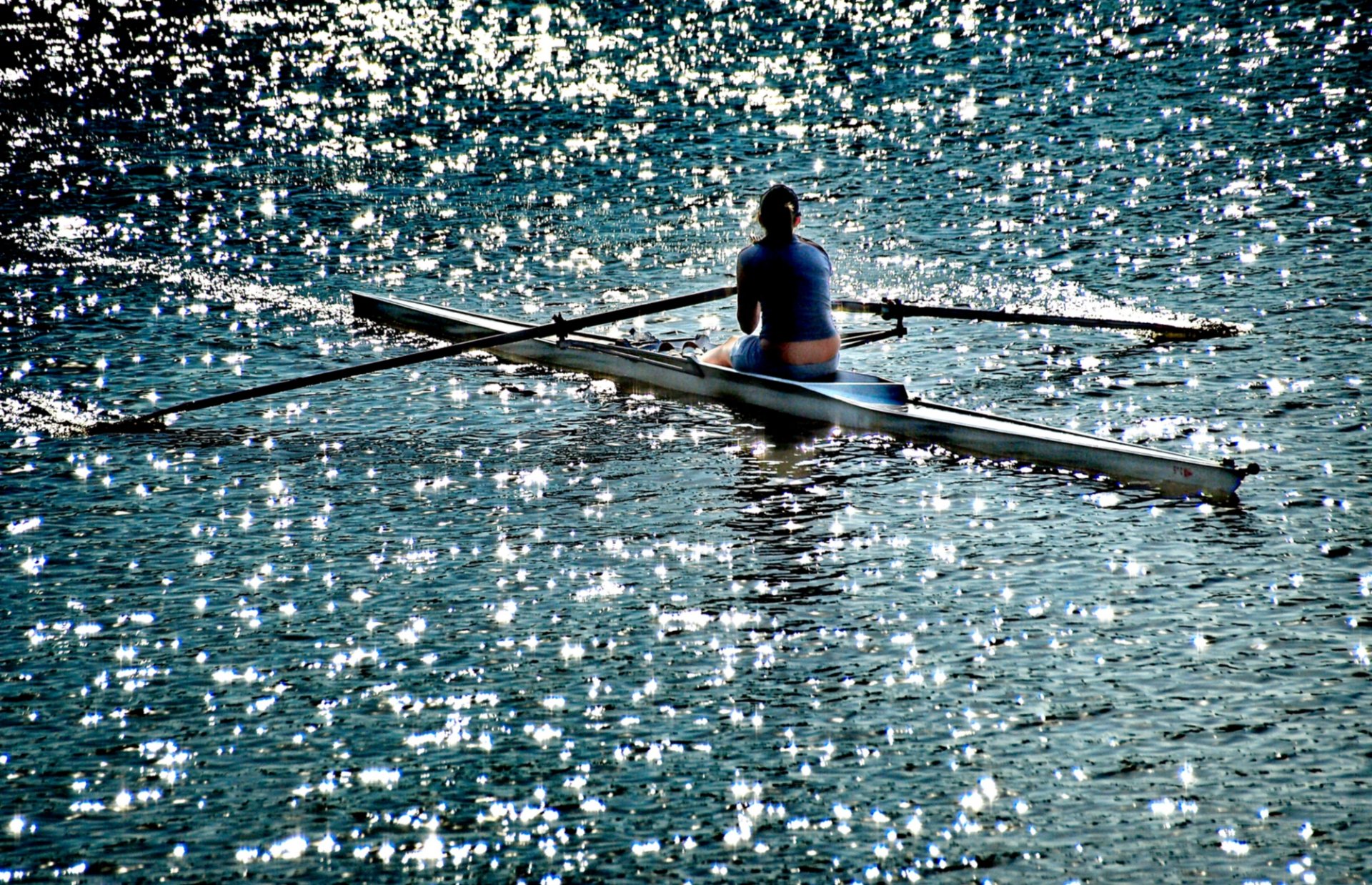 An area rich in tradition and history, with a one key element: the Arno River
The Valdarno is, as its name suggests, the valley crossed by the Arno River situated between Arezzo and the Florence area. ...
Morekeyboard_backspace