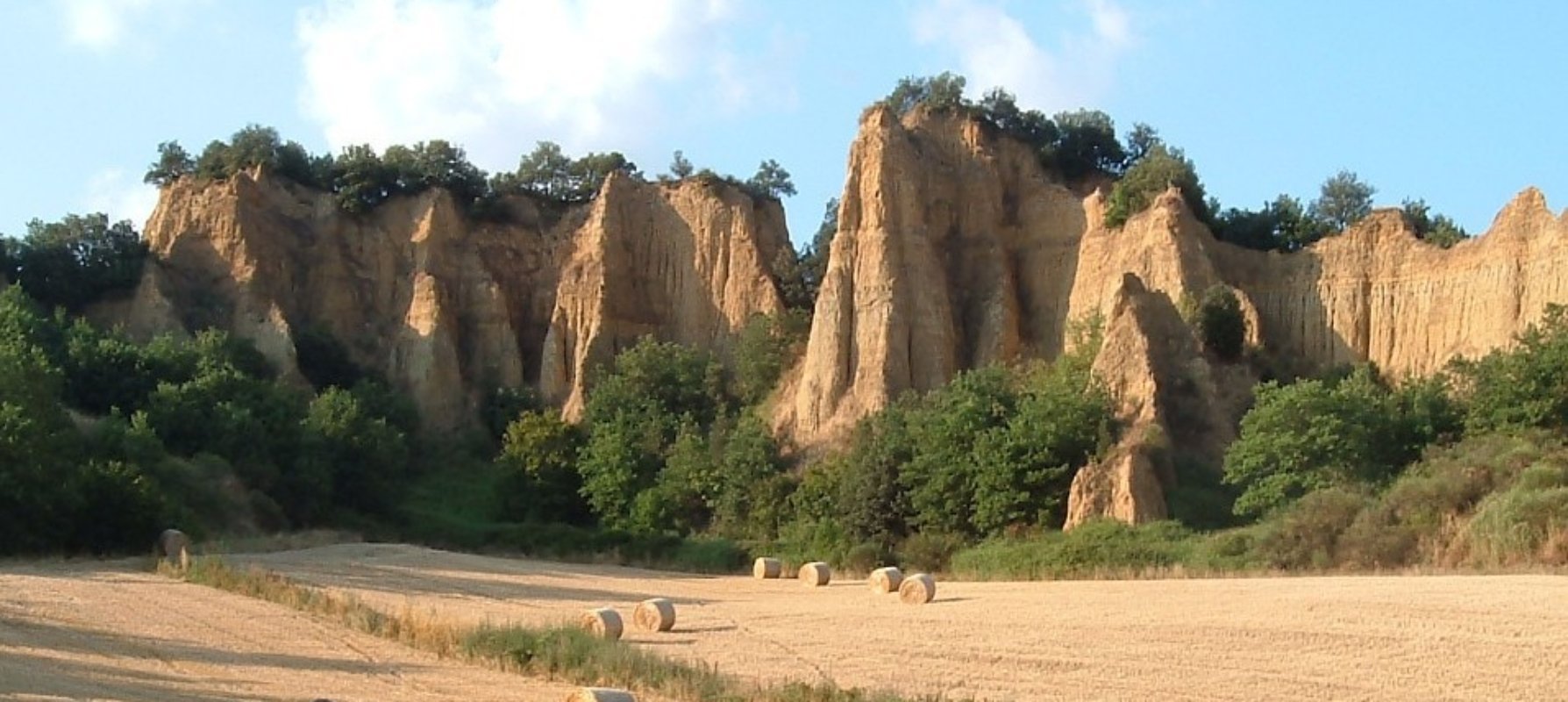 Terranuova Bracciolini
Visit the churches of St. Donato and St. Biagio
Read the story of Terranuova Bracciolini on

Terranuova Bracciolini
Terranuova: the taste of the Valdarno
Nature and flavours, two special aspects of Terranuova Bracciolini. The Balze, nature reserves, traditions and culinary delights.

Read the story
The municipality of Terranuova Bracciolini is in the province of Arezzo and has a population of approximately 11,000 inhabitants. Terranuova is one of the three great garrisons of the Valdarno area, together with Castelfranco and San Giovanni, which was wanted by the Florentines in their period of conquering and subjugation of the Arezzo district. It was founded in 1337, with the name of Castel Santa Maria in Ganghereto, in a territory near to the Arno and the Ciuffenna stream. This portion of Arezzo land was previously a dominion of the Ubertini family, one of the three great feudal families of the Arezzo countryside. The same Florentines, in 1271, had taken the Ubertino Castle, that dominated the future Terranuova, by storm and razed it to the ground.

In modern times, the centre shared the fate of the Grand Duchy of Tuscany, to the birth of the Kingdom of Italy, which the Lorenese state joined in 1860. A royal decree in 1862 sanctioned the definitive denomination of the council. "Bracciolini" was added to the place name "Terranuova" in honour of one of its illustrious citizens, the thinker Poggio Bracciolini. Born in Terranuova in 1380, Giovanni Francesco Poggio Bracciolini was an important historian and humanist, one of the central characters of the Florentine Renaissance. He dedicated his life to study, the activity of scribe and diplomat and was very busy on behalf of the Holy See during the period of the Protestant schism. Bracciolini's most famous works include his invectives, that he launched from the pages of his writings during the great disputes between himself and his contemporaries.
&
TOP ATTRACTIONS IN Terranuova Bracciolini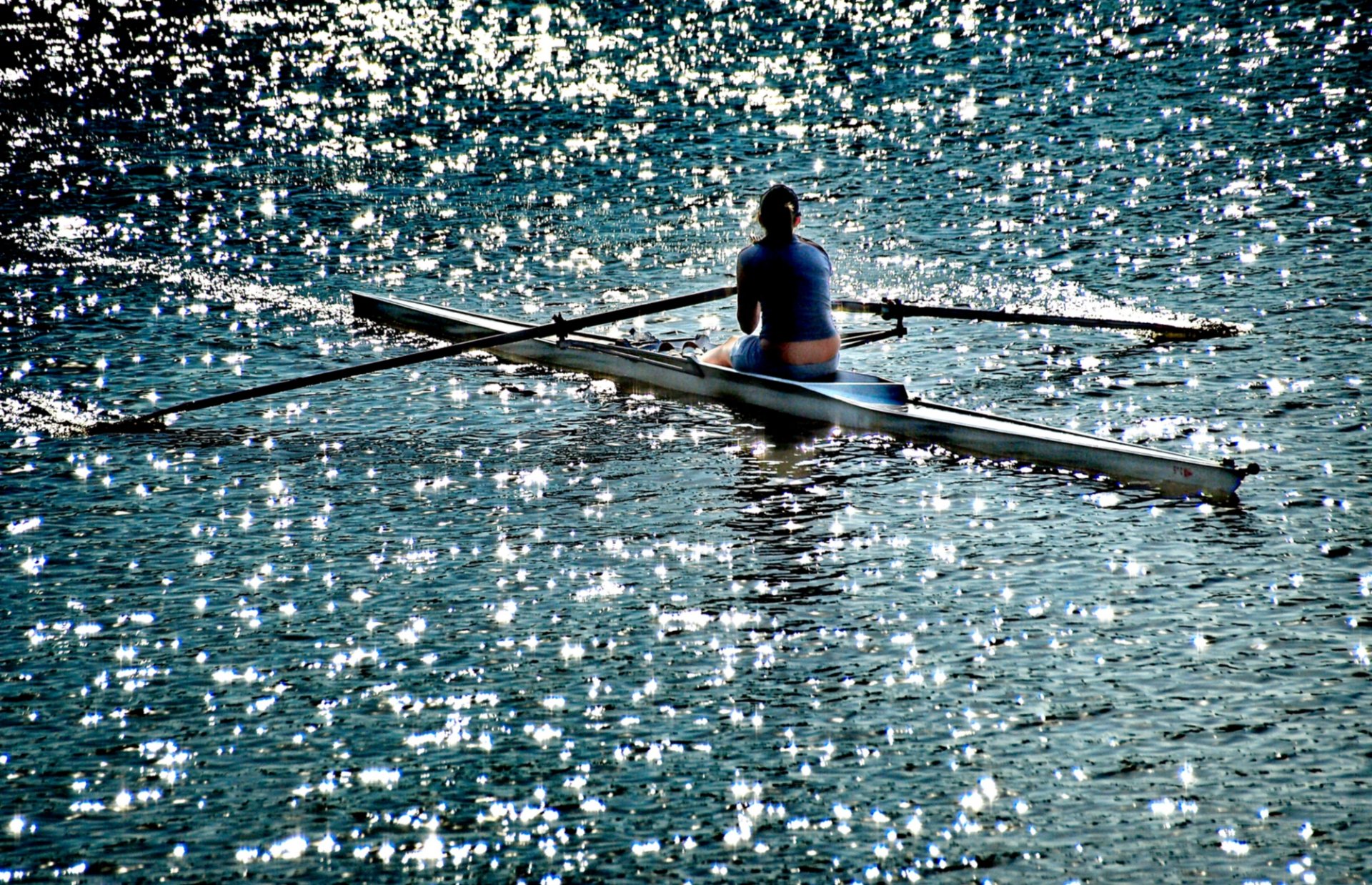 Slow lifestyle among the amazing hills surrounding the Arno valley
The territory of the Valdarno is singular and picturesque and begins from the point at which, near Arezzo, the river changes direction and heads north. ...
Morekeyboard_backspace