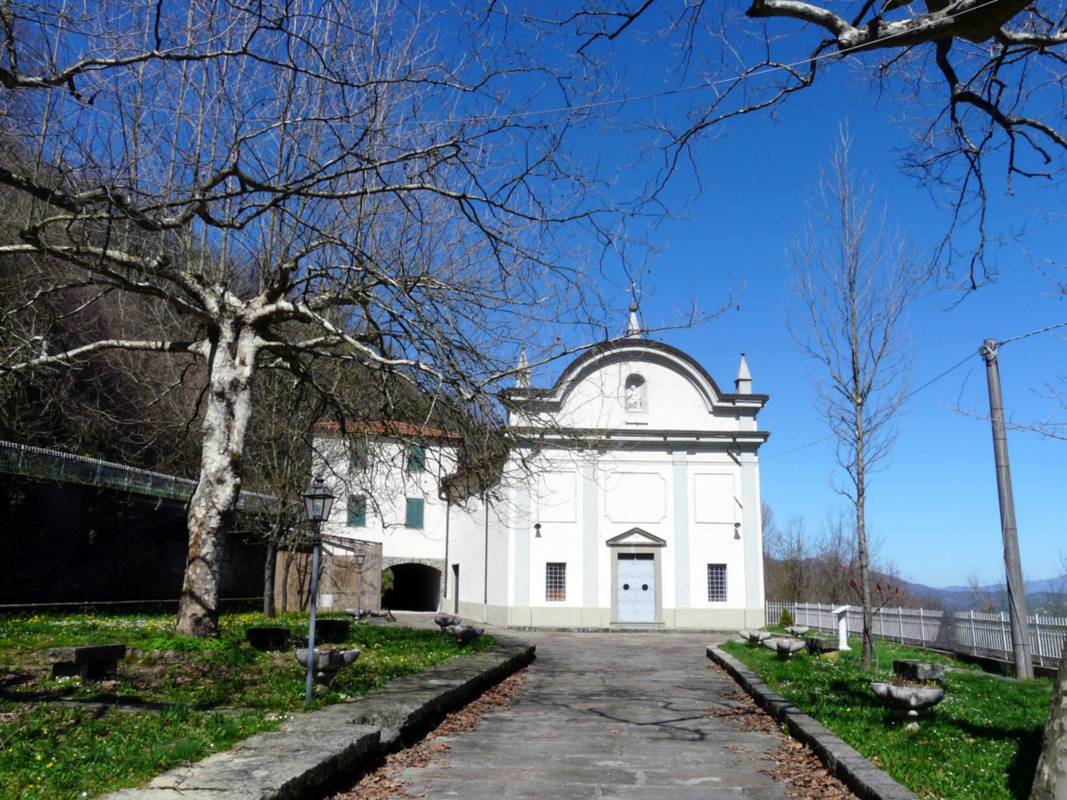 Podenzana
A border town in a borderland, srrounded by narrow vallies and unique flavours
The ancient Potentiana – today Podenzana – a border town in the Lunigiana, is today a diffused municipality stretching across lands that were ruled by the Malaspina family after 1306 and later transformed into an independent marquisate. The main town is dominated by a splendid Malaspina Castle, now privately-owned, which can be admired in all its splendour from the valley below. On Monte Gaggio, you can instead visit the Sanctuary of the Madonna della Neve, dating to the 1600s.
Built around the year 1000, the castle was for a long time fought over by the Malaspina family and the Bishops of Luni. Bought in 1954 by Giuseppe Morandi, the fortress vaunts an austere facade and its main entrance is topped by a flashy noble coat of arms, while the interior has large rooms, a decorated chapel and a beautiful armoury.
The unique Podenzana territory is curiously divided into two towns, one being Podenzana itself and the other known as Montedivalli, nominally the only hamlet in the municipality. In reality, the area around Montedivalli is an exclave, that is, a sort of island, of the municipality that crosses into Liguria (the two stretches of this territory are separated by the municipalities of Bolano and Tresana). Despite being formally divided into just two hamlets, the territory around Podenzana boasts a myriad of little towns that extend all the way to the Val di Vara. From above, the valley and the Brunella Fortress dominate.
Amongst its quaint villages, Montedivalli hides a small treasure: the Parish Church of Sant'Andrea, perched atop a hill isolated by three splendid valleys and dotted with a handful of houses; the church is a gem of Romanesque architecture.
Just like the rest of the Lunigiana, Podenzana is also the perfect destination for nature lovers, with many opportunities for exploring the chestnut forests guided by hiking and biking trails. In terms of food and wine, Podenzana is famous as the capital of panigaccio, an ancient bread cooked on terracotta plates over a fire and made with a liquidy batter of wheat flour, water and salt.
Social & Web
Find out what they say about us, and tell us about your Tuscany!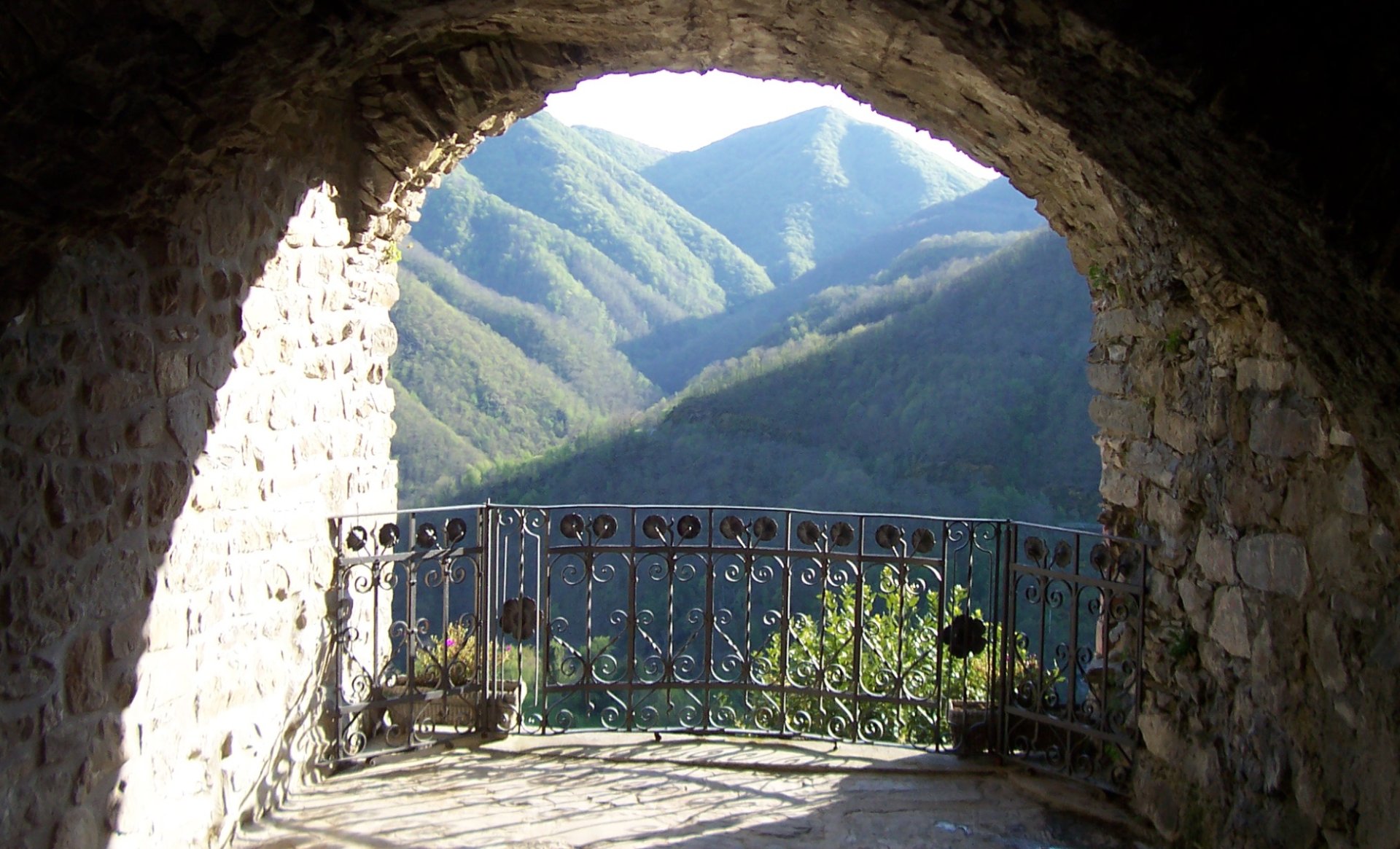 Historic transit cities, isolated castles and splendid itineraries
The far edge of Tuscany, the Lunigiana is a historic region between Liguria and Tuscany. Nestled between valleys that open at the foot of two mountain chains, the Tuscan-Emilian Apennines and the ...
Morekeyboard_backspace