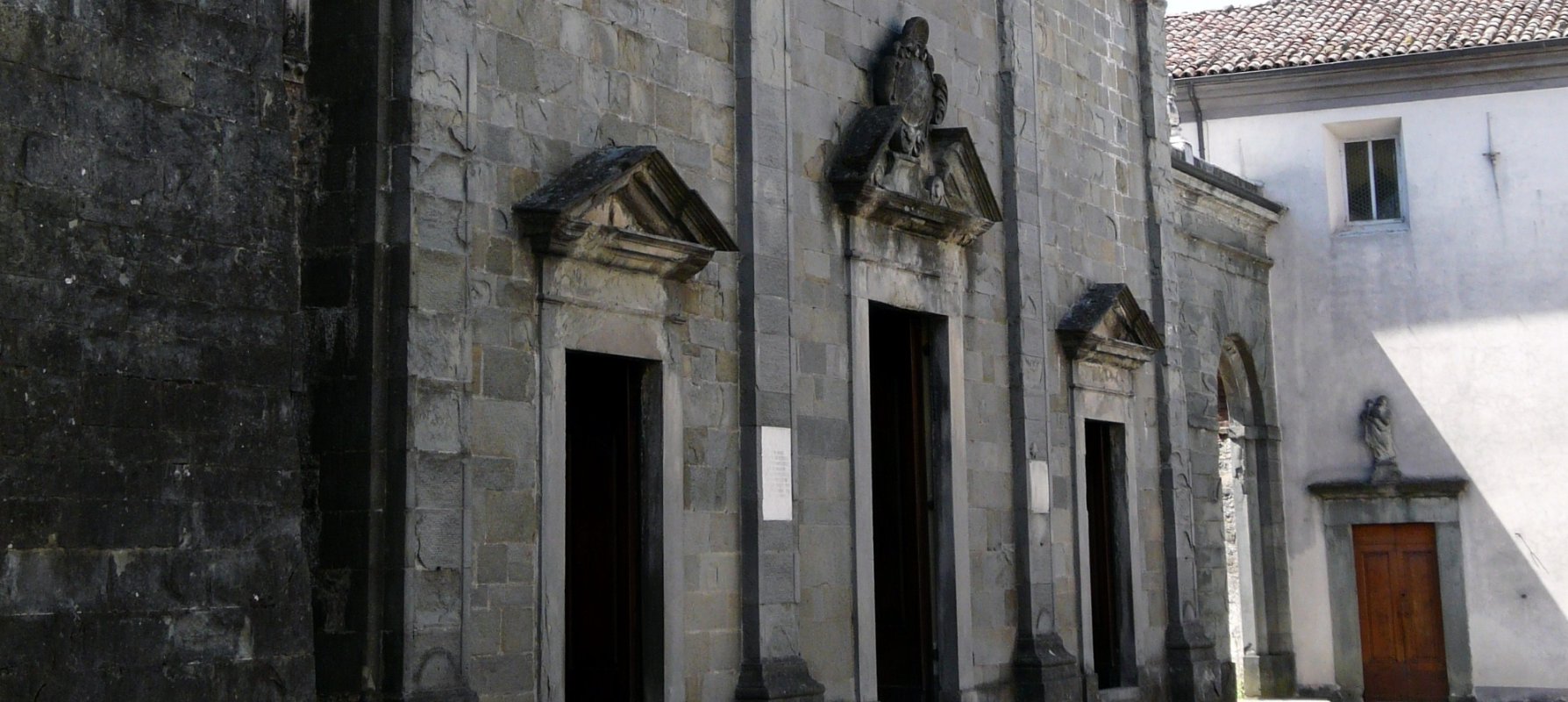 Pieve Fosciana
A VILLAGE SURROUNDING AN ANCIENT PARISH CHURCH AND ENAMOURED WITH THE ITALIAN FLAG
Read the story of Pieve Fosciana on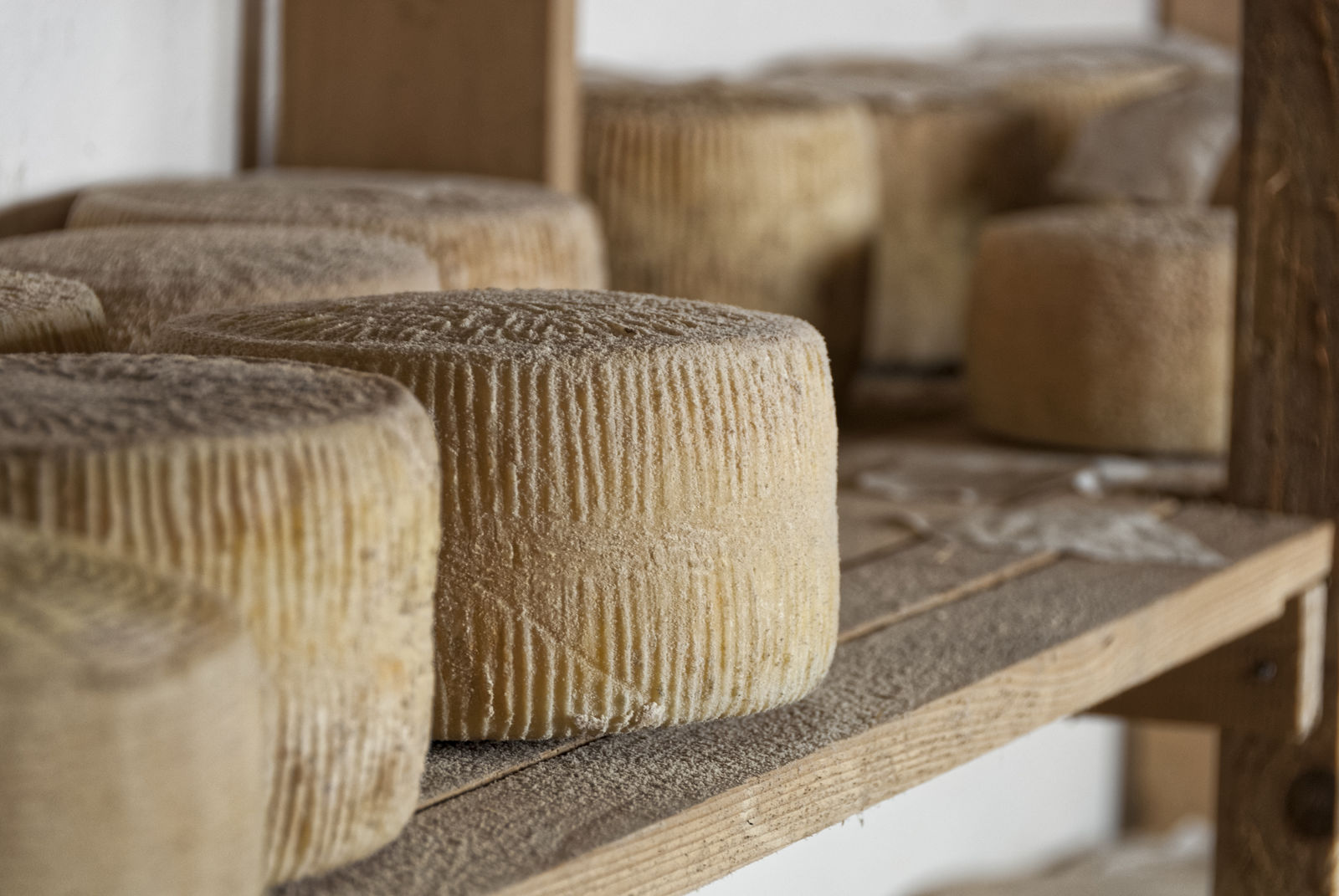 Pieve Fosciana
The story of Egisto, the greatest cheese roller of all time
And other anecdotes from the birthplace of the hero of Garfagnana's most beloved gameRead the story
Pieve Fosciana is a municipality in the Garfagnana, extending across the Pieve Plain, at the foot of the Apennines. The village owes its name to the Latin word Fuscus, which is probably in reference to an ancient Roman governor of the area. The same plane on which the village sits maintained this name for centuries, which in turn was combined with the most important 'Pieve,' or parish church, in the village.
The first historical traces date back to the 8th century when the village was the site of a Lombard settlement. Since then, the village church was a parish, an evangelical centre of worship, on which a large area of the Garfagnana depended, and where believers from neighbouring towns would travel to for centuries. According to legend, the parish church was named after San Frediano, the renown 6th-century bishop of Lucca who founded it. In the 11th century, the town was known as Plebes de Fosciana. Around this period, the Parish Church of San Giovanni Battista was built in a Romanesque style, and can still be admired to this day. Inside, it preserves several artworks, including the Annunciation by Andrea della Robbia, canvas paintings by Pietro Paolini from Lucca and Antonio Consetti from Modena, as well as a 16th-century sacristy.
In the 15th century, the municipality of Pieve Fosciana broke away from Lucca, preferring to be ruled by the Este dynasty. In 1831 the tricolour flag was displayed for the first time in Tuscany. At the end of World War II, for over seven months, Pieve Fosciana found itself in the immediate vicinity of the Gothic Line, enduring artillery and aerial bombing. On April 20th, 1945, the tricolour flag was once again waved above the centuries-old bell tower, perhaps the first on the Gothic Line.
Other monuments that deserve a visit are the Church of San Magno, the Sillico Tower and the still-functioning historic watermill, which has belonged to the Regoli family for five generations. The village still has a small thermal pool, used by several locals from the area for regenerating baths and showers, believing the waters to be an excellent cure against rheumatism.
Among the numerous events that take place in Pieve Fosciana, it's worth pointing out the traditional Sampling Promenade in the first days of August, during which visitors can relive the region's rural traditions and taste excellent typical specialities, prepared according to ancient recipes.
&
TOP ATTRACTIONS IN Pieve Fosciana
Social & Web
Find out what they say about us, and tell us about your Tuscany!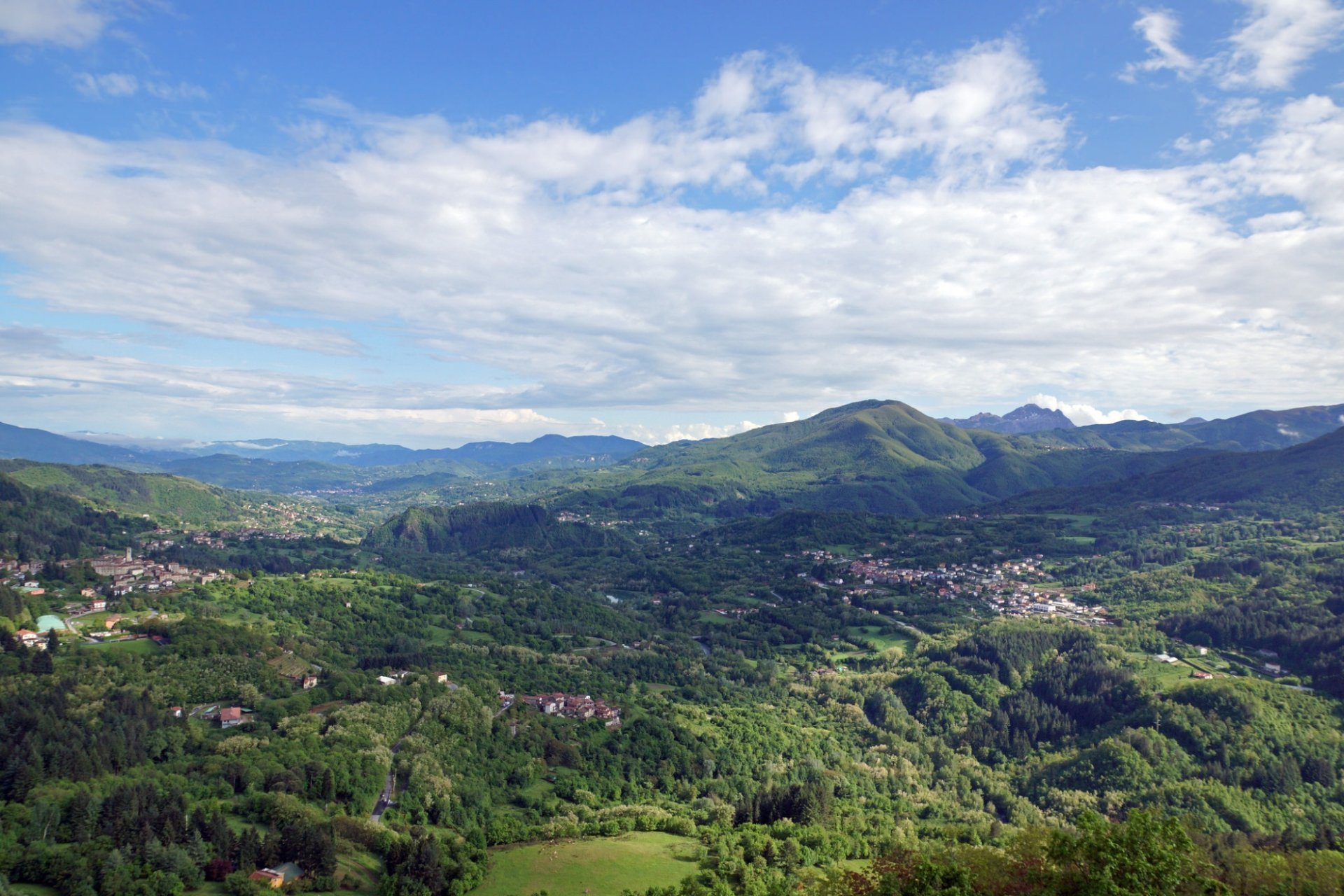 Garfagnana and the Mid Serchio Valley
A land rich in history and unspoilt forests
An enchanted territory, enclosed between the Apuan Alps and the Tuscan-Emilian Apennines, and carved out by the Serchio River, rich in history and waiting to be explored: the Garfagnana, with the ...
Morekeyboard_backspace