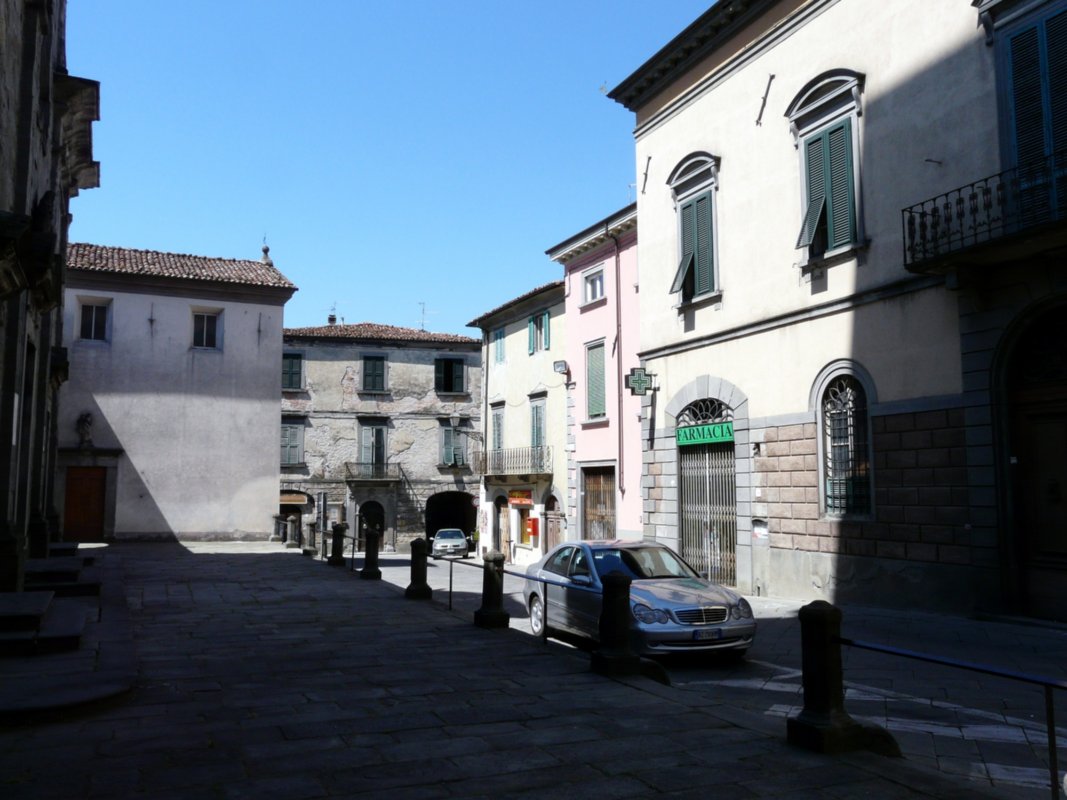 Pieve Fosciana
First Italian flag raised in this tiny town near Lucca
Pieve Fosciana is located on the small Pieve Plain, long known as the center of a flowering agricultural cultivation. From the Roman name, Fuscus, the area then became known as Fusciana. The first town documents date back to the 8th century when it was the seat of a Lombard outpost (evident in Via Cafaggio). Though the local church was small, the entire Garfagnana area once depended on it. Area faithful, who were listed in a document of Pope Alexander III's in 1168, attended the church for centuries, especially for baptisms.

According to legend, renowned 6th century bishop of Lucca, San Frediano, was responsible for founding the church. In 1105, famed noblewoman Matilde di Canossa was said to have visited the church. Around this time, the current structure was constructed. Around the interior there are several works of art, including an Annunciation by Andrea della Robbia, a painting from the Pietro Paolini school, one from Modena painter, Antonio Consetti, and a 16th century sacristy.

In the 16th century, the city of Pieve Fosciana fell to the Modena d'Este family. During the Napoleon period, the communities of Sillico, Bargecchia and Pontecosi were united to Pieve Fosciana. In 1831, an Italian flag was raised, making it the first in Italy. At the end of World War II, Pieve Fosciana found itself for over seven months at the front of the Gothic Line, undergoing heavy artillery and air attacks. On April 20, 1945, the Italian flag flew once again over the bell tower of the church, perhaps the first above the Gothic Line.

Among the numerous events that take place yearly in Pieve Fosciana, the Passeggiata Degustativa in August offers participants a taste of the area's traditional products and special recipes. The town's principal monuments include: the church of San Giovanni Battista, the church of San Magno, the Sillico Tower, and the ancient water mill which has belonged to the Regoli family for five generations. The town also has a small thermal spa area where visitors can take the waters thought to have healing properties for small physical problems. Finally, one of the main attractions are the Sentieri del Moro trails.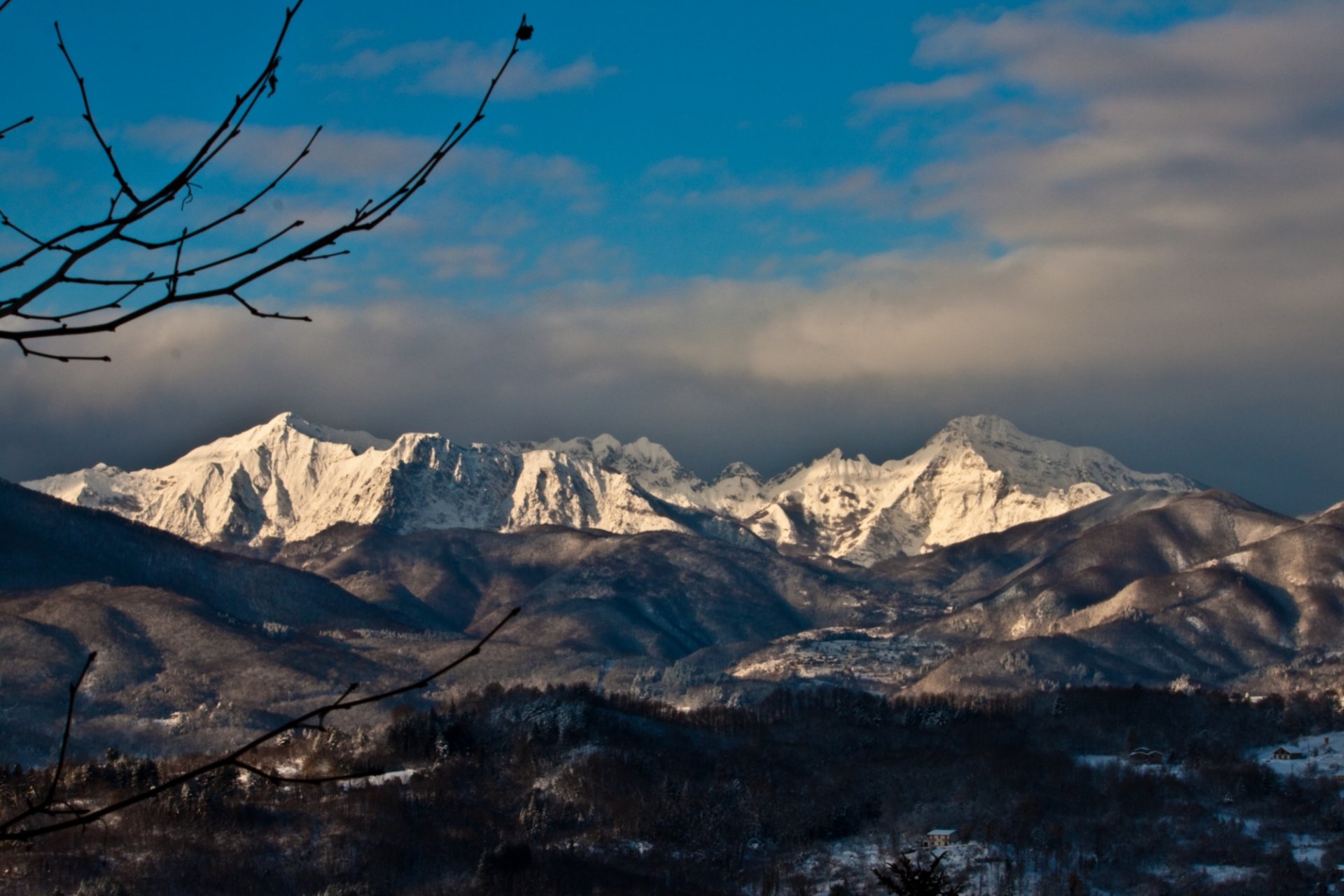 A land rich in history and unspoiled nature to be discovered
The Garfagnana is rich in history and unspoiled nature—it is an area waiting to be discovered, located between the Apuan Alps and the Appennine Alps and traversed by the river Serchio. ...
Morekeyboard_backspace
Other towns and cities in Garfagnana