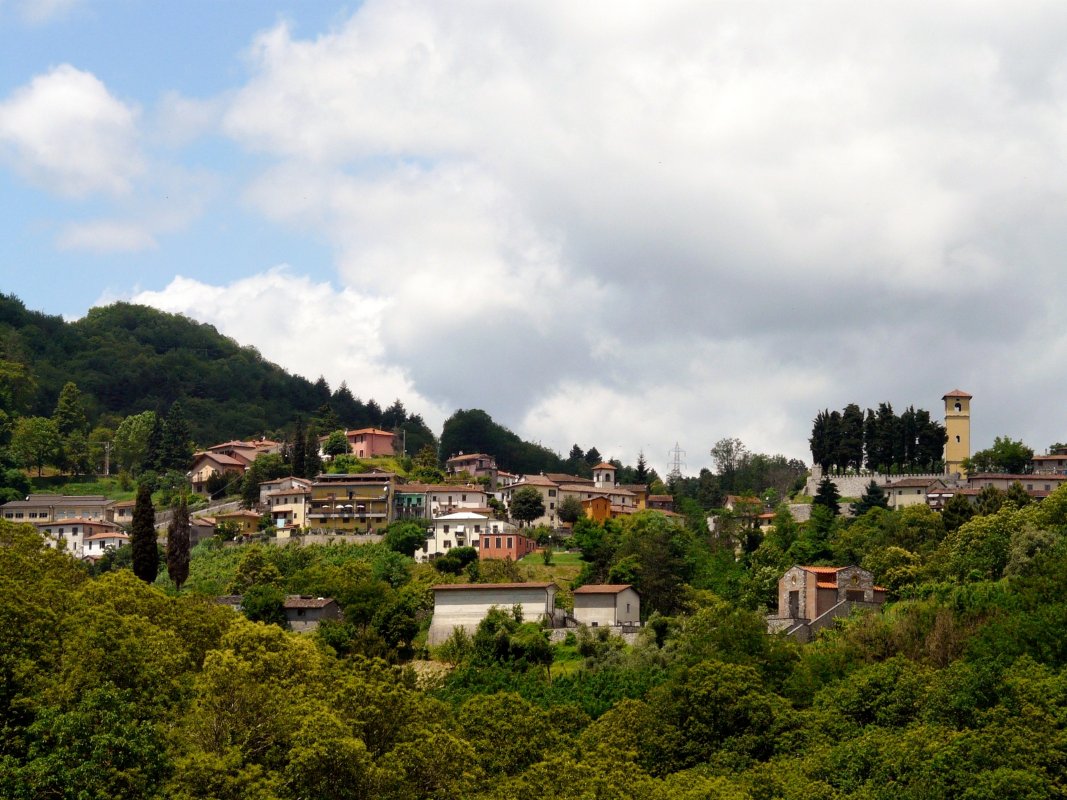 Molazzana
Architecture and spirituality in the Lucca province
The town of Molazzana is located in the province of Lucca. Main architectural attractions include the castle and the church of the Saints Lorenzo and Stefano in Cascio and the church of San Frediano in Sassi.
HISTORY
Molazzana's foundations can be traced back to a charter from the year 1105. The Republic of Lucca conquered the territory of Molazzana in 1308 and it decided to split it into two territories that were assigned to the vicariates of Barga and of Camporgiano. The following century was characterized by the arrival of the Estensi in the territory of Lucca. The inhabitants of the area had called them back to put an end to a period of violence and of institutional chaos. Molazzana was first aggregated to the Dukedom of Modena in 1430, but it officially entered the dukedom in 1451, when a diploma by Nicholas V ratified the rise of the Estensi. The territory of the town was united again and entrusted to the vicariate of Trassalico.
During the pontificate of Leo X, who was the son of Lorenzo de' Medici, Molazzana passed under the domination of Florence. After the Pope died in 1521, the Dukedom of Modena got possession of the area once again and in 1839 Francesco IV suppressed the town and united it to the town of Castelnuovo. Molazzana recovered its status as a municipality in 1860, thanks to its annexation to the Kingdom of Italy.

Initially, Molazzana was part of the province of Massa Carrara before becoming part of the province of Lucca in 1923. During the Second World War, the town was one of the most hit during the battles between the Nazi-Fascists and the Anglo-Americans along the Gothic line. Fortunately, the ancient fortifications resisted the violence of war. Today, part of the Fortress of Cascio, built in 1615 by Alfonso III, can still be seen. Two doors, one part of the walls and two towers are still visible.
&
TOP ATTRACTIONS IN Molazzana