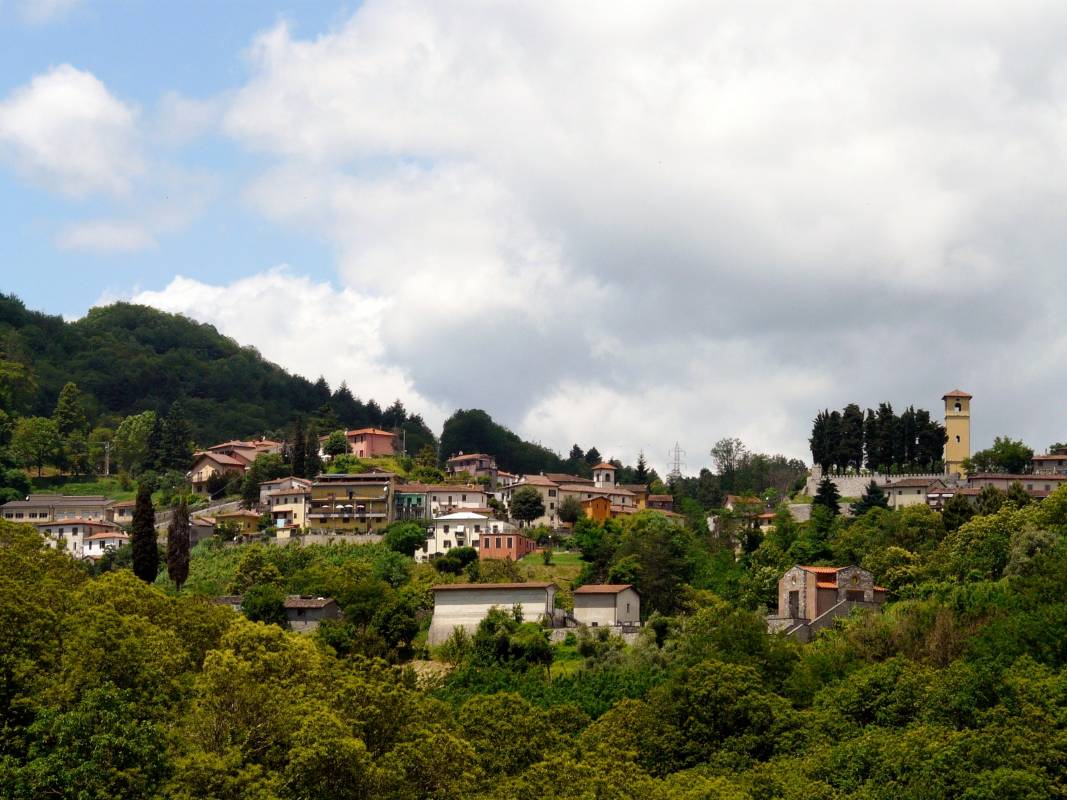 Molazzana
Surrounded by the peaks of the apuan alps, with its villages and boundless landscapes
The territory around Molazzana is dominated by the Pania Croce, the highest peak in the Apuan Alps, and lapped by the waters of the Serchio River. From the slopes to the valley, the municipality is home to abundant landscapes that can take your breath away, with stunningly expansive views that range from the mountains all the way to the sea.
The area, just like the rest of the Garfagnana, is a paradise for mountaineers and hikers thanks to the many challenges waiting to be tackled on the summits of Pania Secca and Pizzo delle Saette, both of which are over 1,700 metres in height, or caves and chasms like the Revel abyss, a ravine 300 metres deep, home to mysterious and fearsome local legends.
If you prefer a calmer hike, you can explore Molazzana and its hamlets, perhaps enjoying some of the products harvested from the surrounding woods. The town is dominated by the 15th-century Este castle, while, down a mule track, you can reach Cascio, home to a wall, gates and towers that were once part of its fortress.
You can then continue discovering other villages, like Sassi, with the Church of San Frediano inside a 14th-century castle, or Eglio, where, in the parish church, you can find a panel painting from the 1500s of Madonna della Tosse.
But no visit to Molazzana can end without climbing up to the Alpe di Sant'Antonio, a mountain pasture 800 metres uphill that's crisscrossed by trails, a true oasis of peace and refuge; it's not a coincidence that Fosco Maraini loved this area so much that he chose it as his eternal resting place.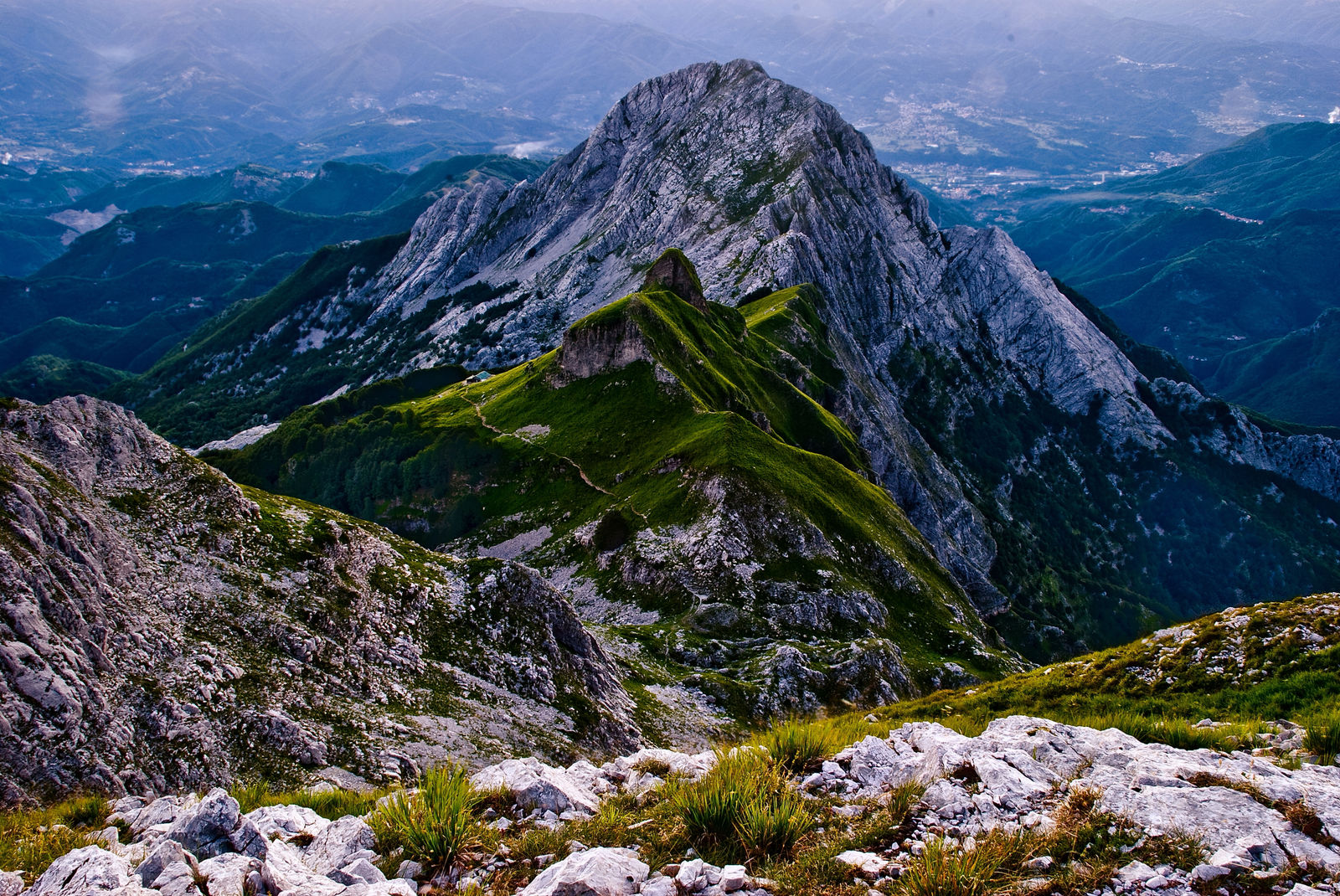 The Versilia might only be a stone's throw away, but here it's all about breathing in the presence of this mountain and her legendary stories
Read the story
&
TOP ATTRACTIONS IN Molazzana
Social & Web
Find out what they say about us, and tell us about your Tuscany!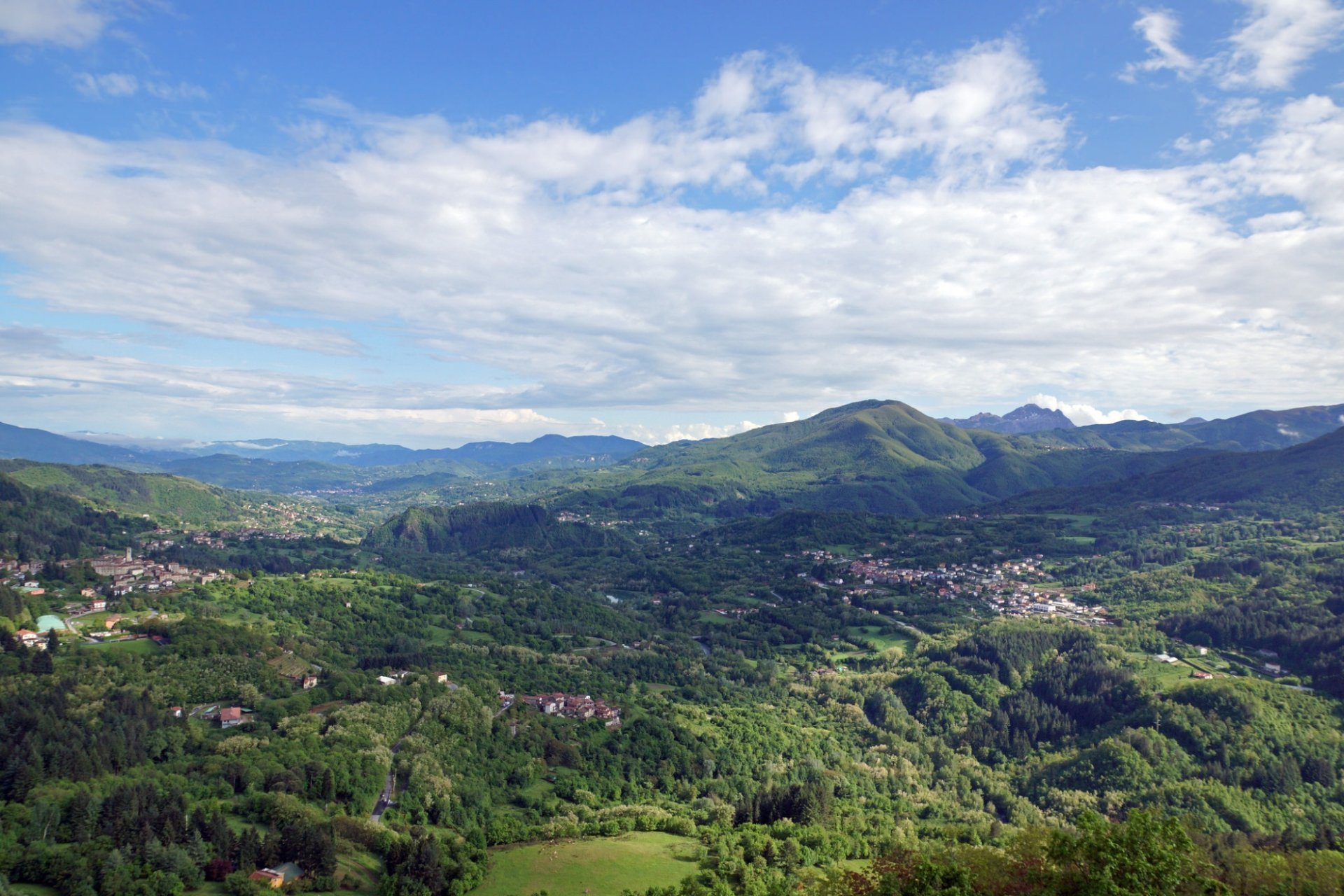 Garfagnana and the Mid Serchio Valley
A land rich in history and unspoilt forests
An enchanted territory, enclosed between the Apuan Alps and the Tuscan-Emilian Apennines, and carved out by the Serchio River, rich in history and waiting to be explored: the Garfagnana, with the ...
Morekeyboard_backspace
Other towns and cities in Garfagnana and the Mid Serchio Valley