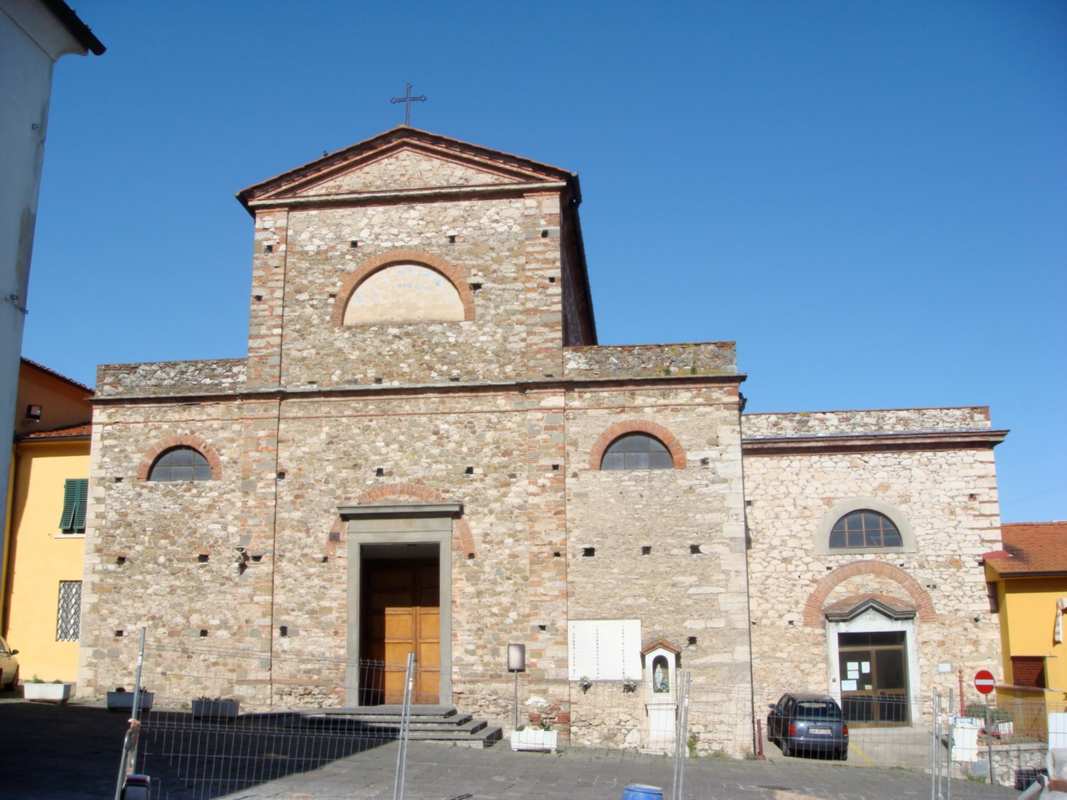 Pieve a Nievole
A small town near the largest swampland in ITaly
Pieve a Nievole gets its name from the ancient Parish Church (pieve in Italian) of San Pietro a Neure, found on the southern slopes of the Montecatini hill, along a stretch of the historic via Cassia. It is believed to have been founded by the bishop of Lucca, Fridianus, before Valdinievole was invaded by the Lombards in 570. However, there is no documentation of the church until the 18th century. In this document the bishop of Pistoia, Giovanni, promised the bishop of Lucca, Balsari, to recognise the latter's jurisdiction over the parish churches of Neure and Celle. The church became more and more important, likely due to its position, that around the year 1000 it had at least 10 chapels.
The construction of the Pistoia-Lucca-Pisa railway was considered one of the most significant developments in Tuscany in the last century. The construction work started in 1853 and lasted three years. Thanks to the construction of the station, Pieve a Nievole became a centre which attracted the inhabitants of surrounding municipalities.
In the town it is worth visiting the Church of Santi Pietro Apostolo e Marco Evangelista, built in the 5th or 6th century, with a beautiful rough stone façade and a striking bell tower; then Villa Martini, the town hall and the ruins of the medieval forts. Not far from there, there is the incredible Fucecchio Marsh, one of the largest swamp areas in Italy, ideal for birdwatching and for lovers of hiking in uncontaminated nature.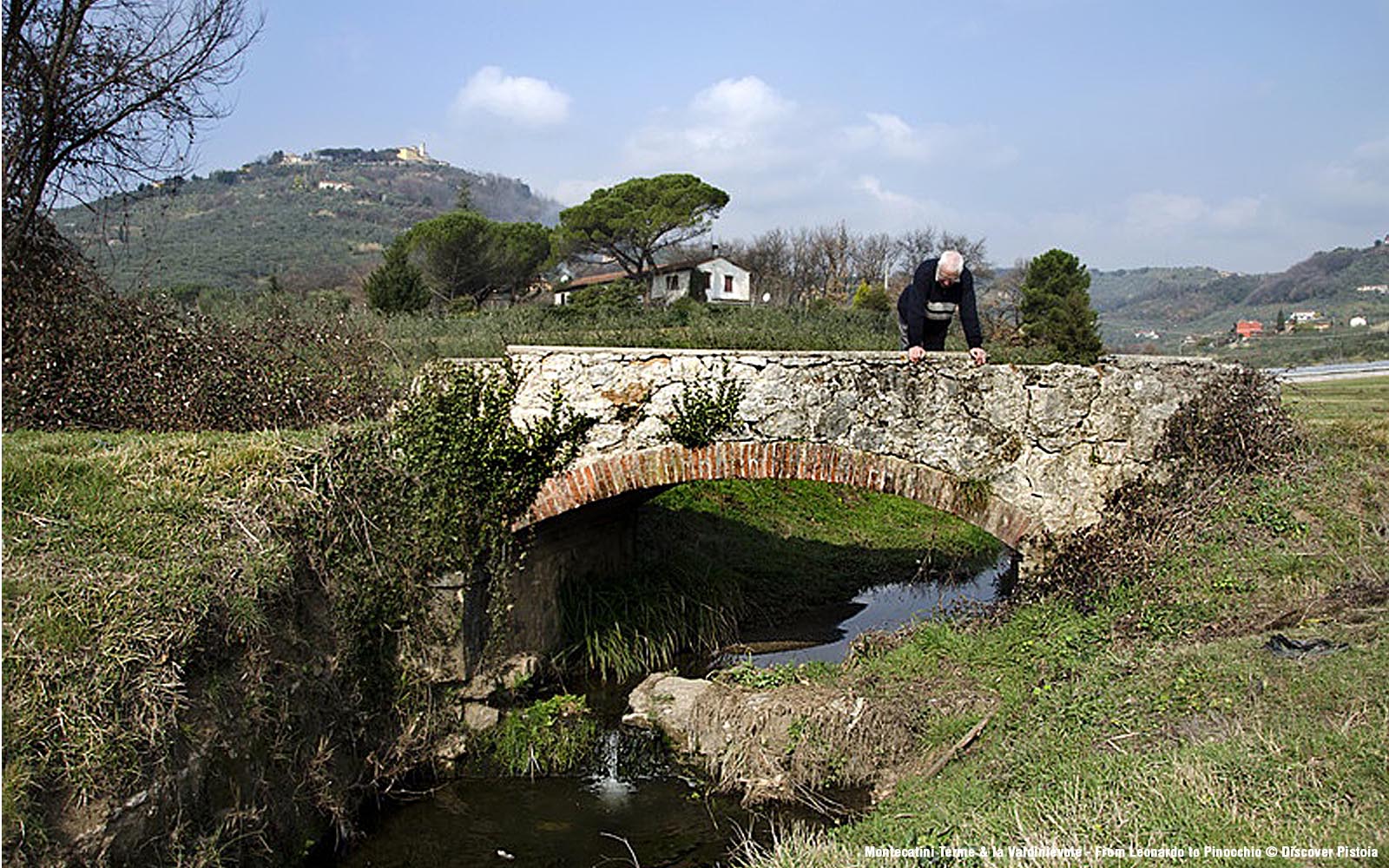 Pieve a Nievole
A land of bats and noble inhabitants
Amid the scent of nature and picturesque views, hear shrill calls in the distance
Read the story
Social & Web
Find out what they say about us, and tell us about your Tuscany!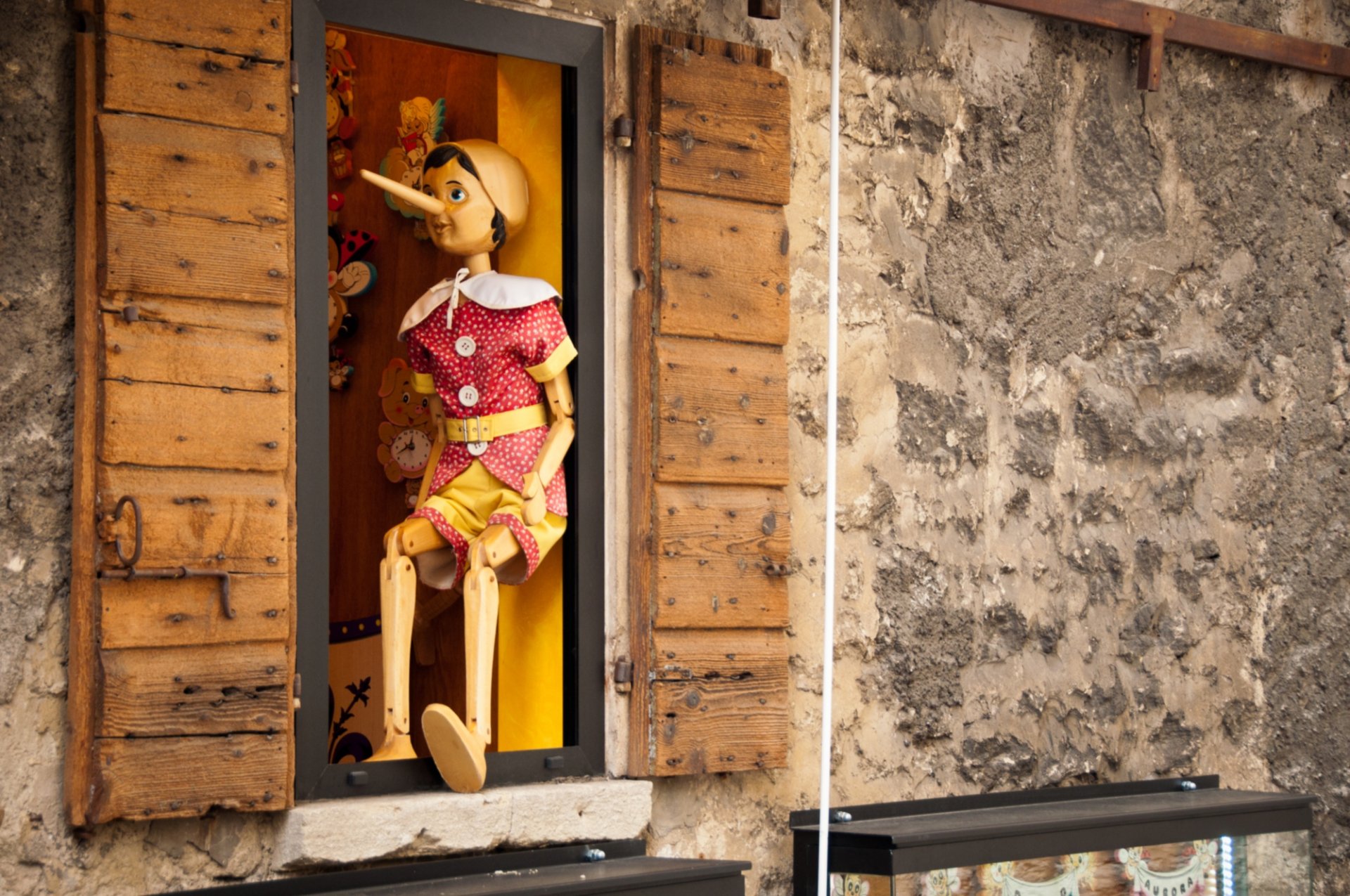 A fairy-tale-like land, with its aromas of gardens and sweets
For centuries a crossroads of cultures, exchanges and encounters, the Valdinievole extends between Lucca and Pistoia and vaunts famous thermal baths, wild nature and gems of art and culture known ...
Morekeyboard_backspace