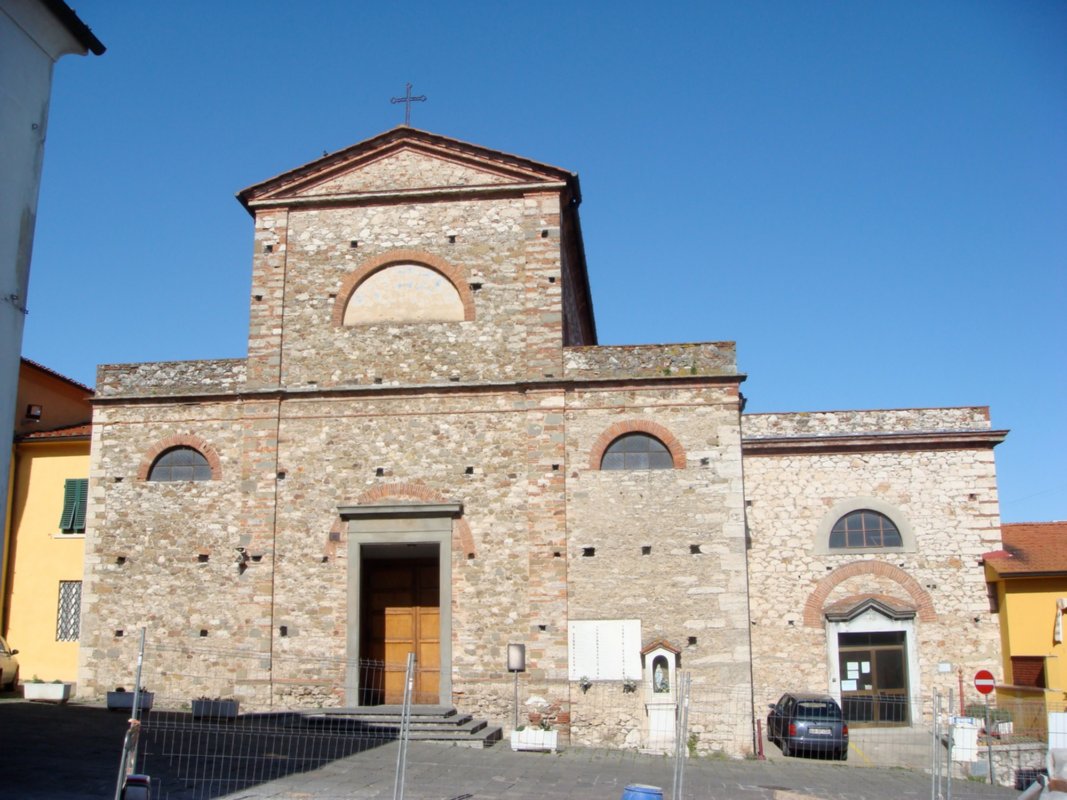 Pieve a Nievole
Pieve a Nievole rises on the Western slopes of the Montalbano
Read the story of Pieve a Nievole on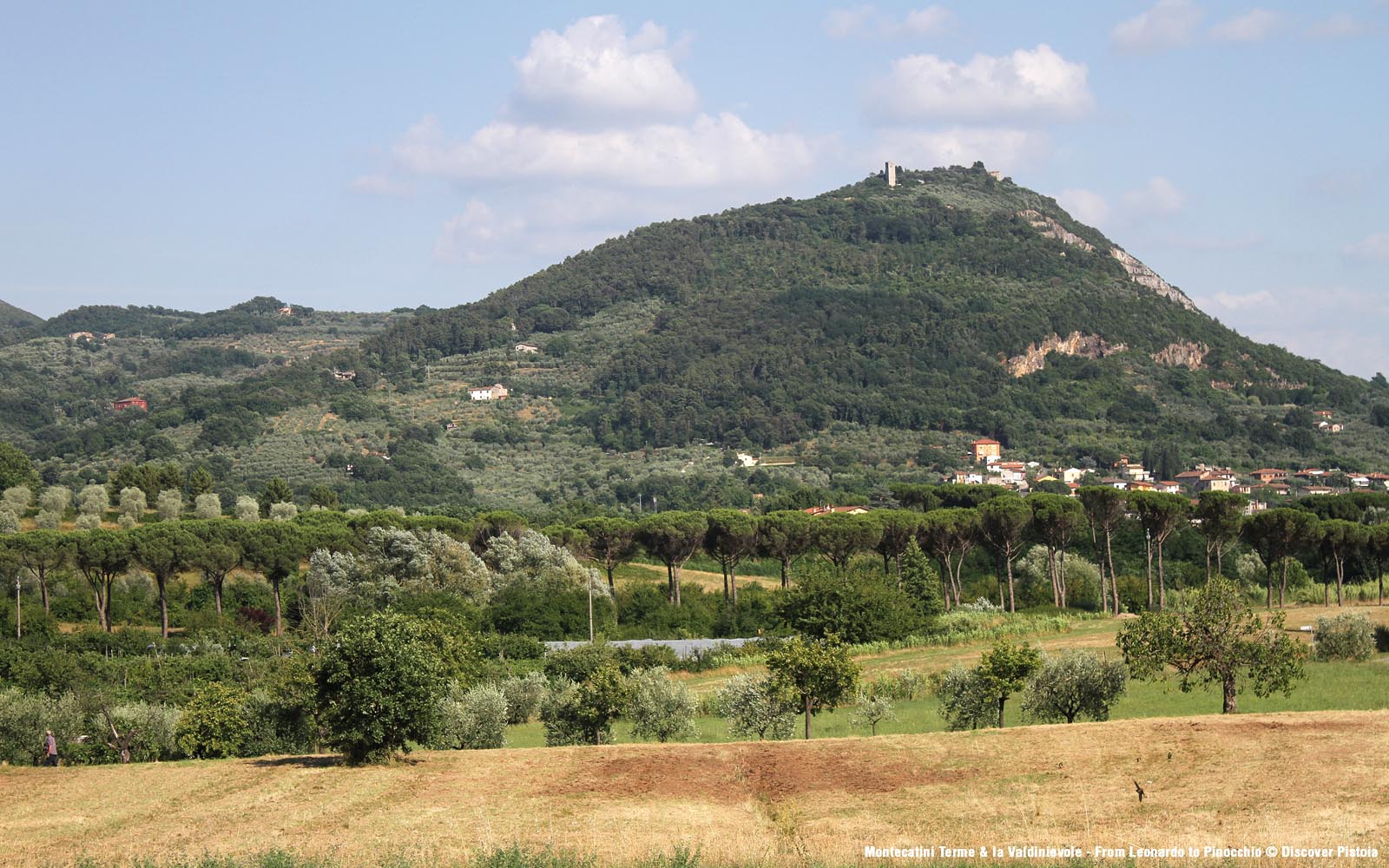 Pieve a Nievole
Pieve a Nievole, land of bats and noble inhabitants
Amid the scent of nature and picturesque views, hear shrill calls in the distance

Read the story
The local economy is mainly based on the activity of the industries that work in the mechanic, footwear and cork-working sectors. The name of the place derives from the compound of "pieve" (parish), with reference to an ancient parish that is present on the territory and that used to administrate the community, and of "Nievole", the name of a nearby river. The village of Pieve a Nievole was created in the early Middle Ages around a parish dedicated to St. Peter founded by Frediano, the first bishop of Lucca.

The parish was mentioned in numerous official documents from 716, when the village was subject to the direct influence of the Bishopric of Lucca. From the very beginning the village was put under the administration of the nearby town of Montecatini Terme, whose economical and political destiny was shared by Pieve a Nievole. Between the XII and XV centuries the village was long contested by the powerful cities of Siena and Florence, whose troops repeatedly attacked the territory of Pieve a Nievole causing considerable damage and alternating government with Pieve a Nievole itself.

In the mid-16th century the village of Pieve a Nievole became a permanent part of the holdings of the Republic of Florence, firstly being governed by the de' Medici Grand Dukes and subsequently by the Lorena Dukes, who positively intervened in the restructuring of the fabric of the city and the civic buildings. The Lorena domination lasted until the beginning of the XIX century when the territory of Pieve a Nievole was invaded by the French army led by Napoleon Bonaparte.

The French occupation ended in 1814, year in which the Vienna Congress gave Pieve a Nievole to the Grand Duchy of Tuscany. The town was able to gain its autonomy, separating itself from Montecatini, only after the Unification of Italy in 1861, thanks to King Vittorio Emanuele II of Savoia. Among the most important monuments in Pieve a Nievole of particular interest are: the church of St. Peter the Apostle and St. Mark the Evangelist, Villa Martini, the Town Hall and the remains of the medieval fortifications.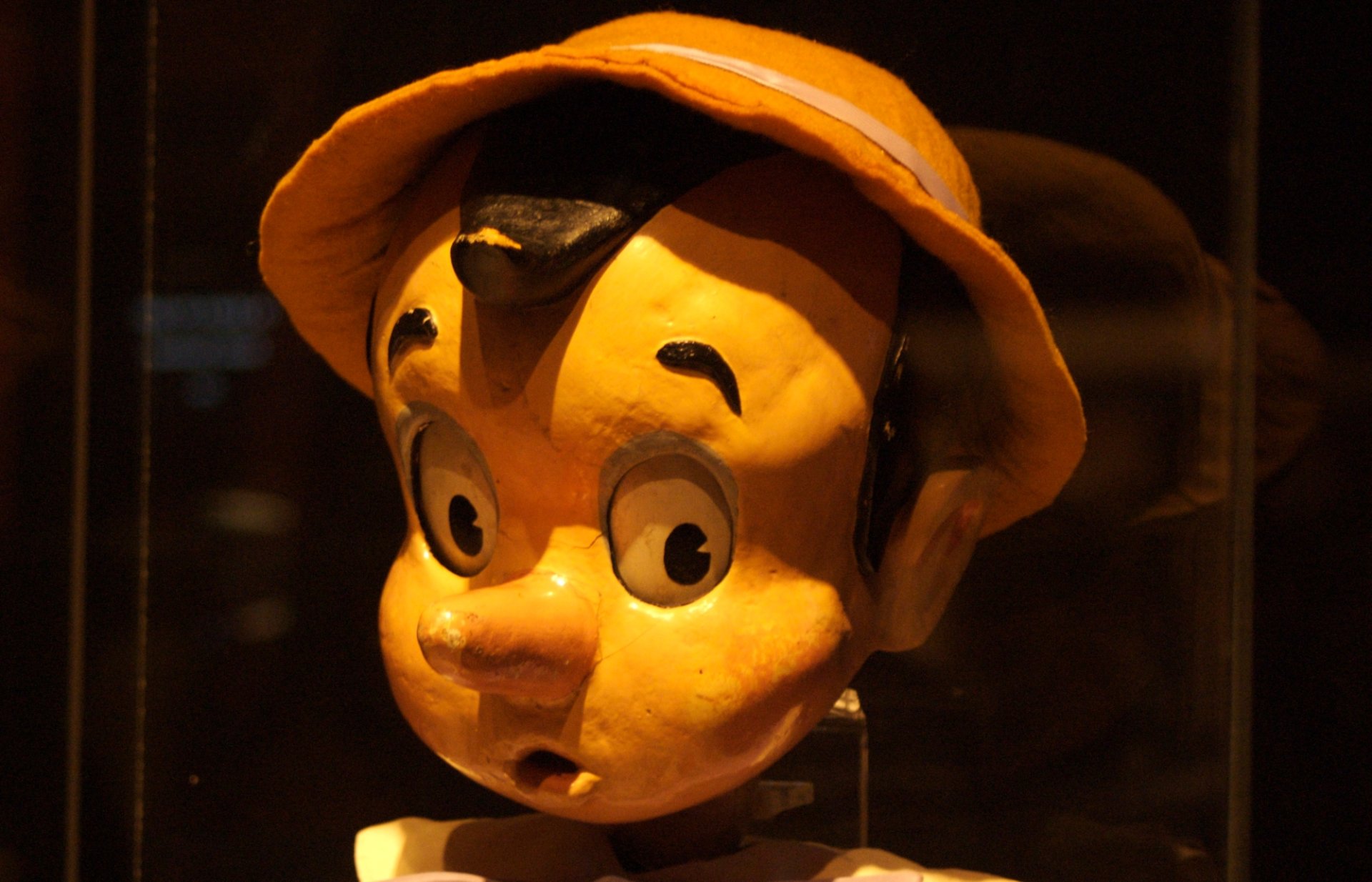 A journey from Pistoia to Lucca
The Valdinievole is a valley that features an original mix of world famous spas, pristine nature and medieval hamlets. ...
Morekeyboard_backspace
Other towns and cities in Valdinievole