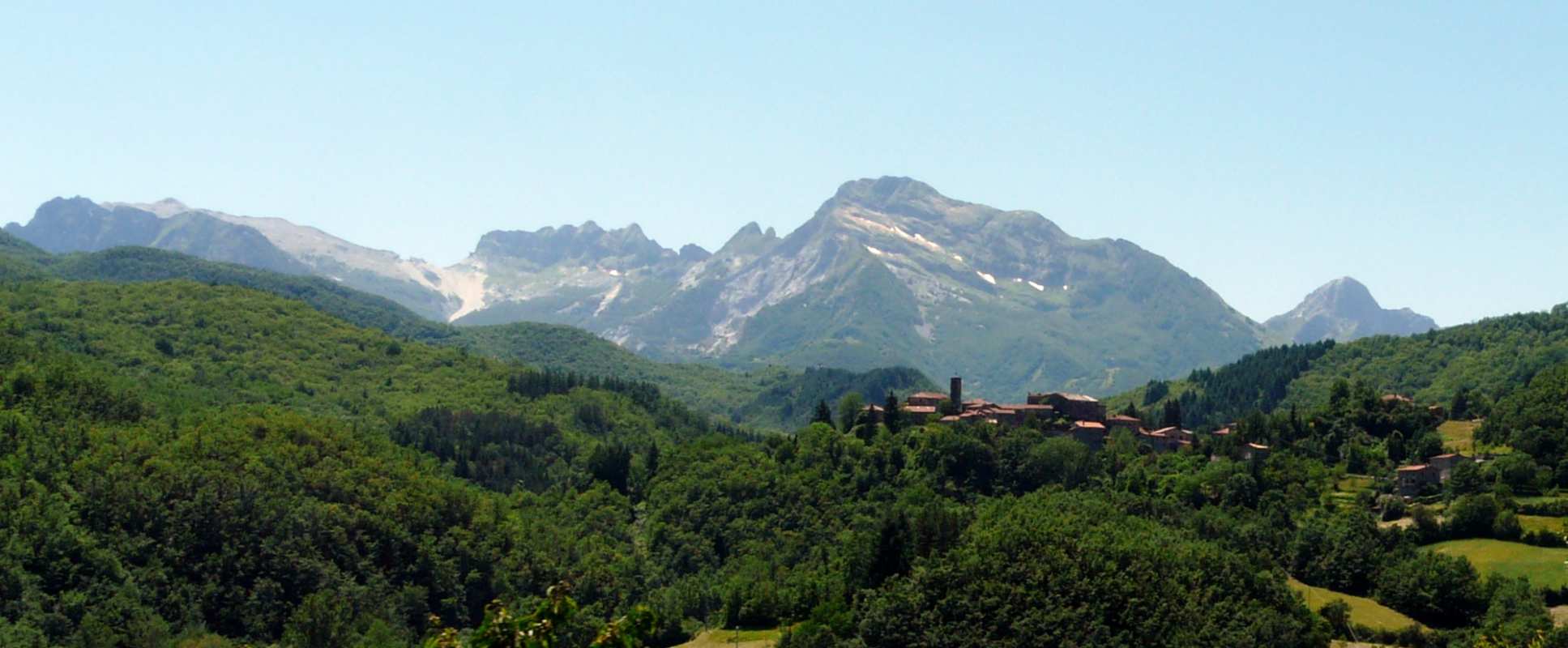 Piazza al Serchio
A collection of mountain towns between the GARFAGNANA, EMILIA ROMAGNA and LUNIGIANA
Piazza al Serchio is located where the roads connecting the Garfagnana, Emilia Romagna and Lunigiana converge, the gravitational centre of the entire upper valley. The municipality's territory is characterized by its numerous small hamlets, all uniquely beautiful, many of which are enclosed within the two original arms of the River Serchio: Soraggio and Minucciano. The beauty of the territory, boasting rolling hills and mountains and protected by Orecchiella Park, make Piazza al Serchio the perfect place for nature and hiking enthusiasts, as well as a solid starting point for discovering the Garfagnana.
The village's origins date to the pre-Roman era, though many archeological remains from the Lombard era have also been discovered. During the Middle Ages, Piazza al Serchio experienced a period of economic growth, encouraged by a geographic position that allowed for the residential centers to develop considerably. Piazza al Serchio was under the control of the Bishop of Lucca until 1700, later passing into the hands of the Duke of Modena until the Unification of Italy. Until 1863, the municipality was called Pieve di Castelvecchio, after a medieval castle once located on top of a doglione, one of the large volcanic cones that define the character of this town's landscape (appearing like protagonists in many photos).
The name of Piazza al Serchio comes from a large, open space designated in the Middle Ages to the markets that were occasionally held in this area, an agora that was once where the current train station is located. The name of the river was eventually added to the town's name. It's said that right in front of this space was a very important parish church that counted 30 churches throughout the Garfagnana under its ecclesiastical jurisdiction. Only the bell from 1271 remains of the old parish church, which came to light during recent archeological digs and moved to the parochial church.
Amongst the most important monuments, it's worth mentioning the beautiful San Michele bridge and Piazza al Serchio's many churches, including Santa Maria Assunta in Borsigliana, San Biagio in Petrognano, Sant'Anastasio and the beautiful Parish Church of San Pietro. The area is also home to events throughout the year, like the San Pietro Fair, held on the Sunday closest to June 28th, an excellent occasion to taste some of the town's best products and typical dishes.
Piazza al Serchio
Where everything comes together
A town where roads, rivers and traditions converge
Read the story
&
TOP ATTRACTIONS IN Piazza al Serchio
Social & Web
Find out what they say about us, and tell us about your Tuscany!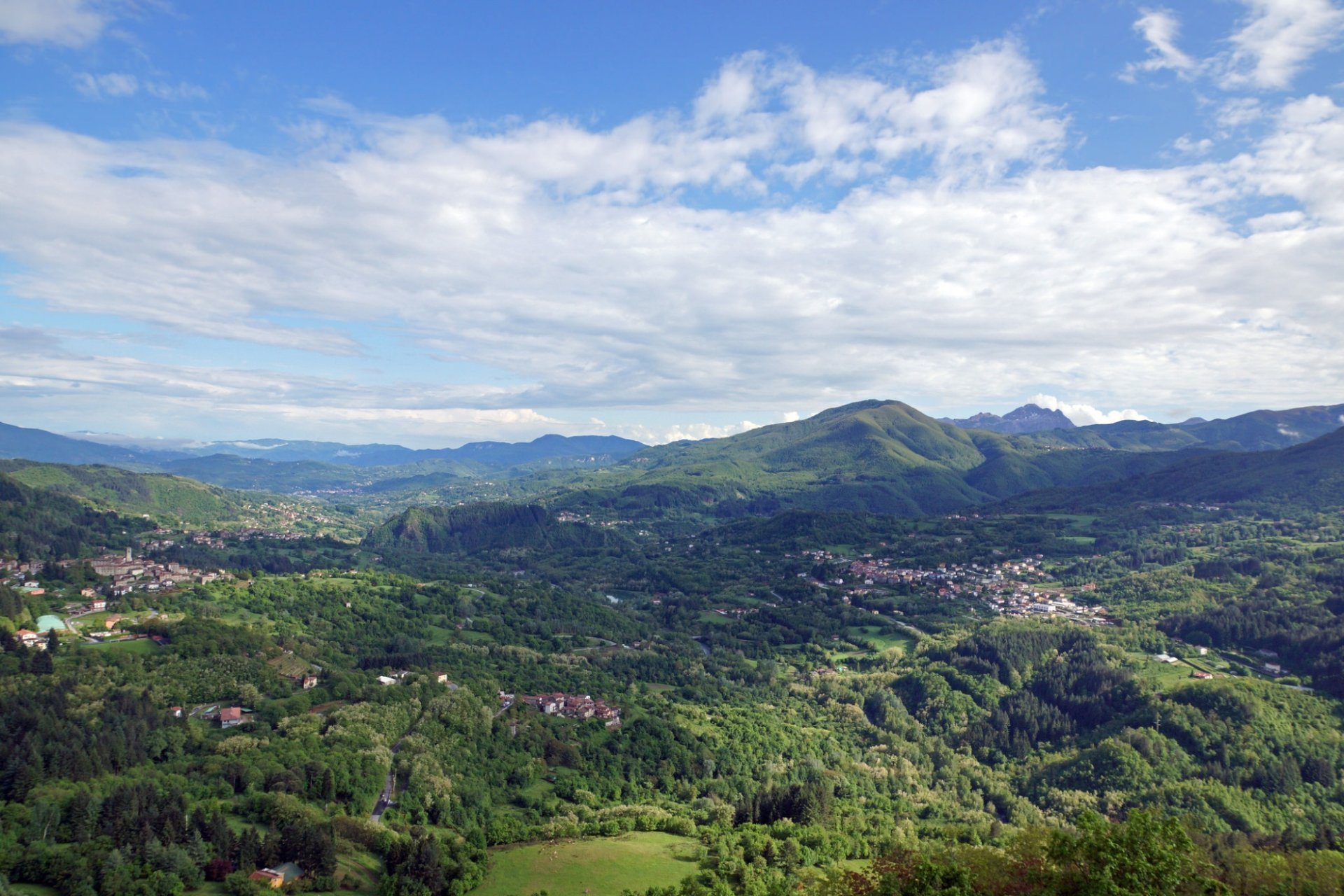 Garfagnana and the Mid Serchio Valley
A land rich in history and unspoilt forests
An enchanted territory, enclosed between the Apuan Alps and the Tuscan-Emilian Apennines, and carved out by the Serchio River, rich in history and waiting to be explored: the Garfagnana, with the ...
Morekeyboard_backspace
Other towns and cities in Garfagnana and the Mid Serchio Valley