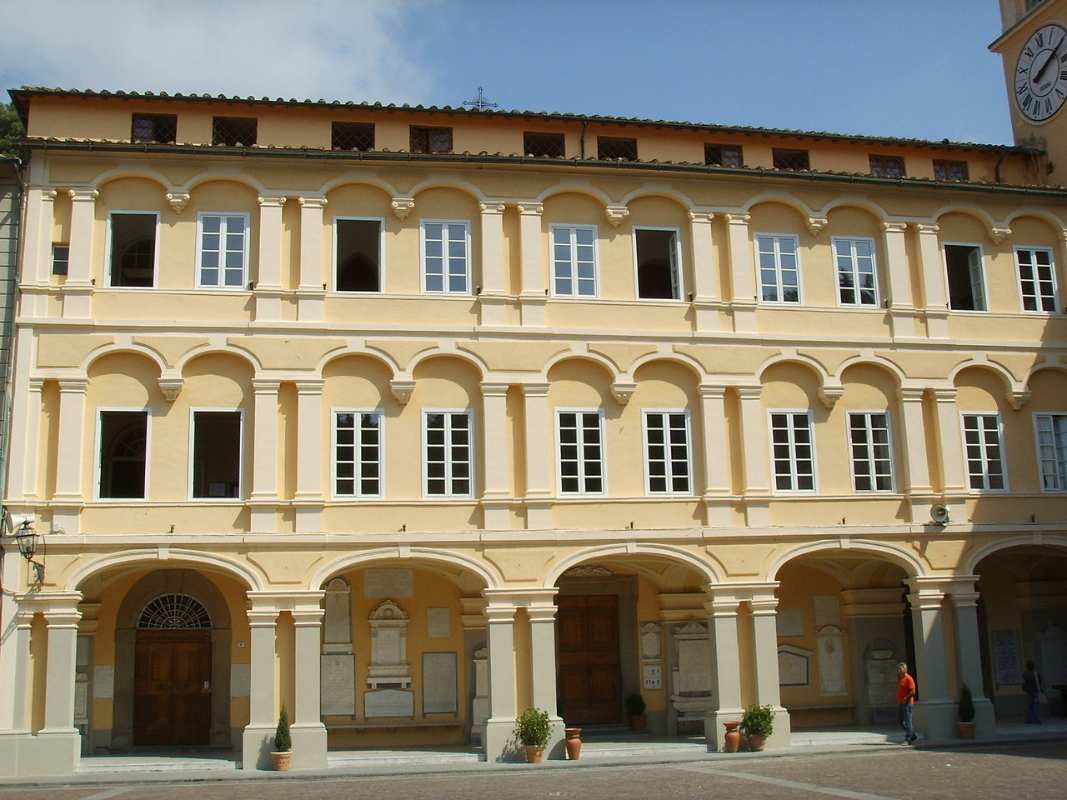 Montenero
A legendary sanctuary facing the sea
The noteworthy fame of Montenero is mostly due to its well-known sanctuary, The Shrine Our Lady of Grace. Located on a 300-metre-tall hill, views from Montenero are vast and spectacular, spanning from the sea to the mountains. From here the views stretch from the rock of Meloria, known for the betrayal of Count Ugolino (1284) and for the famous battle between Genoa and Pisa, to the Livorno lowland and its port, then up to Pisa. In the south, there are the islands of Elba, Corsica and Sardinia, which have views of incredible sunsets.
Montenero gets its name from an ancient rumour that the place once had a gloomy appearance, perhaps because the mountain was covered with dense forests and teeming with bandits who likely waited for the arrival of ships to raid.
It's easy to access neighbouring Livorno via bus and funicular railway, which arrives at the piazza in front of the sanctuary. The upper piazza was commissioned by 19th-century monks as a sort of outdoor atrium for the sanctuary. From one side, you can admire the front of the church, from the other the civic famedio, which is the series of chapels where many famous Livorno residents are buried, including Francesco Domenico Guerrazzi, Giovanni Marradi, Carlo Meyer, Giovanni Fattori and a memorial tombstone for Pietro Mascagni and Amedeo Modigliani.
September 8th is a special day in Montenero: this is the date of a popular festival during which the Livorno pilgrimage to the sanctuary happens continuously and the space is lit up until well into the night, even after the Marian procession from the Chapel of the Apparition.
&
TOP ATTRACTIONS IN Montenero
Social & Web
Find out what they say about us, and tell us about your Tuscany!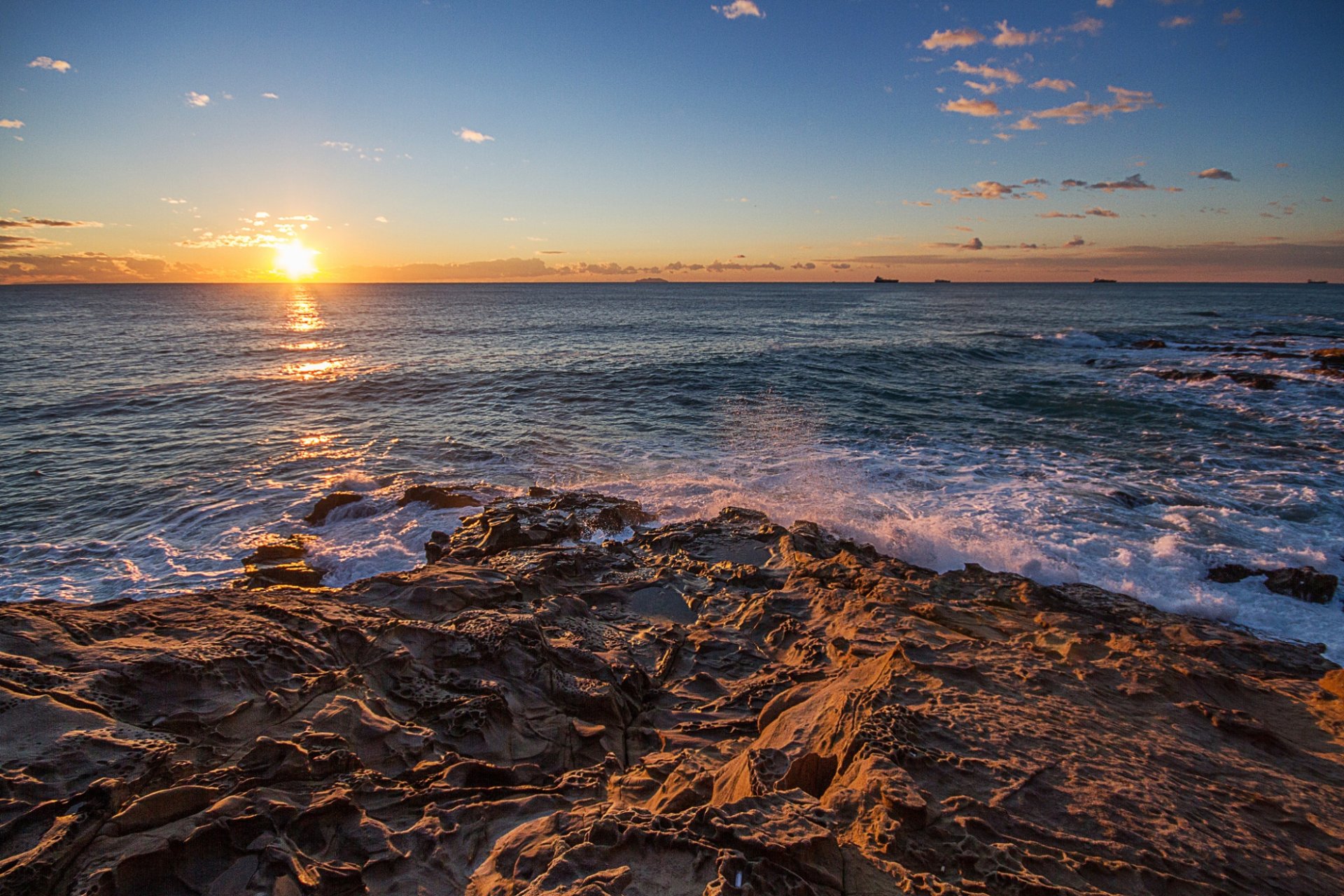 The strength of the sea winds its way through the streets, the hills, touching the people who live here
The Livorno area is told through the sound of the waves breaking on the rocky coast. They listen carefully to the wind blowing through the nearby hills and nestled towns, like Collesalvetti, ...
Morekeyboard_backspace