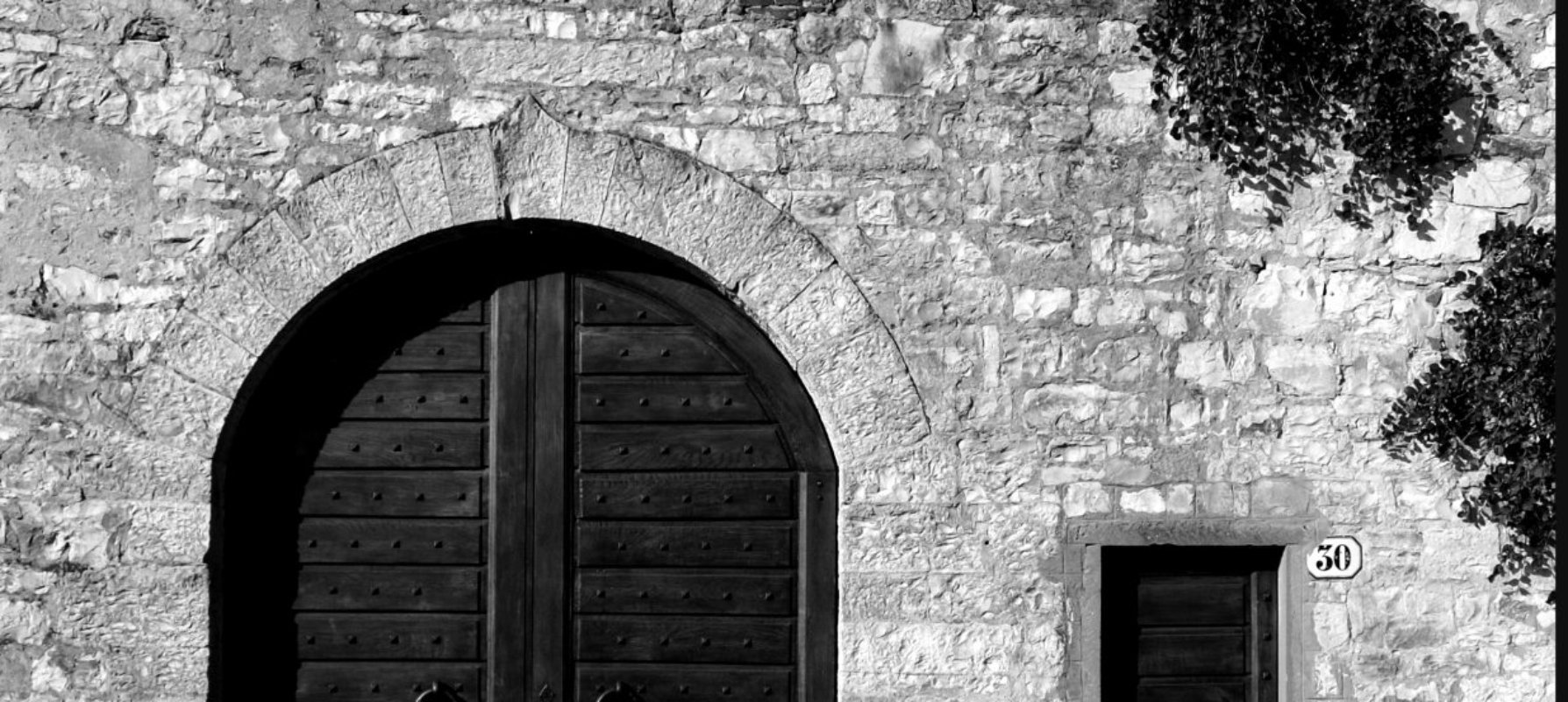 Montemignaio
a small village immersed in the lush forests of Casentino
Read the story of Montemignaio on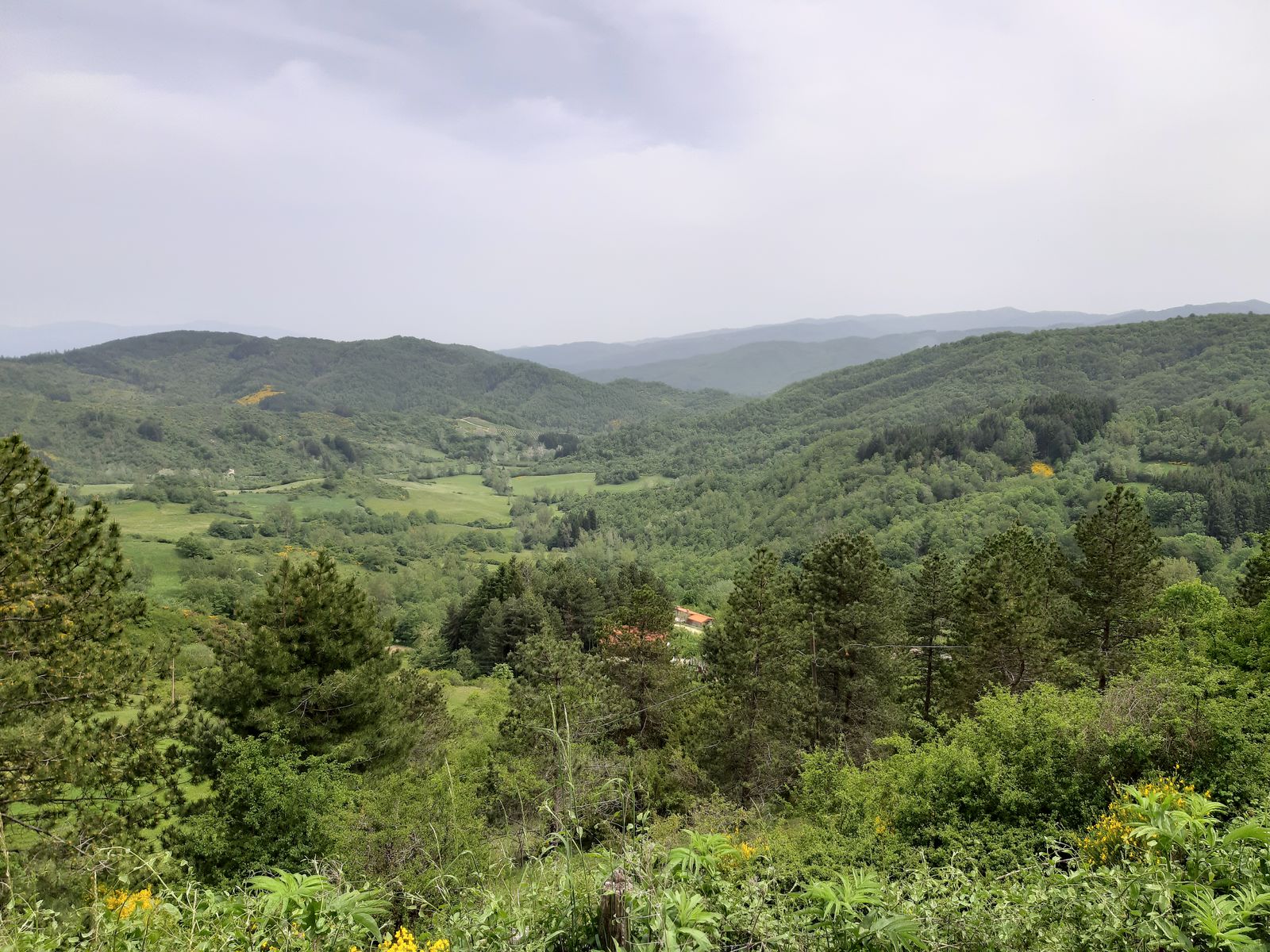 Montemignaio
Hidden land of the Casentino
The story of a mysterious wayfarer, a silent bell and the symbol of ChristmasRead the story
One of the smallest municipalities in the province of Arezzo, Montemignaio conserves its identity and a few traces of the medieval settlement of Castel Leone inside its walls, including some remains of the historic defence wall and one of the two towers that once defended the former feudal outpost. Something that the medieval town and today's town, Montemignaio, have in common is their total immersion in the forest of oak and chestnut trees, which have always been the greatest resource for the people of this town. Montemignaio is located on the wooded slopes of the Pratomagno, between Mount Secchieta and the Passo della Consuma. From here, you can enjoy a unique view of the terraced landscape.
Though small, the town nonetheless is home to one of the most precious treasures in the entire Casentino: the Romanesque Parish Church of Santa Maria Assunta, dating to the 11th century. Through its elegant decoration, the church reflects the distinctive aspects of the local history, which has always gone hand-in-hand with the work in the forest (the capitals are carved in the shape of foliage or depict men engaged in ancient crafts). Two kilometres from the town, the small Oratory of Santa Maria delle Calle is worth a visit. It was built thanks to the contribution of the many pilgrims who came to venerate an image of the Madonna (believed to be miraculous) contained in a historic tabernacle, the original core of this small place of worship. Visitors can enter the oratory through a three-arched portico, with windows and external prie-dieux.
Casentino remains one of the most fascinating landscapes in Tuscany, not only for its nature, but also because in the past, it was a place that was heavily crossed, where bands of wayfarers travelled through on foot and where some of the most important families decided to settle down – still today, it's wonderful to look for these traces in the stunning villages that, like Montemignaio, dot these wooded valleys.
&
TOP ATTRACTIONS IN Montemignaio
Social & Web
Find out what they say about us, and tell us about your Tuscany!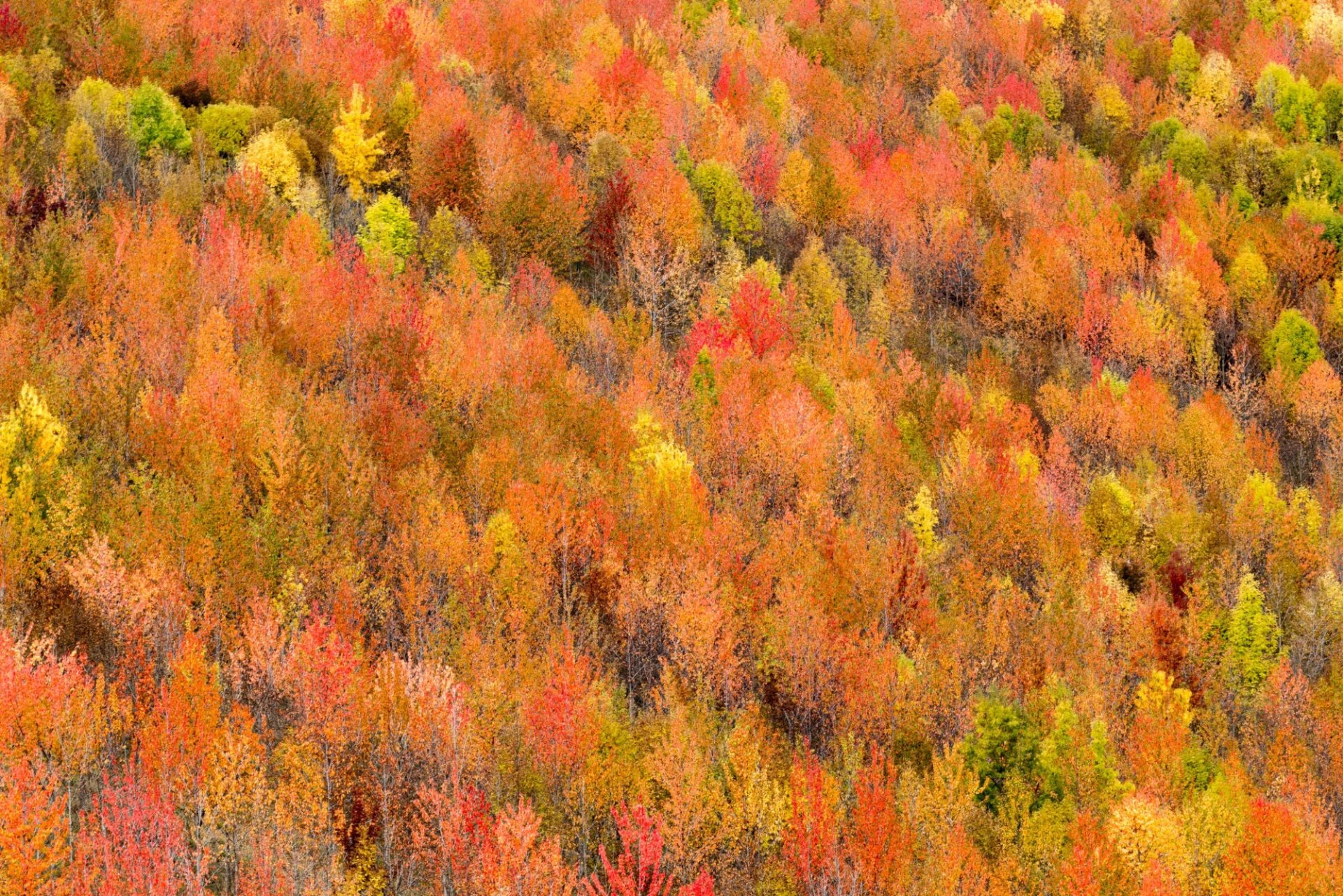 A forested valley surrounded by the Apennine Mountains and dotted with spiritually-significant places
A land of forests and monuments to the Christian faith, of profound silence and soul-stirring transformations, the Casentino inspires a spirit of meditation and reflection. ...
Morekeyboard_backspace