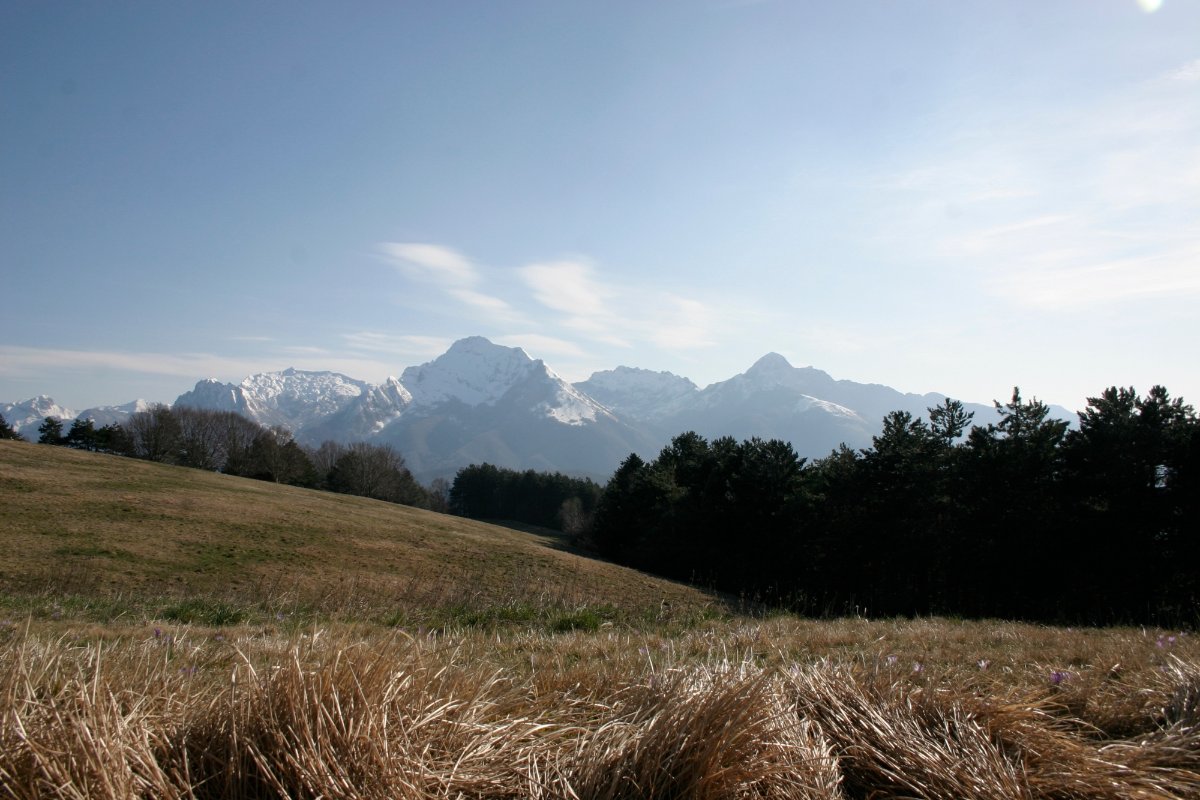 Minucciano
Villages hidden near scenic trails, woods and the purest of streams
Read the story of Minucciano on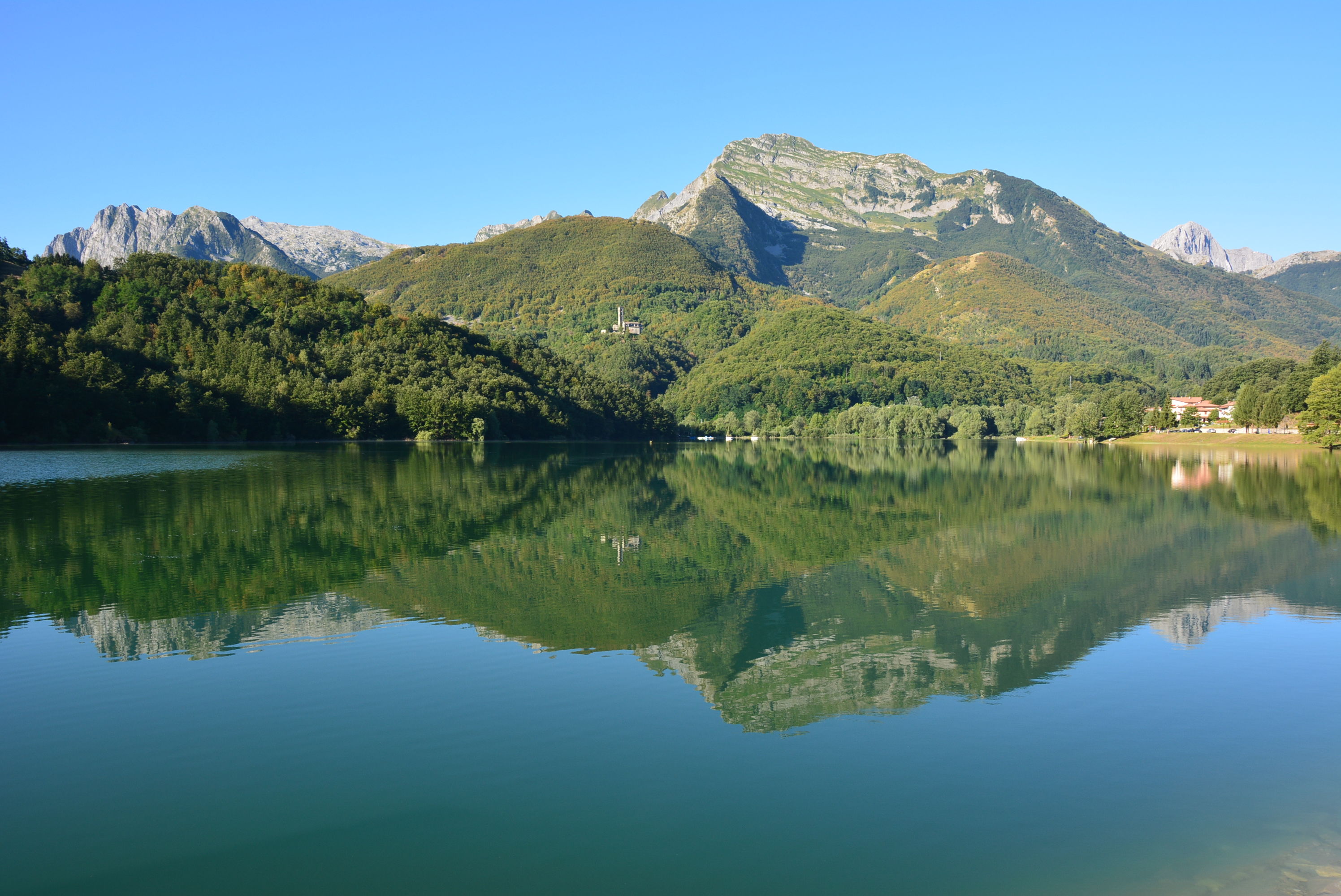 Minucciano
Minucciano, an ancient language in a lost valley
Research claims that a dialect linked to Etruscan is spoken in this small valley

Read the story
Most of the
vast Minucciano area
is sheltered by the
Apuan Alps Regional Park
, home to some of the highest peaks in the local
marble basin
. The considerable extraction of the stone, typical of this part of Tuscany, began to expand exponentially in the early twentieth century, although knowledge of the quarries' existence dates back more than two centuries. The lack of roads leading to the Minucciano quarries long hindered further expansion of the mining here, but the building of roads at the turn of the century encouraged emigration from the valleys between Garfagnana and Lunigiana in addition to the trading of the marble. Visiting the
stunning mountain scenery
yields opportunities to go
hiking along
scenic trails
through woods and alongside the purest streams.
The history of the
Minucciano area
began with
ancient Ligurian and Apuan peoples
, revealed by the unearthing of countless archaeological remains. The
stele statues
are the most interesting of these relics: bronze-age menhir, copies of which can be viewed in an archaeological park near the
Minucciano Hermitage
. The area was later populated by Romans and Longobards. For centuries disputed by local powers, during the Frankish occupation Minucciano (which would seem to have taken its name from the Roman consul Quinto Minucio or from the Latin
Praedium minicianum
) was a
feud of the Malaspina family
until it became independent and obtained the right to make its own currency, the
Barbone Minuccianese
, the equivalent of one-third of the Scudo Lucchese. Towards the middle of the fourteenth century the area was surrendered to the Florentines, under whose rule it remained until 1369 when it returned to Lucca once and for all, which make Minucciano into its own
vicariate
. The hamlets of Gorfigliano, Gramolazzo, Agliano and Castagnola were united with Castiglione, whose sovereignity was suppressed in 1818, when all the areas were annexed with Minucciano again, forming the extended administration that still exists today.
A
line of hills
divides the municipality in two, Garfagnana area and Lunigiana, at whose centre, perched on a rocky spur, stands the town of Minucciano with its
centuries-old medieval castle
. Many local traditions live on in the area, such as the spectacular
Natalecci
bonfire in Gorfigliano, with its
church and castle
tower
(documented in a 793AD Frank/Longobard document).
Among the attractions worth visiting are the
Minucciano Tower
(part of the castle, partly destroyed during the 1837 earthquake), the
Annigoni Crucifix
, in the Pancetti chapel of the Gorfigliano cemetery, the church of
Pieve San Lorenzo
, the thirteenth-century
Pugliano
church, the twelfth-century Romanesque-style
Castagnola
church and the
Beata Vergine del Soccorso Sanctuary
, with the archaeological park.
Planning a trip to Minucciano means checking out all the
fascinating local folk events
organized throughout the area, including the nativity play at Christmastime and Natalecci on Christmas Eve, a competition between Gorfigliano and Verrucolette to light the biggest bonfire. Another popular event is
Canto del Maggio
, an epic play in the woods and squares of the town, and the splendid
Wheat Festival
. On August 15, head to Pugliano for the
Palio dei Micci
, a popular local contest.
&
TOP ATTRACTIONS IN Minucciano
people
What's the buzz about?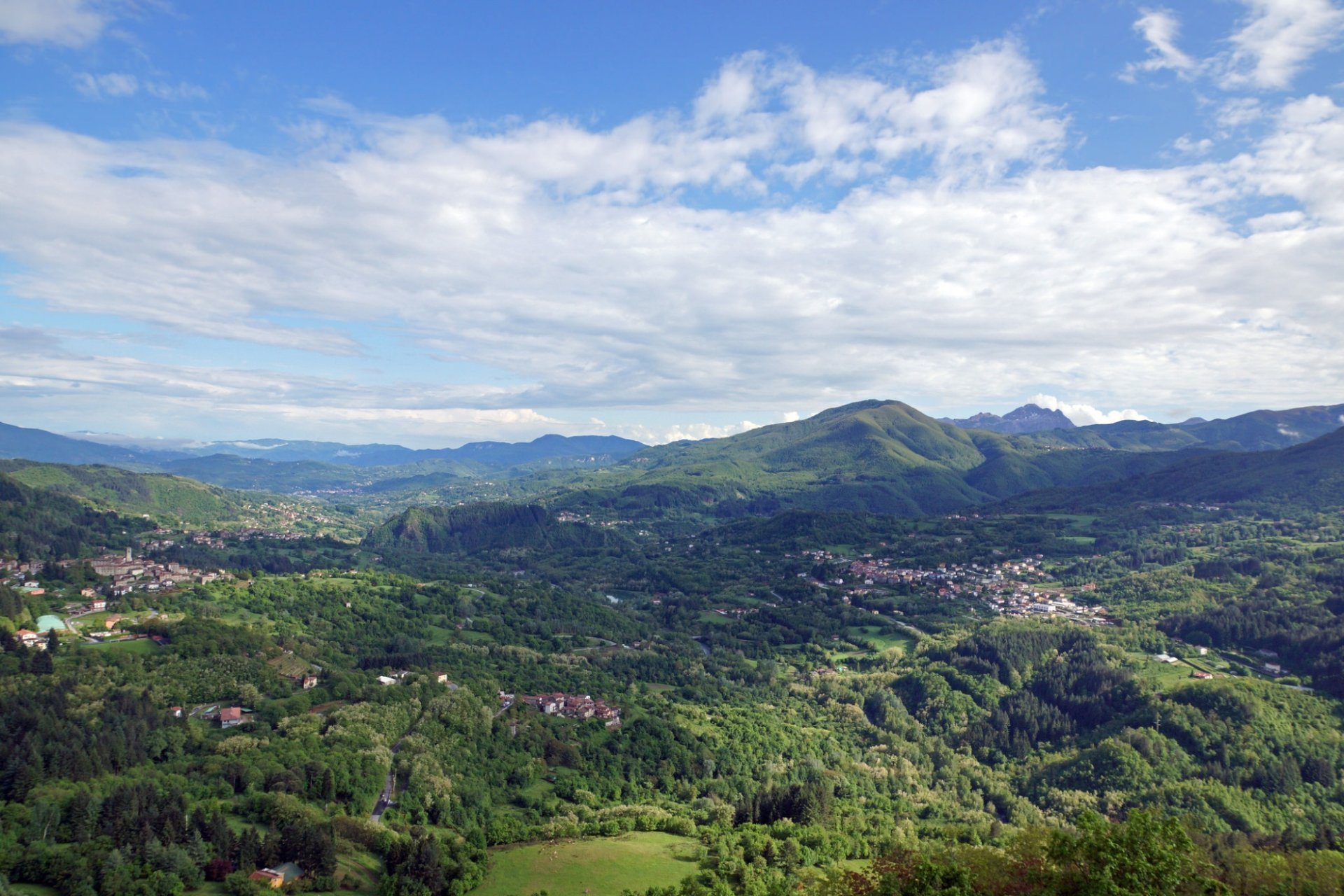 Garfagnana and the Mid Serchio Valley
A land rich in history and unspoilt forests
An enchanted territory, enclosed between the Apuan Alps and the Tuscan-Emilian Apennines, and carved out by the Serchio River, rich in history and waiting to be explored: the Garfagnana, with the ...
Morekeyboard_backspace