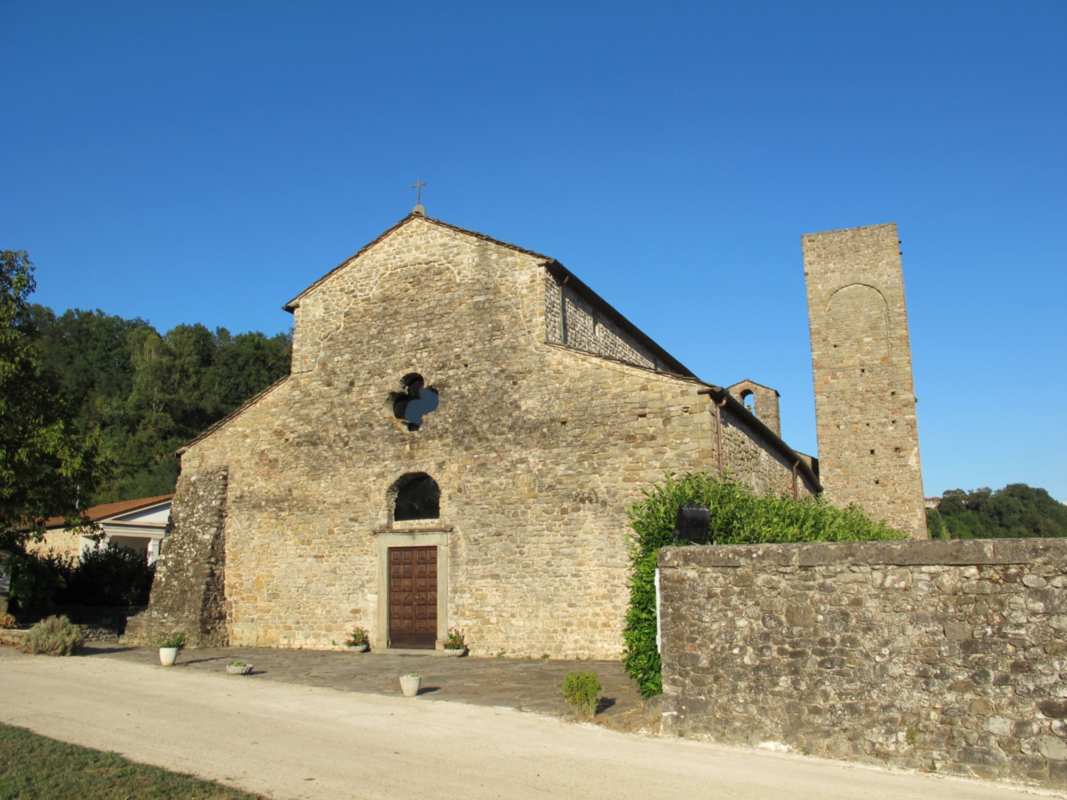 Filattiera
A village in the upper LUNIGIANA, where every trace of this historic region can be found
The Filattiera that we know today is the result of the many layers of customs and traditions of the various communities that have lived in the Valle del Magra over thousands of years, allowing us to discover traces of the Ligures, Romans, Byzantines, Lombards, and, finally, the Malaspina family.
The municipality, extending between mountains and hills, can be found in the upper-most part of the Lunigiana and is part of the Appennino Tosco-Emiliano National Park, making it the ideal starting point for those looking to explore the area's natural beauty. Filattiera's name comes from the term Fulacterion, which the Byzantines used to indicate the fortifications that guarded the territory in strategic points. The origins and characteristics of the village can be easily spotted: the earliest settlement, dating to the 1300s, is still intact today, with the military church of San Giorgio, the watchtower and, perfectly legible, the centuries-long development that came with the Malaspina Castle, the church and the Hospital of San Giacomo.
Filattiera's landscape boasts a classic panorama of the countryside: at the base of the valley are ancient flood terraces, which are still cultivated for fodder and corn. On the hills, you can see cultivations of grain and barley, vineyards and olive groves, and a series of splendid villas and ruins.
Amongst the many churches in the area, the Parish Church in Sorano, a wonderful example of Romanesque architecture, is without a doubt worth a visit. The earliest mention of this building dates to a papal bull from 1148. The church is found at the bottom of the valley, where as far back as the prehistoric age, an important settlement was located. It's not a coincidence that stele statues were discovered around this place of worship, which attest to the presence of permanent settlements in this area as early as the Bronze Age. Recent archeological digs also brought to light the ruins of a Roman-era village, which served as a mansio on an important communication road leading to the Passo della Cisa.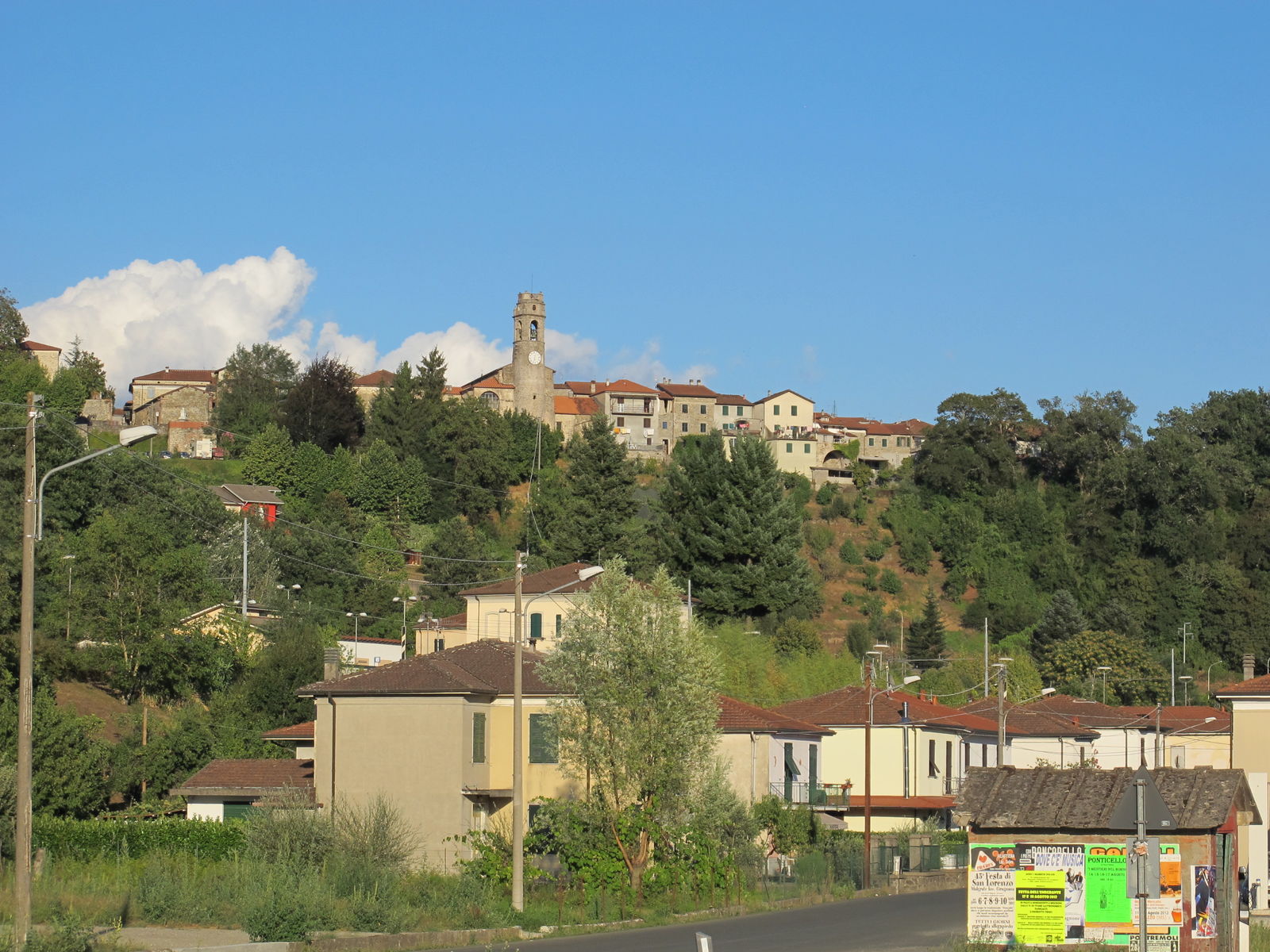 Filattiera
A medieval town with one festivity after another
From Saint Anthony's fire to the Festival of Hunger and Thirst
Read the story
&
TOP ATTRACTIONS IN Filattiera
Social & Web
Find out what they say about us, and tell us about your Tuscany!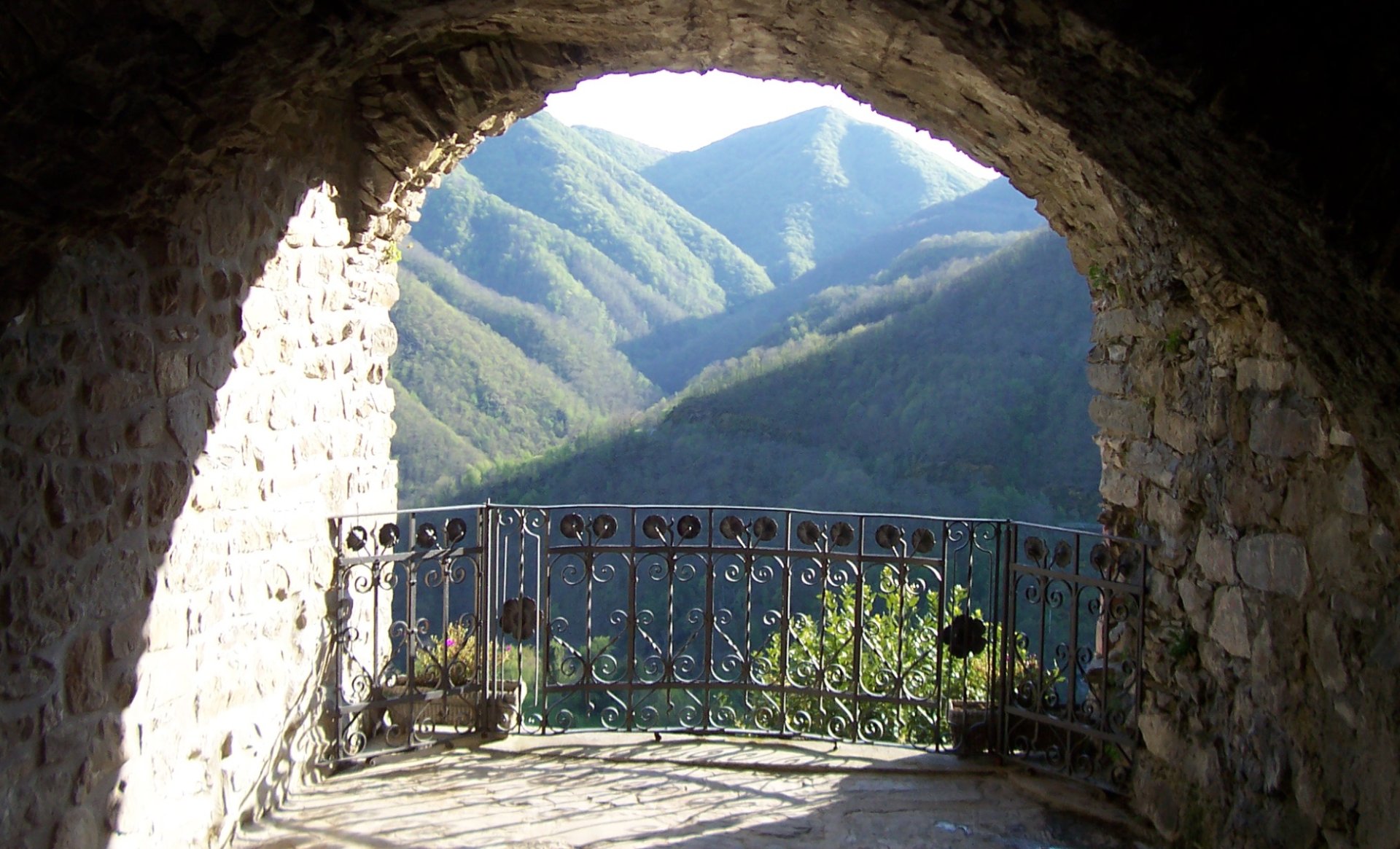 Historic transit cities, isolated castles and splendid itineraries
The far edge of Tuscany, the Lunigiana is a historic region between Liguria and Tuscany. Nestled between valleys that open at the foot of two mountain chains, the Tuscan-Emilian Apennines and the ...
Morekeyboard_backspace