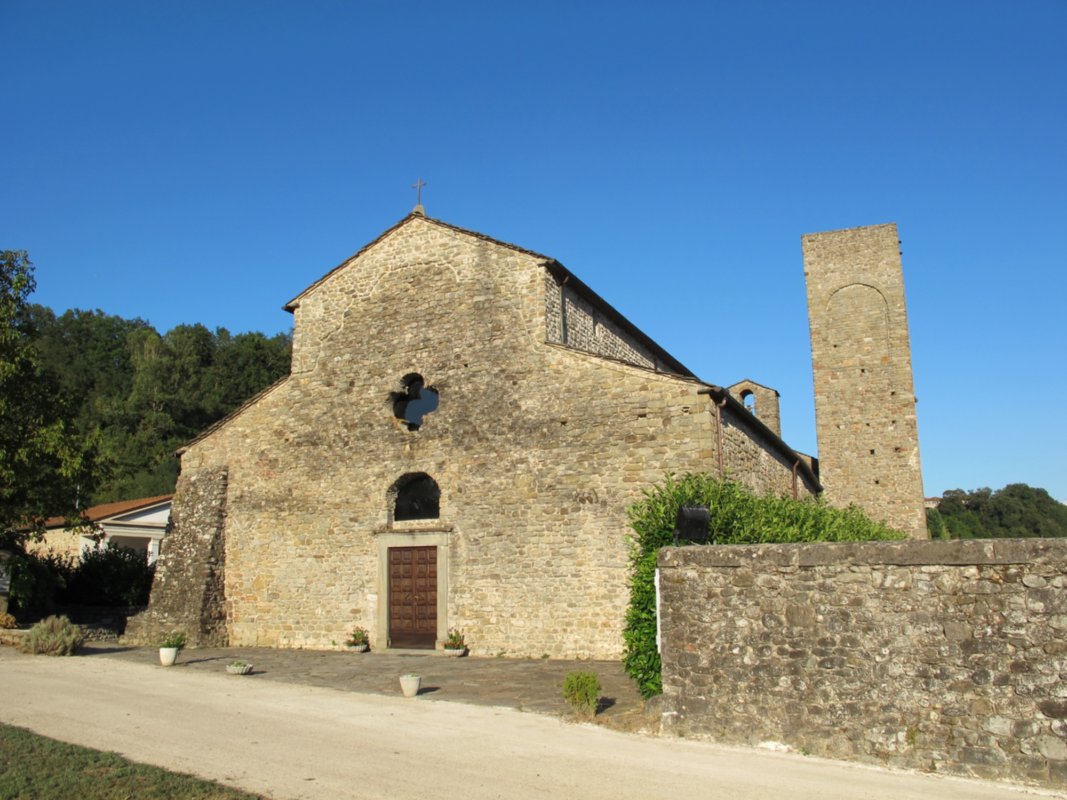 Filattiera
A classical example of a town which changed because of the different dominions which crossed the Magra valley
The town of Filattiera extends for 48.97 square kilometres in a mountainous area, on the left side of the Magra, in the high Lunigiana. The name of the town, deriving from Fulacterion, a byzantine term indicating the defence fortresses in important strategic points, means the original time and the architecture.

A VIEW OF THE OLD TOWN CENTRE
The first 13th century settlement in the old part of Filattiera is still preserved, with the military Church of San Giorgio and the watchtower, its development, over the following century, with the Malaspina Castle and the old hospital dedicated to San James.

OUTSIDE THE CENTRE
Born as a seigneural centre, in 1865, Filattiera became the centre that we see today, when the villages of Roccasigillina, Cavallana, Lusignana and Gigliana were included in the town, after being detached from Bagnone. Filattiera features a typically agricultural landscape: on the valley floor a number of old terraces are still in use for growing corn and pasture. The rest of the land is occupied by farmers' houses. The hills are scattered with beautiful villas, with fields of corn, barley and potatoes, with vineyards and with olive groves. The most important monument is the Parish church of Sorano, a splendid example of Romanesque architecture.

THE PARISH CHURCH OF SORANO (12th century)
The first documented evidence of the existence of the parish church can be found in a Papal Bull of 1148. The building stands in the bottom of the valley near the Cisa Main Road, where even in prehistoric times there was an important settlement.
The finding of stele statues near Sorano shows that there was a community there from at least the Bronze Age. Recent archaeological digs have also brought to light the remains of a Roman village, followed by a "mansio", an abodethat served the important communication route, and finally the parish church, which is still standing today. It was finally abandoned in 1700 and today we can only see a splendid 3 apses parish church, with a square campanile and a small graveyard.

NATURE AND HER PATHS
Following the mountains you can admire wonderful chestnut and beech woods and fields full of sheep. The small villages are situated at the foot of the hill or on the ridge. A typical example of the beauty of these villages, all different from one another, is given by the river stone used for the construction of buildings.

FOOD AND WINE
Among the typical products of Filattiera: the mortadella and the spallacotta (cooked shoulder of ham).
&
TOP ATTRACTIONS IN Filattiera