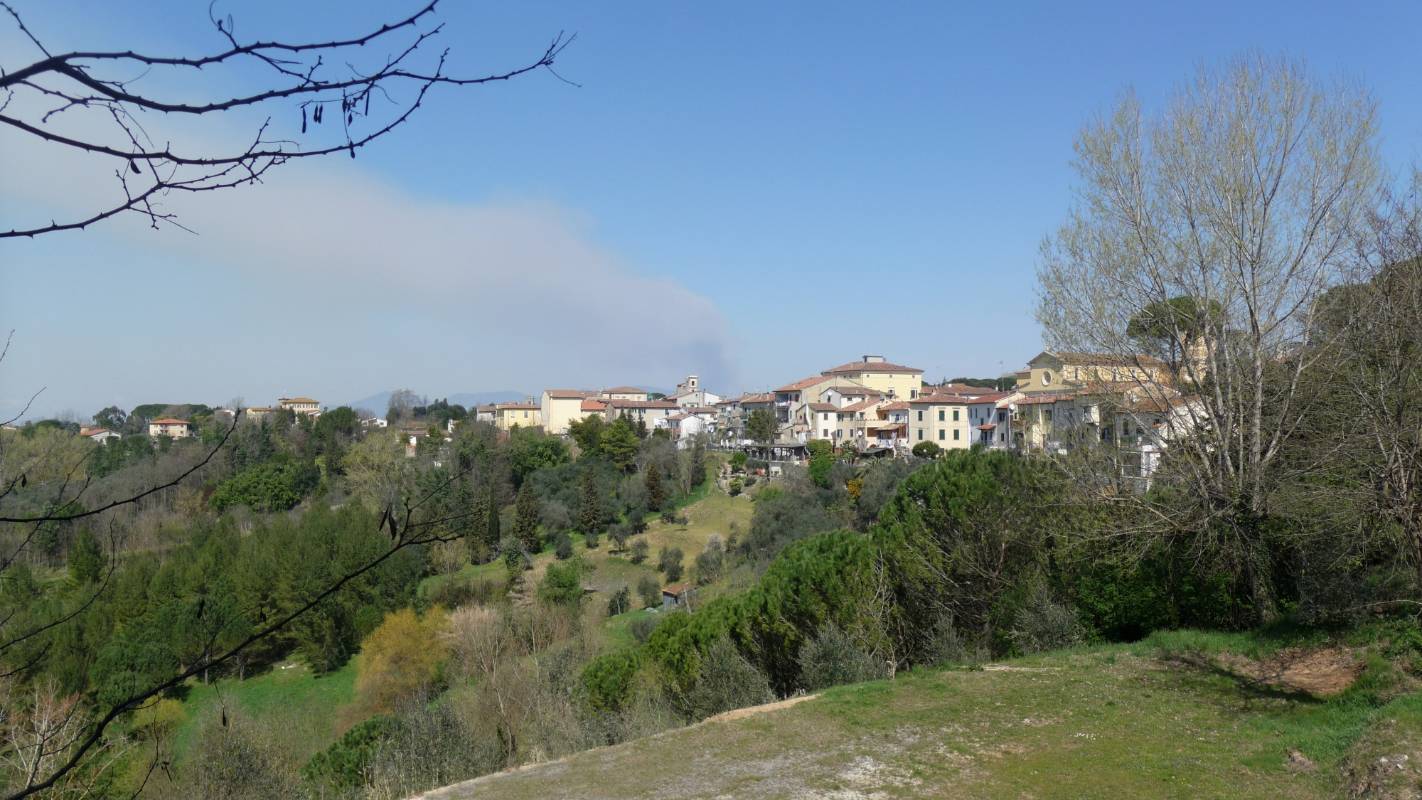 Fauglia
its rolling hills have inspired painters and writers
For lovers of Tuscany's unmistakable countryside, made of rolling hills that transform in colour as the seasons change, Fauglia is like a painting gallery of idealistic images. A small town with a rural history, it's the perfect place to relax far from the city, surrounded by wheat fields and hay bales.
The village is crossed by just one street, but the characteristic houses and the small squares make it a pleasant place to stay. Some highlights include the bell tower next to the old church, the town hall and the Church of San Lorenzo, while in piazza del Mercato, the historic grain silos are a sight to see. Even the elegant villas are a distinctive mark of the town and were a preferred place of intellectuals and writers of the past. This includes Villa Trovarsi, once the home of the famous actress Marta Abba, who was closely tied to the playwright and writer Luigi Pirandello.
If Fauglia is beautiful every day of the year, it surely must have been during the many summer that the painter Giorgio Kienerk spent here, from 1919 until his death in 1948. The yellow of the grain and the light of the sun-drenched countryside fed the colours of his most beautiful paintings, which are today on display in a museum dedicated to the artist and his life.
Fauglia, a second home to many members of the Macchiaioli movement, was also where the painter Alvaro Marioni trained, who was born here and created many paintings of these Tuscan scenes.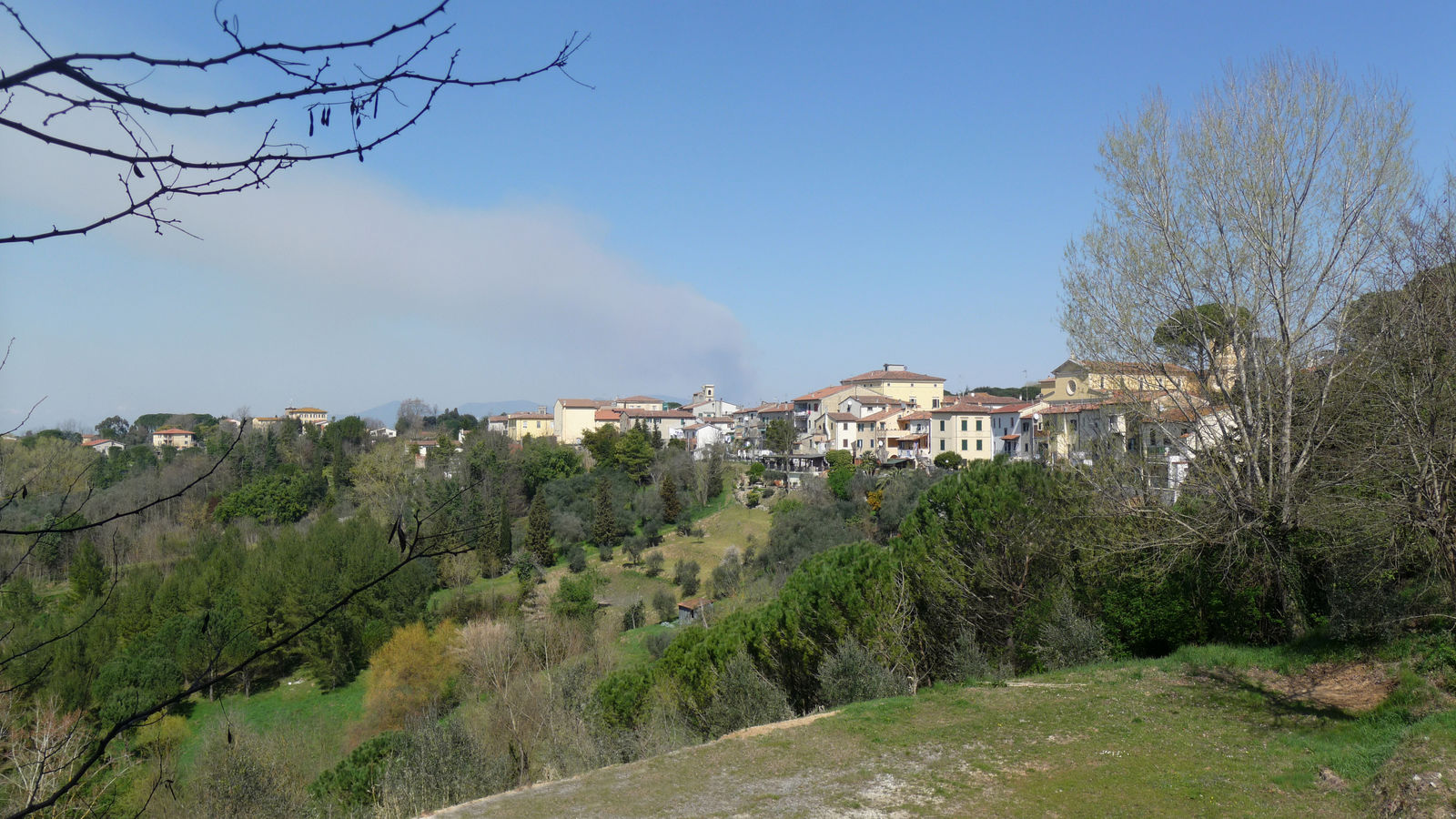 Fauglia
Those who painted and wrote love letters
The villas are the wealth of this historic village nestled in the splendid Pisan hills
Read the story
&
TOP ATTRACTIONS IN Fauglia
Social & Web
Find out what they say about us, and tell us about your Tuscany!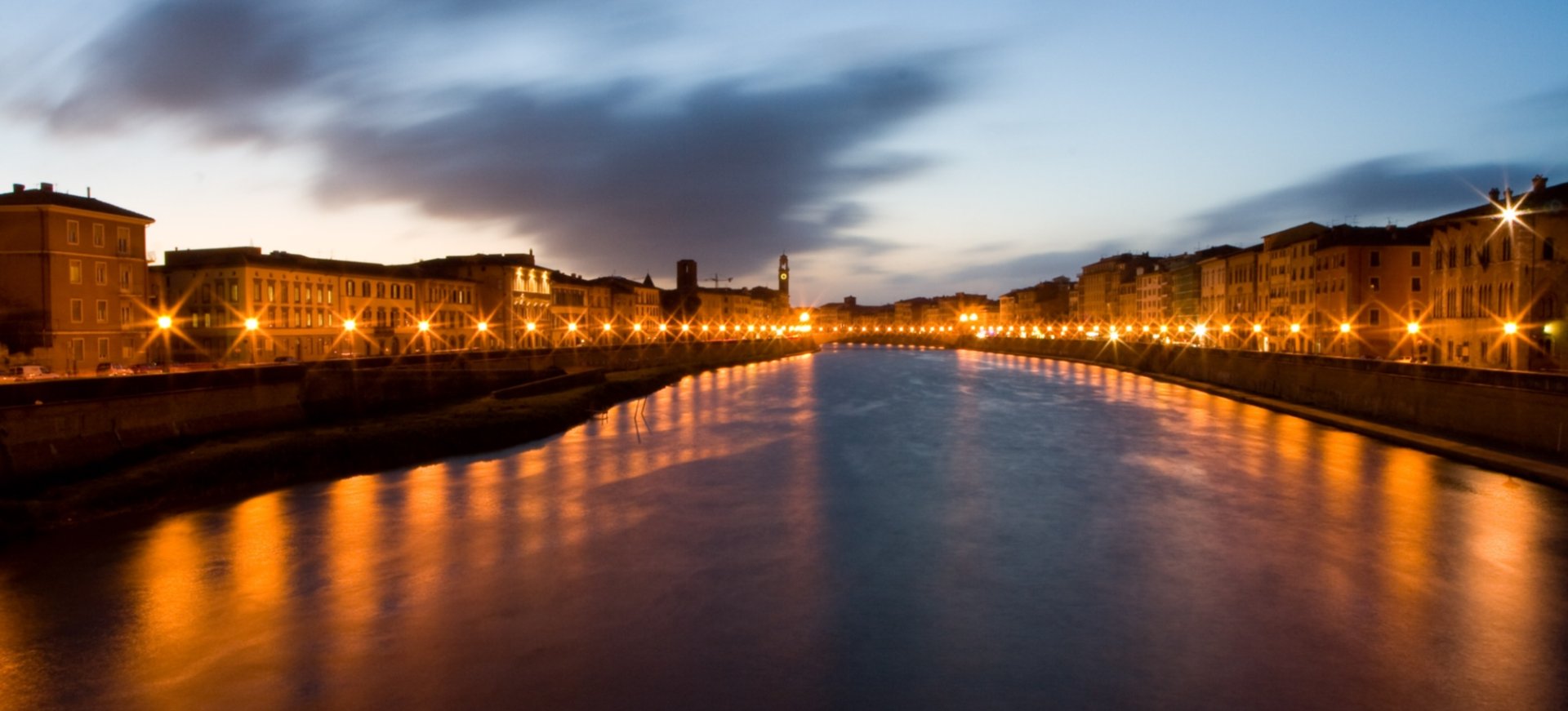 The land of towers: each so different, each so unique
The territory surrounding the Leaning Tower is vast and varied, but they're known by everyone thanks to a deeply-felt belonging to this centuries-old province, which is certainly much more than ...
Morekeyboard_backspace