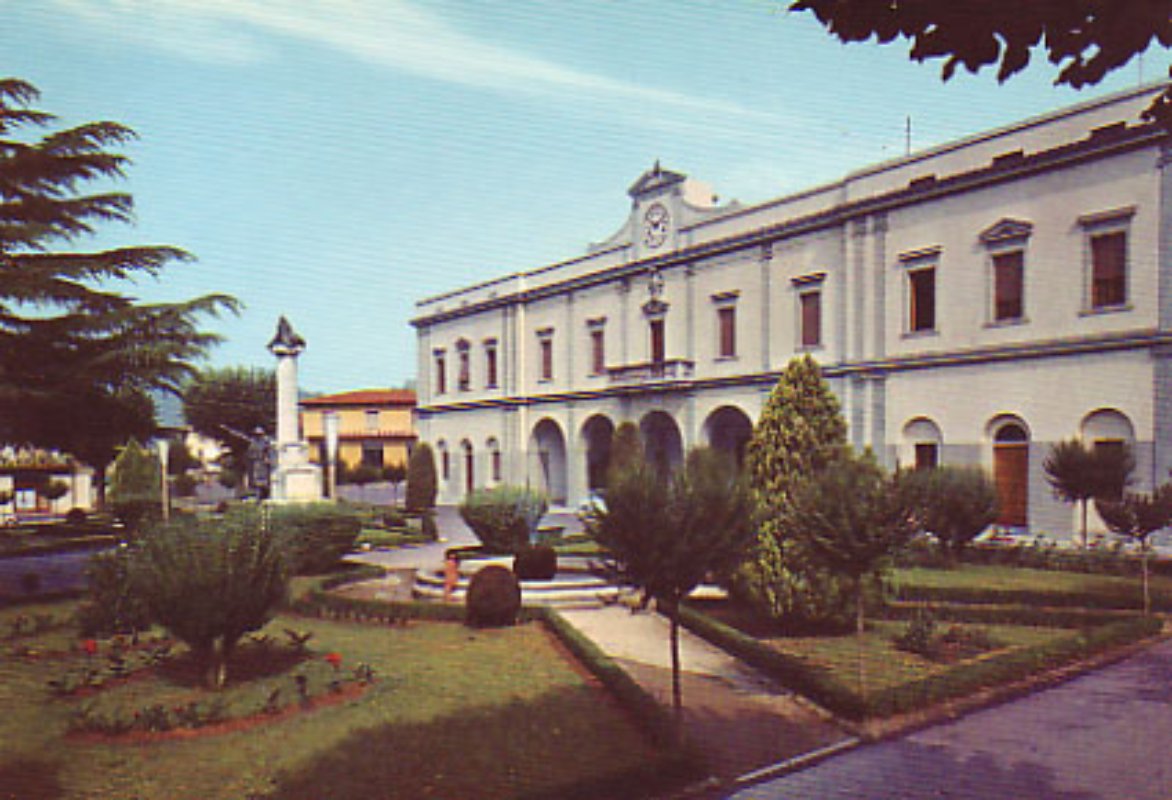 Dicomano
This area, near to all the main ancient roads, has probably been inhabited since prehistoric times
Dicomano is in the province of Florence. It is at an altitude of 162m and looks down on the Mugello area and the Val di Sieve, close to the Apennine mountains. It has a population of around five thousand inhabitants.It is known that the Etruscans settled here and started to create the town that came to be known in Latin as 'Castrum Decumani' – meaning a fortified town with bridges and towers. Later on a Roman garrison was stationed here. The town also owes its development to its position on an important ancient road that leads to Forum Livii, modern day Forlì.

The town's position close to so many important roads meant that it continued to grow throughout the Middle Ages. From the middle of the fourteenth century, a large ship building industry grew up on the banks of the river Sieve, which provided boats for Pisa and Livorno. This industry flourished for more than four hundred years. Under the rule of the Tuscan Lorena family, the economy received a further boost. At the end of the nineteenth century the opening of a new road connecting Tuscany and Romagna brought a lot of extra trade to Dicomano. Today the town is still an important centre for industry and commerce, as well as having a significant agricultural sector that produces olive oil, wine, D.O.C. meat and chestnuts.

Dicomano is home to many interesting historical buildings such as the neoclassical Sant'Onofrio Oratory and the Romanesque Pieve di Santa Maria Church. This church holds works by both Vasari and Bronzino. Near Frascole there is a fascinating archaeological site containing the ruins of the ancient Romanesque San Martino Church and an Etruscan building from between the sixth and the first century BC.
&
TOP ATTRACTIONS IN Dicomano