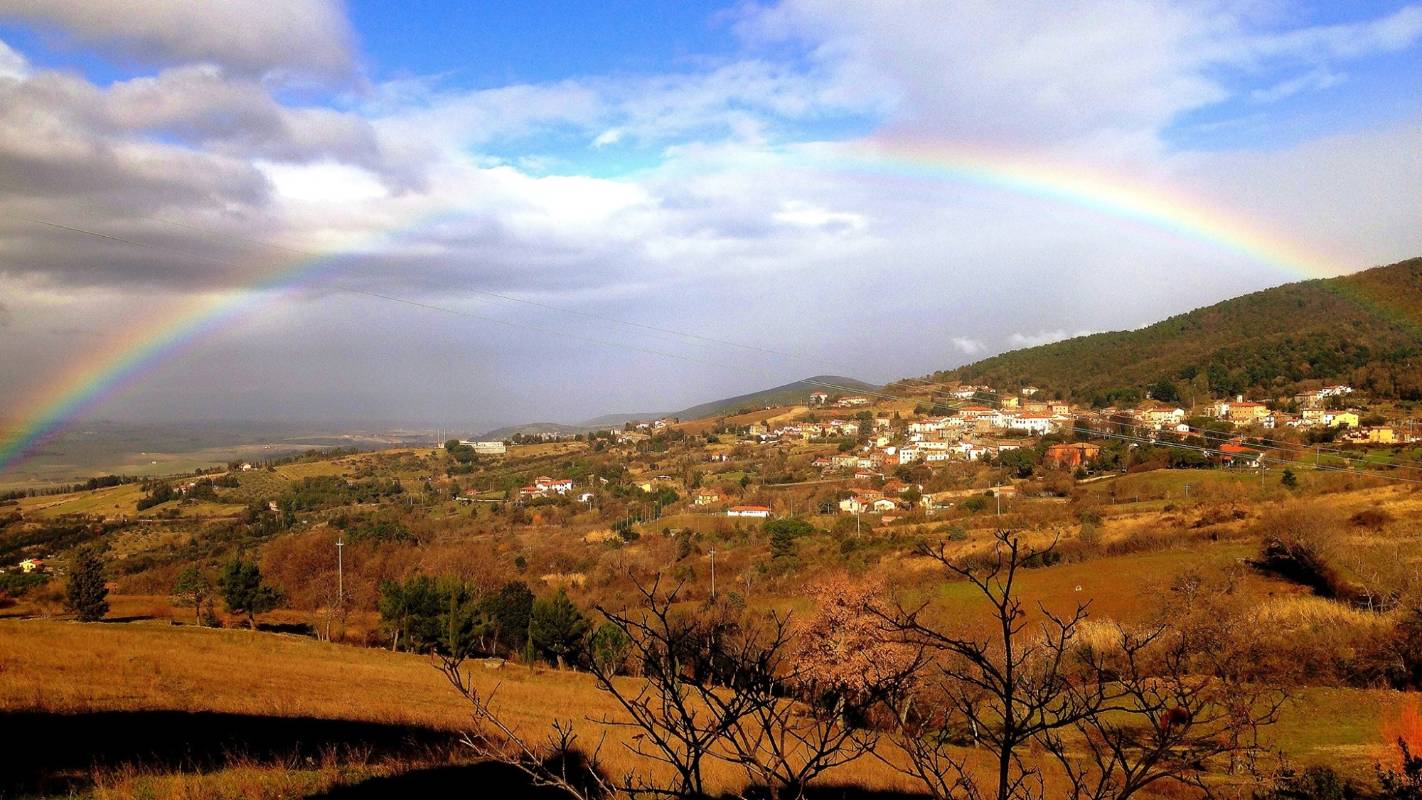 Castellina Marittima
The city of Alabaster, immersed in the Tuscan countryside and near to the sea
Visiting Castellina Marittima allows you to experience a scenery that brings together all the most characteristic aspects of the Tuscan landscape: rolling hills where olives, wine and wheat are harvested, rows of cypress trees and the lush Mediterranean scrub.
Newspapers have documented Castellina Marittima from around the 13th century, but some historians speak of its Etruscan origin, given the presence of ​​alabaster mines called Bianco di Castellina. In fact, one of the things to discover here is the historic link with extracting and processing alabaster.
What to see in Castellina Marittima
To learn all about the tradition of alabaster, a visit to the Alabaster Ecomuseum is in order. The varied, multi-location museum follows the history of alabaster extraction in Castellina, Santa Luce and Volterra, narrating the importance of the quarries in this part of Tuscany; the Punto Museale Centrale of Castellina holds particularly important archival materials relating to the quarrying.
The historic Parish church of San Giovanni Battista stands out among the town's many monuments. Legend has it the church was built on the foundations of a much older temple.
The Etruscan Coast area surrounding Castellina Marittima is a world of exploration in and of itself: the dense network of nature paths is ideal for enthusiasts of trekking and bike excursions, allowing you to visit villages such as Riparbella and Santa Luce. A few kilometres from the town is the sea of Vada and Cecina.
The Wiva Music Festival is definitely an occasion when it's worth visiting Castellina Marittima. Over the years it's become an important showcase for many up-and-coming bands, as is the Festival of Peasant Cuisine, in which gastronomic specialties and historic traditional recipes are on offer.
The town is surrounded by forests of holm oaks, oaks, and maritime pines that characterise the landscape. Further downstream, where the hills become gentler, olive and vine cultivation flourishes. Numerous companies with high quality wines have lead to Castellina Marittima's inclusion in the Etruscan Coast wine route.
Social & Web
Find out what they say about us, and tell us about your Tuscany!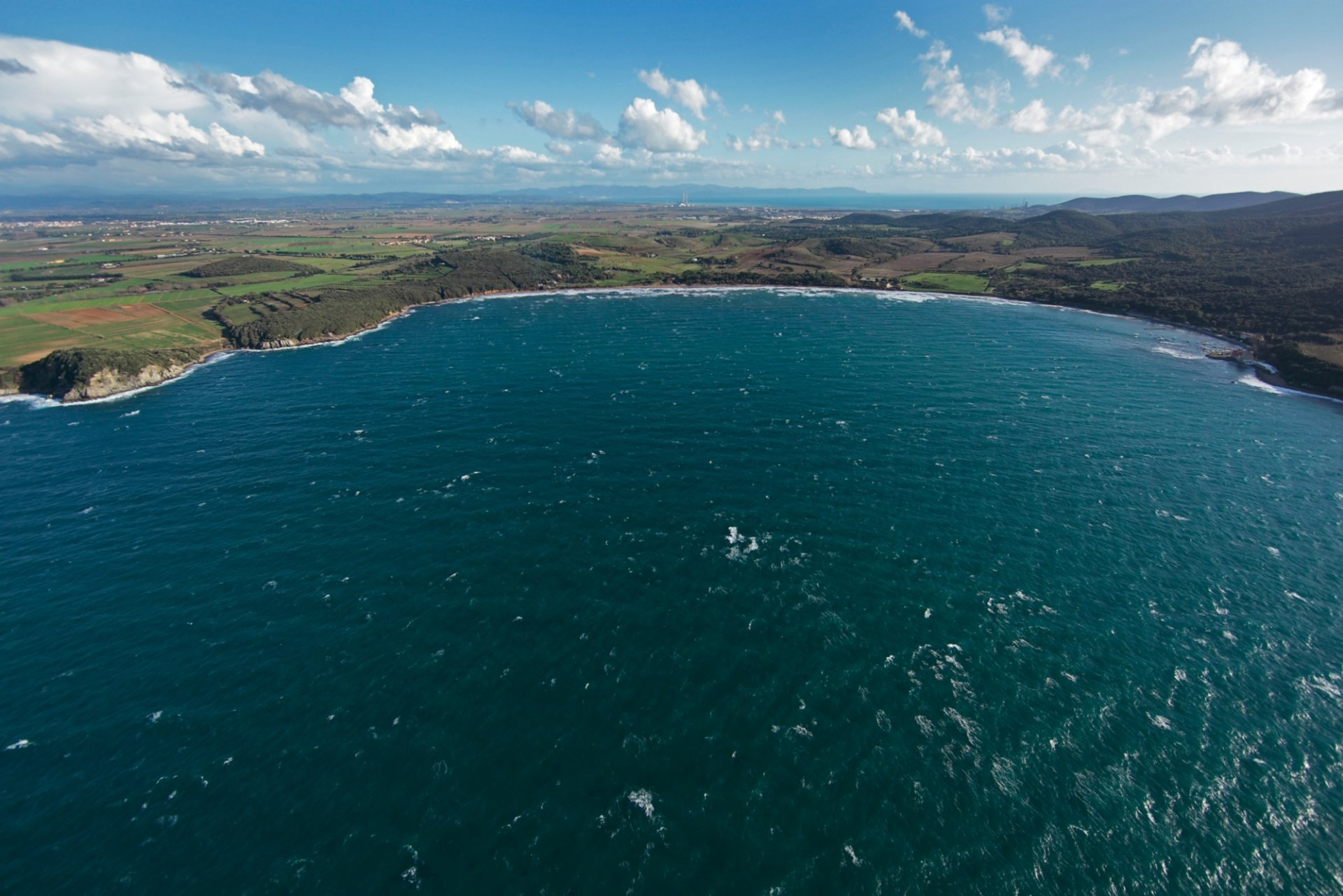 A treasure waiting to be discovered, from sports and nature to history and the area's best wines
The Etruscan Coast is a sweep of coastline characterized by lush nature and the strength of its colours, the beautiful, diverse beaches and the traces of a history that stretches back millennia. ...
Morekeyboard_backspace