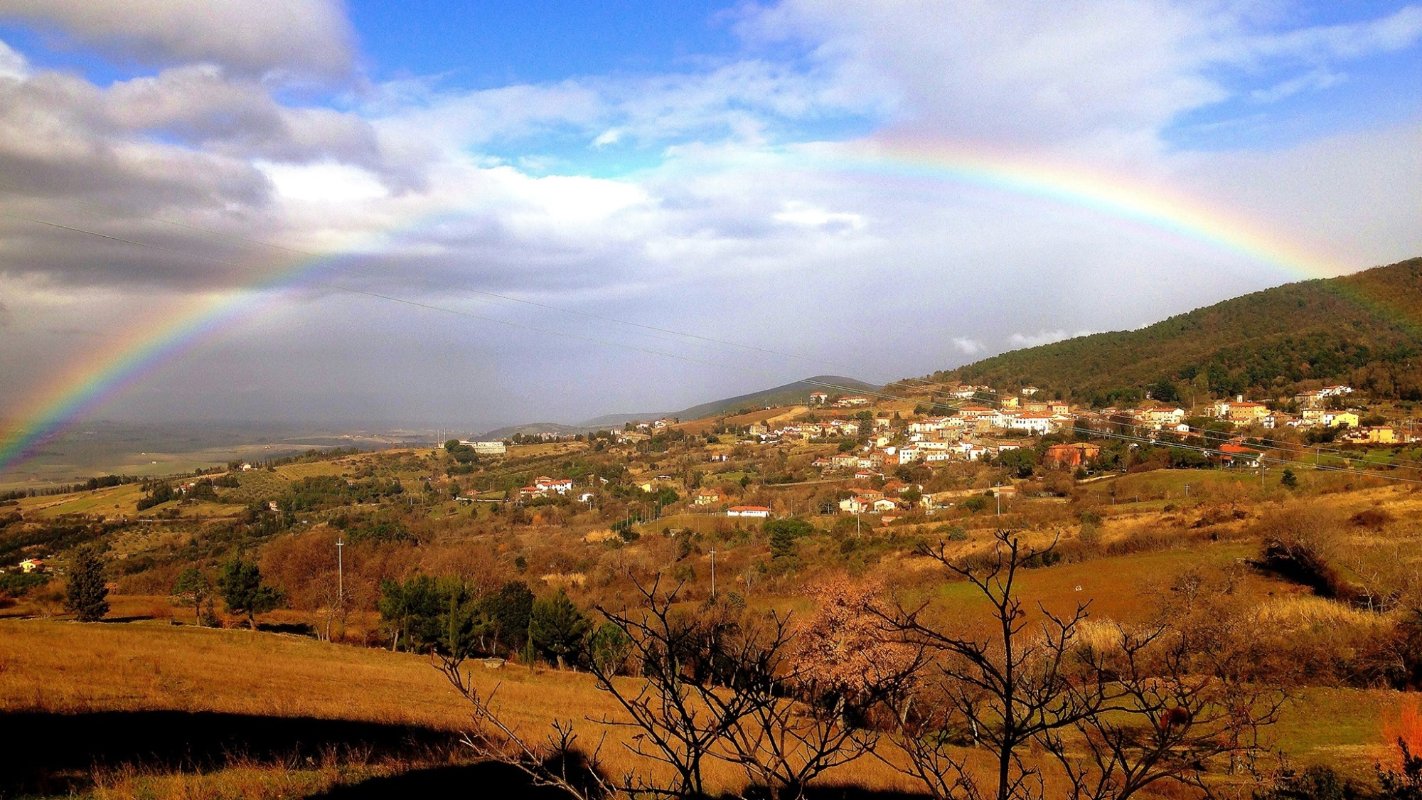 Castellina Marittima
Ideal for nature and outdoor activity enthusiasts
Read the story of Castellina Marittima on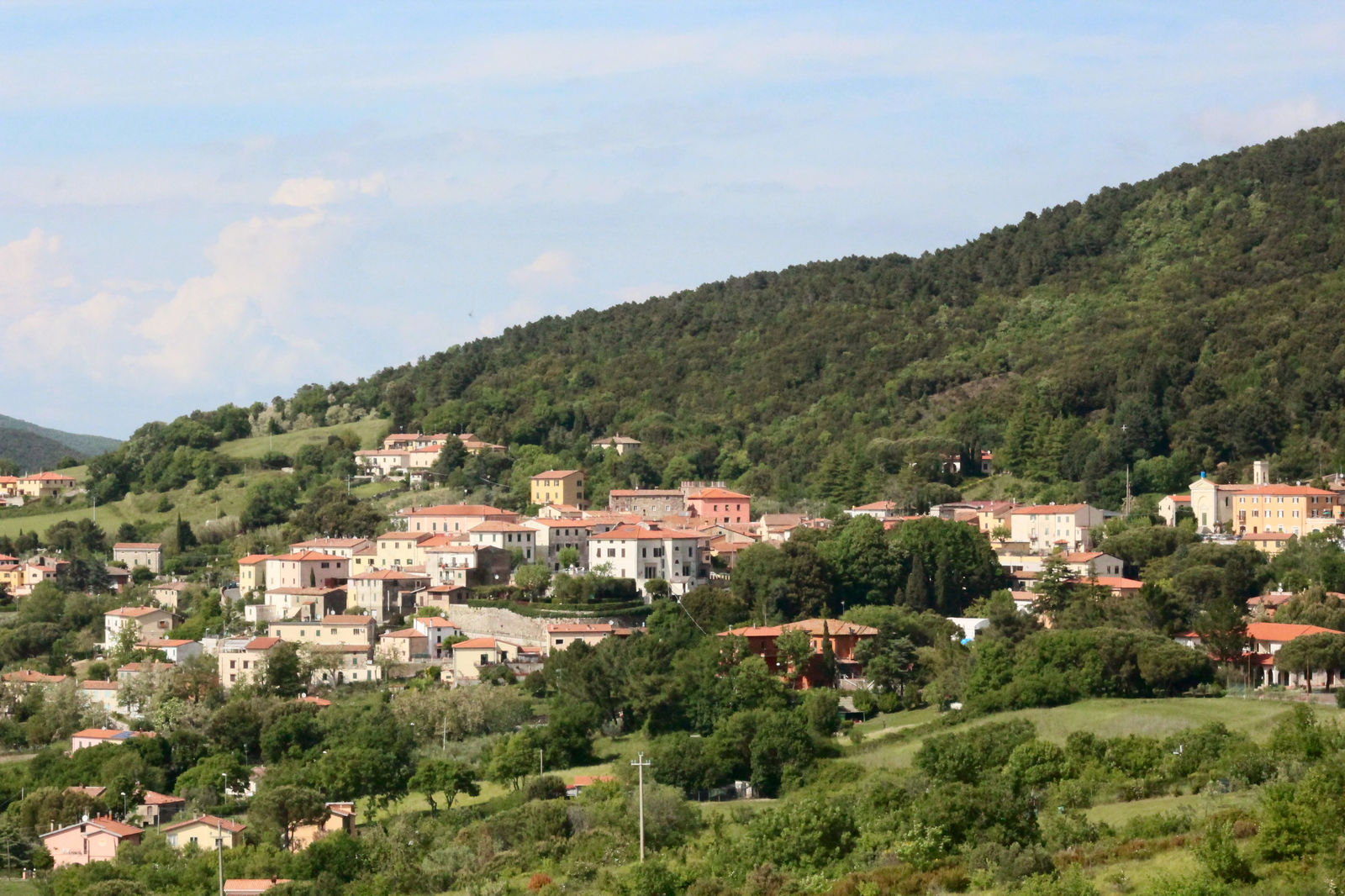 Castellina Marittima
The Alabaster City
Slopes in which the Etruscans were the first to put their faithRead the story
Visiting Castellina Marittima is to experience a scenery that brings together all the most characteristic aspects of the Tuscan landscape: rolling hills where olives, wine and wheat are harvested, rows of cypress trees and the lush Mediterranean scrub, a natural habitat for boars and other wild animals.
One of the most interesting things to discover in this town is its ancient bond with alabaster quarrying and production. To learn about this tradition, a visit to the Alabaster Ecomuseum is in order, a varied, multi-location museum that follows the history of alabaster extraction in Castellina, Santa Luce and Volterra, narrating the importance of the quarries in this part of Tuscany. The Castellina Museum Unit holds archival materials related to the quarrying. The 18th-century Church of San Giovanni Battista stands out among the town's many monuments, inside which visitors can see two alabaster columns that were once part of the original altar.
But the territory surrounding Castellina Marittima is a world of exploration in and of itself: the dense network of nature paths is ideal for enthusiasts of trekking and bike excursions, and eventually links up with the part of the Etruscan Coast Wine Road that crosses through this area, along which you can enjoy the many wineries producing high-quality wines.
The perfect excuse to visit Castellina Marittima could be the Musica Wiva festival, which has become over the years an important showcase for many emerging bands, or the Sagra di Cucina Povera, with culinary specialties that re-propose traditional ancient recipes.
Social & Web
Find out what they say about us, and tell us about your Tuscany!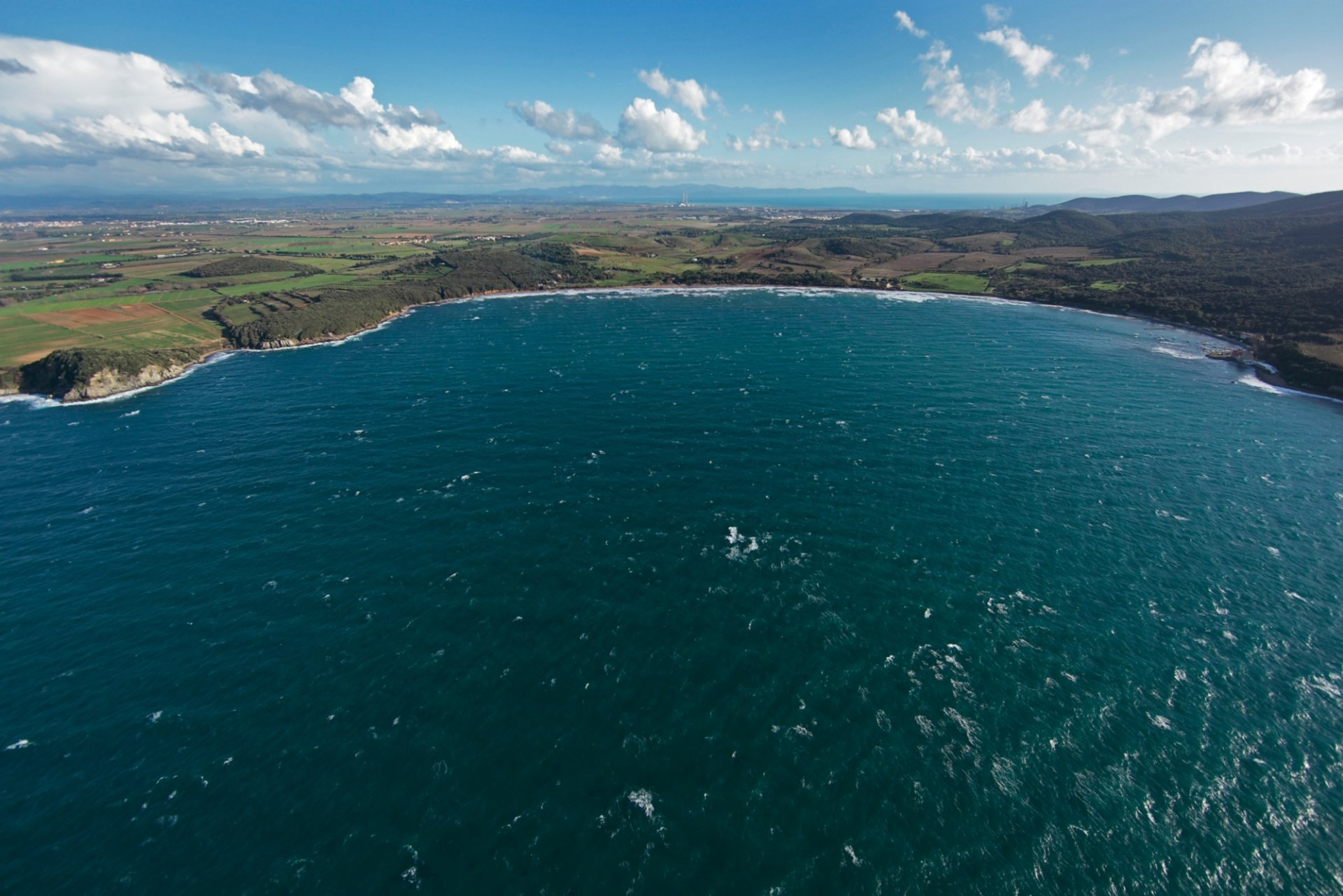 A treasure waiting to be discovered, from sports and nature to history and the area's best wines
The Etruscan Coast is a sweep of coastline characterized by lush nature and the strength of its colours, the beautiful, diverse beaches and the traces of a history that stretches back millennia. ...
Morekeyboard_backspace