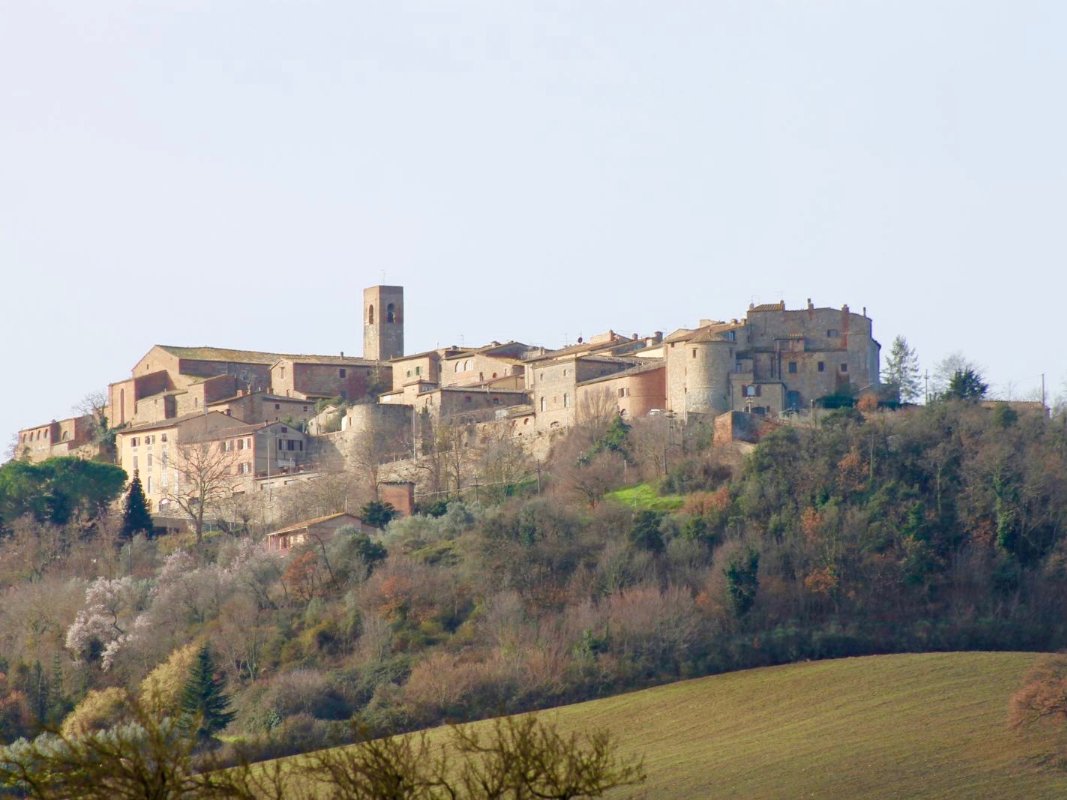 Casole d'Elsa
Famous for its gently rolling hills, vineyards and olive groves
Read the story of Casole d'Elsa on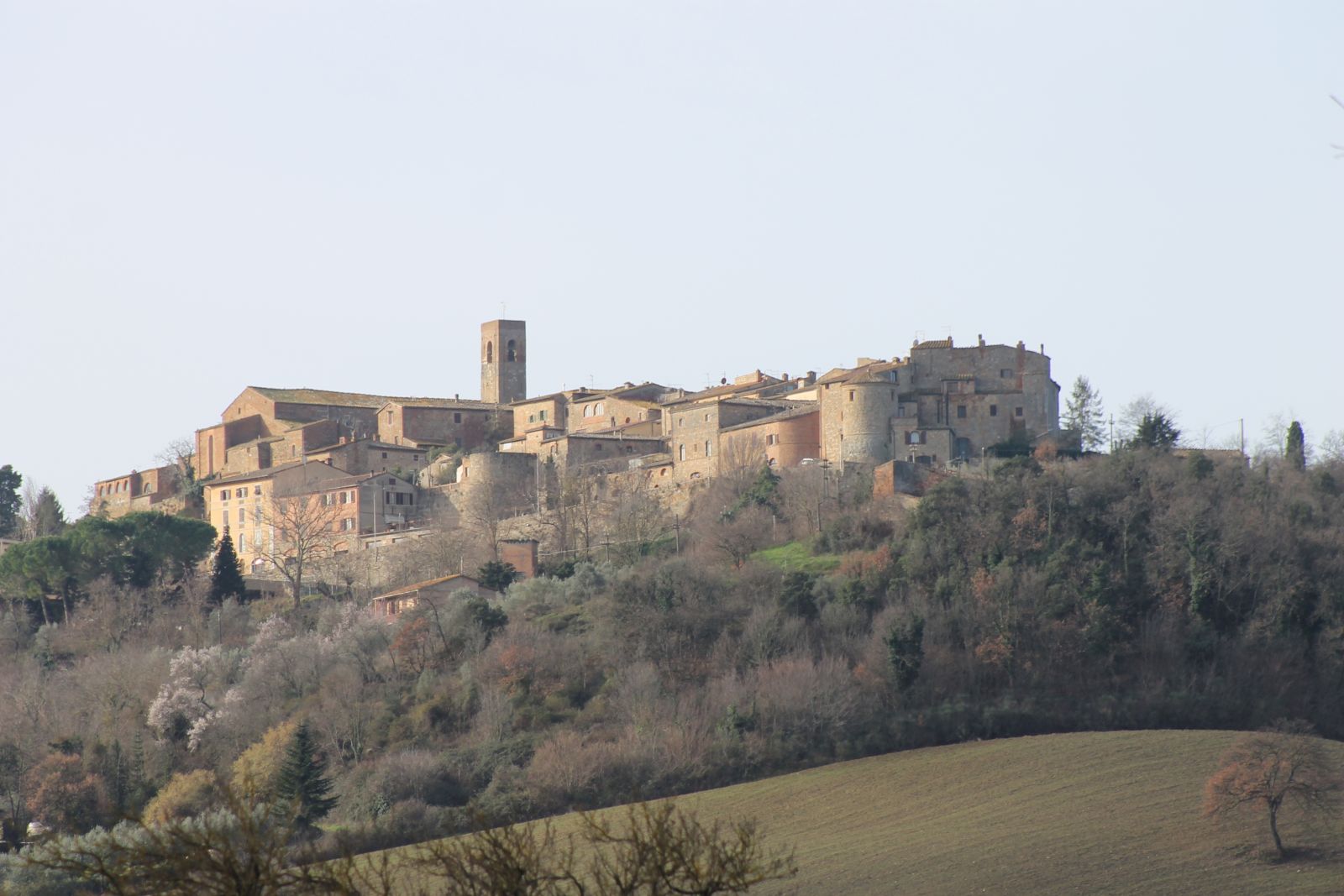 Casole d'Elsa
Casole d'Elsa: artists of the past
From sacred images to peasant scenes, an artistic trip to discover paintings found nowhere else in the world

Read the story
Casole d'Elsa is at an altitude of 417m and has a population of around 3000 inhabitants.
HISTORY
The Casole area was originally inhabited by the Etruscans. The first written evidence of the town dates back to 896 when Adaberto, a Tuscan marquis, conceded the town to the Bishop of Volterra. The diocese of Volterra ruled over the town for a long time, as confirmed in an 1186 document in which the emperor Enrico VI renewed the concession to the Bishop.

At the start of the thirteenth century, Casole gained its independence and became a free town able to elect its own town council. For many years the territory was fought over by Sienese, Florentine and Volterran forces. In 1259 the town was occupied by the Florentine army but following the battle at Montaperti andthe Castelfiorentinotreaty of 1260, it was definitively brought under Sienese rule. The town's defensive walls were built by the Sienese during this period.

REVOLUTION
For a time there were many revolts by the people Casole against the ruling Sienese government. The first major revolt was in 1313 when emperor Enrico VII passed through the area. In 1359 it was decided to reinforce the castle's fortifications. Florence still wanted to gain possession of the town and in 1554 Casole became part of the Grand Duchy of Tuscany,ruled over by the Medici and then the Lorena.
HIGHLIGHTS
Visitors can enjoy the church of Santo Spirito and Palazzo Pretorio (the ancient seat of the town council) which is decorated with the terracotta family crests of the town's various mayors over the centuries. Also of interest are the Palazzo Casolani-Berlingheri-Scheggi, the Collegiata of Santa Maria Assunta and the church of San Pietro and San Niccolò.
The Collegiata is home to an important fourteenth century funerary monument belonging to Bishop Tommaso d'Andrea. This sculpture is the first example of its kind of a similar sculpture resting on a 'shelf' and belongs to afourteenth century Tuscan school of sculpture.
&
TOP ATTRACTIONS IN Casole d'Elsa