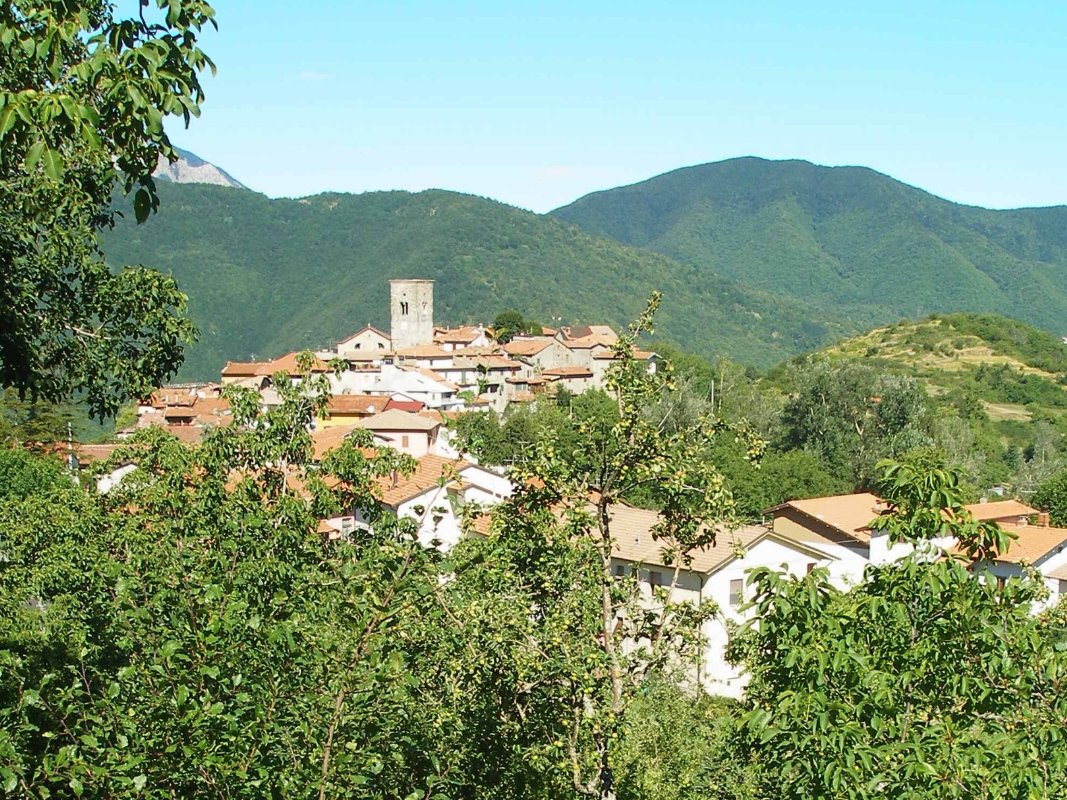 Careggine
Find nearby Fabbriche di Careggine, the ghost town once submerged by water
Read the story of Careggine on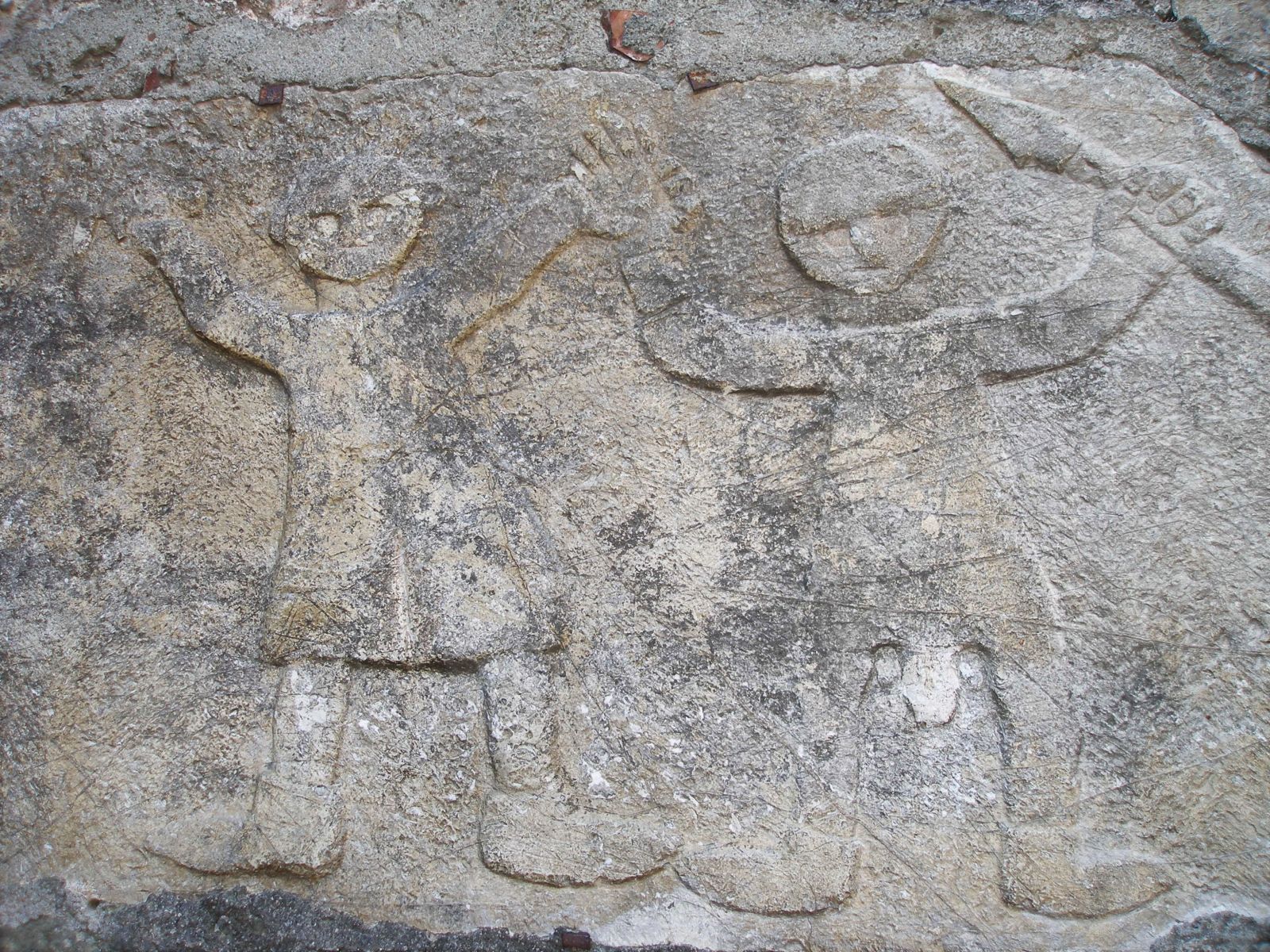 Careggine
Between the clouds and the stones
There's still some truth hidden between the clouds and the stones of this small mountain town

Read the story
HISTORY
The first mention of Careggine is from around 720 when a chapel was founded, the current parish, of which all the churches of the surrounding areas are part. In 1200 the noblemen of Careggine swore loyalty to Gregorio IX. These men had a fiefdom that extended over large part of the Apuan Garfagnanaarea for the whole of the XIII century until their fortune decreased. The territory then saw a succession of various lords and in the XV century passed under the domination of the Este ducal familyto stay there, with just one interruption during theNapoleonic period, until 1859 when Careggine became part of the Kingdom of Italy.

Careggine has one of the oldest Romanesque parishes of the Garfagnana, the parish of St. Peter and St. Paul.
The building is of Longobard origins even if the current structure is the result of reconstructions that were undertaken throughout the years. The interior preserves works of considerable artistic esteem, among them the stone altars and a statue of St. Anthony from 1563 attributed to Vincenzo Civitali.
In the surrounding area the town ofIsola Santa can be found, rising on the shores of the lake.
Following the town road, the Passo di Scala, we come out into the Park of the Apuan Alps, in a splendid, uncontaminated mountain landscape that is rich in natural beauty. Continuing we reach the Passo della Formica, winter destination for ski-lovers who can spend whole days on theFormica and Vianova slopes.

UNDERWATER TOWN
Turning towards Vagliwe reach the famous, underwater town of Fabbriche di Careggine. This town was submerged in the '40s by the raising of a dam. The town was famous for the working and commerce of iron, inhabited almost entirely by the descendents of those Brescian workers who immigrated to Garfagnana in the XIII century.
Every ten years, for the appropriate technical checks and maintenance on the dam, the town of Fabbriche is drained of water and the show presented to the numerous visitors is beautiful and striking.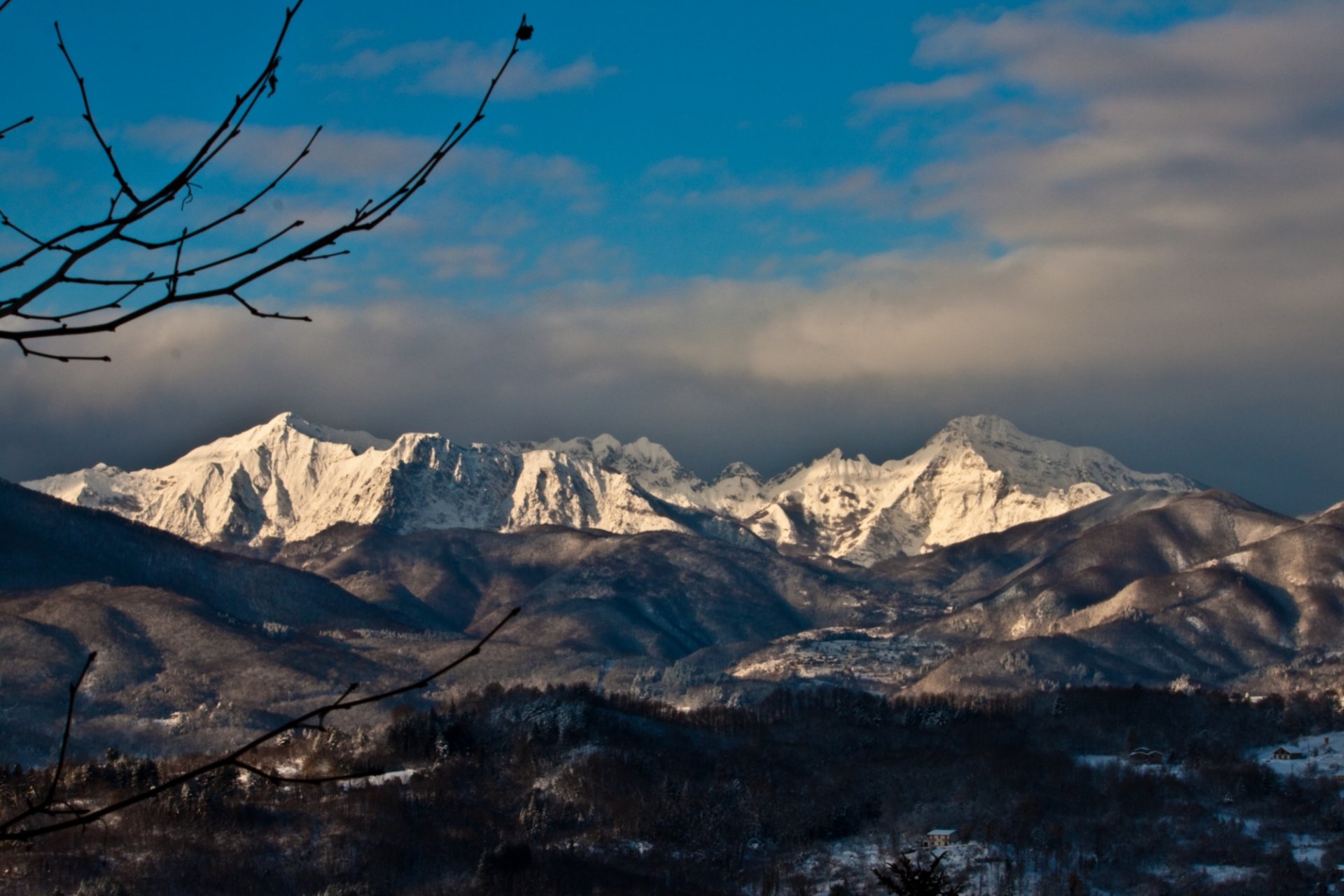 A land rich in history and unspoiled nature to be discovered
The Garfagnana is rich in history and unspoiled nature—it is an area waiting to be discovered, located between the Apuan Alps and the Appennine Alps and traversed by the river Serchio. ...
Morekeyboard_backspace
Other towns and cities in Garfagnana