spaRelax and wellness
Terme San Carlo
Wellness close to marble
Known since Roman times, this spring is named for Saint Carlo Borromeo, the Bishop of Milan. While travelling through Massa, the bishop found himself in considerable pain due to kidney stones and he benefitted greatly by drinking from nearby thermal springs. This low mineral content water springs from its source at 12.8°C. Its chemical-physical characteristics are particularly recommended for curing diseases affecting the urinary tract (cystitis, stones in the urinary tract and kidney problems). It is also used for metabolic dysfunctions (uric diathesis, hyperuricaemia and hyperglycemia) in addition to other illnesses that affect digestion.
Thanks to the noteworthy amount of oxygen it contains and its low level of mineralization, this water is particularly effective for disturbances linked with ageing (regenerative slowdown, metabolic insufficiency) and problems related to pregnancy, pediatric illnesses, fevers and post-surgery issues. It is also suitable for low-sodium diets (high blood pressure and heart-related illnesses). Treatments offered at these springs are covered by the National Healthcare Service for stones in the urinary tract and dyspeptic, gastrointestinal illnesses and disturbances within the bile system. Its season runs from May to October.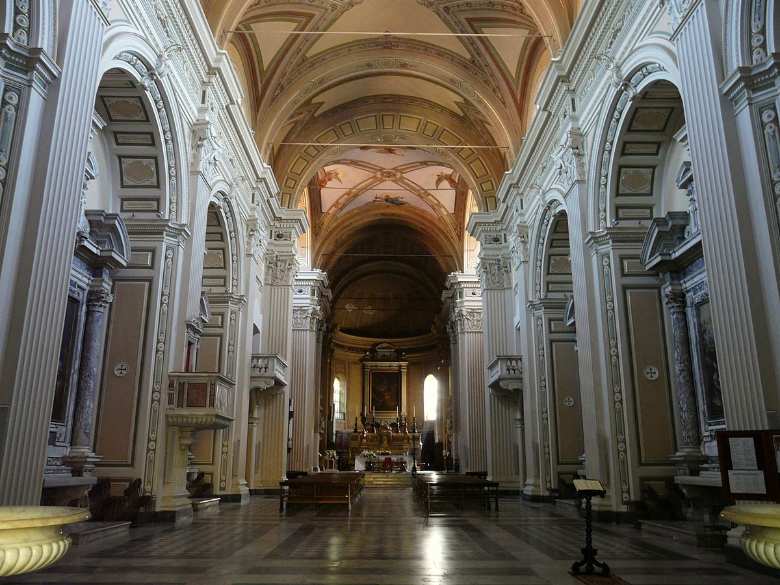 Due to its geographical position, it is easy for guests to travel to some of Tuscany's most important art cities such as Florence, Pisa and Lucca, as well as the beautiful Cinque Terre, just a 30-minute drive. Don't miss a visit to Massa with its Palazzo Cybo-Malaspina and the city's impressive cathedral. Otherwise, take a ride to Marina di Massa, Viareggio and Carrara's famed quarries.
Info: acquasancarlo.it
Massa
A city rich in history and culture, facing the sea and flanked by the Apuan Alps
Perhaps less well known than it deserves, Massa is an ancient city where you feel that you're breathing a medieval air. Nestled in a natural bowl among the Apuan Alps, the city, which is believed to date back to 882 AD, is a bewitching treasure trove of art and architecture. ...
Morekeyboard_backspace