location_cityHistorical Buildings
Siena city hall
The history of the building that is home to the Town Council and the Mayor of Siena
The City Hall (in italian: Palazzo Comunale or Palazzo Pubblico) of Siena can be considered one of the main symbol of the city. At the behest of the Nine Governors of the Republic of Siena, it was built between 1297 and 1310, with brickwork and with white elements in marble. It has flat-topped merlons and decorative windows, numerous openings all over the buildings. The façade reflects different periods of construction.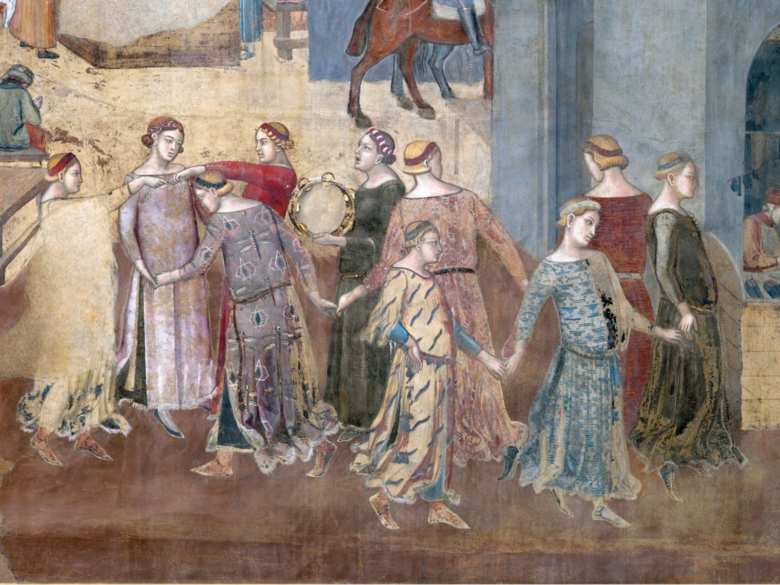 This building rises next to the slender Torre del Mangia in Piazza del Campo and it's still today the official seat of the Communal Administration of Siena, housing the offices of the modern Town Council, those of the Mayor and some State rooms.
On the first floor there's the Civic Museum that preserves masterpieces of Sienese art such as Allegoria ed effetti del Buono e del Cattivo Governo, the series of frescoes by Ambrogio Lorenzetti and the splendid Maestà by Simone Martini, one of the most important works of the fourteenth century in Italy, depicting the Madonna with the child surrounded by the angels and saints.
On the second floor there is the Town Council Meeting Room and a loggia facing south. Next to the Torre del Mangia, there is the so-called 'Cortile del Podestà', the Podestà Courtyard, decorated with antique coats of arms.
Siena
Where not a single stone has changed down the centuries
You can see Siena from afar, resplendent in its medieval harmony. The three hills on which it stands are the high points in an idyllic backdrop of arable fields, where the edges of the ancient city melt into a countryside which in places looks like the background to Ambrogio Lorenzetti's painting Allegory of Good Government in the Palazzo Pubblico. ...
Morekeyboard_backspace