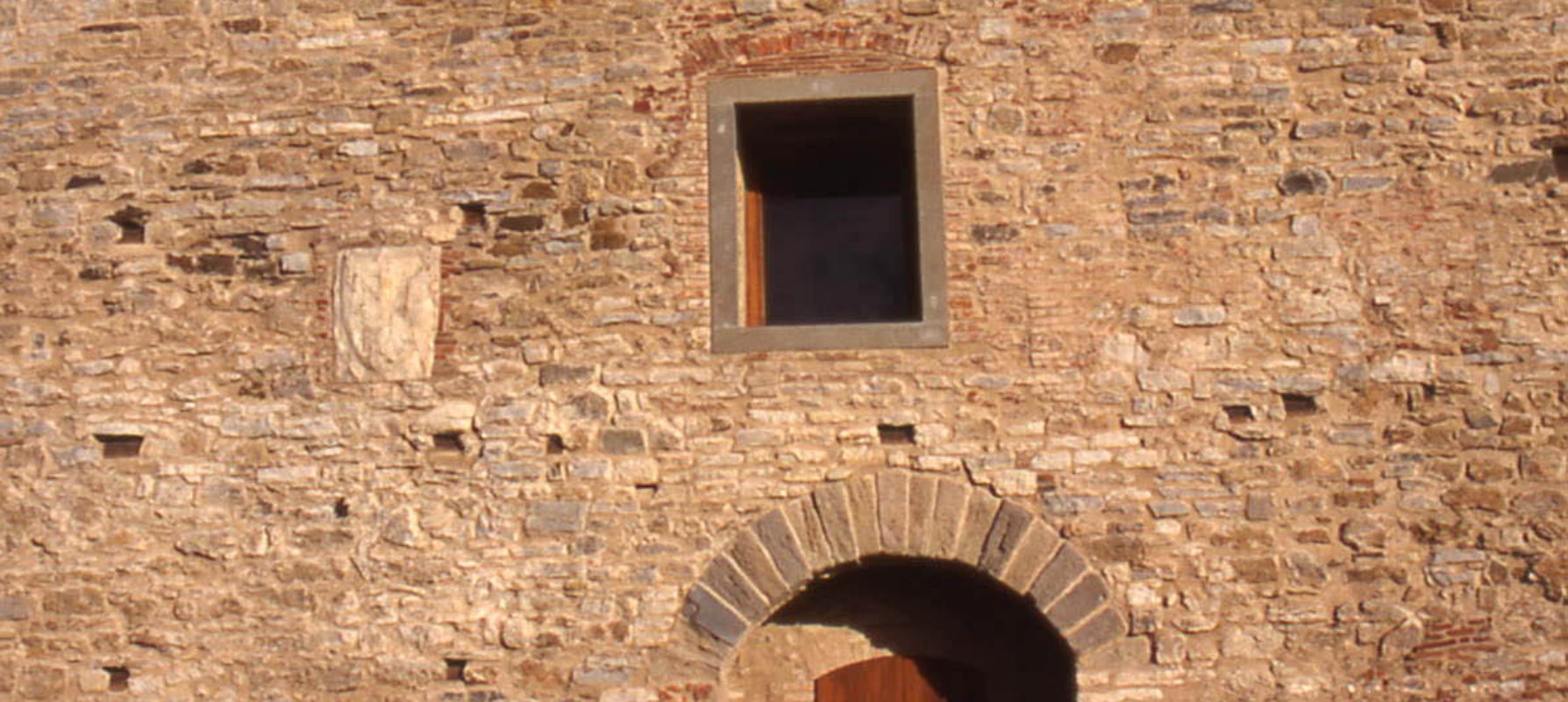 account_balanceMuseums
Piombino: Museum of the Castle and City
Structure houses precious relics
The castle is the oldest and most complex monumental structure inside Piombino's historic center. Its current look is the result of building during various periods beginning at the end of the 12th century when, on the site of the original cemetery, one of the medieval city gates was built then transformed into a castle in the 15th century and a fortress during the Renaissance before becoming a jail during contemporary times.
The museum is part of the Piombino castle restructuring project, which began with the restoration of the imposing structure from 1999 to 2001 following various archeological digs. The museum seeks to reconstruct and connect the history of Piombino to that of the oldest monument in the city. Ceramic and metal relics, graphic reproductions, video and online content guide the visitor in the discovery of this seaside city's past. The museum boasts spaces for temporary exhibitions and concerts, as well as a center housing documents on the Resistance in the Val di Cornia and the history of Piombino during the 20th century.
From the terrace visitors can enjoy the breathtaking views of the entire city, along with the Piombino canal and the islands of the Tuscan Archipelago. On clear days, Corsica can be seen in the distance.
The relics, which belong to the state, come from the archeological digs at the castle during the restoration project. There are nearly 50 pieces between ceramics and handicrafts that date between the 14th and 19th centuries. The presence of the plates, buckles, glasses and lanterns are testimony of the area and its history.
Info: parchivaldicornia.it/en/
museocittadella@parchivaldicornia.it
Piombino
On a headland facing the Tuscan Archipelago
Piombino, situated on a headland facing the Tuscan Archipelago, has a wealth of interesting history and protected natural areas, making it one of the loveliest areas of the Costa degli Etruschi to explore. ...
Morekeyboard_backspace