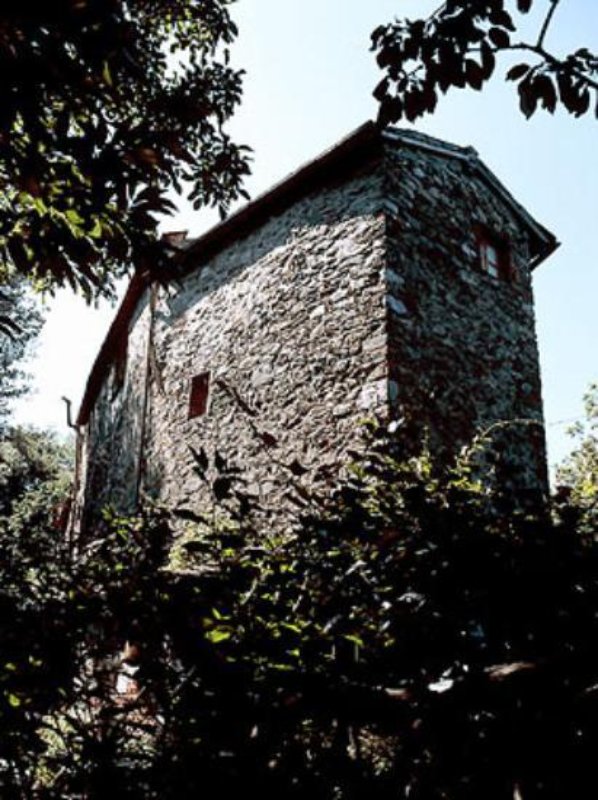 location_cityHistorical Buildings
Castle of Montemagno
Remains of feuding regimes in Camaiore
The road that climbs from Camaiore to Montemagno passes through the spectacular Freddana valley, giving way to magnificent views. Montemagno is a small, pretty village, which grew around a church on the road to Lucca. A castle was built here in the Middle Ages and it represents a good example for the Camaiore region of a structure that served both as an aristocratic residence and a refuge in times of siege. Its outstanding position gave the castle control over the portion of the via Francigena that connects Lucca to the Versilia Plain. Although it is unknown exactly when the castle was erected, it is mentioned in archived documents as early as 1099. Excavation work suggests that the palace originally stood at the top, where only the remains of some outer walls can currently be seen.
After defeating the feudal lords of the Versilia region, who controlled their land from castles perched on the neighbouring hills, Lucca fought against Pisa for control of the coast in the XII and XIII centuries. The lords of Montemagno became Lucca's allies and helped to build another castle at Rotaio. It was supposed to bolster the fight against the Pisans and the troops belonging to the lords of Vallecchia and Corvaia, relentless enemies of the government. The feudal regime definitively collapsed in Versilia around the middle of the XIII century and from then on, the castle of Montemagno probably fell into neglect. An interesting piece of information comes from a document dated 1411 which is kept in Lucca's Public Record Office. According to this contract, a certain 'Mucius' from Naples rented 'una pezza di terra vineata et selvata et boschiva cum Castro distructo et cum Edificius Palatium murati et Ecclesia sopra se in loco detto al Castello di Montemagno' from the Comune of Lucca. Thanks to this document, we learn that the 'castro', i.e. the castle, was indeed already destroyed.
State of conservation:
The remains of the castle can be seen on a hillock above Montemagno and they have been restored by the owner. Part of the walls and the façade of the church consecrated to S. Bartolomeo are preserved.
Source: luccapro.sns.it
Camaiore
VILLAGES, PARISH CHURCHES AND ABBEYS BETWEEN THE SEA AND THE APUAN ALPS
Located in a wide valley at the foot of the Apuan Alps, Camaiore is a city with ancient foundations and owes its origins to the Romans, who, after establishing Lucca, set up outposts on the slopes of Monte Prana. Among these was Camaiore, whose name comes from the ancient toponym Campus Major, the large plain that linked Lucca to the port in Luni. ...
Morekeyboard_backspace
You might also be interested in