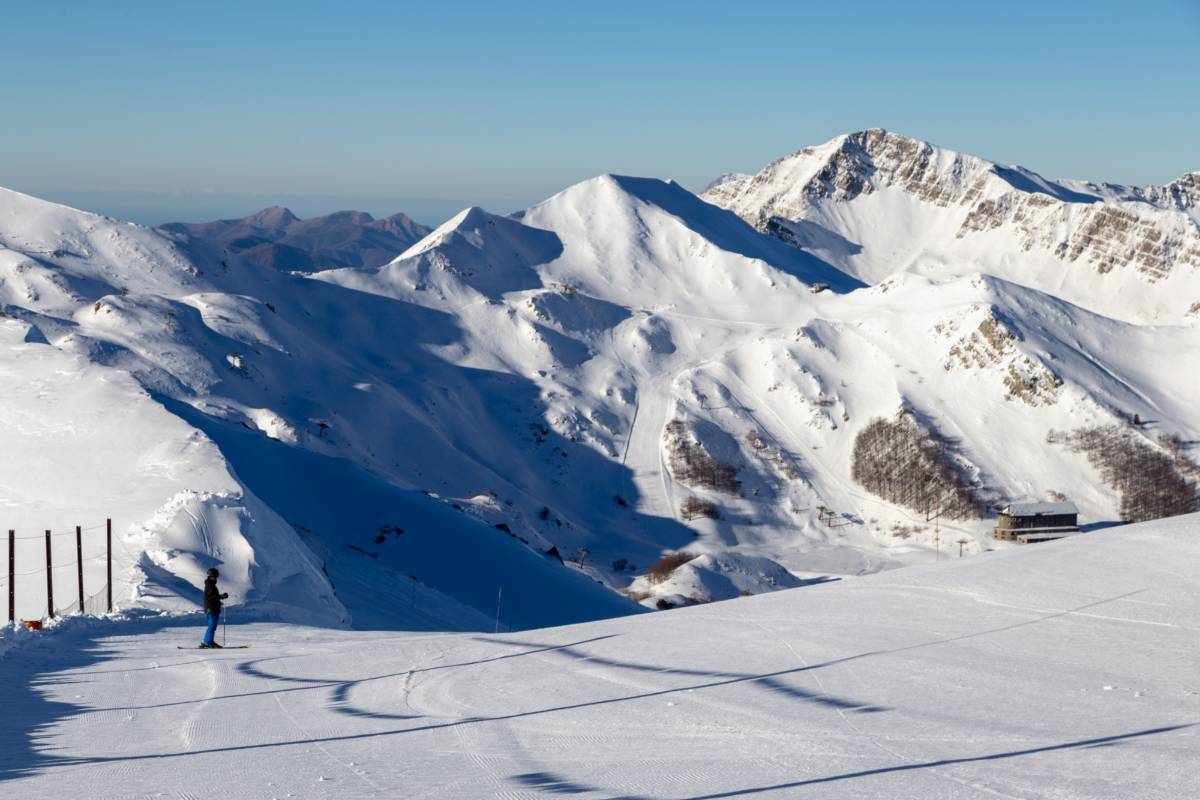 Photo ©Juan Martin Baigorria - Sunset
A Weekend in the Pistoia Mountains: ski trails and charming towns
Two days of sports and delicacies, from Abetone to Cutigliano
The Pistoia Mountains are the perfect winter destination for snow sports enthusiasts, from skiing and snowboarding to snowshoeing in the woods. The trails in Abetone and Doganaccia are perfect for all levels of skiers, while less sporty visitors can explore enchanting villages like Cutigliano and savor the local delicacies made with mushrooms, local game or chestnut flour.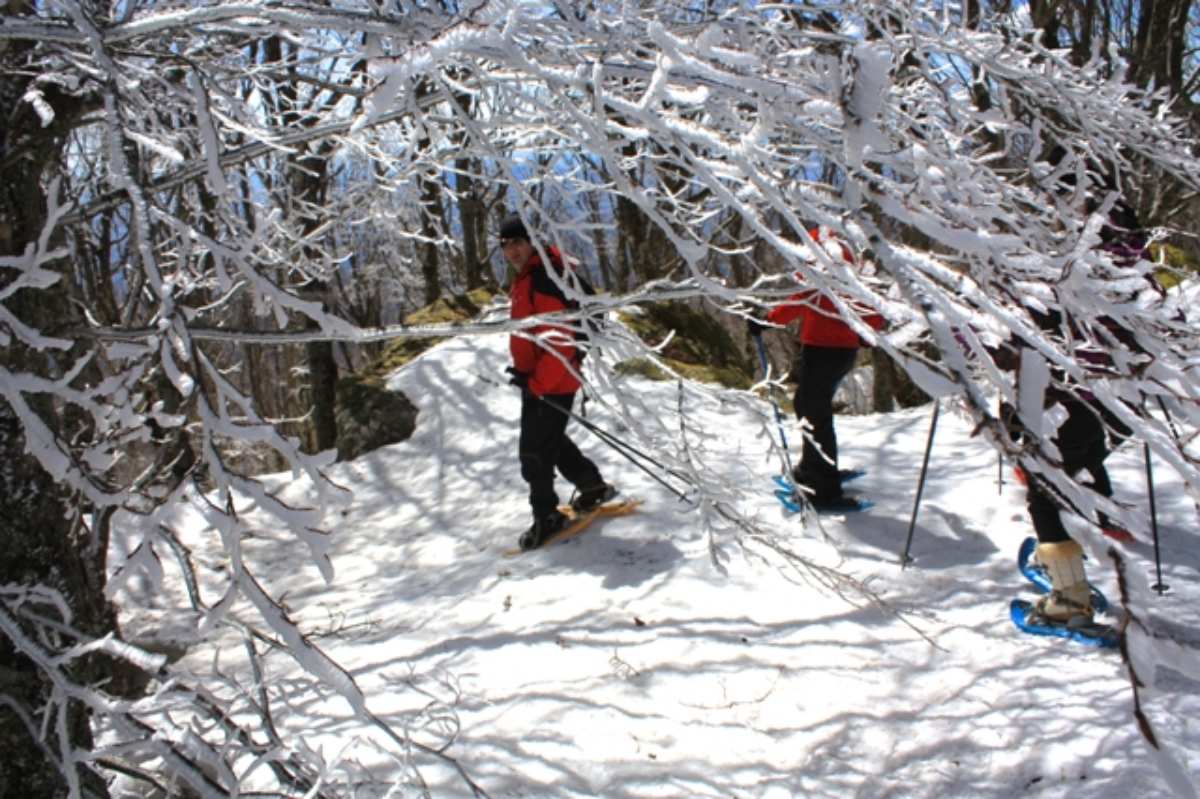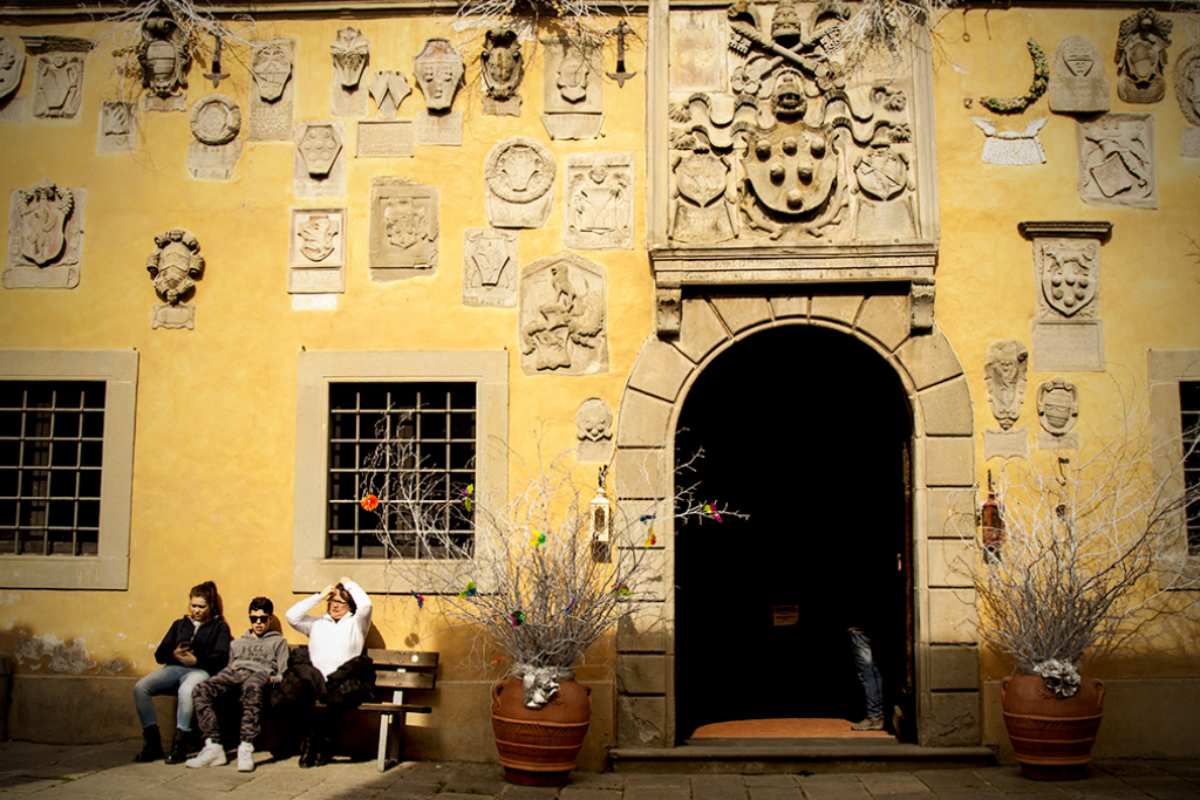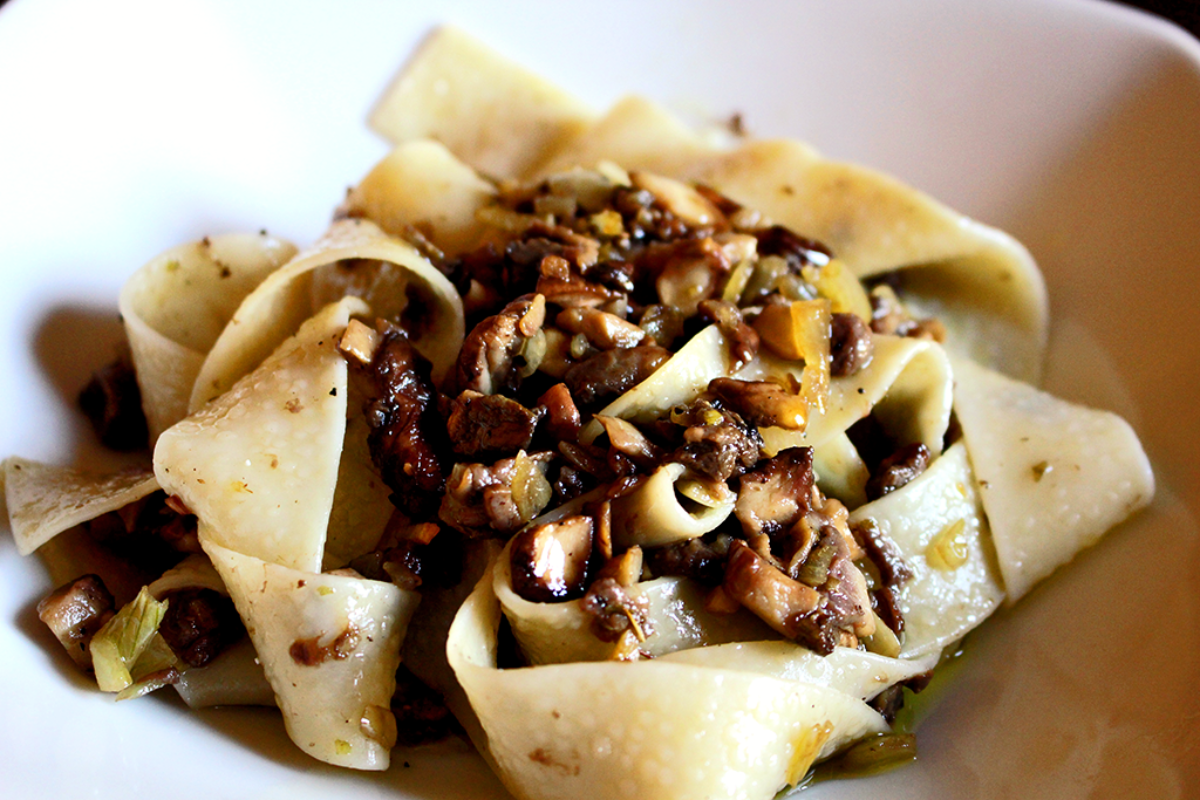 On the ski trails of Doganaccia and dinner in Cutigliano
Start your active weekend in the Doganaccia ski resort (in Cutigliano): you'll find 10 km of ski trails to explore, not to mention the cross-country ski trails that wind around Lake San Gualberto and Croce Arcana.
You can also rent snowshoes to calmly explore the snowy woods and treat yourself to a hearty meal with polenta al ragù (polenta with meat sauce) in the evocative wooden hut nestled at the Doganaccia pass.
After a day on the slopes head over to Cutigliano, a picturesque medieval town where time stands still in the narrow streets, quaint piazzas and old buildings, such as the Palazzo dei Capitani della Montagna (the palace of the mountain captains), built in the 12th century and decorated with hundreds of crests and heraldic banners in colored terracotta.
Dinner with local mountain products is a must: try some pappardelle ai porcini (pappardelle pasta with mushrooms), fried mushrooms and sweets made with chestnut flour or local blueberry jam.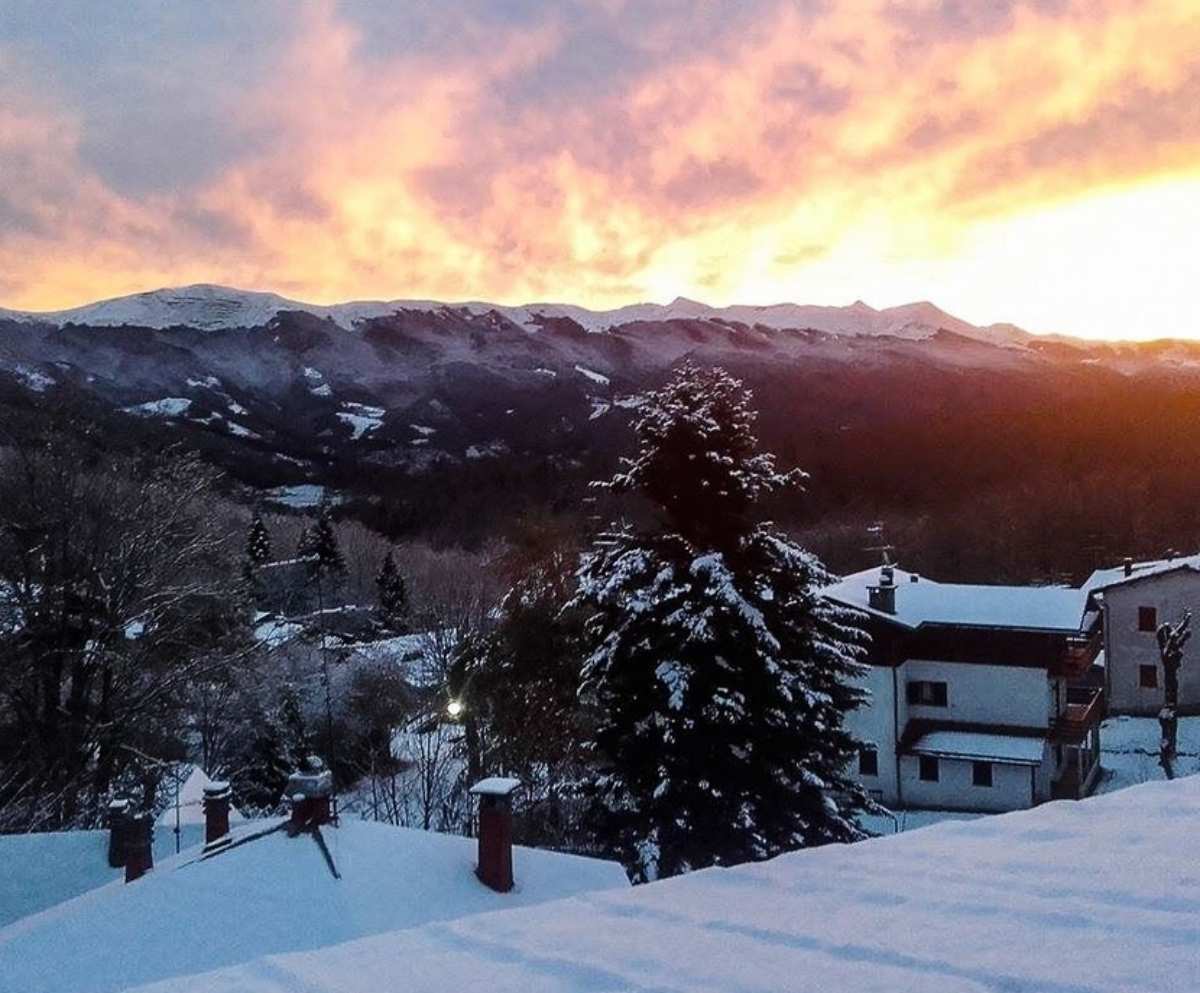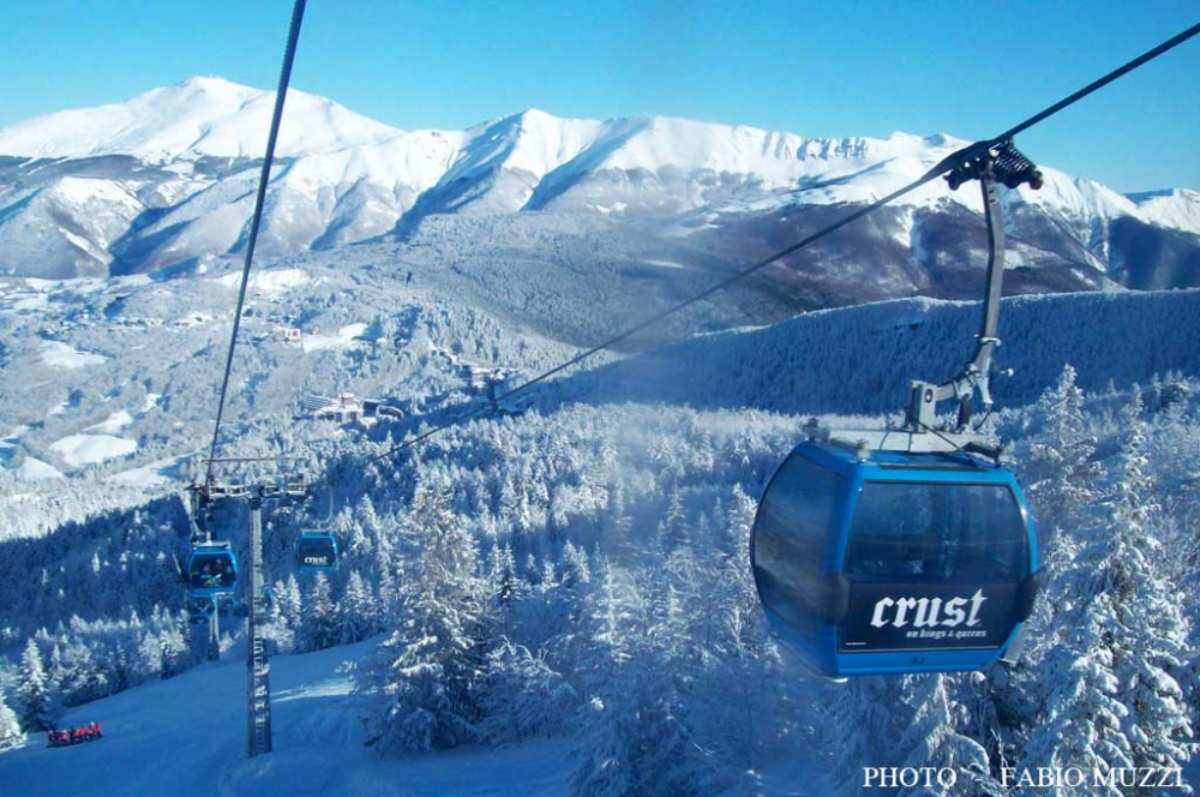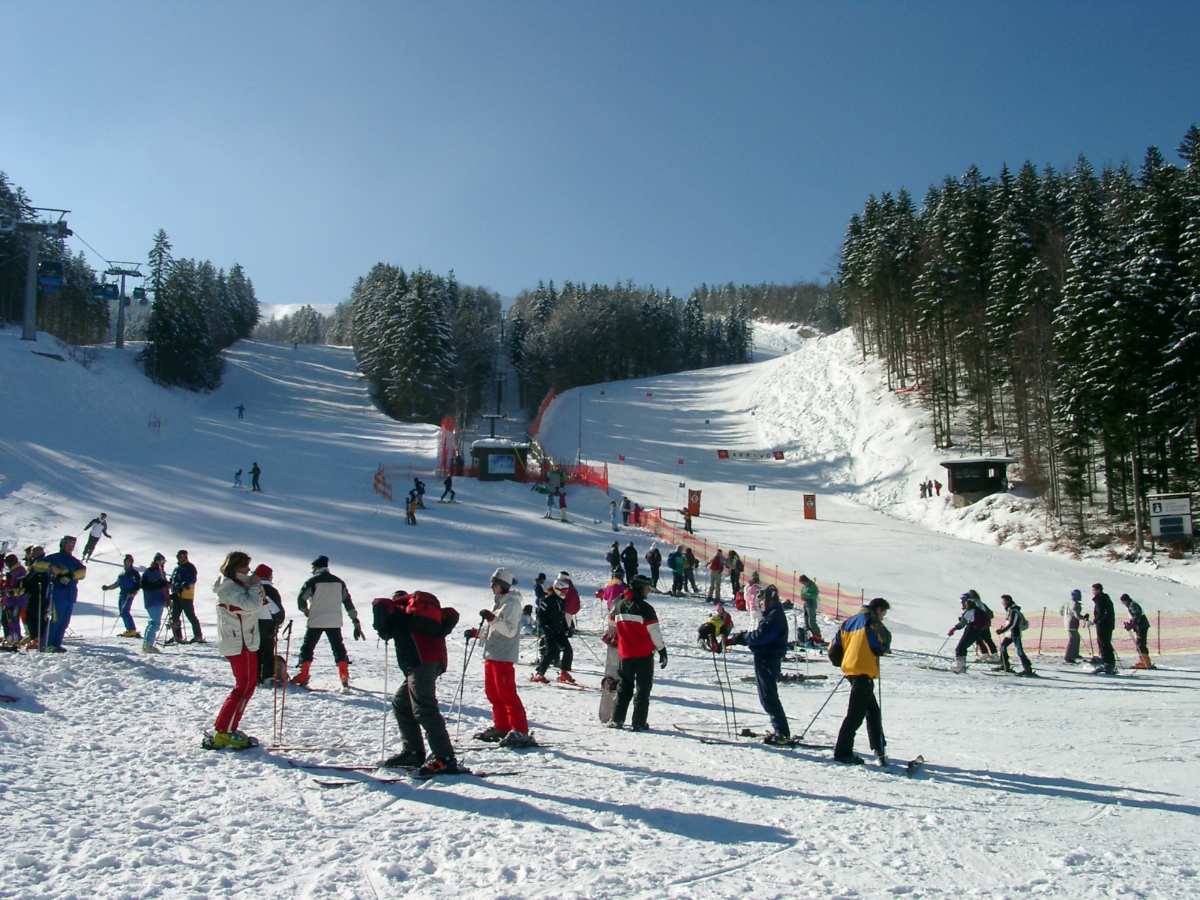 Have a blast skiing at Abetone
Spend your second day exploring Abetone, the biggest ski resort in central Italy, famous for the quality of its ski trails (50 km long), breathtaking landscapes and the variety of activities perfect for every level of skier. You'll find cross-country ski trails, snowboard areas, ski schools for kids and beginners, panoramic views and nature trails.
This mountain is perfect for everyone: couples, groups of friends or families that want a safe and comfortable environment for their children learning to ski.
Info: abetone.com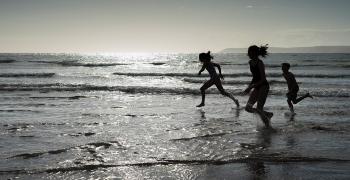 child_friendly
Learn more
Family
Travelling to your holiday destination is a fundamental part of your vacation and it's important for your children to avoid the boredom, have fun and
continue...