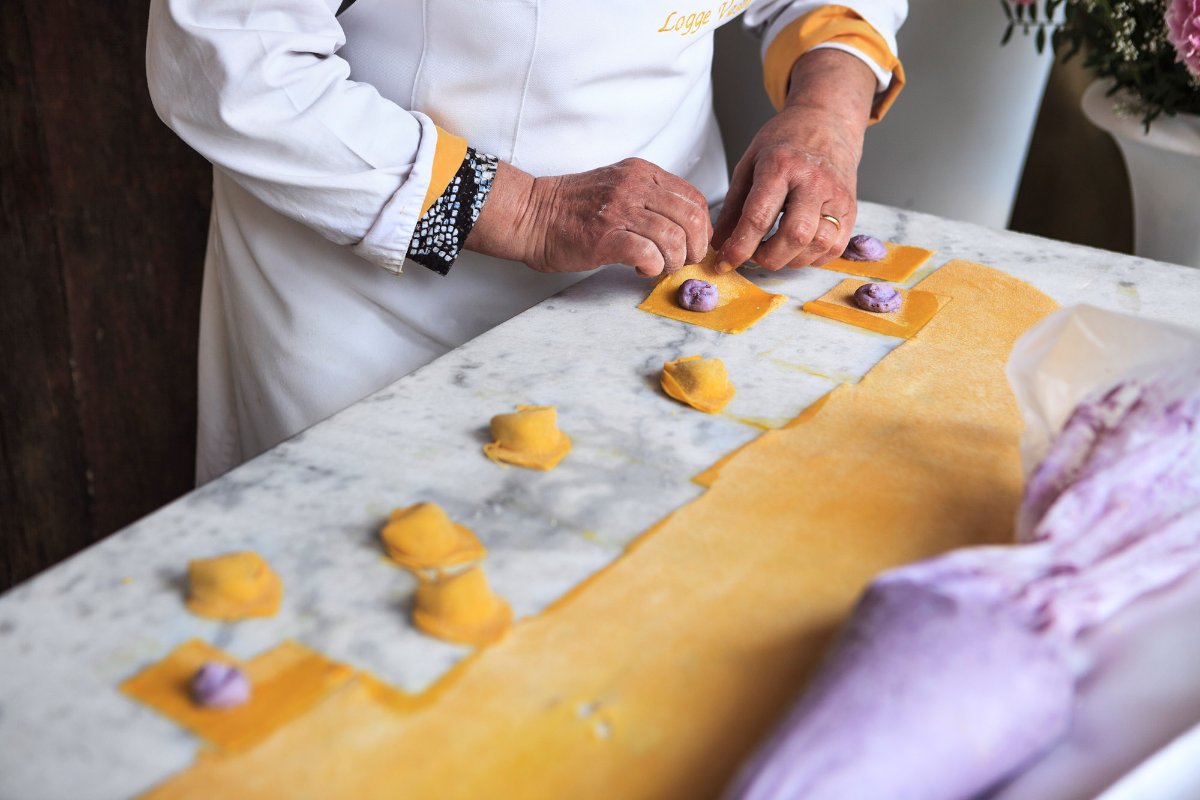 ??????
Wild Boar Stew with Black Olives Recipe
In november when olives are picked around Tuscany (depending on area) olives are small, black and bitter. On the outside they are shiny black with specks of green on the inside they are white/yellowy in color. At this stage they are ready to be pressed and they will confer a slightly acidic and bitter pungent taste to the olive oil. However, in Pisa's province these olives are also traditionally used to cook. More specifically they are combined to game or meats have strong flavors - their bittery flavor creates quite an amazing effect. In
Chianni
a small village some 50km to the south of
Pisa
and towards Volterra the local hunter's association in the past 35 years has even been organizing a "Wild boar with Olives" feast*. Here olives are picked by hand one by one and then cooked with the wild boar that is marinated and prepared in a stew like manner. Tip* visit Chianni, both this weekend and next weekend to taste the most authentic "
Cignale in Umido con l'ulive
- pisan dialect for the italian
Cinghiale con le Olive
!
Ingredients
Serves 4
800 g deboned wild boar
400 g canned tomatoes
200 g black olives
1 onion
1 carrot
1 celery stalk
2 cloves of garlic
olive oil
Bay leaves
rosemary sprigs
red wine
salt and pepper
Preparation
Place the deboned wild boar pieces in a pot over a medium flame, it will produce a liquid which you will then have to drain and discard. Alternatively you can place the wild boar in some red wine with the carrot, celery, bay leaves and leave it to marinate. Add some olive oil (6tbsp) chopped up garlic, the sprig of rosemary, salt and peper. When it begins to sautè, add a glass of red wine and after 5 minutes the canned tomatoes. Cook for an hour and 15 minutes before you turn stove off add the black olives. Serve over polenta or mince and use to season pasta. Pic credits to ristu |
cinghiale in umido con le olive
[geo_mashup_map]