Desserts
Tuscan rice pudding tart: budino di riso recipe
Among the sweet treats you can find at many bars or pasticcerie all year round there is budino di riso: a kind of soft rice cupcake or vanilla-scented rice pudding baked in short pastry and sprinkled with icing sugar. A long time ago in the countryside of Siena it was called "budinone", a special dessert that families used to prepare for special occasions by mixing a few ingredients: milk, rice, eggs and sugar, then baking it without the crumbly pastry used today to contain the scented soft rice cream.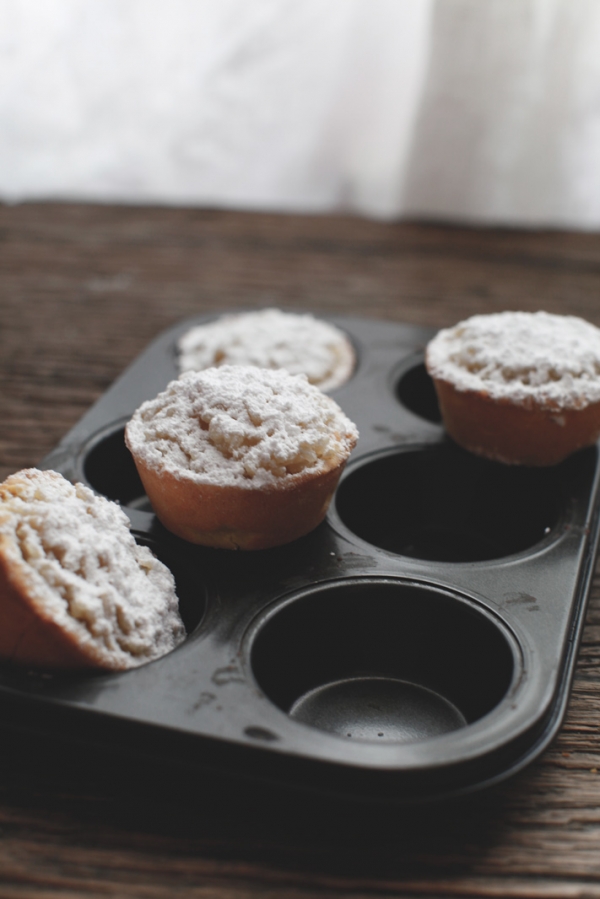 Modern "budini di riso" are perfect for a Tuscan style picnic, so I think spring is the perfect season to try this recipe. Many thanks to Serena Angelini (Pici e castagne) for the recipe and the amazing photos.
For the rice mixture
rice 250 g
1 liter milk
1 shot vin santo
seeds extracted from a vanilla bean
ground almonds 2 tablespoons
1 egg
1 knob of butter
sugar 50 g
For the pastry
flour 500 g
butter 300 g
icing sugar 150 g
salt
4 egg yolks + 1 egg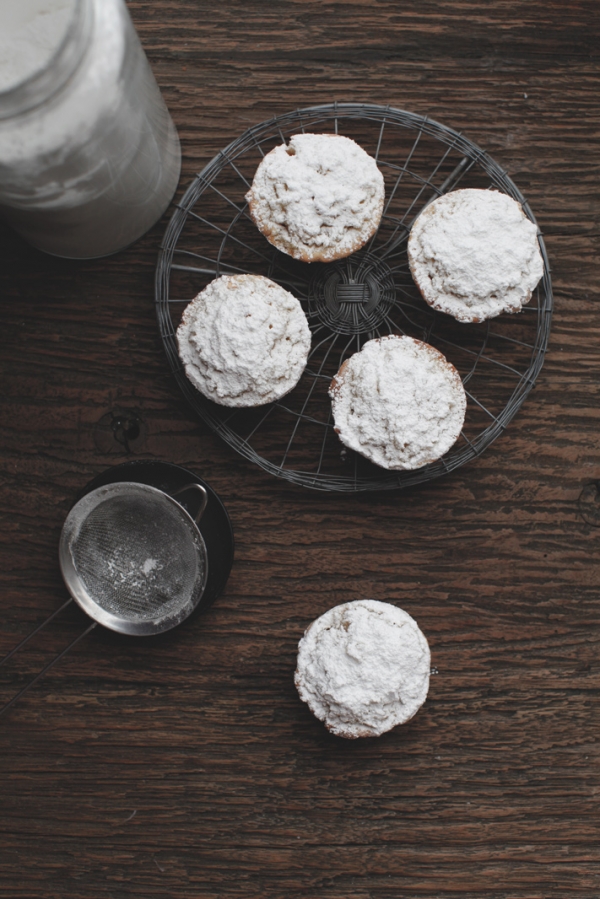 Prepare the pastry by mixing the flour with the butter, sugar and a pinch of salt
Add the egg yolks and the whole egg
Wrap the dough in plastic wrap and let rest in refrigerator for 30 minutes.
Cook the rice in milk following this method:
Pour the rice into a bowl, cover with cold water and massage the rice with your fingers until the water becomes white.
Drain, rinse the rice under cold running water and repeat until the water runs clear
Cook for a minute in boiling water, then drain it and rinse under cold water
Pour the rice in a saucepan with the milk and cook over low heat for 20 minutes
When the rice is cooked it will form a creamy sauce.
Combine the ground almonds, the other egg, butter, Vin Santo, sugar and seeds from the vanilla bean
Preheat the oven to 180°C
Roll out the pastry and line 12 muffin tins
Bake at 180°C for 10 minutes with a weight inside (for example, dried beans)
Remove the dried beans and distribute the rice mixture into the pastry shells
Bake for about 20-30 minutes
Remove your "budini di riso" from the moulds and sprinkle with icing sugar Original recipe (in italian).
You might also be interested in