The original name of this recipe by Artusi is "Fagioli a guisa d'uccellini" which translates into "beans in the manner of birds": cooked with sage and light tomato sauce. Nowadays in Tuscany we call them "all'uccelletto", where "uccello" means bird and "uccelletto" little bird. In conclusion the english literary translation would be Beans in the manner of birds. But let's just call them Tuscan Style Beans, don't you agree?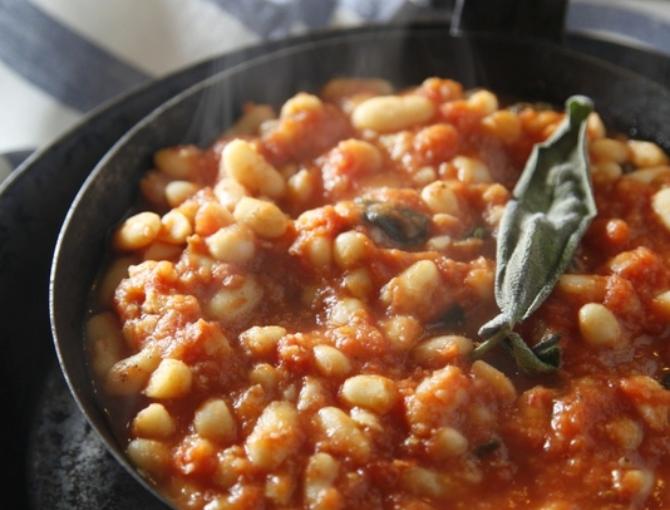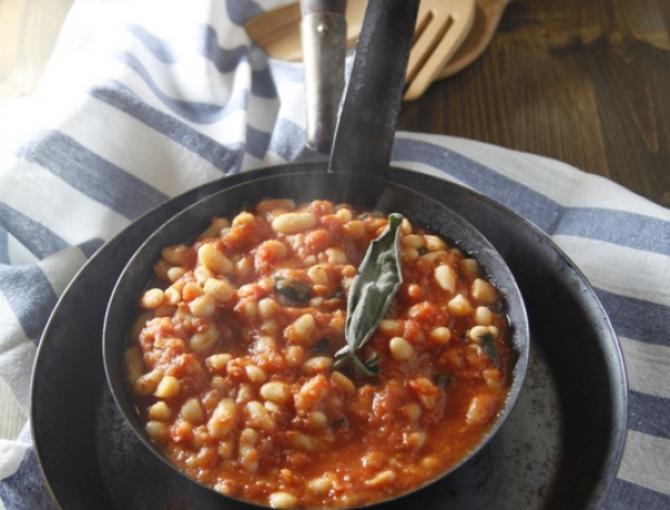 600 g dried cannellini (white beans)
2 garlic cloves, peeled
2 sprigs of sage
500 g of tomato puree
6 tablespoons of olive oil
4 sausages (the original recipe doesn't contain sausages but you can add them to make a tastier dish)
Soak the dry beans overnight
Rinse the beans and cook them until get tender
In a saucepan, sauté a couple of cloves of garlic with the olive' oil.
Season with the sage
Add the sausages and the beans
Cover the beans with the tomato puree and season with salt and pepper
Cook for 20-30 minuts to mix flavors. Enjoy!
You might also be interested in
Ideas
Truffle towns in Tuscany
From Crete Senesi to the hills around Pisa, skirting the Valdelsa: 8 towns devoted to the truffle