Desserts
Cantuccini biscuits recipe
Cantucci are very popular oblong-shaped and crunchy almond biscuits. One of the oldest recipes dates back centuries and is on a manuscript currently conserved in the Prato City Archives.

Maria Cristina Mazzone is an italian foodblogger. She has made a step by step photo recipe to show you how easy can be make cantucci at home. Enjoy!
100 grams of soft butter
500g of flour
250 g of unblanched almonds
4 egg + 1 yolk
250 grams of sugar
½ teaspoon of baking powder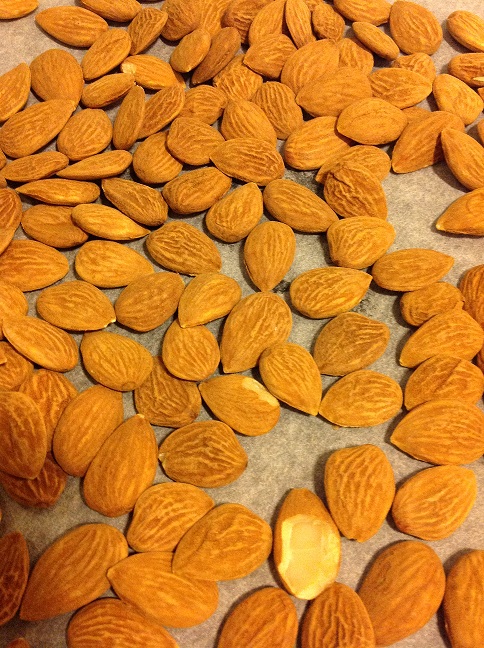 2. Using your hands if you don't have a mixer, the dough will be ready in just a few minutes.
3. Form the dough into a long roll, 2 cm in width, and brush all over with egg yolk.
4. Place the dough in the oven for about 20 minutes at 190.
5. After 20 minutes the dough will look like this.
6. Carefull cut the rolls into small slices as the cookie dough is delicate and tends to crumble. Bake the slices for a futher 15 minutes at 170.
Cantucci are perfect for any celebration! Enjoy...
You might also be interested in
Ideas
Truffle towns in Tuscany
From Crete Senesi to the hills around Pisa, skirting the Valdelsa: 8 towns devoted to the truffle