Desserts
Recipe for Befanini
Befanini, as their name suggests, are a typical biscuit that is baked during the Epiphany period in the province of Lucca and in particular in Versilia and Garfagnana. They are colorful shortcrust pastry biscuits, easy to prepare as a family. Even children can have fun cutting the Befanini with molds and then decorating them with a brush of egg and sugar.
Here's the recipe to bring these biscuits to your table.
500 grams of flour
300 grams of sugar
200 grams of butter
100 grams of vanilla sugar
5 eggs
Half a glass of milk
Half a glass of liqueur
One lemon
A sachet of baking powder
Colored candies for decoration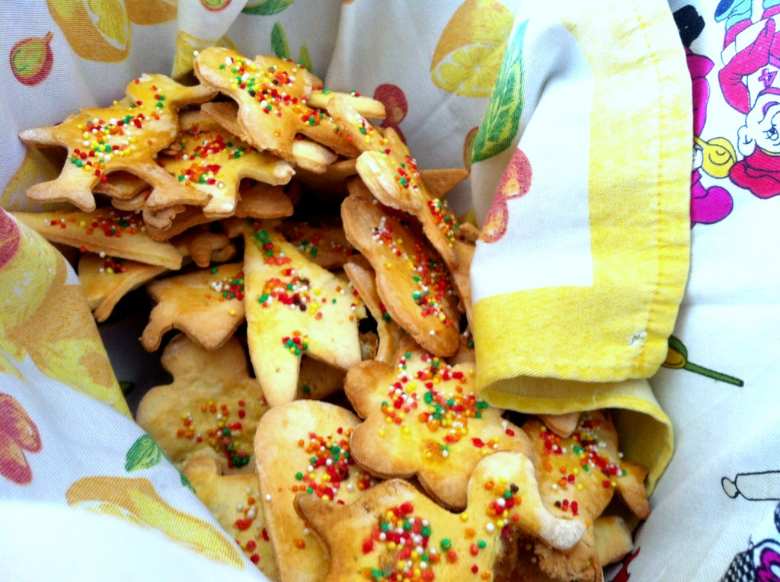 In a large bowl, beat 4 eggs with 300 grams of granulated sugar, then add 500 grams of white flour, 200 grams of softened butter, 100 grams of vanilla sugar and a pinch of salt. Mix everything together with half a glass of liqueur and half a glass of milk (needed to soften the dough).
Add the grated zest of a lemon, a sachet of baking powder and let the dough rest for half an hour in the refrigerator.
Roll out the dough with a rolling pin and cut out the Befanini using the molds you prefer, leaving room for your imagination! Brush the biscuits with a beaten egg and cover them with colored candies.
Cook the Befanini in an oven pre-heated to 180 degrees, for about 15 minutes: remove them when they become golden.
You might also be interested in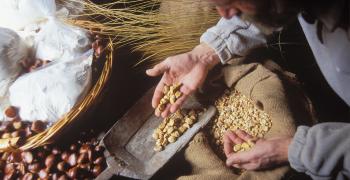 Learn more
Food and Wine
Olive oil, wine, truffle and other culinary delights make up the excellence of Tuscan gastronomy.
continue...