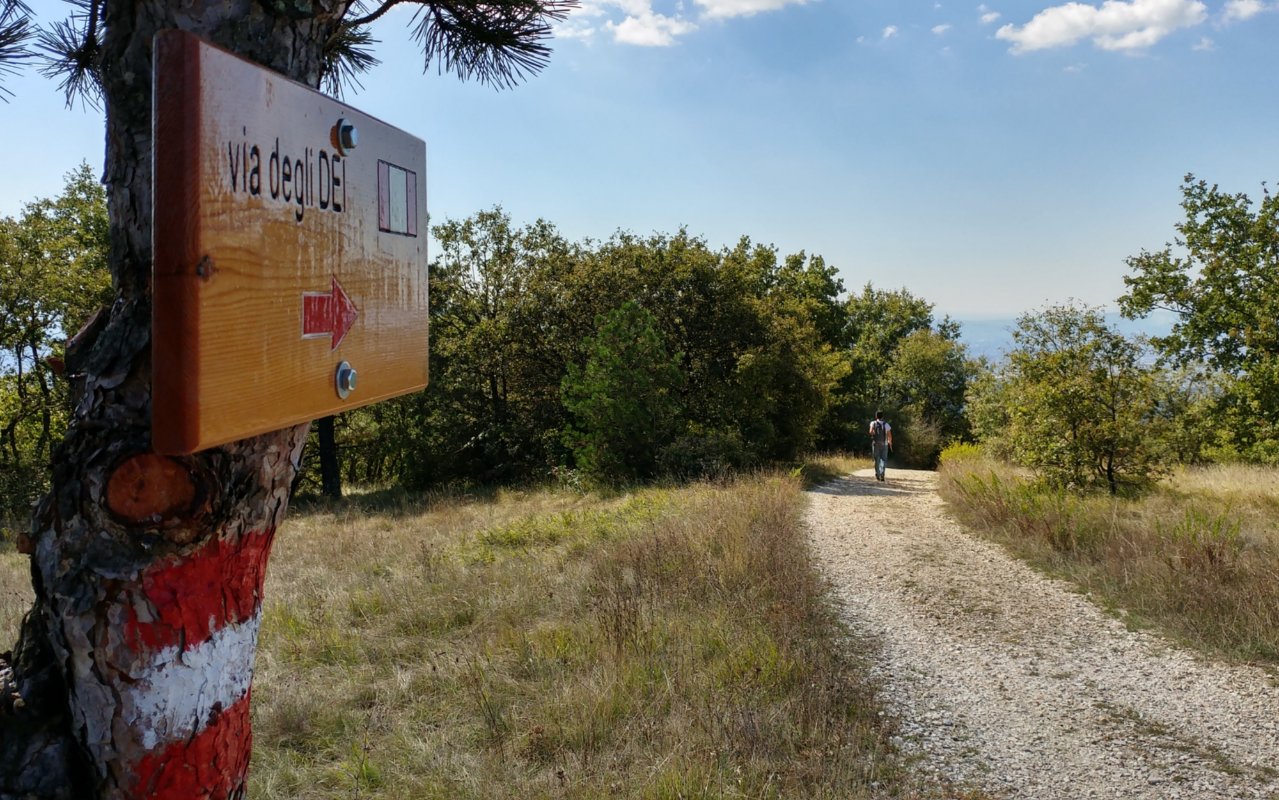 Via degli Dei: the path that connects Bologna to Florence
Explore the historical roads and the naturalistic beauty of a special itinerary
The route Via degli Dei (literally the Route of the Gods) retraces an ancient historical road that was built during the Roman period to join the towns of Felsina (Bologna) with Fiesole (Florence). Named also "Military Flaminia," the Via degli Dei is a 130 kilometres long route characterised by paved and gravel roads, as well as trails passing through the Apennines.
The name of the route probably comes from the toponyms of the mountains crossed by the road, like Mount Venus, Monzuno (Mount Juno) and Monte Luario (with reference to the goddess Lua).
The route consists of trails, dirt roads and some short stretches of asphalt. Fun fact, in many sections the trail merges with the ancient paved road, which dates back (roughly) to 2000 years ago.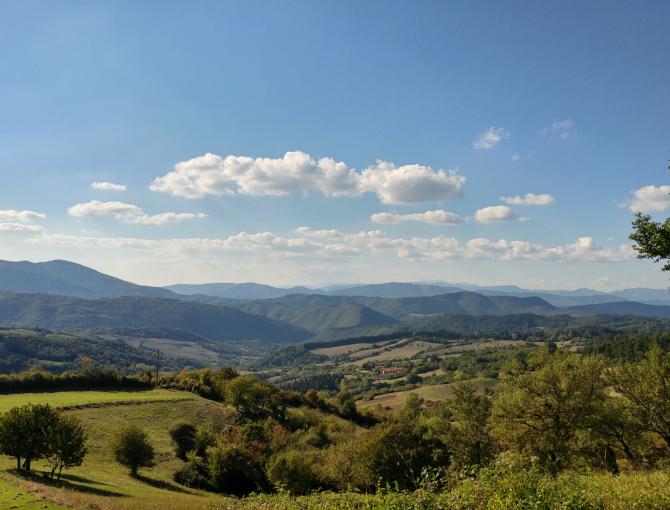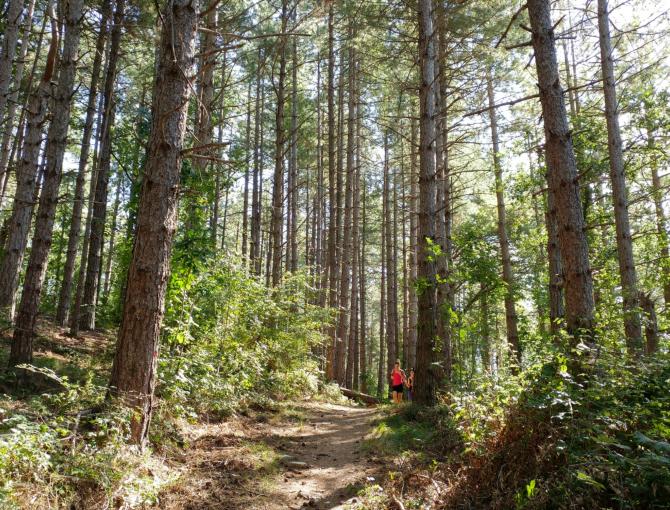 The Via degli Dei can be travelled on foot, but also by bicycle (except for some parts). It is an itinerary of medium difficulty and it can be covered in four/six days on foot, depending on how much you are trained, and in two/three days by bike.
However, the itinerary can be divided into 5 or more legs, so that you can also choose to cover only some sections of the path. Here are the stages that are mentioned in the official website:
1° leg: Bologna - Sasso Marconi - Badolo (19 km)
2° leg: Badolo - Madonna dei Fornelli (27 km)
3° leg: Madonna dei Fornelli - Passo della Futa - Monte di Fo' (17 km)
4° leg: Monte di Fo' - Passo Osteria Bruciata - San Piero a Sieve (21 km)
5° leg: San Piero a Sieve - Bivigliano - Fiesole - Firenze (33 km)
Specifically, the Tuscan section of the Via degli Dei starts halfway between the Madonna dei Fornelli and the Passo della Futa, along the 3rd leg.
What makes the Via degli Dei so interesting is that it is a journey into a constantly surprising land, carachterized by the environmental biodiversity of large woods and the history you can breathe walking along paved ancient Roman roads. The path, settled again in the 90s, passes through many places of natural interest and in some points reaches an altitude of about 1000 meters above sea level.
The entire route is indicated by CAI signs. Along the road you can find restaurants and accommodation facilities (hostels, b&b, camping and more). More info on this website.
You might also be interested in