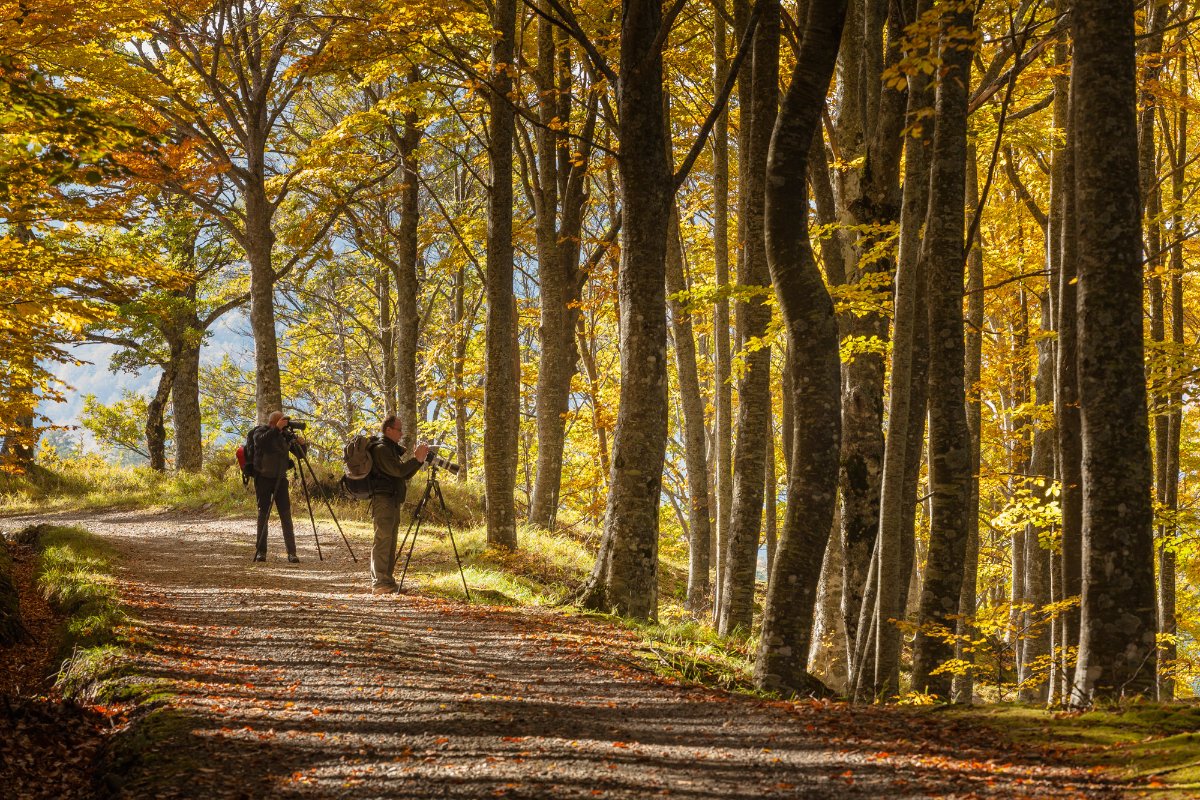 The ascent to San Baronto on bike
The greatest Grand Prix of the Montalbano Mountain: a cyclist's paradise among the area's natural treasures
The San Baronto ascent is a cyclist's dream, and one of the best itineraries in the area, both for its length and the technical difficulty it presents. It was inserted into the 7th stage of the 1988 Giro d'Italia in pink, a second category mountain race. The route begins in Lamporecchio near the city hall building. From there, a difficult trajectory of 4.1km divides the stretch from the ridge to the 340m above sea level mark. The difference in altitude is 277m. On average, the incline is sharp and gets sharper in certain stretches. What's more, the route is full of winds and difficult curves.

The best part about the route, however, is not the challenge of the course but the beautiful scenery that accompanies cyclists up and down the route. The harmonious Montalbano landscape can be spotted between the rough patches in the ascent and easier stretches during the ride. San Baronto is well loved by cyclists, who get to admire the magical scenery as they physically put themselves to the test. Over the years, many cyclists have experienced the complex curves, straight stretches, descents and ascents of this route. They have taken this experience home with them, just as they have taken the unforgettable image of the Montalbano landscape.
You might also be interested in
Valdinievole
For centuries a crossroads of cultures, exchanges and encounters, the Valdinievole extends between Lucca and Pistoia and vaunts famous thermal baths, wild nature and gems of art and culture known throughout the world. ...
Scopri Valdinievolekeyboard_backspace