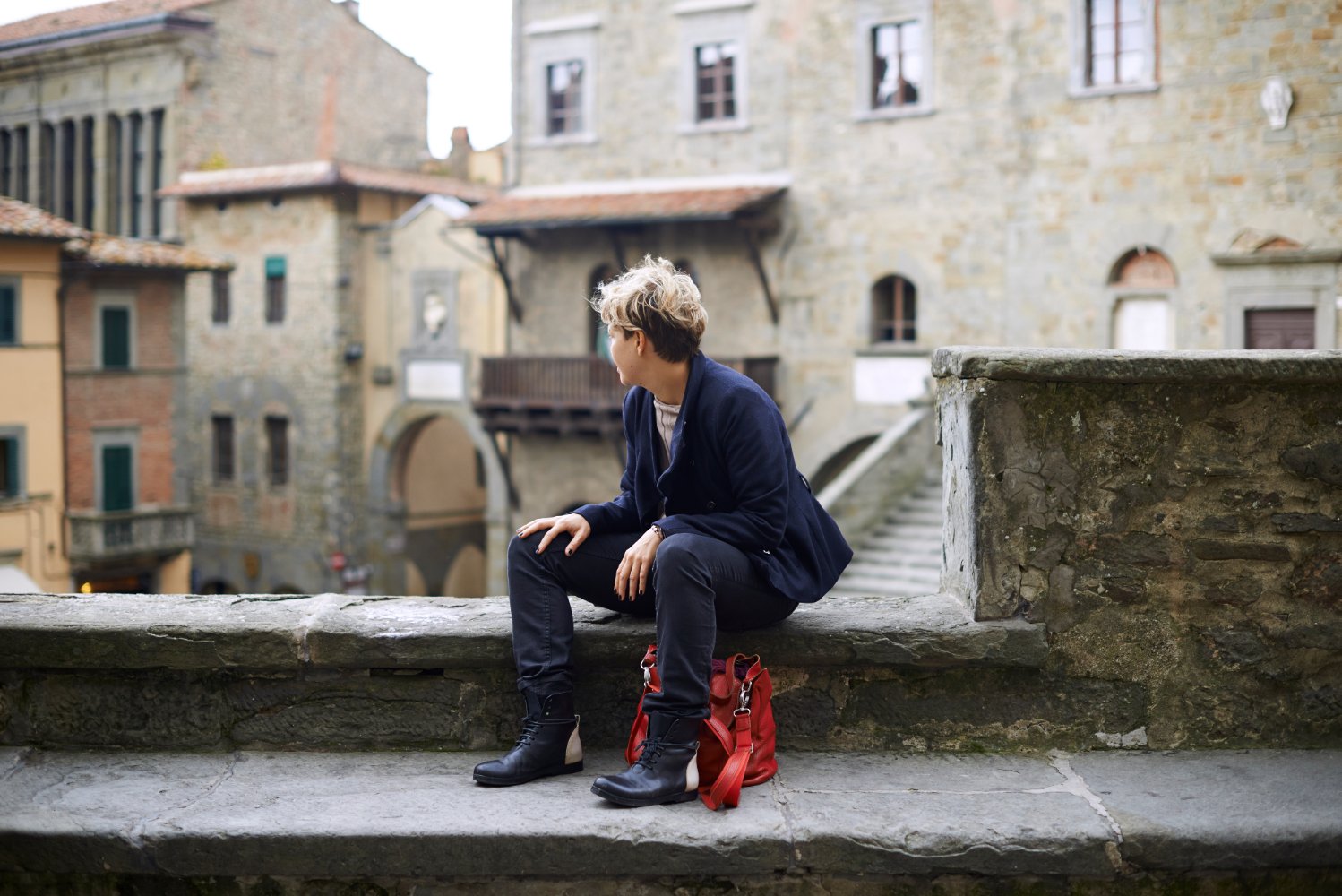 Viareggio: Villa Argentina opens the doors.
A short walk from the promenade of Viareggio, at the end of a little path, hidden by the trees: here it is,
Villa Argentina
. An example of a
liberty-style building
, re-opened to the public after a restoration that lasted 13 years.
The villa
The original building, with its two floors, stood here in 1868. The present appearance - two floors more, connected to the main body, and an attic - is due to the expansion and renovation work by architect Belluomini and to the
decoration by Galileo Chini
(1925-26). Further changes will take place in 1940. The decorations are also found inside, especially in the main hall, on the ground floor, where you can also find a large wall painting of the twenties ("
Departure for the tiger hunt"
, by G.Biasi).
Upstairs, along the wall of the terrace, there are other decorative panels: an alternation of geometric patterns and
"putti"
(little angels).
And what about the name?
At the time of the enlargement of the villa, the owner was a lady from (guess where)... Argentina! And a clue can be also found in the trees that greet visitors: those are "coral trees", symbols of Argentina.
The exhibition
Villa Argentina reopens today also as a cultural space. The first event is the exhibition
"The Great War of Lorenzo Viani"
dedicated to one of the most significant painters of Viareggio and an exponent of the Italian expressionism:
120 works
- drawings, paintings, objects and private memories of the artist - and the extraordinary and touching
photos of Guido Zeppini
, doctor and captain at the frontline.
INFORMATION
Villa Argentina
Via A. Fratti at the corner with Via A. Vespucci Viareggio Fb page:
Villa Argentina Viareggio
"The Great War of Lorenzo Viani"
December 6, 2014 – March 1, 2015 Opening times: Tuesday-Sunday, 10am-1pm and 3.30-6.30pm Free entrance
[Photo Credits: All photos by Franco Bertagna]
You might also be interested in