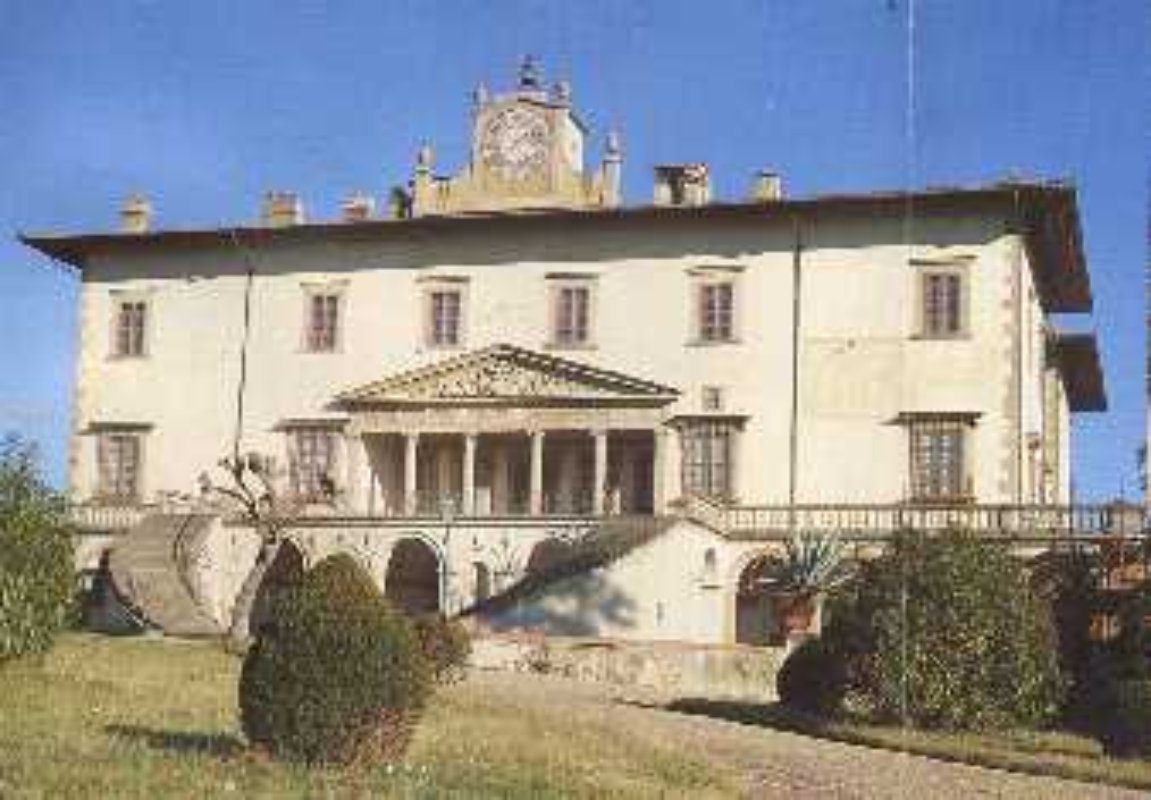 Poggio a Caiano, Ardengo Soffici
The museum dedicated to Soffici to the Villa Medicea and the masterpieces of Pontormo
Poggio a Caiano was one of the Medici's favourite places, immersed among soft hills and enchanting landscapes. Today it has a new museum dedicated to the painter and writer Ardengo Soffici, an important cultural exponent in Italy who was instrumental in exporting Italian culture to the world. The museum includes an important collection of his paintings as well as a specialized library with first editions of his prints, a critical bibliography and the complete editions of the magazines he directed and collaborated with (most importantly Rete Mediterranea, Lacerba, La Voce and Leonardo) as well as an archive of images and documents related to the Tuscan artist.
Don't miss the Villa Medicea at Poggio a Caiano after your visit to the museum. A masterpiece by the architect Giuliano da Sangallo, this is the first example of Renaissance architecture where the lessons of ancient Greece and the Tuscan style of rural estate houses were combined in a perfect harmony of spatial and stylistic equilibrium.
The perfection of Sangallo's architectural project was enriched by the artistic pearls executed on the interior, with paintings by Filippino Lippi, Andrea del Sarto, Pontormo, Franciabigio, and Alessandro Allori. The villa's gardens are also well worth a visit, with their rare plants and terracotta sculptures.
You might also be interested in