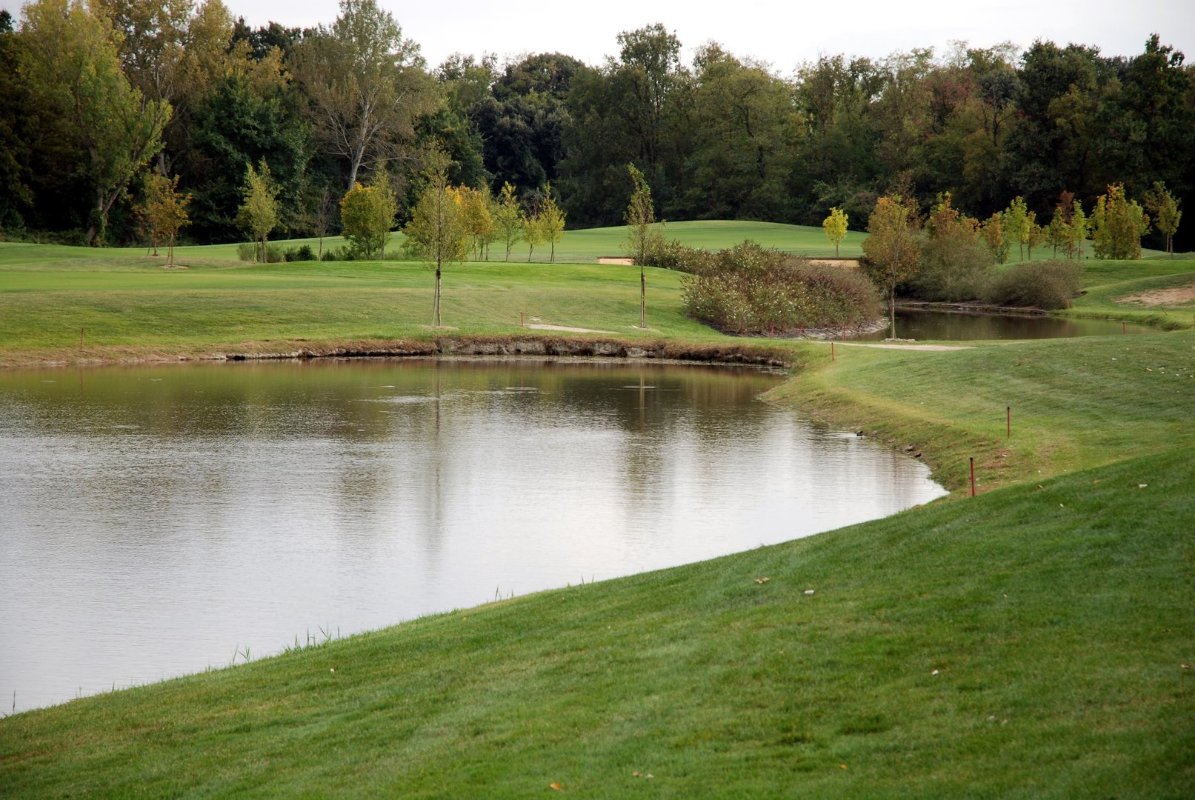 natureNaturalistic attractions
Cascine di Tavola Park
An authentic green lung for the city of Prato, set close to Poggio a Caiano
Just outside the city, direction Poggio a Caiano, you'll find the Cascine di Tavola park. It is an authentic green lung that was once part of the farming estate of the Medici Villa of Poggio a Caiano. It was created, in fact, as part of an original project of Lorenzo the Magnificent, who planned not only to purchase and rebuild Villa Ambra but also to lay out a vast complex with a big farm.
Due to the particular features of the territory, subject to frequent flooding, a system of canals was built to drain and control the waters in the area between Tavola and Bonistallo, and a sturdy embankment was constructed along the Ombrone River. In parallel to this land reclamation project, an enormous building was constructed, called Fattoria or Cascina (farmhouse), able to supply the whole city of Florence with its products. The structure is still today, surrounded by a moat and a wall fortified with towers at the corners, recalling the Lombard farmhouses. Overtime the estate has changed ownership numerous times and has undergone substantial transformation. Never considered merely an agricultural investment, it has always been a place of leisure and entertainment as well. In the large-scale renovation carried out, an area has been left as farmland, but the Le Pavoniere Golf Club has also been built and some parts of the complex are open to visitors.
The park can also be reached thanks to a bicycle path, and bicycles are, in fact, the ideal means of transport for visiting the whole park.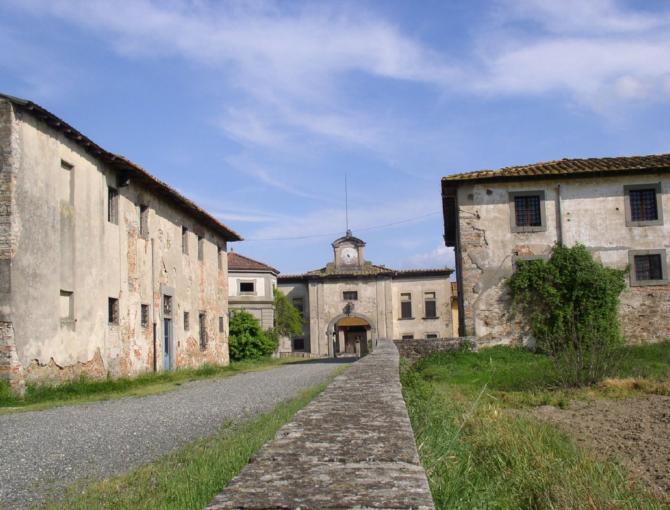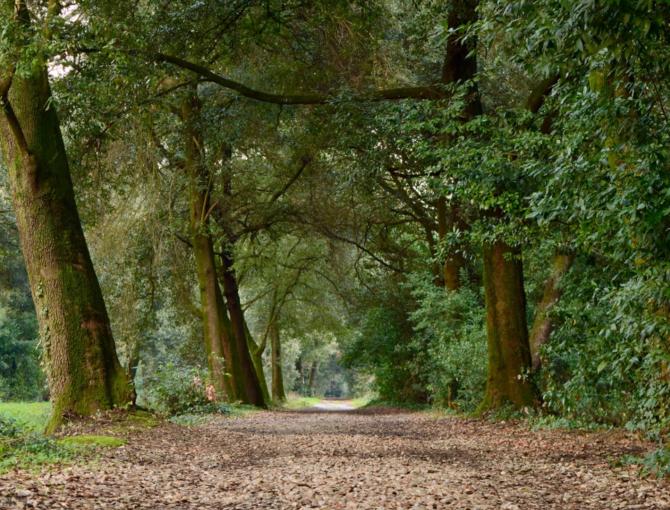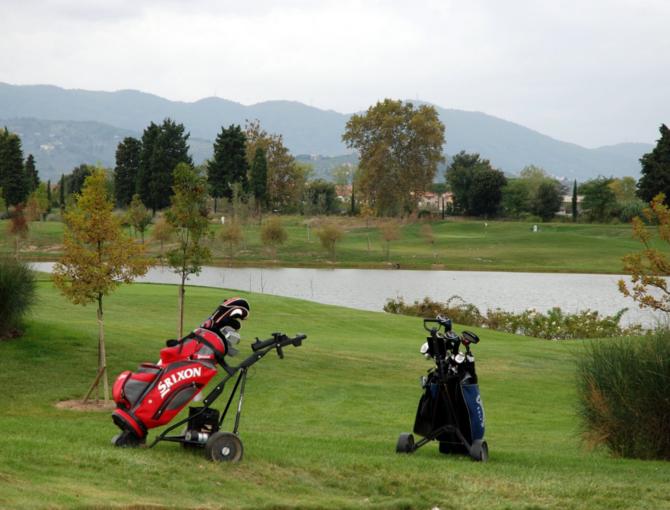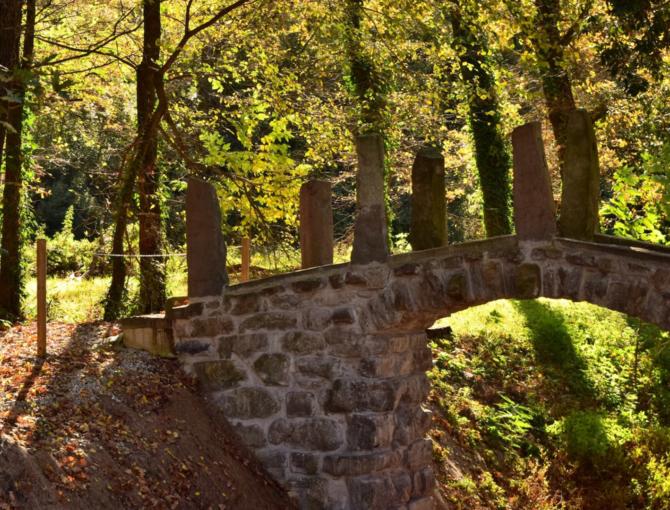 Prato
In the heart of Tuscany, a city of art and prestige
If there is one city that can impress those looking for lesser-known destinations, it's Prato. Considering how the city is presented in the press, visitors will be surprised to discover an elegant and well-preserved historic city centre, as impressive as the most famous Medieval cities dotting Tuscany. ...
Morekeyboard_backspace
You might also be interested in