Lucca Summer Festival 2017
Enjoy the music in a beautiful medieval town of Tuscany
Lucca Summer Festival is one of the most awaited musical events in Italy. If you want to grasp the updated 2017 program, follow this link to the main page.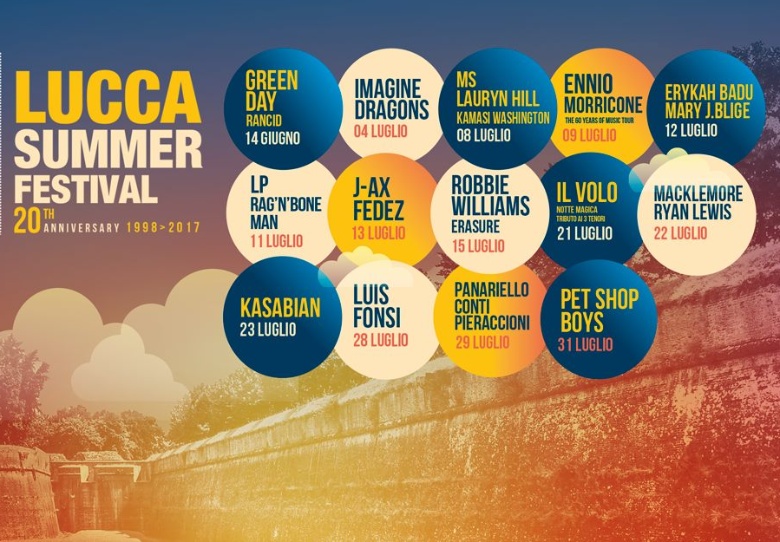 This festival usually takes place in Piazza Napoleone in Lucca during the summer. Since 1998, many bands and famous singers - both national and international - have performed on this stage: from Bob Dylan to James Brown, from Mark Knopfler to Jamiroquai, names like Ray Charles, Eric Clapton, Elton John, Ennio Morricone and many others.
This year the main band performing will be the Rolling Stones.
See you there!
Cover image credit: Pug Girl