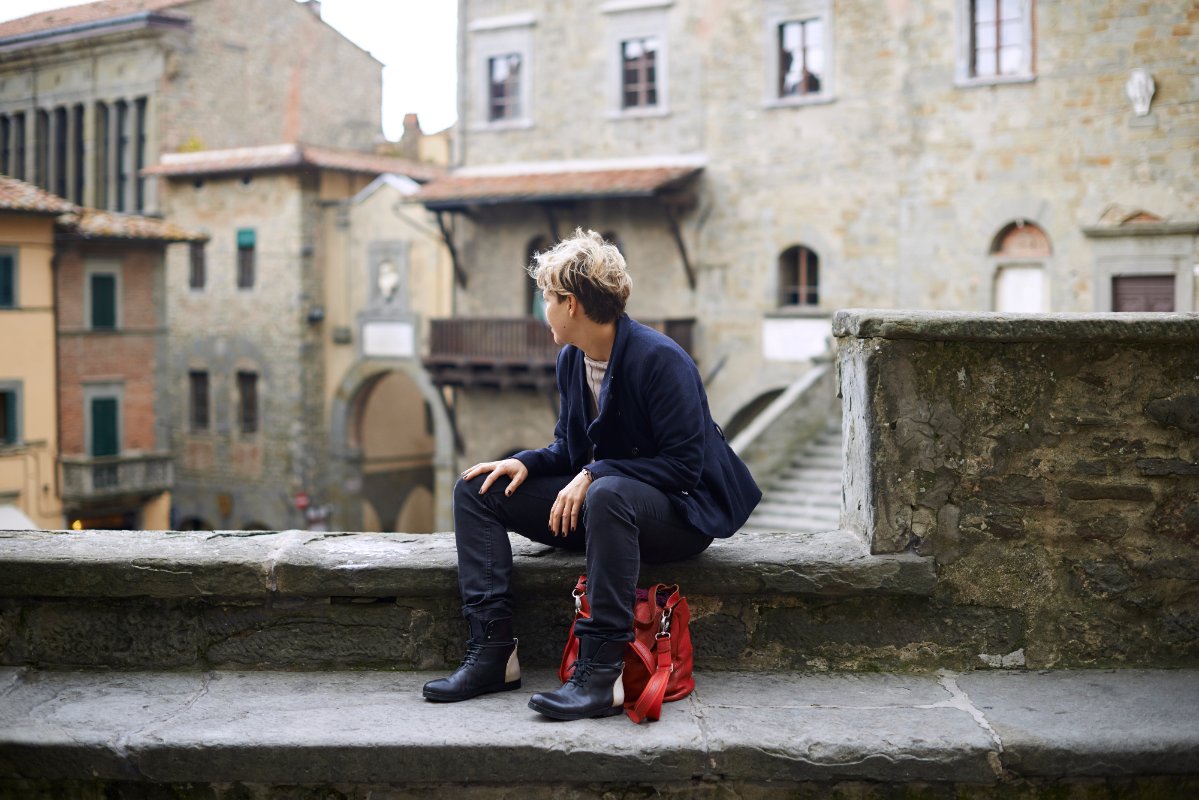 Grand opening of Leonardo's native home: Vinci, the center of the world.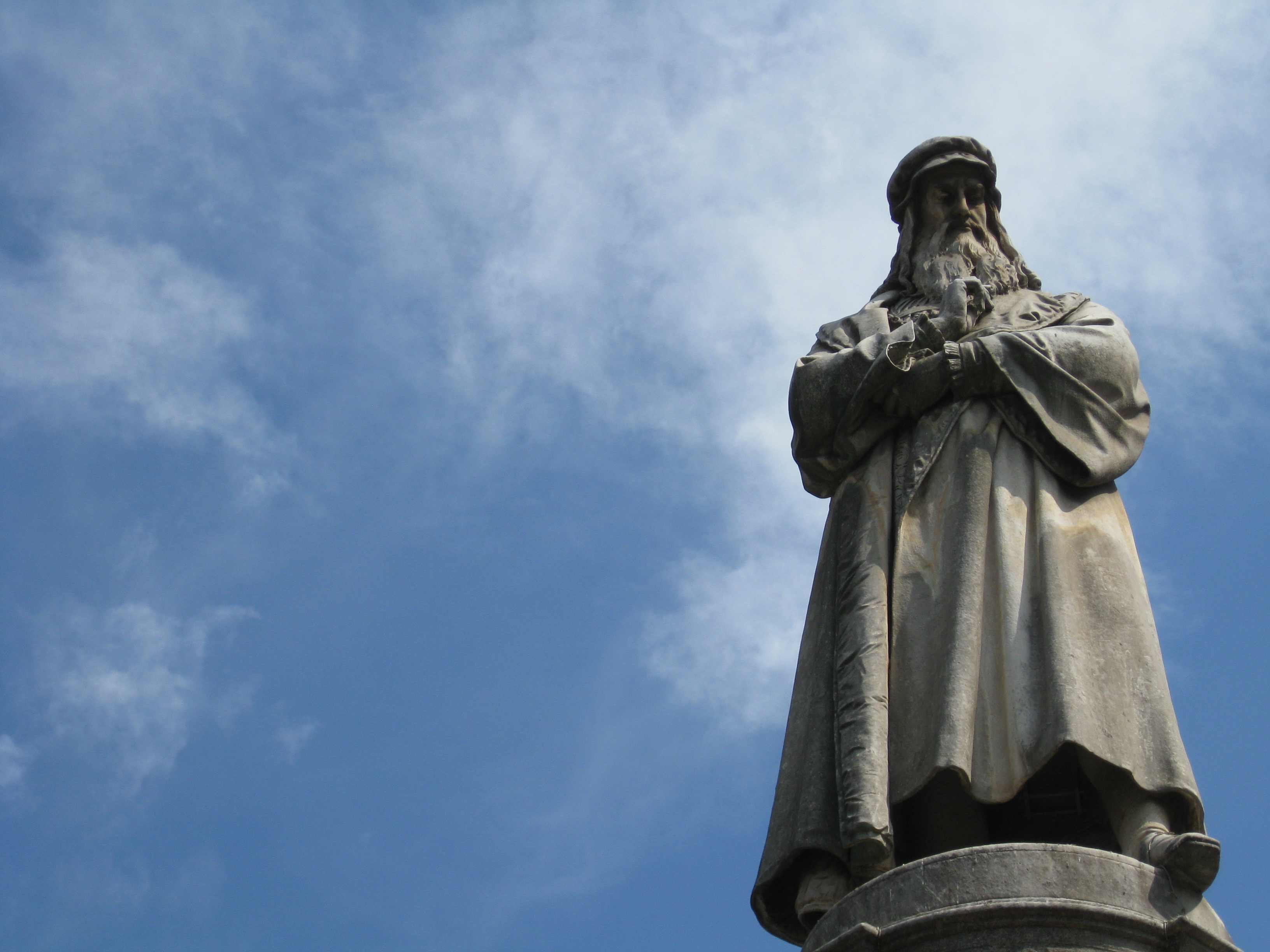 Vinci has acquired the fame of being one of the best-known towns in Tuscany and Leonardo is one of the most common names in Italy; the combination of the two continues to bring attention to our region.
He is not a soccer player, nor is he a showman (at least not in our modern understanding of one) but a man of science and of intellect. A museum dedicated to the genius of his inventions, his contributions to culture and to innovation is located in Vinci, not far from Empoli, in the center of Tuscany.
Leonardo was not just all brains
. He was not only a technician and an engineer. He was also a painter. In order to highlight his artistic vocation, on June 23rd 2012, after much excitement,
his native home in Anchiano will open to the public
. A recently concluded restoration project sponsored by the Department of Architecture of the University of Florence has given new life
to this jewel of a home that witnessed the growth and development of one of the most esteemed Tuscan geniuses
. While you are in the area, why not explore the natural area of Montalbano, located between Firenze, Pistoia and Prato. This small yet renowned territory is where Leonardo was born and spent his early childhood years. INFO Vinci, località Anchiano Opening times: daily 10am – 7 pm (10am – 5pm from November to February) Entrance: 2 € Combined ticket to Leonardo's House + Leonardo da Vinci Museum 8 € Tel. +39 0571 568012 Web-site