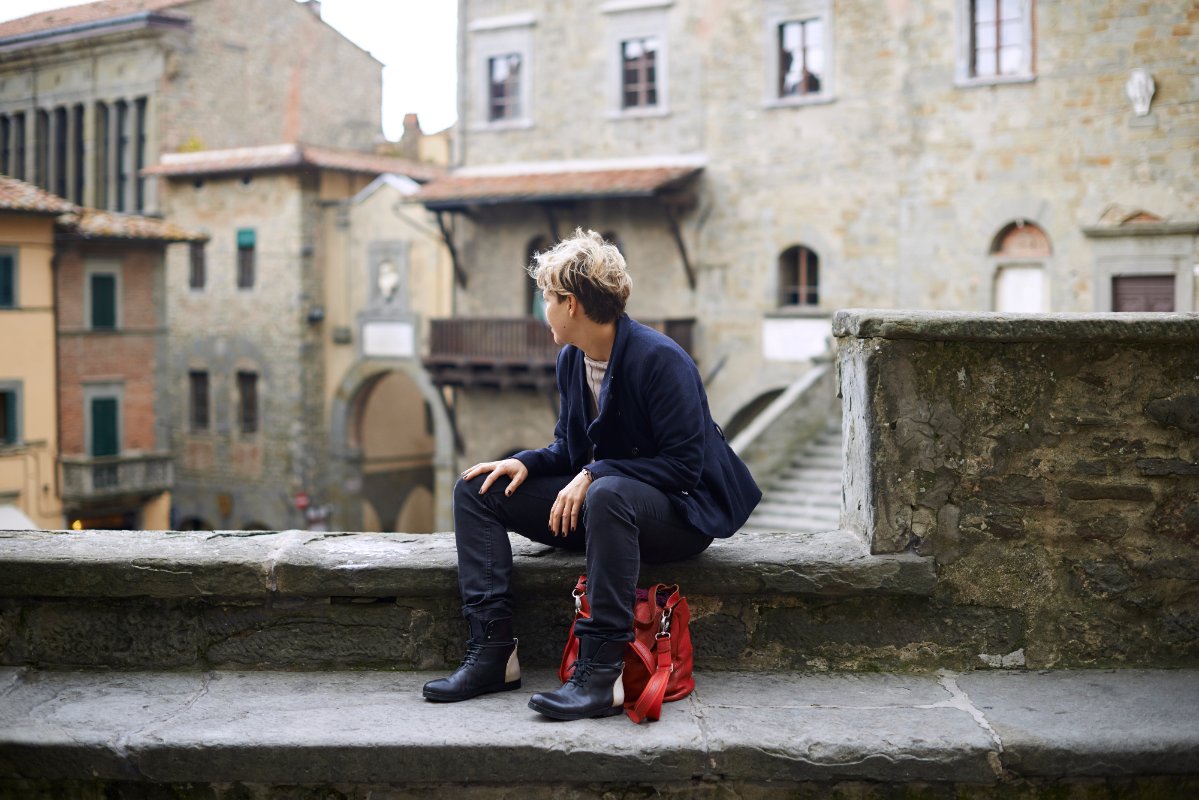 A journey through time: special events in Tuscany
Tuscany is a
unique region
where its inhabitants l
ive in the present and look towards the future with a foot in the past
: we are in 2012 but it is as if we breathe the air and the atmosphere of the
Middle Ages and the Renaissance
.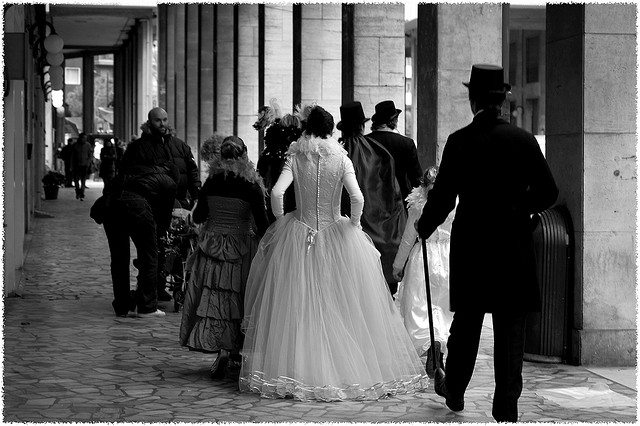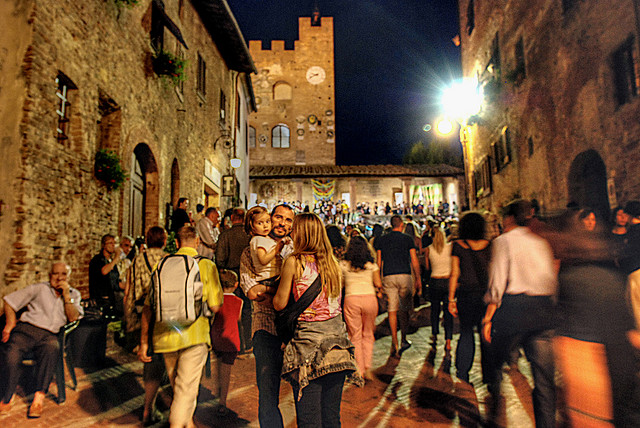 Transporting us on this
magic journey
through time are the region's art and architecture, as well as the range of
diverse and fabulous events
that take place over the arc of the year. Traditional and
breathtaking sites
offer visitors the chance to take part in unique displays and events like the
Palio of Siena and the Pisan New Year
.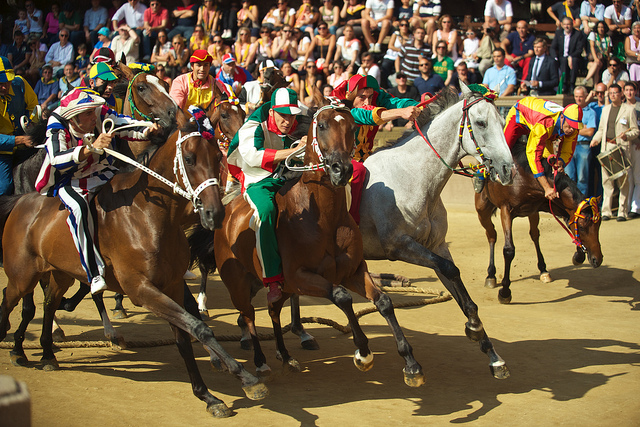 Century-old manifestations
allow visitors
to be transported into another reality
, where the protagonists become noblemen, cavaliers and traditional artisans who walk the cities' streets and piazzas.
Tuscany is considered one of the most enchanting lands in all of Italy precisely because history and the pride of a people intertwine with everyday life
.
Immerse yourself in this fabulous atmosphere. You will be sure to live an experience of a lifetime!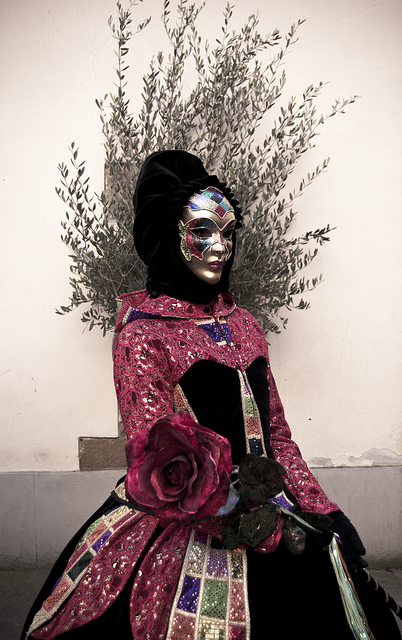 I have prepared an interactive
map and highlighted the major sites worth a visit
. If perchance you might know of others,
feel free to comment in the space below
! Visualizza
Un viaggio nel tempo: grandi eventi in Toscana.
in una mappa di dimensioni maggiori