10 reasons to visit Tuscany in winter
Catch the opportunity to discover an amazing landscape you won't soon forget!
Winter in Tuscany? Of course it's cold, but not as cold as other European cities. It rains quite a bit as well, but you'll have the opportunity to discover an amazing landscape you won't soon forget, with a totally different quality of light, amazing colors, and (many) fewer people!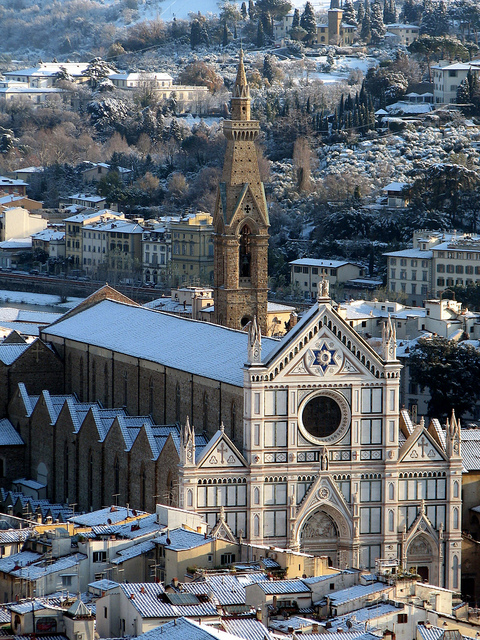 The best thing to do is rent a car and get lost along the small roads while making your way towards your destination.
You can stop at one of the many free thermal baths that dot the area to warm yourself up, or stop by a winery to sample delicious wines, oils, proscuitto… Is there any better time to drink red wine than when it's cold out and you are cozily indoors and warm? Or you could make for the shore and witness stunning views of an angry sea trying to invade the beautiful Terrazza Mascagni. And if you are lucky you will be thrilled by the beauty of Tuscany's historic cities blanketed in snow. Plus, imagine getting into the Uffizi with almost no line, or heading into the mountains for a couple of days to ski and trek!
Tuscany in the winter is simply perfect!
1. See Firenze covered with snow
It doesn't happen that often, but when it happens it's very fascinating!
2. Ski, and take part in the traditional festivals of Monte Amiata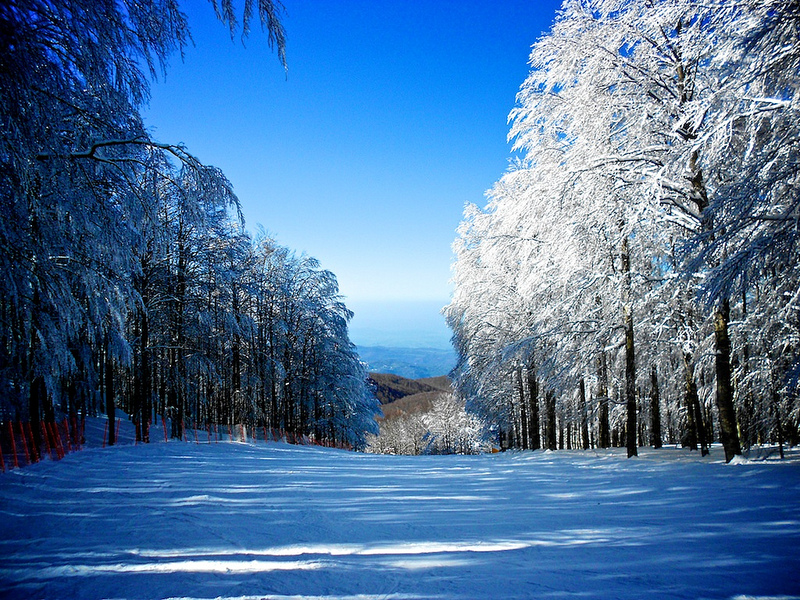 3. Walk around the snowy streets of Siena and imagine how it would have been in renaissance times!
4. Get inspired by the beauty of the Viareggio coast in winter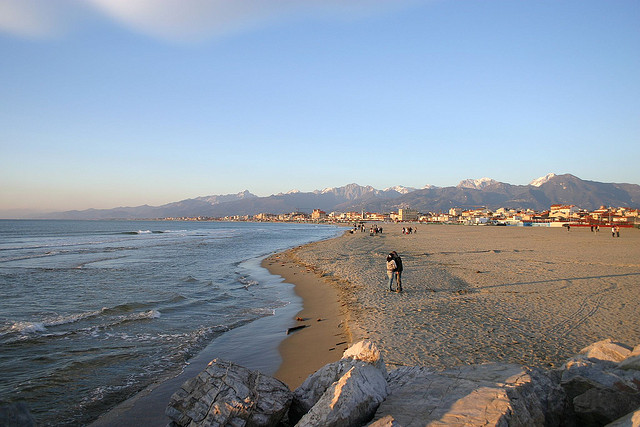 5. Take pictures of the beautiful Terrazza Mascagni in a sea storm
6. Enjoy beautilful walks in the quiet Tuscan countryside
7. Have a very special view of Pisa with a snowy tower!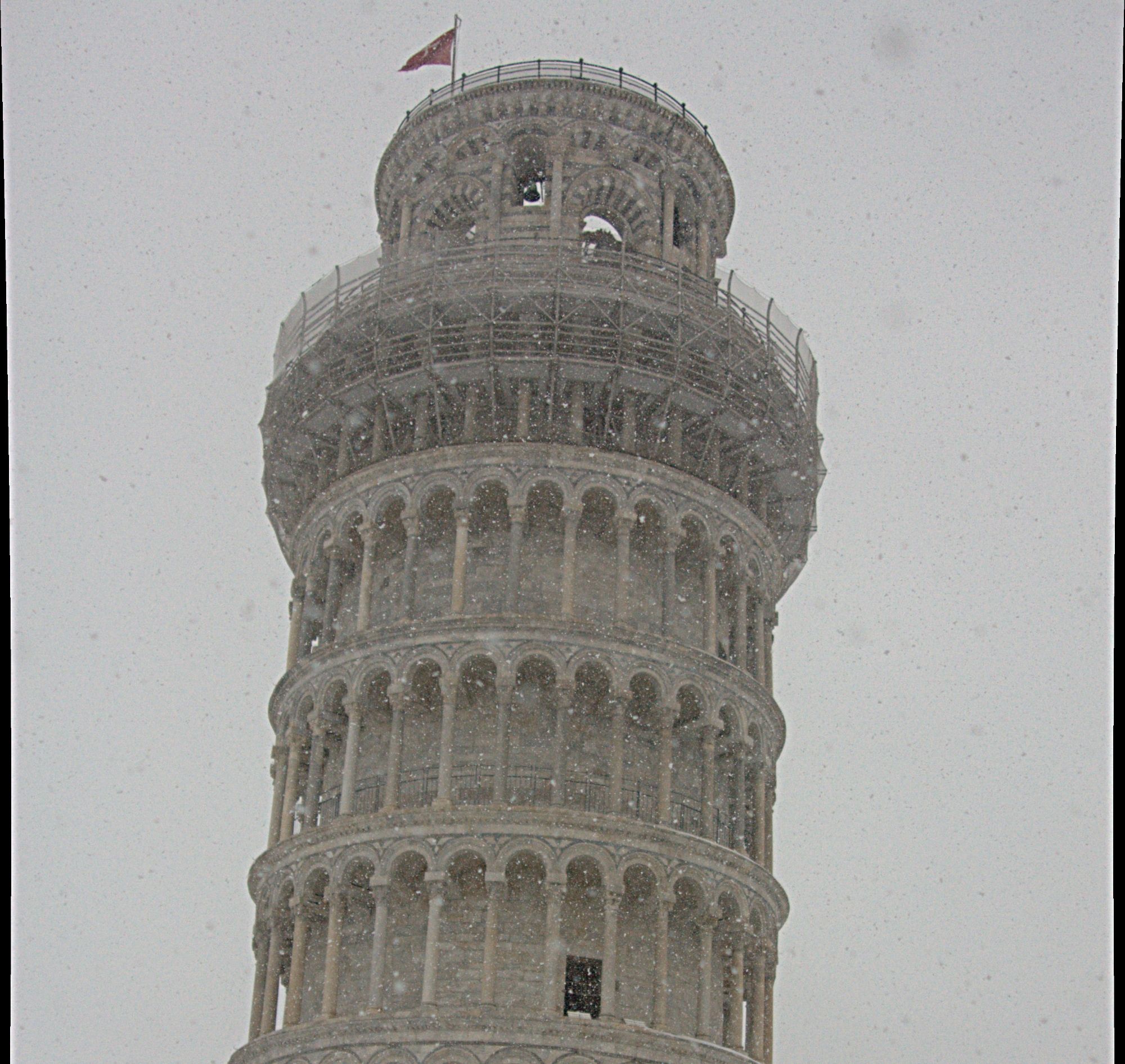 8. Head to the mountains for some skiing and excursions on Abetone
9. Take a bath in the warm waters of one of the many Tuscan thermal baths and stare at the snowy countryside around you
10. Climb the Torre Giunigi in Lucca and take in this breathtaking view of a snowy, shining Lucca before taking part in one of the many folk events going on in the area during Christmas time!
You might also be interested in