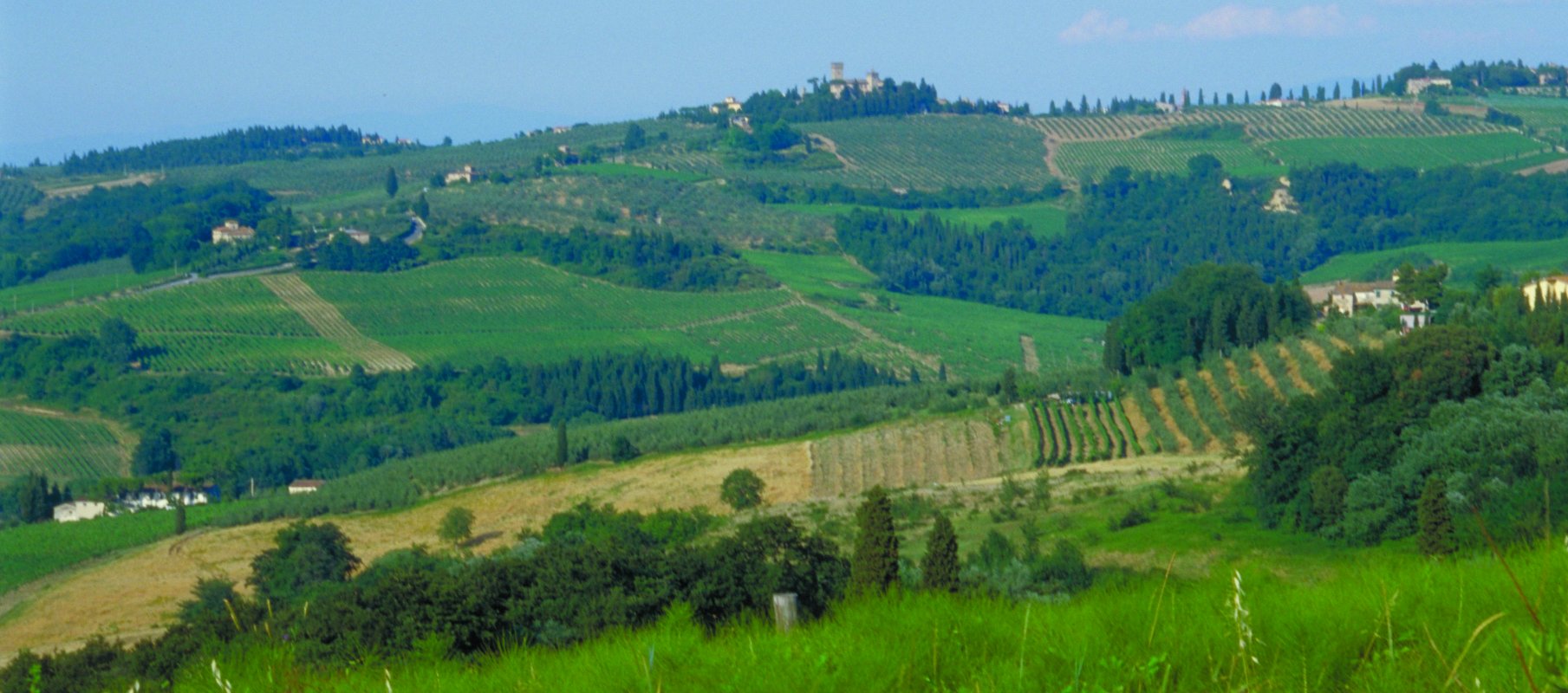 Montespertoli
Visit the important Museum of Sacred Art
Read the story of Montespertoli on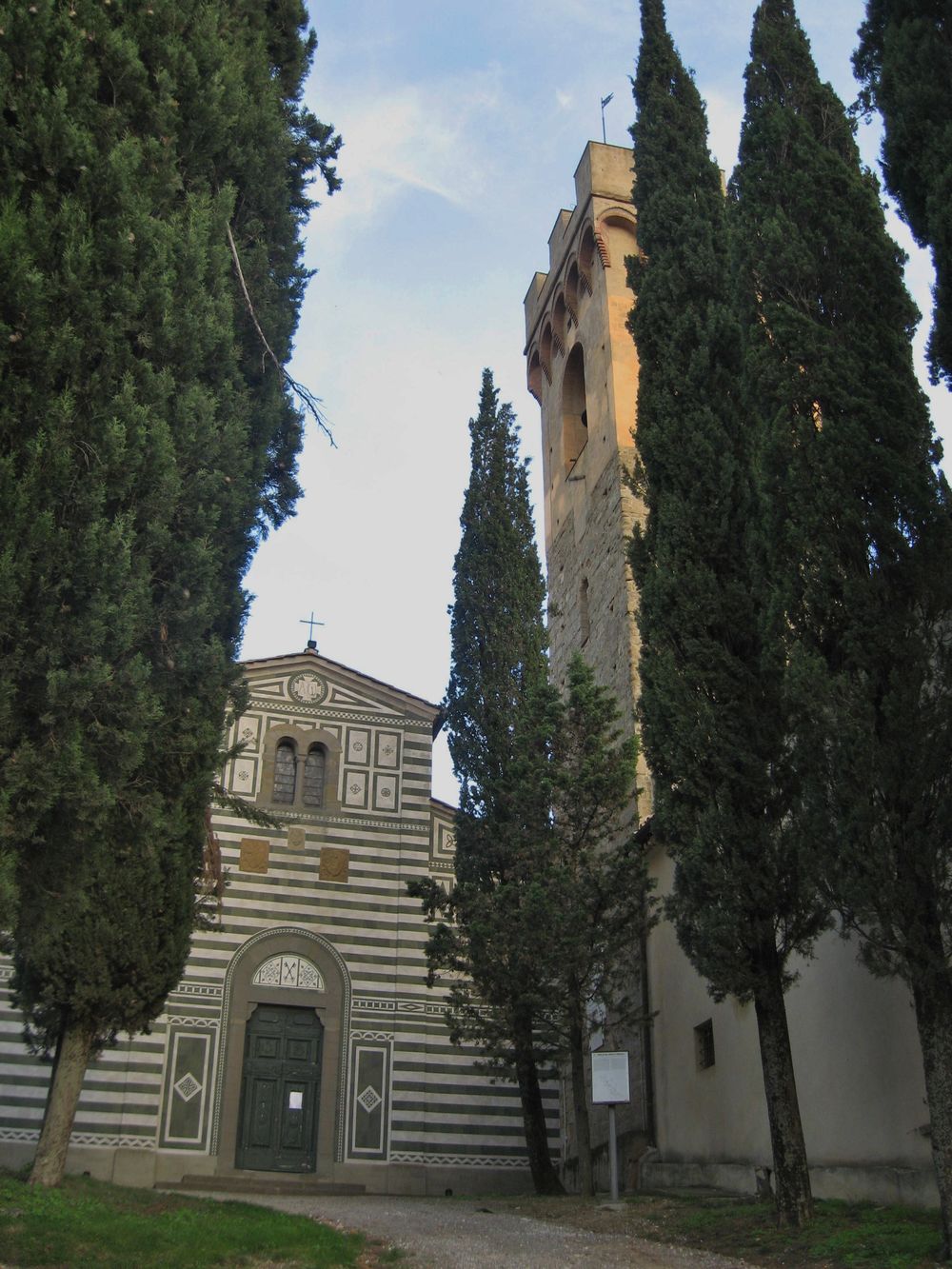 Montespertoli
Soft hills shaped by expert hands
Land of wine and castles, art and music, oil and wheat, tradition and innovation.

Read the story
The area in and around Montespertoli has been inhabited since the Etruscans first settled in the region. The town was situated on the important trade route, the Via Volterrana, which connected Florence, Siena and Volterra. In the Early Middle Ages the first stately homes began to spring up, such as the Ormanni Castle near Montegufoni which was subsequently destroyed by the Florentines in 1135.
Another ancient settlement near Montespertoli is Lucardo, where there is an important castle. Part of the original medieval structure is still visible today. It eventually came under Florentine rule. After the castle was destroyed, Gugliarello Acciaiolo di Brescia came and bought a lot of land in and around Montegufoni and in fact, Montespertoli's history is closely linked to the history of this noble family. In fact, the Acciaioli family ruled over the region for a long time and donated numerous works of art to the church of San Lorenzo, such as a fourteenth crucifix by the painter Taddeo Gaddi.
At the start of the seventeenth century another family moved into the area, buying everything owned by the Acciaioli. They were the Usibardi family. The Acciaioli were so attached to the area though that they attempted to buy back some of their land and properties. After some time, the Acciaioli family re-instated themselves in the region and helped bring the area into a golden era. Montespertoli is home to an important Museum of Sacred Art. The town is also surrounded by wooded hills (formed by marine sediments) and uncontaminated countryside which has a network of well-signed footpaths ideal for trekking.
&
TOP ATTRACTIONS IN Montespertoli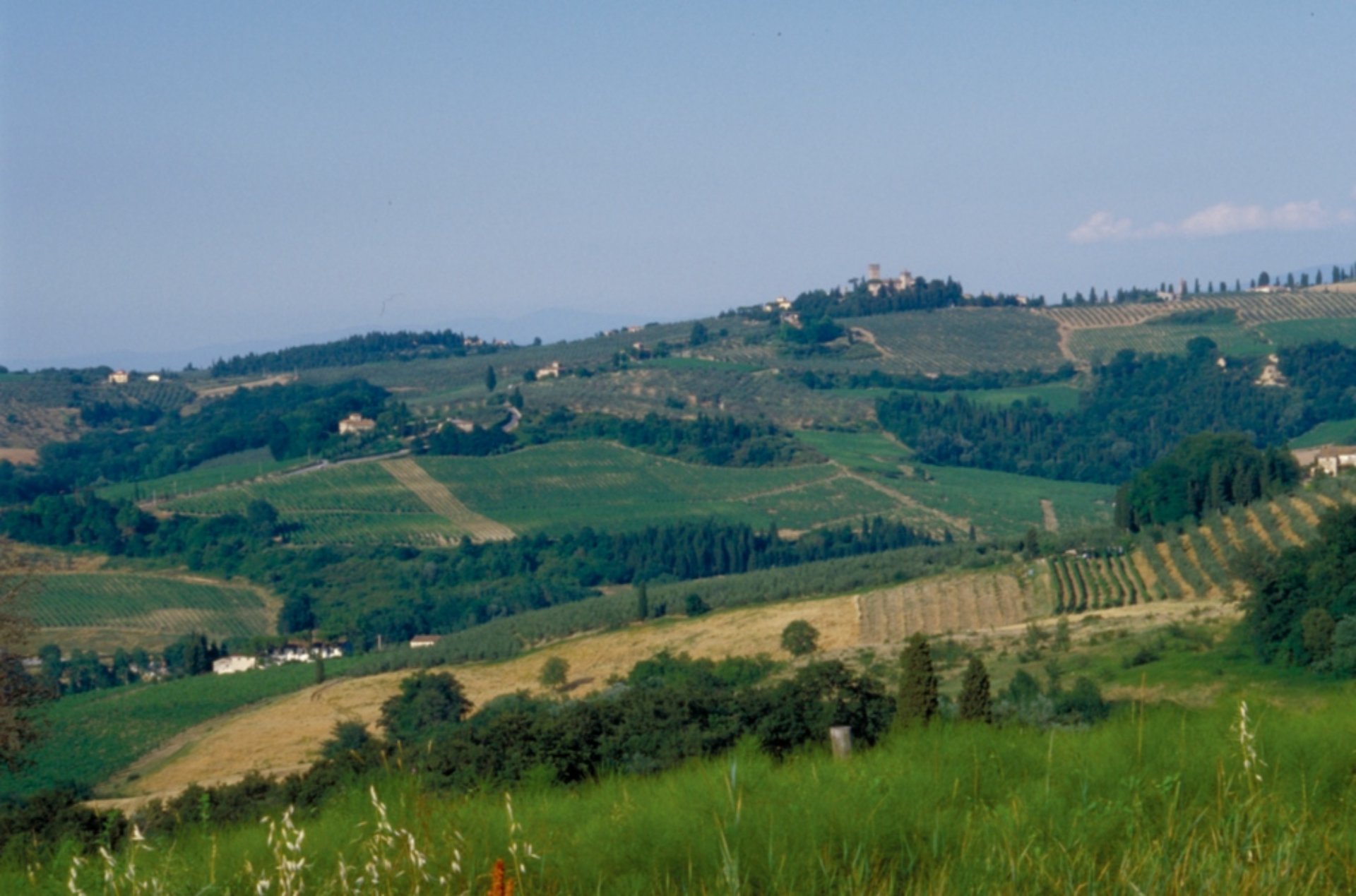 Brings together many of Tuscany's most beautiful cities
The Empoli territory brings together many of Tuscany's most beautiful cities, including Empoli itself, which has Roman origins. ...
Morekeyboard_backspace
Other towns and cities in Empoli area