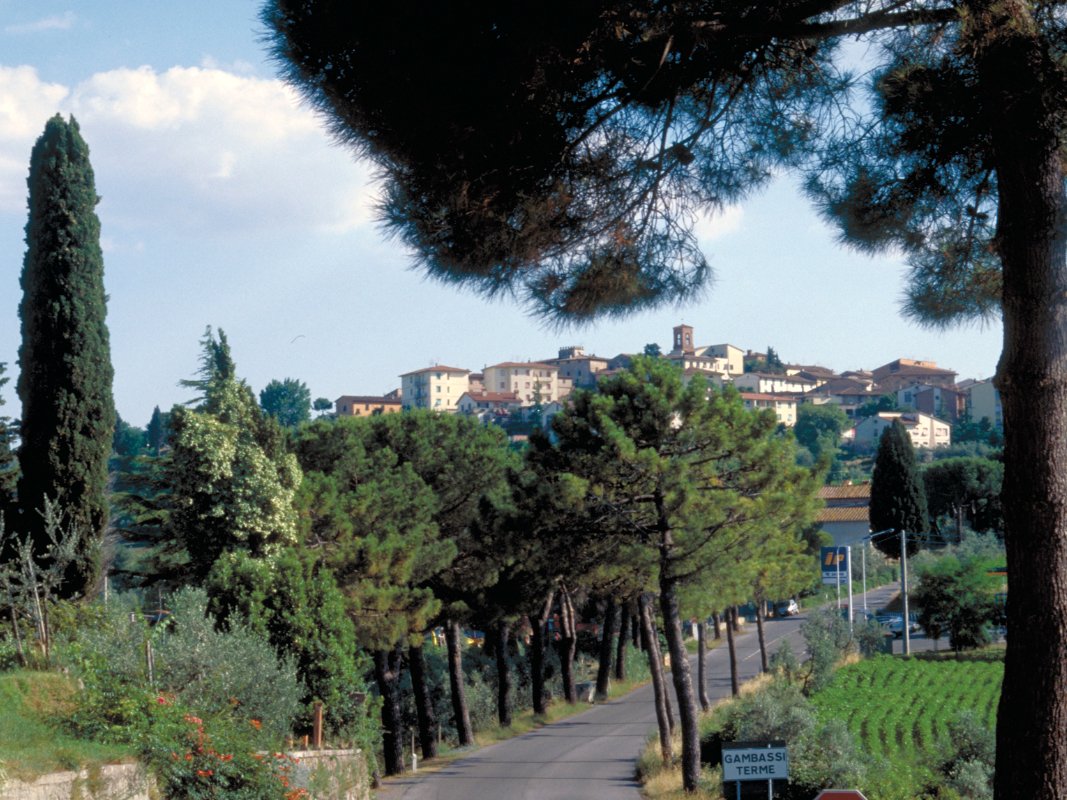 Gambassi Terme
Situated near to several old Etruscan and Roman highways
Read the story of Gambassi Terme on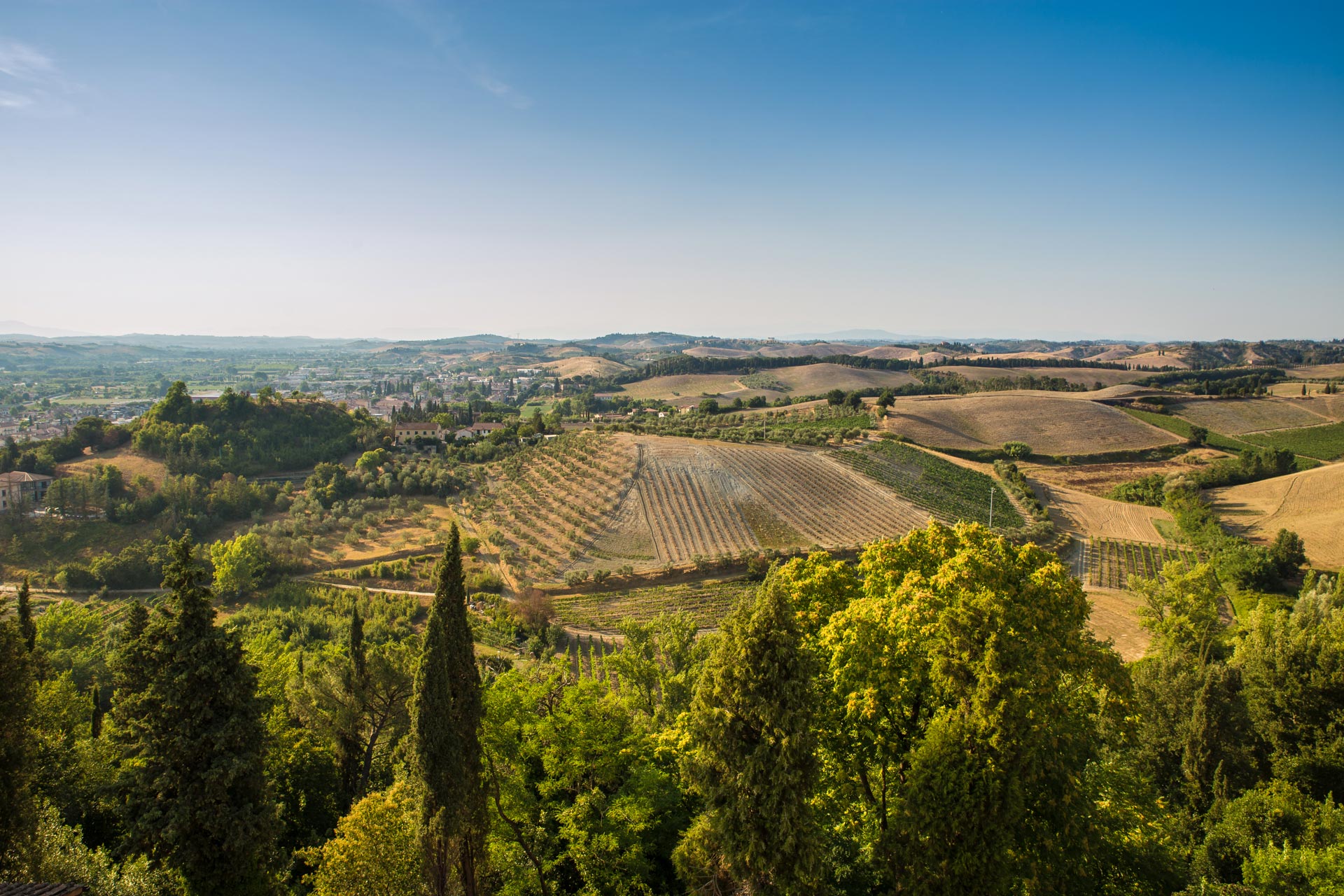 Unusual tours and stories of Tuscany
Read the story of
Archaeological evidence indicates that Gambassi Terme has been inhabited since the Neolithic Age. However, the first most noteworthy human settlements here were around the seventh century BC when the Etruscans lived in the area.
Documented evidence shows that there was a castle here in the Middle Ages, as far back as 1037. Gambassi Castle became property of the bishopric of Volterra until the end of the twelfth century. A newer castle was built next to the old one between 1172 and 1183.

The thirteenth century saw much bloody fighting between the people and the rural nobility in and around Gambassi. Then the bishopric of Volterra and the town of San Gimignano fought over the ownership of the town. The fighting didn't stop until Gambassi came under Florentine rule in 1294. In terms of industry, the town is famous for its glass working tradition that flourished between the twelfth and sixteenth centuries.
More recently, in 1977, the town changed its name to Gambassi 'Terme' in order to highlight its other important business – that of its natural spas. The town's spas ('terme') opened in 1974 and boast waters which are scientifically proven to be therapeutic and curative for many ailments.
2
TOP ATTRACTIONS IN Gambassi Terme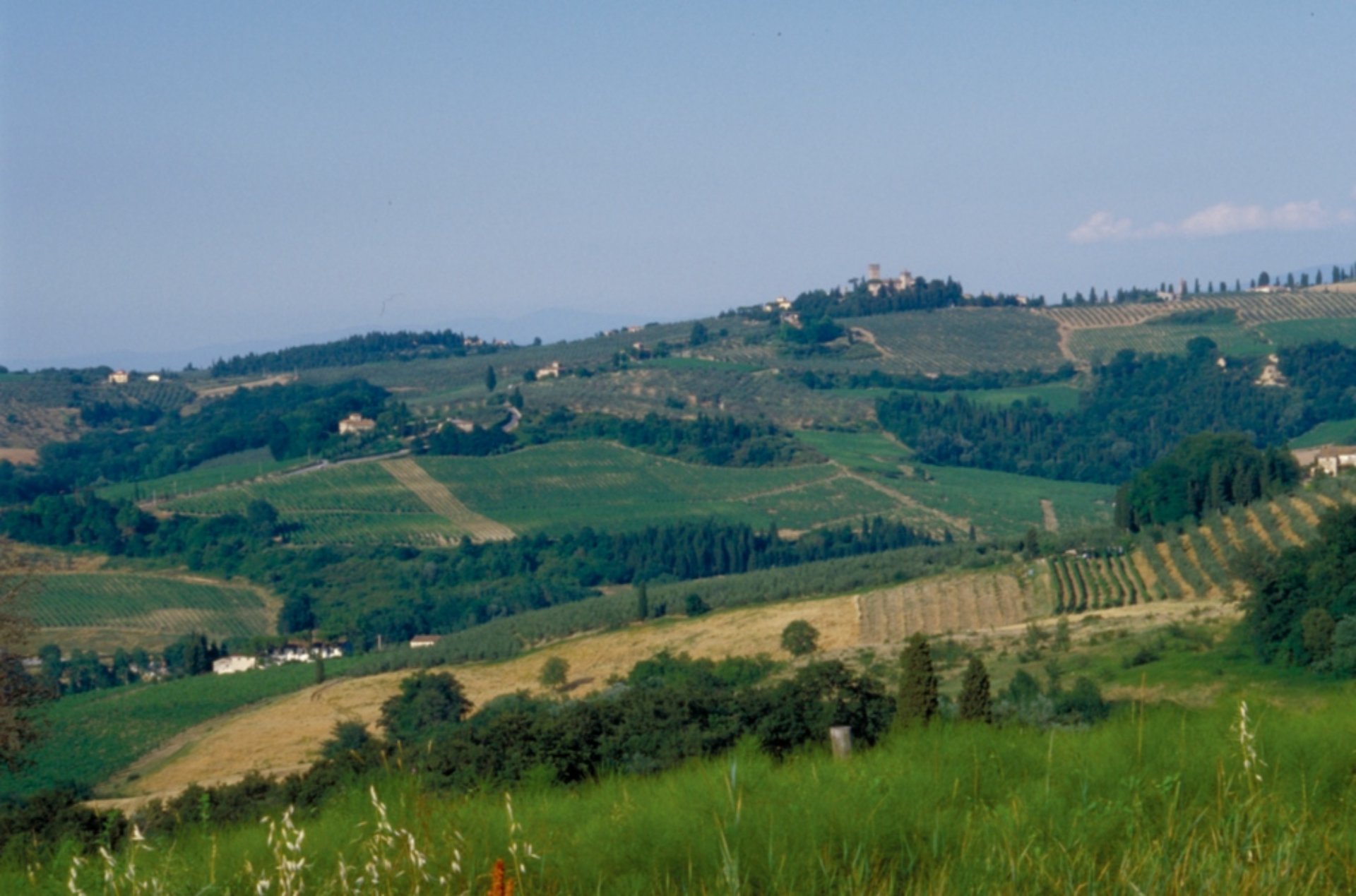 Brings together many of Tuscany's most beautiful cities
The Empoli territory brings together many of Tuscany's most beautiful cities, including Empoli itself, which has Roman origins. ...
Morekeyboard_backspace
Other towns and cities in Empolese