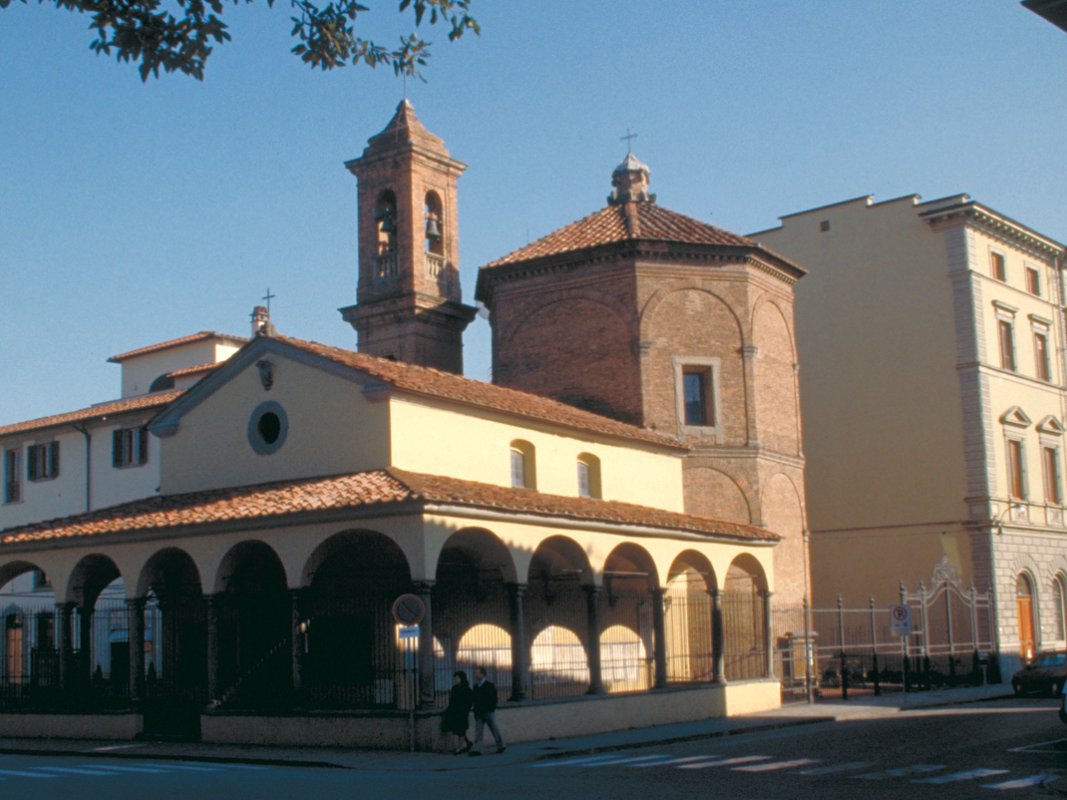 Empoli
The origins of this historic city are much debated
Read the story of Empoli on

Stories of love, musicians, painters and glassmakers
Empoli: a trip through art, music and tradition.

Read the story of
Archaeological digs have ascertained that Empoli was inhabited from the first Imperial Age until the fourth century. Amphorae were produced in the area and sold up and down the river.
The Romans certainly settled here and gave the town the name 'Portù' as it functioned as a port that bordered the Via Quinctia road leading from Florence to Pisa. The Via Salaiola also passed close to Empoli. This road passed through Volterra and was used for transporting salt.
The origins of the name 'Empoli' are debated although it is known that the town was called 'Emporium' or 'Empolis' as early as the eighth century.
BATTLE FOR CONTROL
The town belonged to the Guidi family in 1119 but came under Florentine rule in 1182. Once Empoli had become an important fortress, it was raided many times. In the meantime, the local farming industry grew and the town even gave its name to a species of artichoke. In the twentieth century there was a flourishing glass working industry although most of the glass factories are closed today.
HIGHLIGHTS
Like many Italian towns, Empoli today is famous for its 'passeggiata': when many people come into the centre to take a stroll before dinner. The classic route round the city starts in Piazza Farinata degli Uberti, goes left in Via Giuseppe del Papa, then into Via Ridolfi, left along Via del Giglio and finally, after the fourth left turn, back into Piazza Farinata. Traditionally, men walked in one direction and women in the other.
There has been a Thursday market held in the town since the eleventh century. The market's location has moved many times – today it is held near Castellani Stadium – but the day has never changed. There are two traditional annual festivals: the Corpus Domini Festival and the September Festival.
people
What's the buzz about?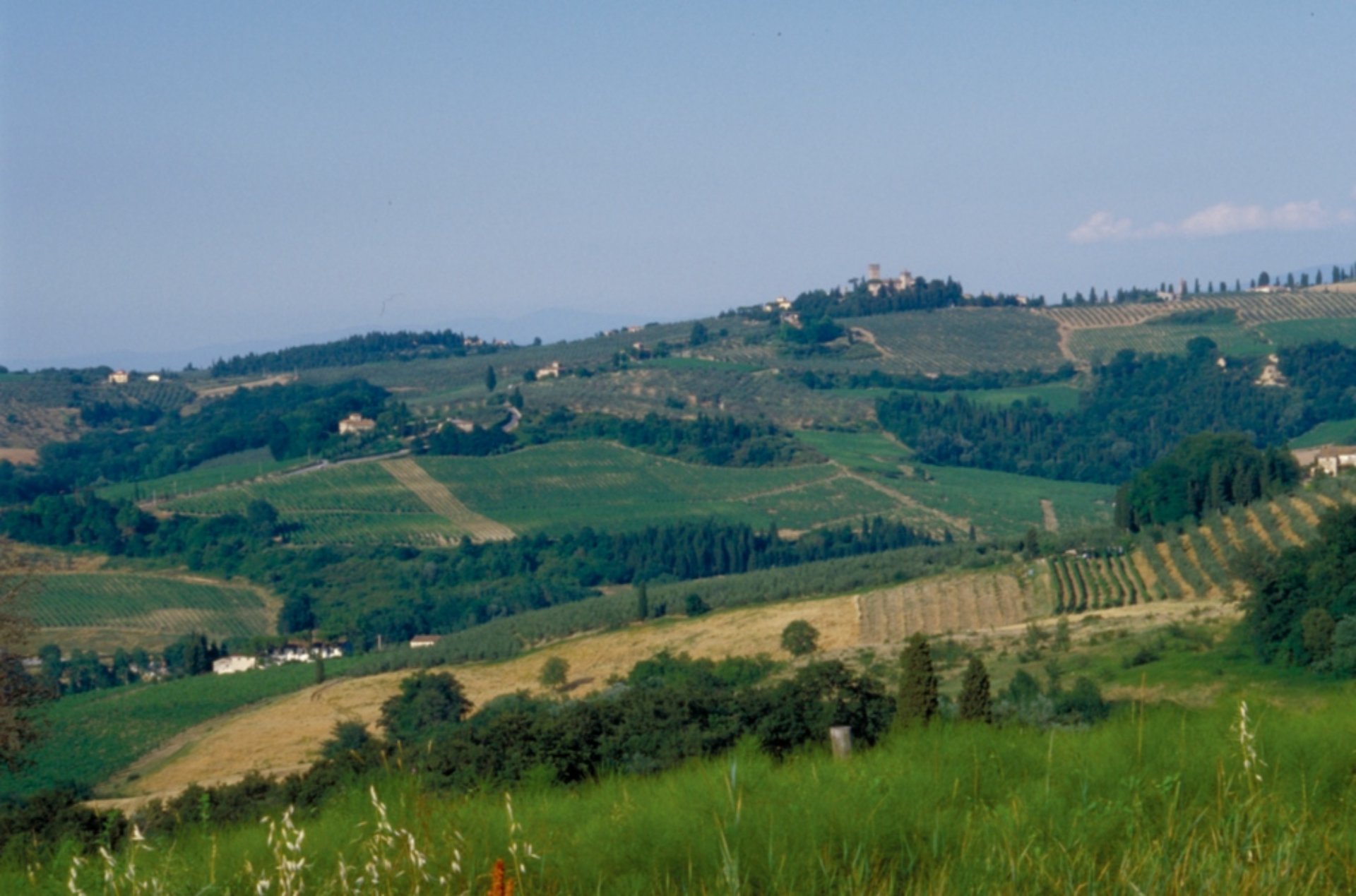 Brings together many of Tuscany's most beautiful cities
The Empoli territory brings together many of Tuscany's most beautiful cities, including Empoli itself, which has Roman origins. ...
Morekeyboard_backspace
Other towns and cities in Empolese