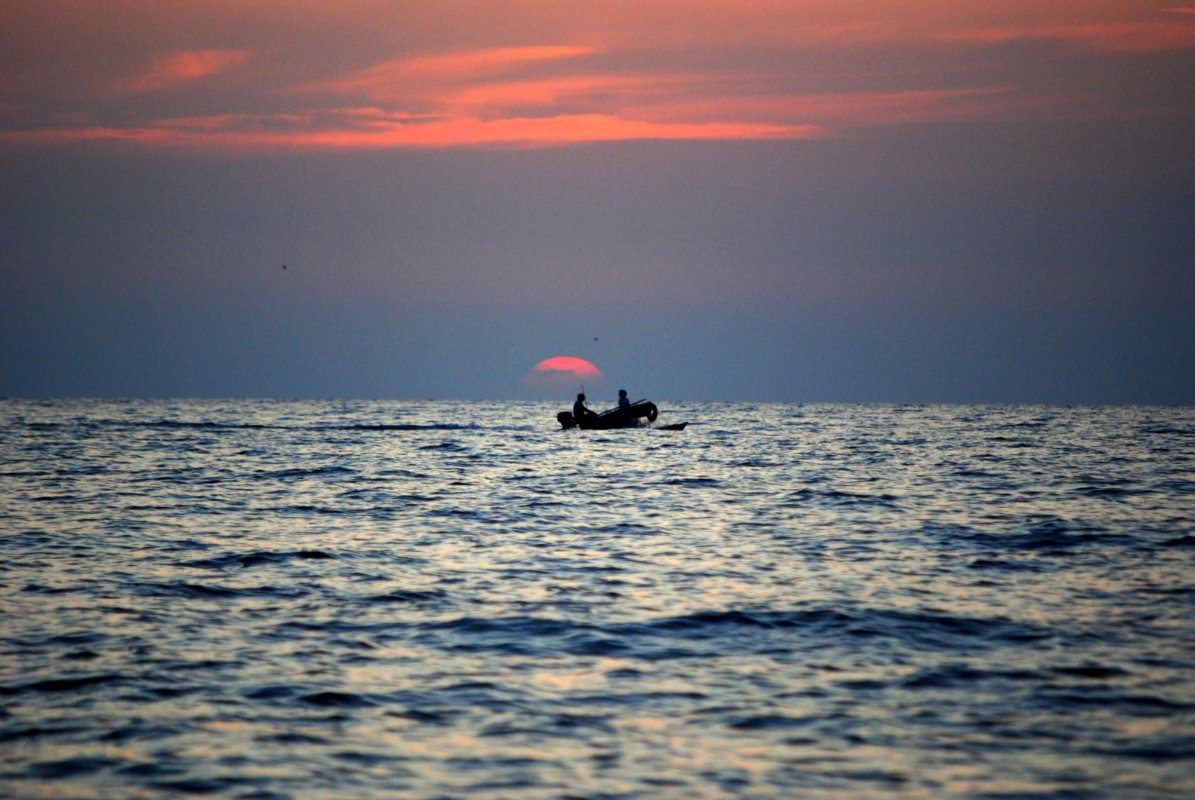 Donoratico
A PEACEFUL TOWN A SHORT WALK FROM THE SEA WHERE BEAUTIFUL BOATS ARE BUILT
Read the story of Donoratico on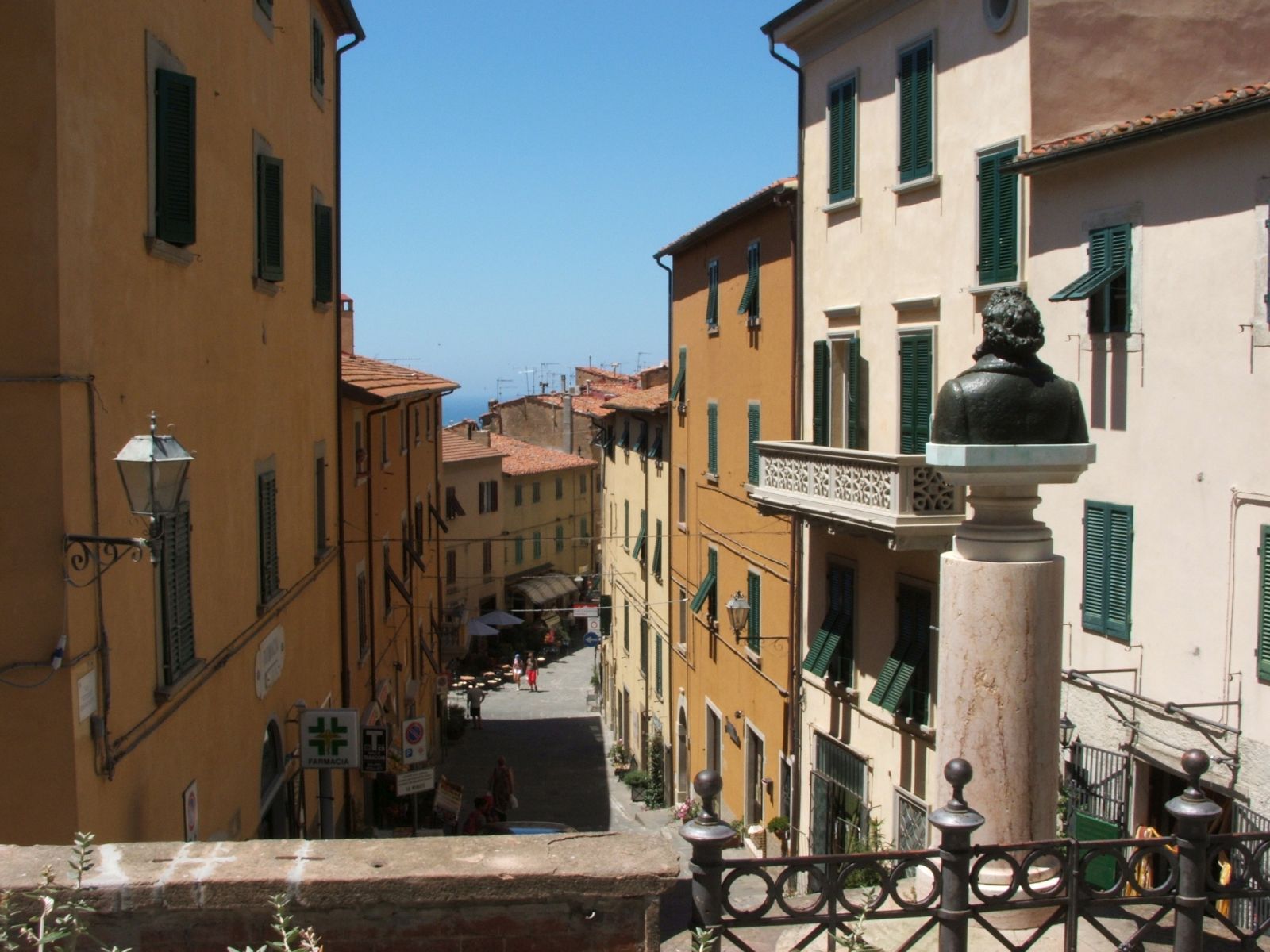 Donoratico
A land of poetry
The streets of a medieval village between poems and perfumesRead the story
In between Castagneto and the coastline sits Donoratico, owing its name to the medieval castle whose ruins and imposing tower can still be visited and which is located a short walk away from the town. Donoratico was founded on the via Aurelia, the historic Roman road, and still welcomes visitors with its lively manner, though tranquil in the summer. A few minutes from the town is the beautiful and inviting golden beach that stretches from Marina di Bibbona to San Vincenzo.
The village was founded in the first half of the 19th century, when Guido Alberto Della Gherardesca created a series of inhabited centres, consisting primarily of small farms.
Donoratico began to expand in 1863, when the Livorno-Follonica rail line was first inaugurated and the Bombolo station was established there instead of being located in its namesake town. It was constructed on the orders of the Della Gherardescha Counts, adjacent to their Mandriacce property, around which the centre of Donoratico rapidly grew.
Rich with artisan activities, Donoratico is also known for the construction of competition and recreation boats. Those who visit this town, aside from other typical products, mustn't miss out on the typical "fresh" pasta, filled with vegetables and cheese.
&
TOP ATTRACTIONS IN Donoratico
Social & Web
Find out what they say about us, and tell us about your Tuscany!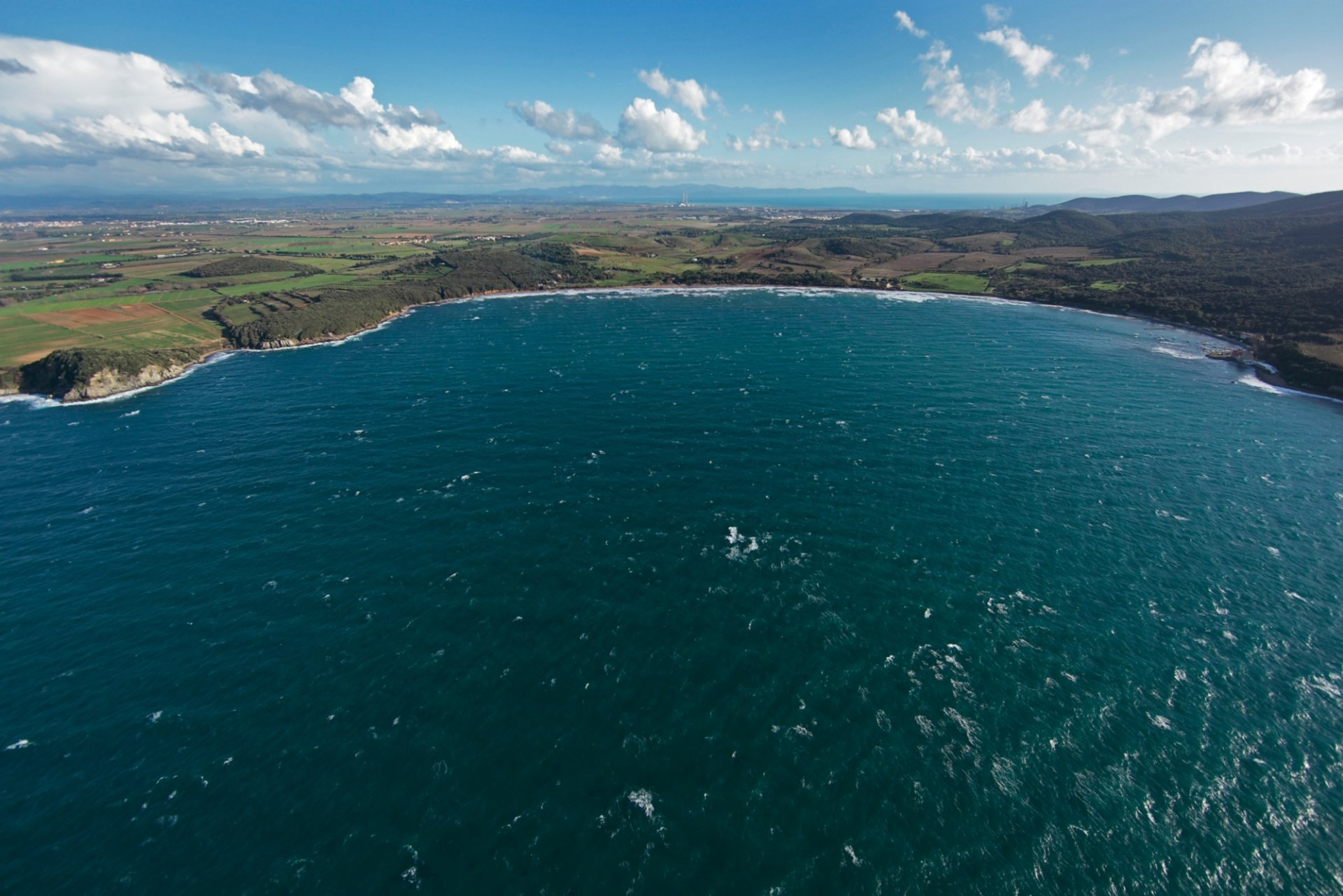 A treasure waiting to be discovered, from sports and nature to history and the area's best wines
The Etruscan Coast is a sweep of coastline characterized by lush nature and the strength of its colours, the beautiful, diverse beaches and the traces of a history that stretches back millennia. ...
Morekeyboard_backspace