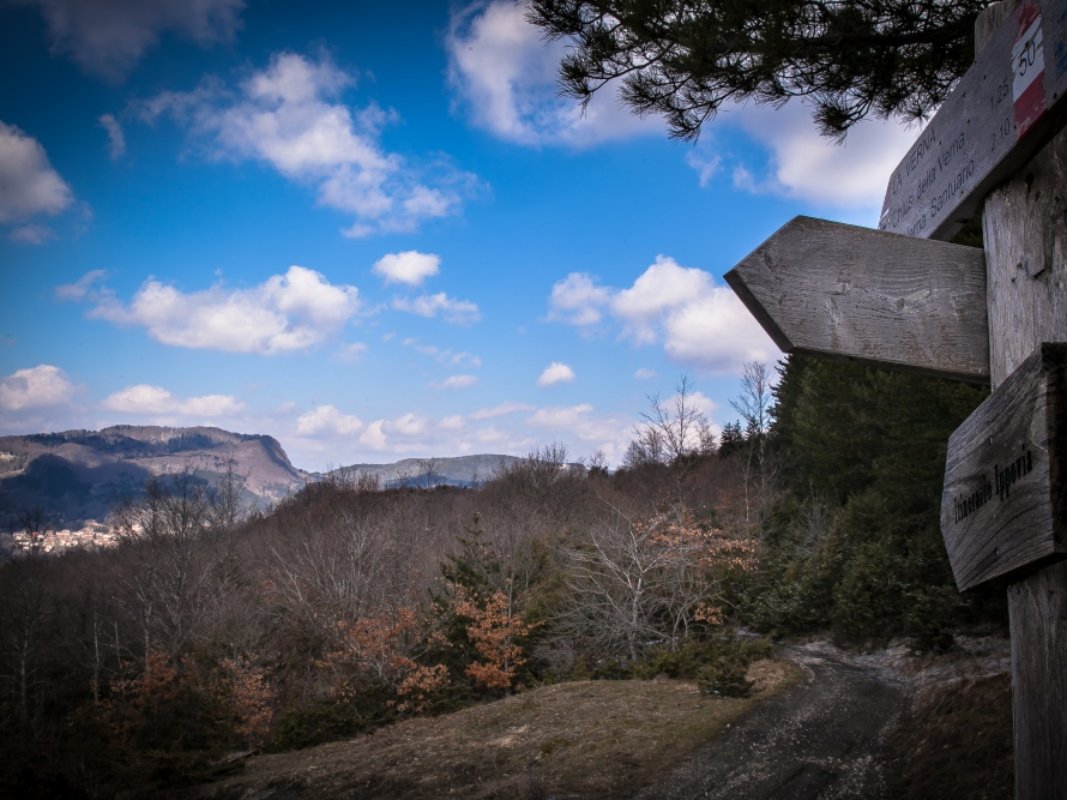 Chitignano
A mini far west in the green hills of the Casentino
Read the story of Chitignano on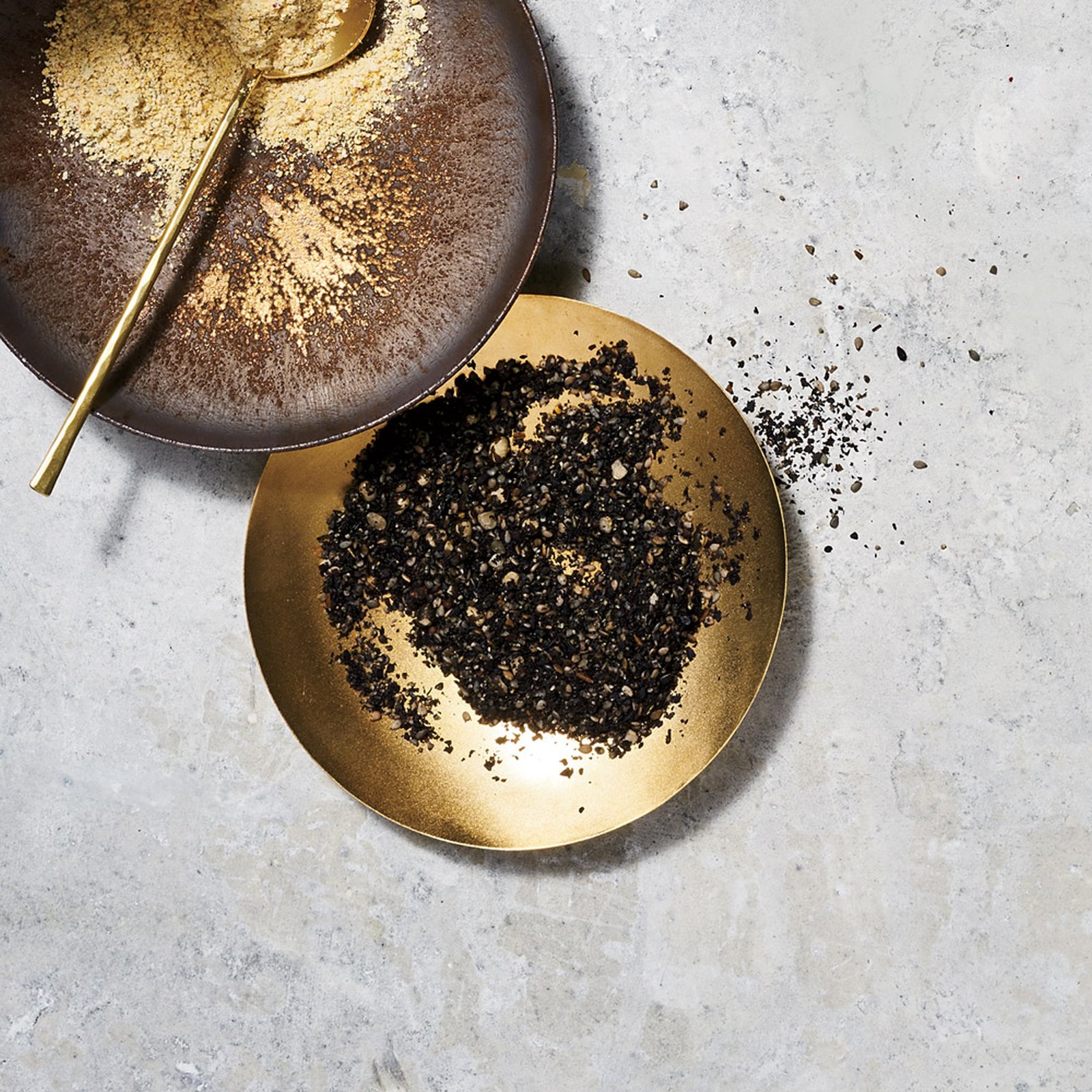 Chitignano
Cigars and guns in the Casentino: a Tuscan take on the Far West
Few know that Tuscany is home to a town of smugglers to make El Paso shake in its bootsRead the story
A small mountain village located along the route that leads to the Sacred Mountain of La Verna, Chitignano was once a historic thermal resort – indeed, this is where the springs of sulphur water were found – as well as one of the feudal properties of the Ubertini family.
Part of the medieval Castle and the Podesteria are still visible today. The castle belonged to the Ubertini Counts and dates to the 10th century. Until the beginning of the 13th century, it belonged to the Counts of Chiusi, but in 1296, it passed to the Ubertini and the Bishop of Arezzo, Guglielmino Ubertini (who, in his old age, led the Ghibelline army in the Battle of Campaldino against the Guelph Florentines – including Dante Alighieri – where he was defeated and died on June 11, 1289 from a blow to the head). Over the centuries, the castle – now open to the public – was absorbed into a series of buildings, eventually taking on its current appearance of a 17th-century country villa.
Chitignano's position on the border allowed for the development of contraband activity, which was rather typical in this territory: tobacco (of all types, cut, pipe or rolling, used in cigars) and gunpowder were considered contraband in these parts. The memory of what was a true "smuggling road" is reflected on the trail and in the hike that takes place every year in this area and which, just like in the past, attracts numerous hikers and travellers. In the hamlet of Pantaneto, you can visit the unique Museum of Gunpowder and Smuggling, dedicated to the historic activity of the commercialization and production of black powder that occurred in Chitignano in the 1800s. Tobacco smuggling picked up again in the mid-1900s, just after the Second World War.
&
TOP ATTRACTIONS IN Chitignano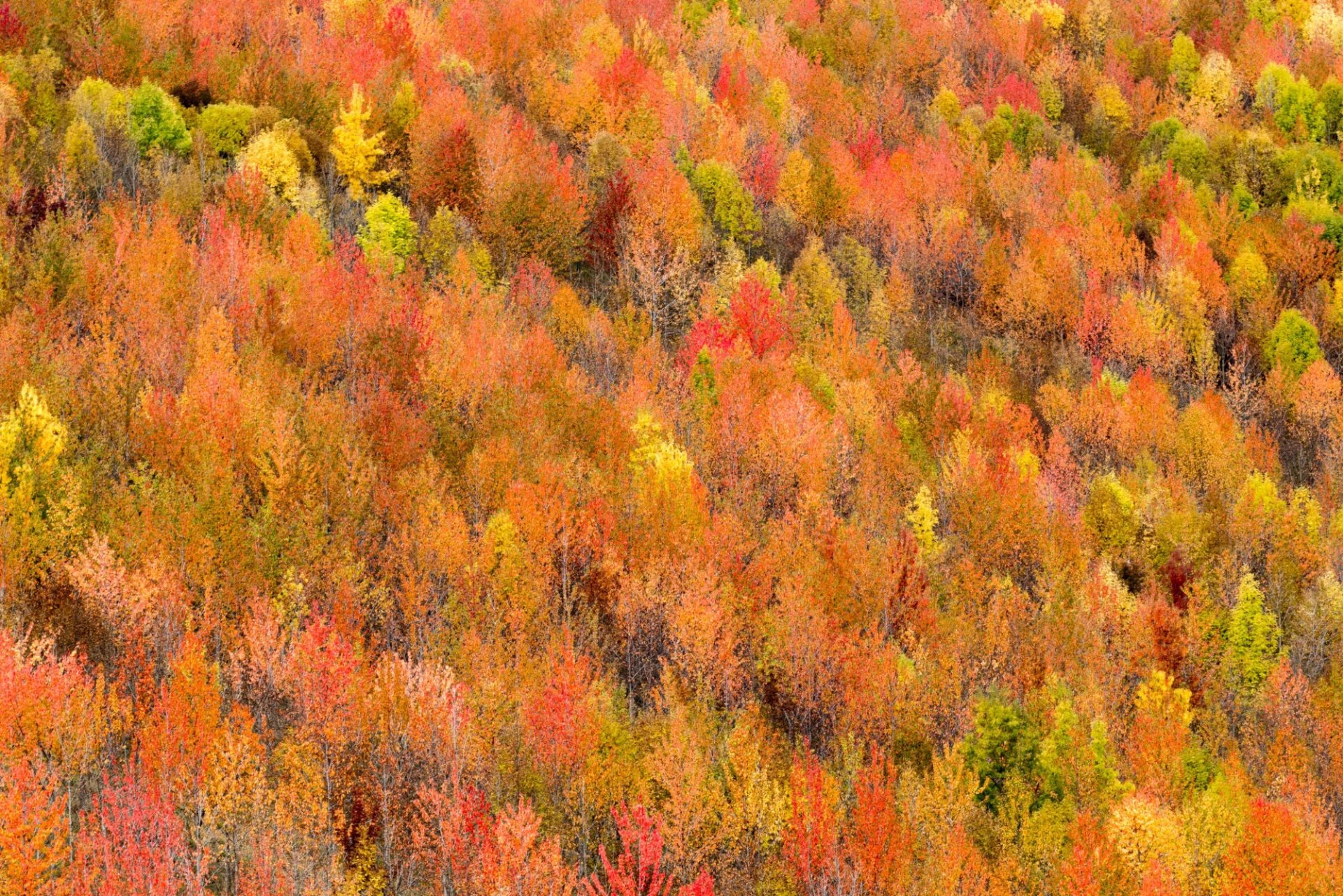 A forested valley surrounded by the Apennine Mountains and dotted with spiritually-significant places
A land of forests and monuments to the Christian faith, of profound silence and soul-stirring transformations, the Casentino inspires a spirit of meditation and reflection. ...
Morekeyboard_backspace