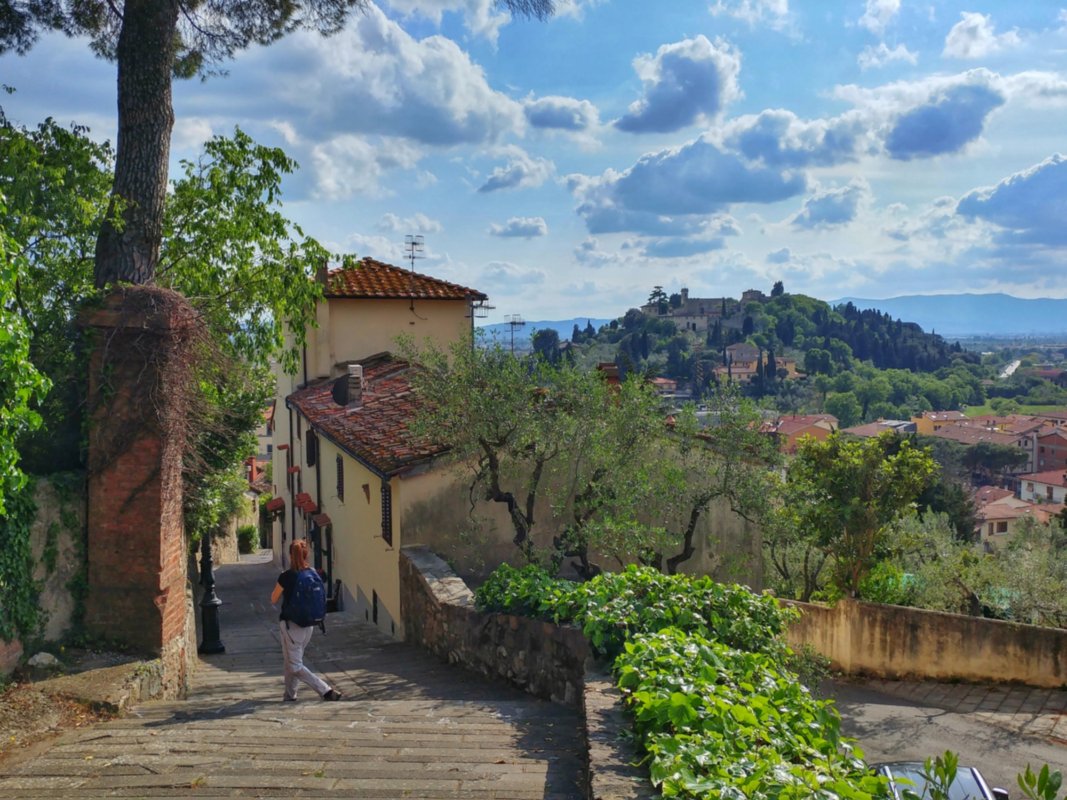 Calenzano
This Tuscan town takes its name from the first family to rule it
Read the story of Calenzano on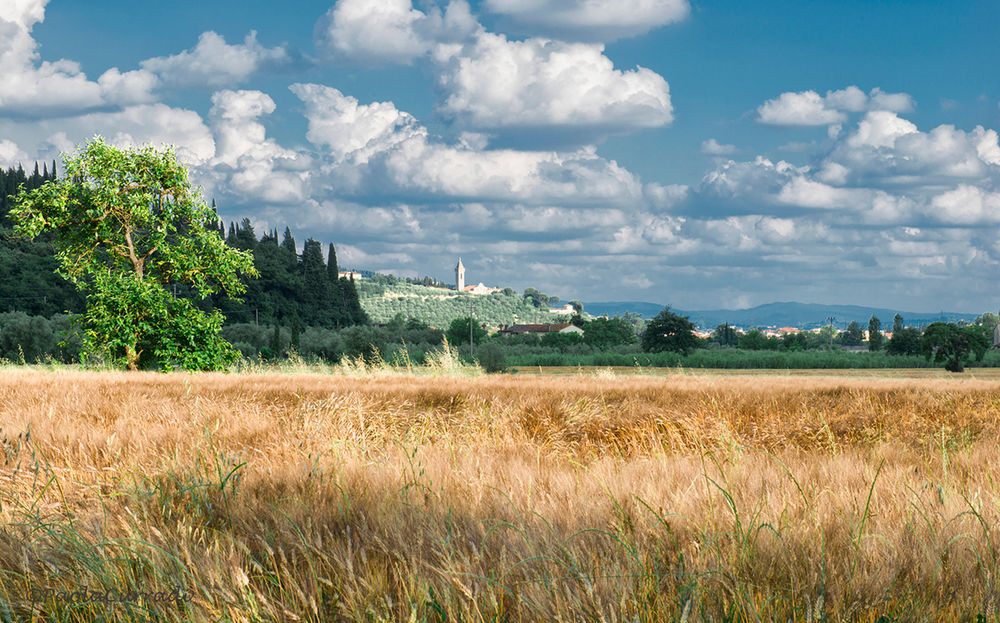 Calenzano
Roots and wings
Between castles and parish churches, medieval times and the future in Calenzano

Read the story
The municipality of Calenzano isbetween Florence and Prato. It has a population of around 15 thousand inhabitants and is home to one of the most important industrial parks in Tuscany.
The gentle, lush hills behind the town are full of interesting medieval villas and buildings.
Just outside the town is the area of Sommaia. This area is home to many ancient constructions set in the beautiful Tuscan countryside.
The whole area around Calenzano was inhabited by the Etruscans and then later by the Romans. There is much evidence of Roman civilisation in the area still today, such as the'centurizia' division of the fields and the network of ancient roads that connect Florence and the other main Tuscan cities.

HISTORY
In the Early Middle Ages, the first churches were built here, mostly on top of unused ancient Roman structures. At the time, the Calenzano area was divided into several parts.
Calenzano's fort was built in the eleventh century, just as in many other nearby towns, and the town allied itself with Florence in order to defend the area's agricultural land against the aggressive attacks of imperial nobility. The fort was attacked many times over the centuries, in particular by Castruccio Castracani in 1325. The ruins of the fort are still visible today.
Cover image credit: Stefano Cannas
&
TOP ATTRACTIONS IN Calenzano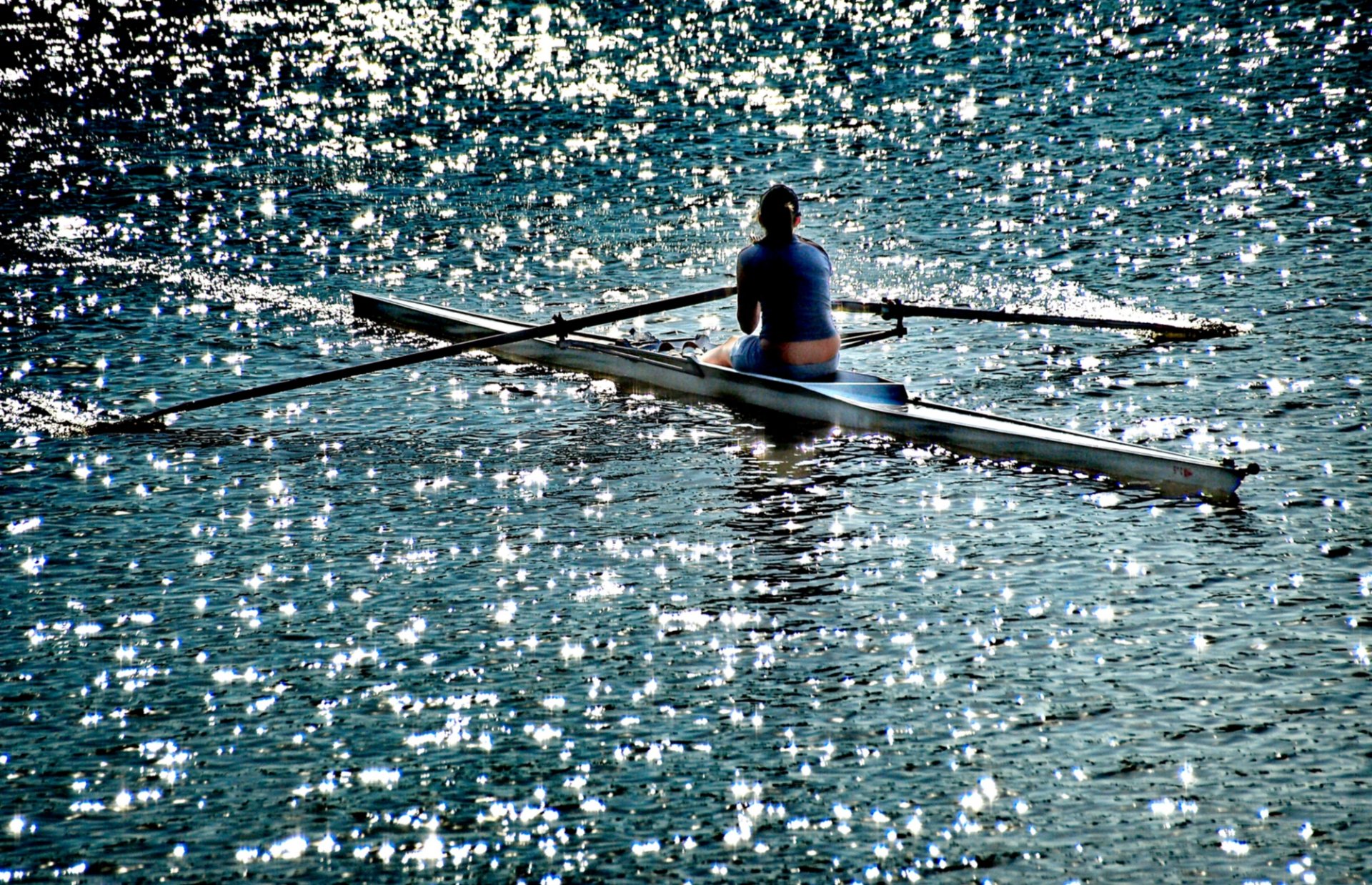 Slow lifestyle among the amazing hills surrounding the Arno valley
The territory of the Valdarno is singular and picturesque and begins from the point at which, near Arezzo, the river changes direction and heads north. ...
Morekeyboard_backspace