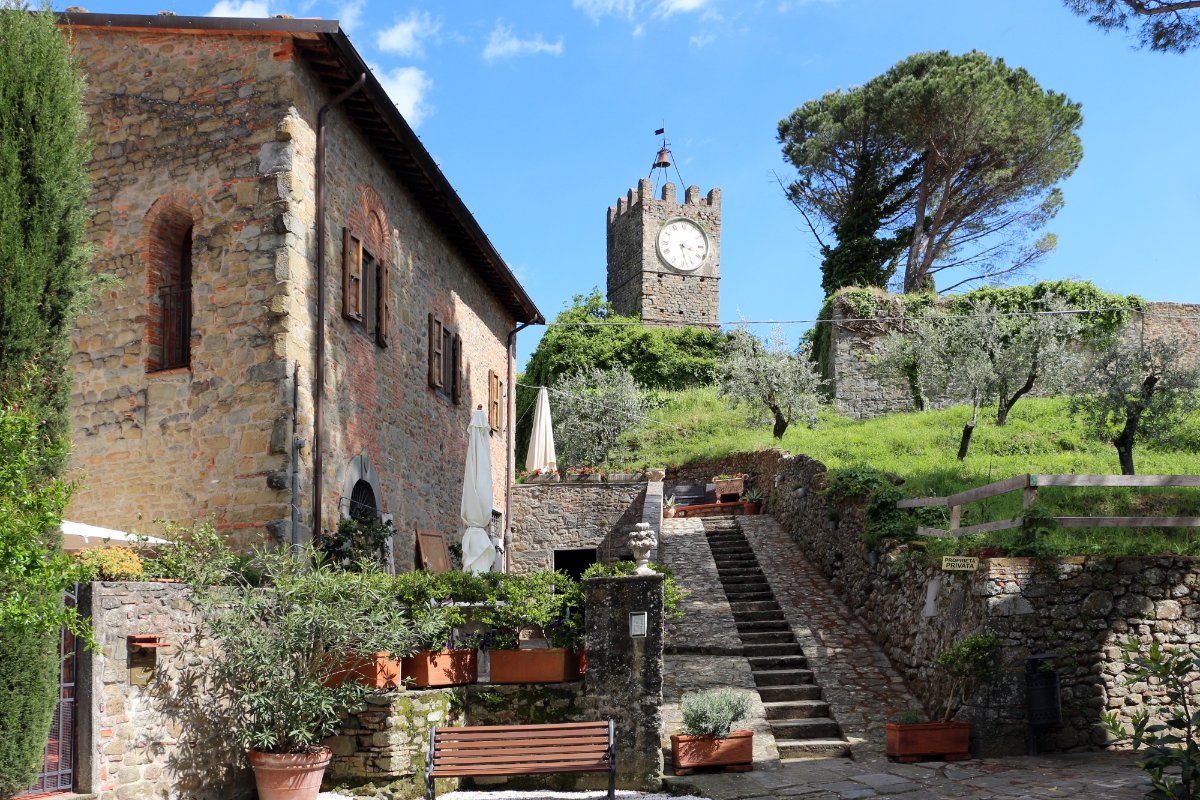 Buggiano
BETWEEN SMALL VILLAGES AND SPLENDID VILLAS IN ONE OF THE VALDINIEVOLE'S OLDEST AREAS
Buggiano's territory, first inhabited by the Ligures and later by the Etruscans and Romans, has always been strategically located: its hills dominate the road connecting Florence and Lucca. Following the Romans, the Lombards also left traces of their settlements in the area. Buggiano thus witnessed its own family of lords reigning over the feudal society: the Lombards of Moana, whose captain Sigifredo is cited in a parchment dating to 991. Yet a document from 1191 records the presence of a chief magistrate and consuls, evidence of the emergence of the first independent towns.
Buggiano's people, as faithful Tuscans, fought numerous internal battles and others with bordering towns. The territory was highly disputed between Florence and Lucca: in 1315, in the Santa Maria forest, the battle of Montecatini took place, a battle between Lucca's Ghibellines (led by Uguccione della Foggiola) and the Florentine Guelfs. From 1338 all of Buggiano and the Valdinievole passed under Florentine control. In the modern era, Buggiano's territory gained significance as an economic center: it witnessed the flow of commerce headed towards Livorno through both its roads and waterways (where the Fucecchio Marsh connected to the Arno River). In 1775, after Grand Duke Leopold II's community reforms, the town hall, records office and magistrate's office moved to Buggiano.
The town is an ideal starting point for exploring the Valdinievole given it's the area's most central town. In the municipality's territory, besides the charming medieval village, be sure to visit Villa Bellavista named for its stunning panoramic views of Montalbano. Don't miss the many remarkable churches in the area, such as the Sanctuary of the Holy Crucifix, whose façade vaunts numerous coats of arms of the Valdinievole's towns.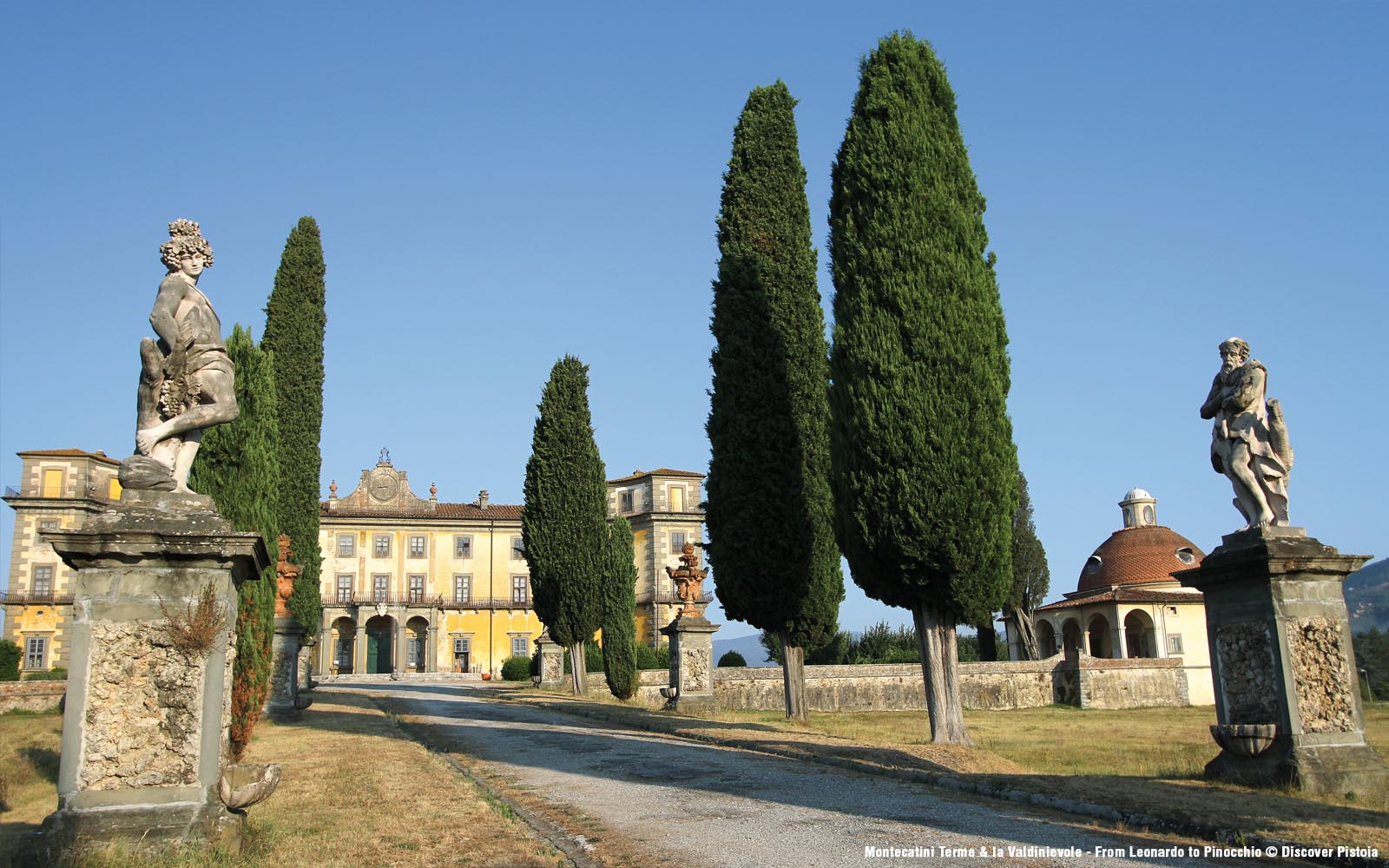 Buggiano
Between secret gardens and heritage in plain sight
Discover secret gardens and a sumptuous villa
Read the story
&
TOP ATTRACTIONS IN Buggiano
Social & Web
Find out what they say about us, and tell us about your Tuscany!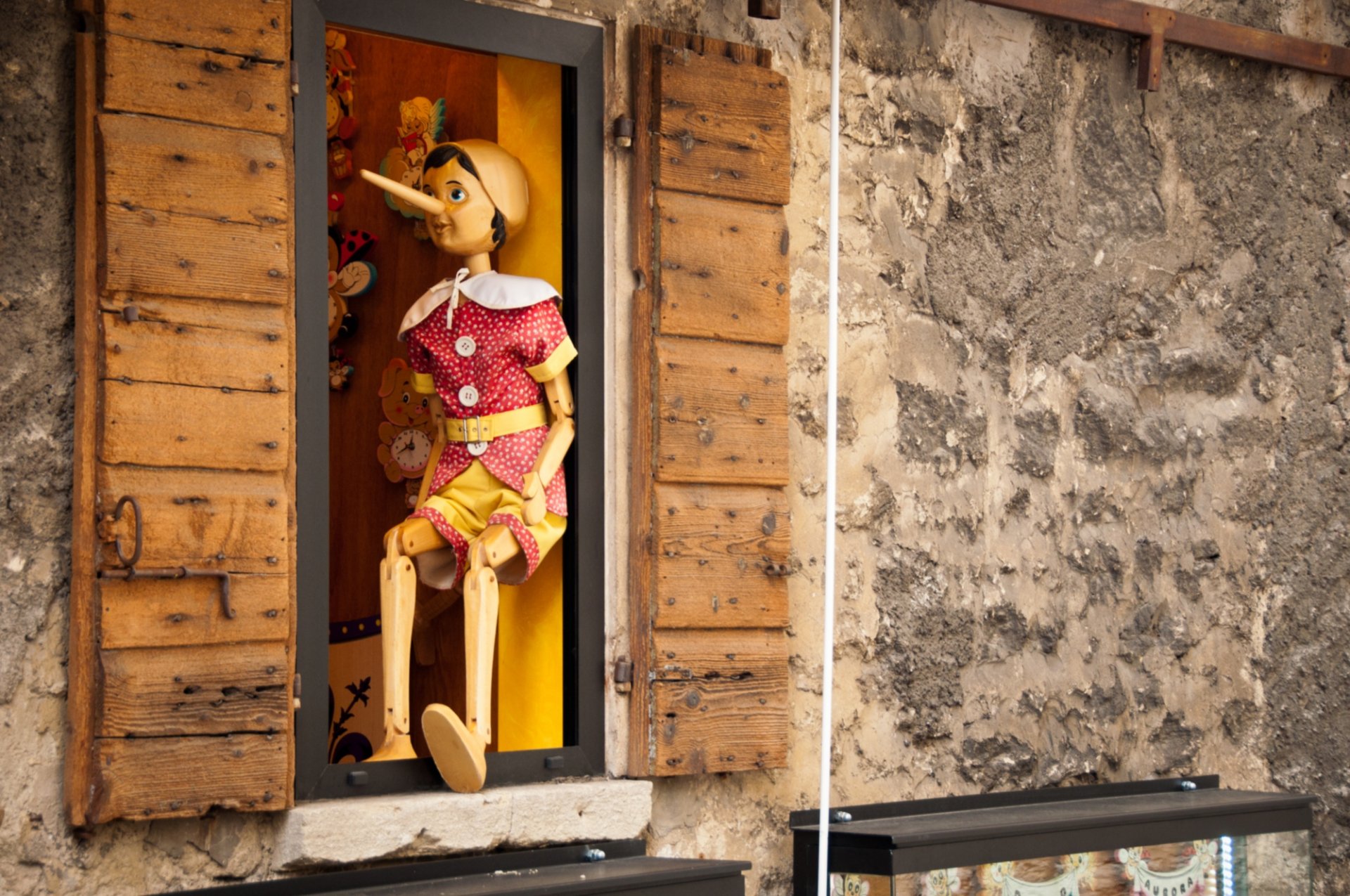 A fairy-tale-like land, with its aromas of gardens and sweets
For centuries a crossroads of cultures, exchanges and encounters, the Valdinievole extends between Lucca and Pistoia and vaunts famous thermal baths, wild nature and gems of art and culture known ...
Morekeyboard_backspace
Other towns and cities in Valdinievole