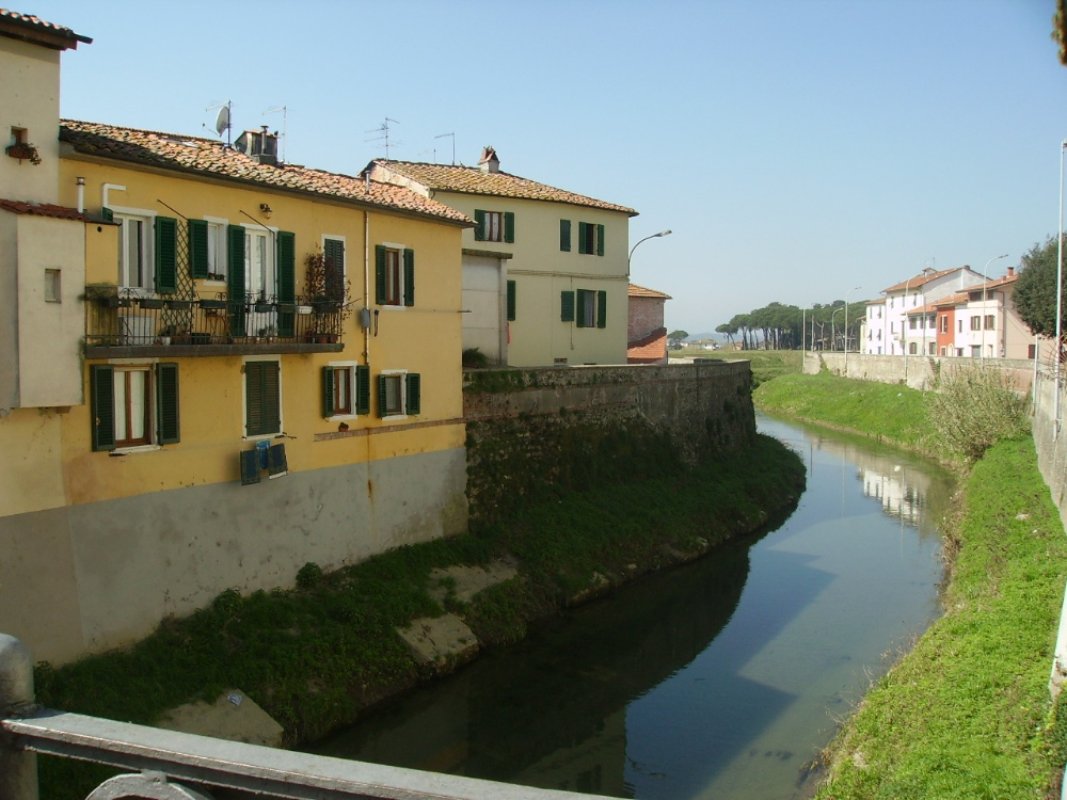 Ponte Buggianese
Autonomous sentiments, historical treasures
Read the story of Ponte Buggianese on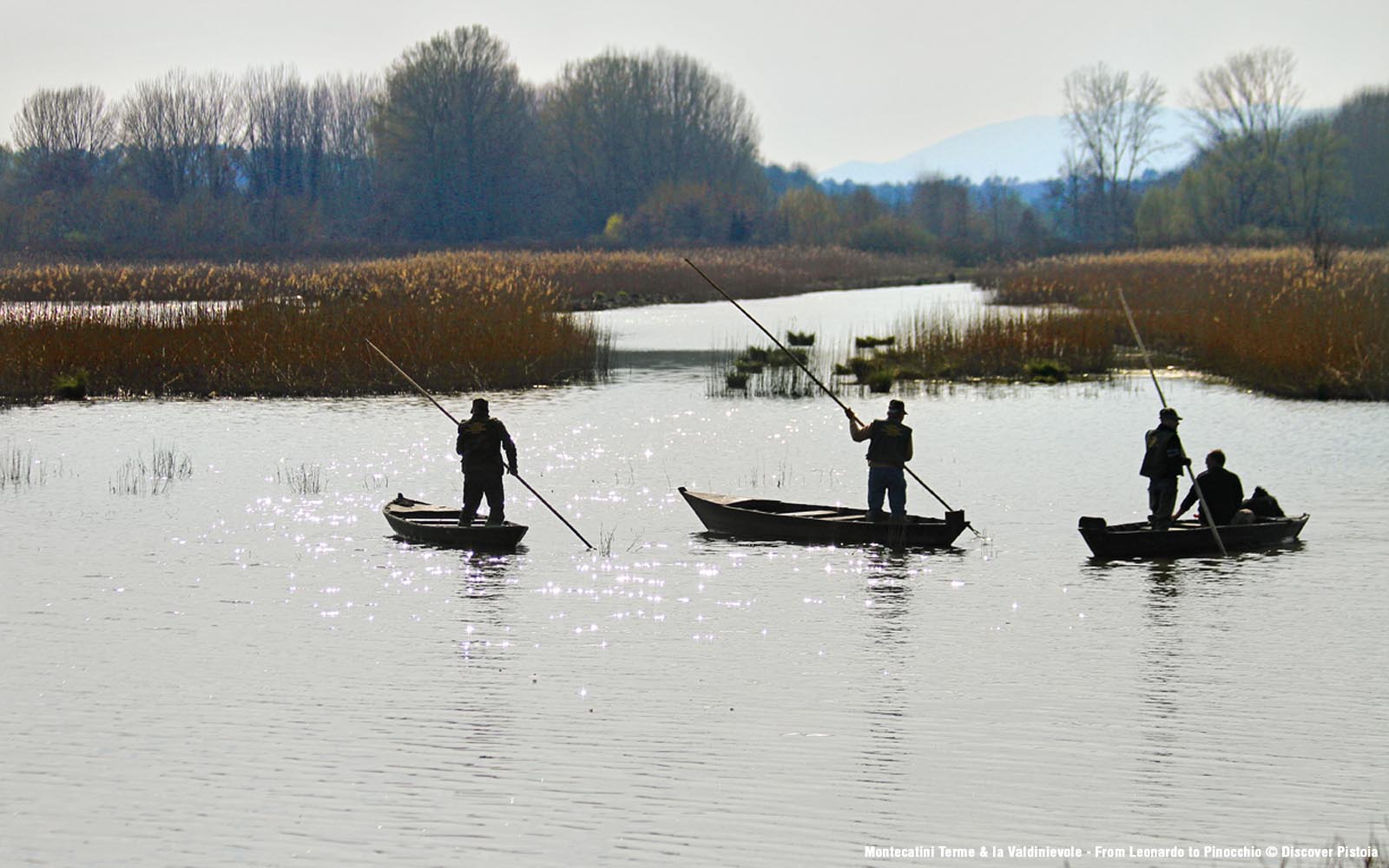 Ponte Buggianese
A history spanning water, earth and the infinite
I would stick my fingers in the water dreamily, navigating my way through the marsh

Read the story
The municipality of Ponte Buggianese has a very recent history, since this area was a swampland for the entire Middle Ages. Its population grew considerably starting from the XVI century onwards. Once in the town, which houses 7,000 people, you can admire the Sanctuary of Santa Maria del Buon Consiglio and the church of San Michele. The first certain historical source that cites Ponte Buggianese refers to a pastoral visit to its rural church in 1575. At the time, the center was little more than a village, but it has slowly grown thanks to the gradual retreat of Lake Fucecchio's waters. This newly claimed land is now being cultivated by many farmers who currently settle in the area in search of good fortune.

The territory of Ponte Buggianese originally fell under the administration of Buggiano. In the seventeenth century, however, its townspeople developed strong feelings of autonomy. Their claims increased after the mid-seventeenth century, when the population of the old 'village' of Ponte reached 3,000. In this period Ponte Buggianese's social fabric was characterized by a large number of wealthy landowners, while the majority of the population lived in poverty.

At the end of the eighteenth century Illuminist reforms issued by Grand Duke Pietro Leopoldo put a stop to this unpleasant situation. His aim was to support a policy of economic and social renewal. Among the more concrete steps taken, we can recall the edict issued in 1782 which stipulated that every citizen of Ponte should live in a house rather than a rural hut.

Ponte has since become a larger village and its population exceeds that of Buggiano. This rich, vibrant town is dedicated to ample agricultural activities, but its livelihood also depends on commerce and craftsmanship. Much of the population also takes advantage of the nearby Pescia River and the Fucecchio swamplands which are great for fishing and hunting. The town's separatist sentiment continued to grow, finding a concrete outlet thanks to the unification of Italy which took place in 1860. Ponte Buggianese achieved its municipal autonomy in 1883.
&
TOP ATTRACTIONS IN Ponte Buggianese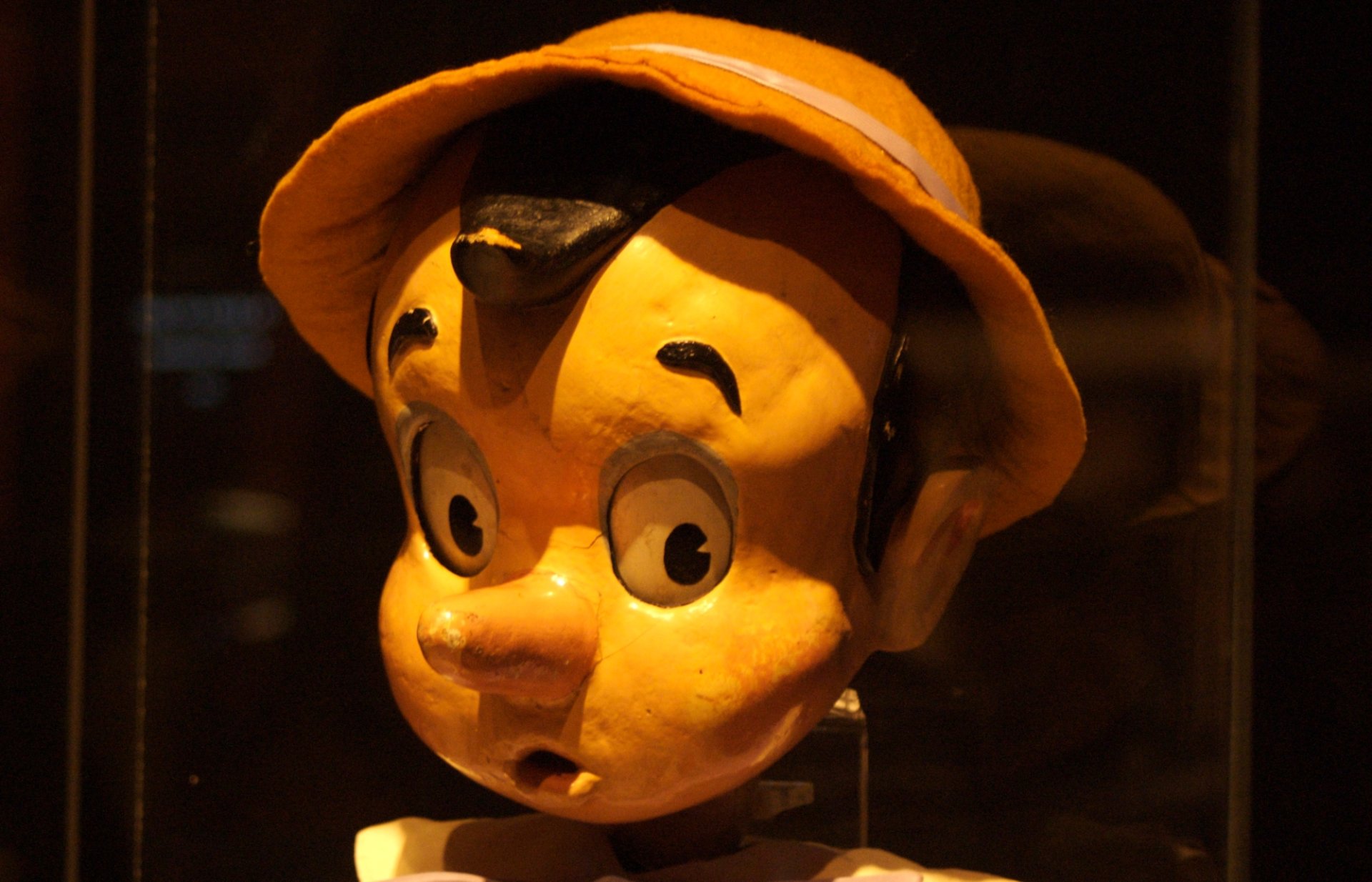 A journey from Pistoia to Lucca
The Valdinievole is a valley that features an original mix of world famous spas, pristine nature and medieval hamlets. ...
Morekeyboard_backspace
Other towns and cities in Valdinievole