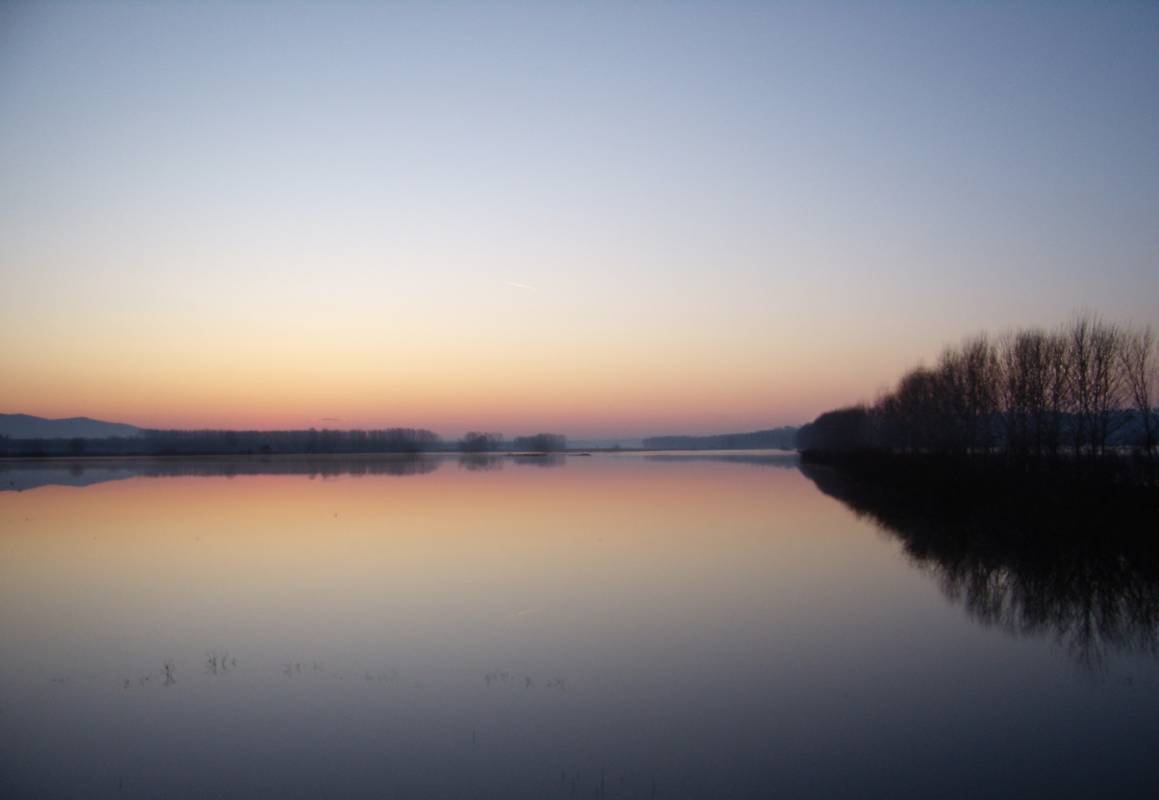 Ponte Buggianese
A town built around a bridge in the heart of the Valdinievole
Ponte Buggianese is a quiet town on the Valdinievole plain, founded, no earlier than the 16th century, after Lake Fucecchio shrank and the plains of Uzzano and Buggiano became more populated as a result. Around this time, churches began to spring up in the neighbouring territories of Padule and in particular Ponte Buggianese, where a little parish church was built. From that moment onwards the village started to consolidate its identity as a religious community on the plain.
As the population of the marshy plains increased, a distinct feeling emerged with respect to Buggiano, an incipient sense of possession that was quick to show itself with ever more frequent claims to self-government, both in the church and in local affairs. In the 1700s Ponte Buggianese fell under the rule of Grand Duke Leopold I, but at the end of the 1800s it detached itself from the district of Buggiano and became completely autonomous.
Any walk through the town must include a visit to the Sanctuary of the Madonna del Buon Consiglio, which apart from is Baroque facade, fronted by a portico of three arches, is important for a cycle of frescoes begun in 1967 by Pietro Annigoni and his assistants. Considering the proximity of Fucecchio Marsh, Ponte Buggianese is the perfect place from which to start exploring an area of great natural charm.
&
TOP ATTRACTIONS IN Ponte Buggianese
Social & Web
Find out what they say about us, and tell us about your Tuscany!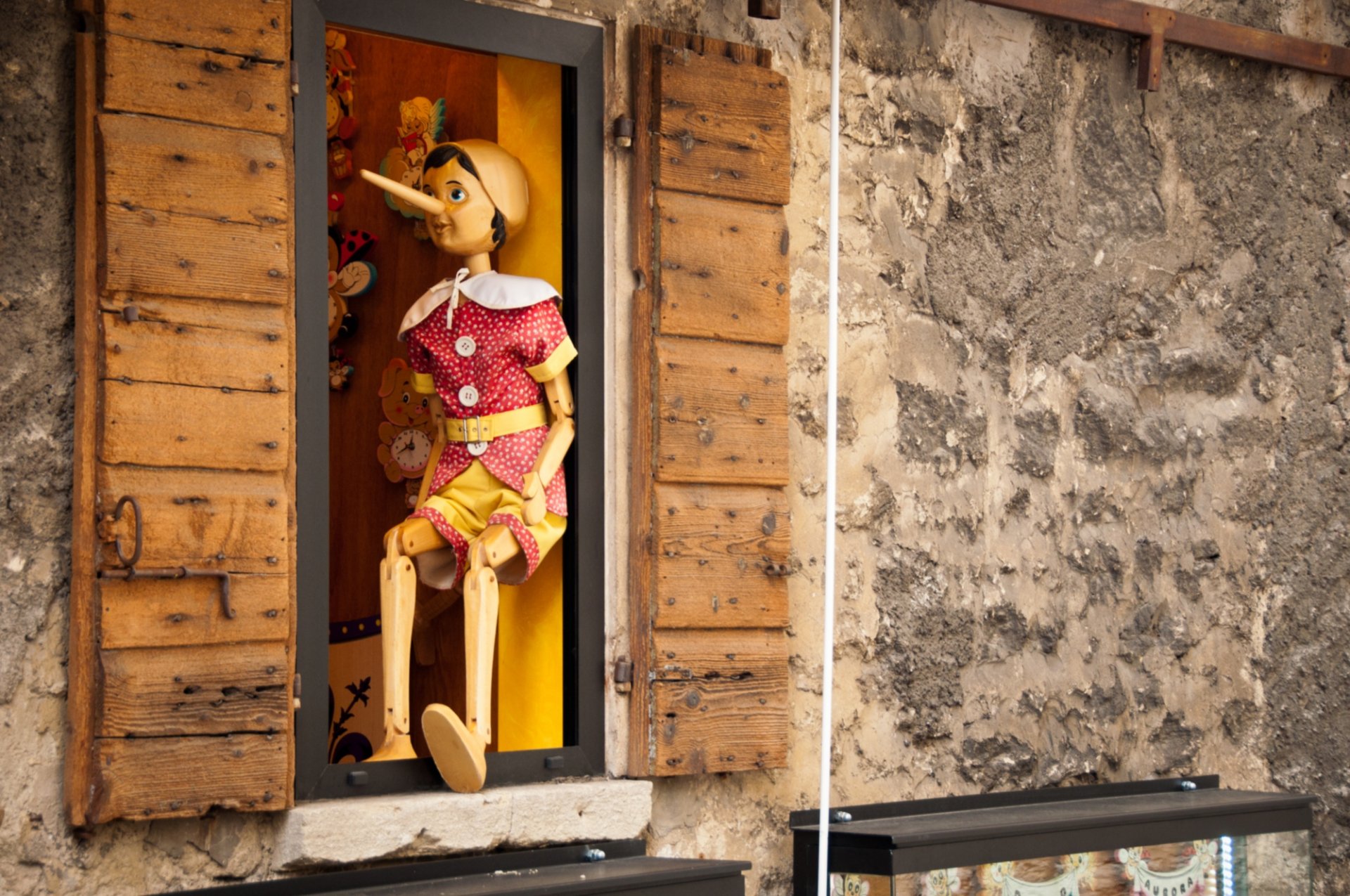 A fairy-tale-like land, with its aromas of gardens and sweets
For centuries a crossroads of cultures, exchanges and encounters, the Valdinievole extends between Lucca and Pistoia and vaunts famous thermal baths, wild nature and gems of art and culture known ...
Morekeyboard_backspace
Other towns and cities in Valdinievole